Photo Flash: First Look at Alfie Boe and the Cast of CAROUSEL at London Coliseum
Rodgers and Hammerstein's Carousel continues at the London Coliseum, completing its strictly limited five week run on 13 May 2017.
The cast comprises Katherine Jenkins (Julie Jordan), Alfie Boe (Billy Bigelow), Nicholas Lyndhurst (Star Keeper), Derek Hagen (Jigger Craigin), Alex Young (Carrie Pipperidge), Brenda Edwards (Nettie Fowler), Gavin Spokes (Enoch Snow), Susan Kyd (Mrs Mullin), Amy Everett (Louise), Davide Fienauri (Carnival Boy) and Martyn Ellis (Mr Bascombe) with Bruce Aguilar Rohan, Thomas Audibert, Will Barratt, Jay Bryce, Danielle Cato, Jacob Chapman, Nolan Edwards, Alexander Evans, Lizzi Franklin, Alice Jane, Tessa Kadler, Hannah Kenna Thomas, Jasmine Leung, Molly Lynch,Leisha Mollyneaux, Rachel Muldoon, Saori Oda, Kane Oliver Parry, Daniel Perry, Alastair Postlethwaite, Joseph Poulton, Verity Quade,Genevieve Taylor, James Titchener, Adam Vaughan, Matthew Whennell-Clark and Anna Woodside.
When the charming Carousel Barker, Billy Bigelow, falls in love with Julie Jordan, little do they realise that their relationship will end in tragedy. Fifteen years after getting caught up in an armed robbery, Billy gets the chance to redeem his past and restore pride to his family.
Carousel is directed by Lonny Price and presented by Michael Linnit and Michael Grade with English National Opera who have previously produced together the critically acclaimed seasons of Sweeney Todd with Emma Thompson and Bryn Terfel and Sunset Boulevard with Glenn Close. ENO award winning 40-piece orchestra and chorus, conducted by David Charles Abell, accompany the cast in this semi-staged version.
For more information, visit www.eno.org.
Photo credit: Tristram Kenton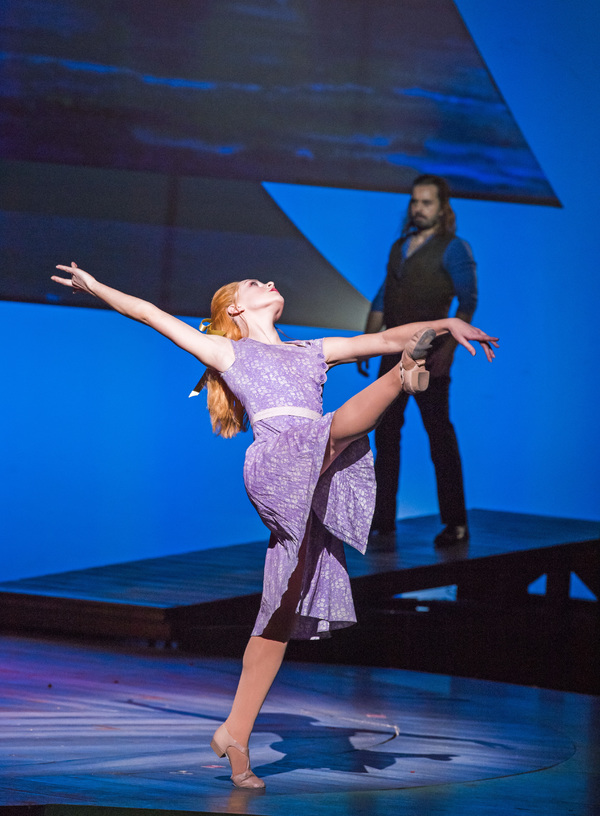 Amy Everett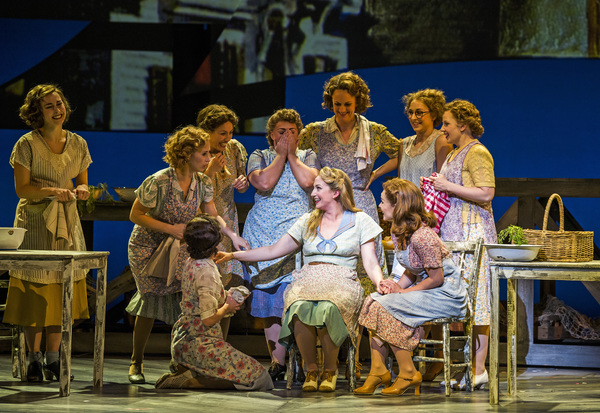 Alex Young
and
Katherine Jenkins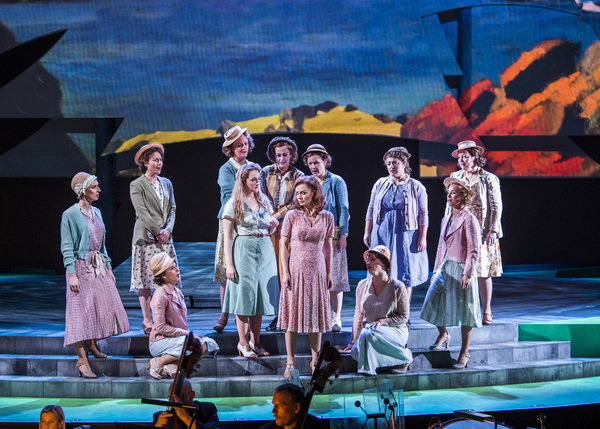 Katherine Jenkins
and Company
Alfie Boe
,
Katherine Jenkins
,
Gavin Spokes
,
Alex Young
, and
Brenda Edwards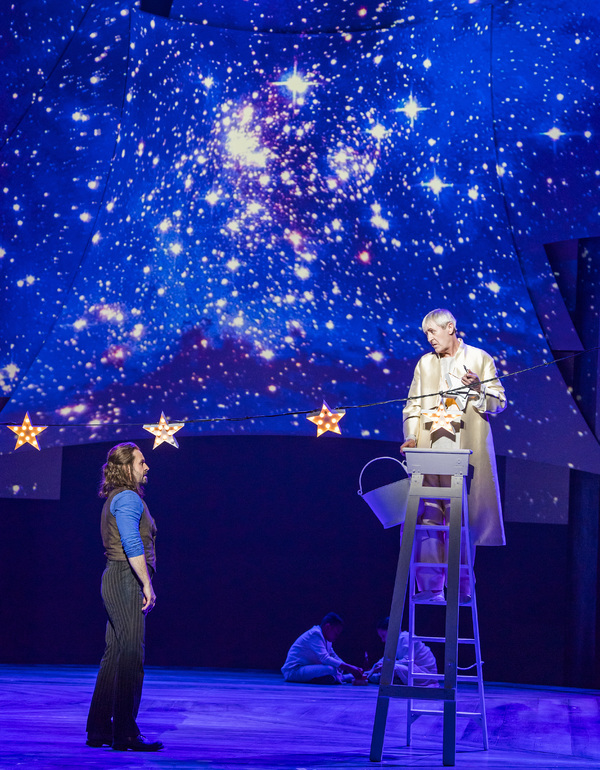 Alfie Boe
and
Nicholas Lyndhurst
Katherine Jenkins
and
Alfie Boe
Katherine Jenkins
and
Brenda Edwards
Company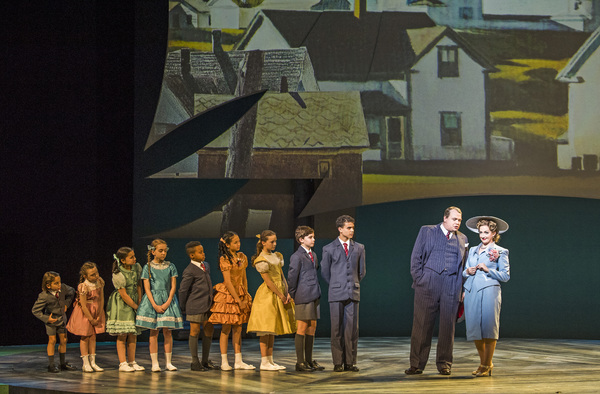 Gavin Spokes
and
Alex Young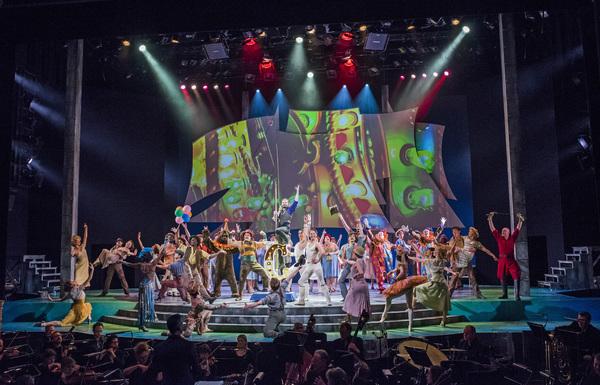 Alfie Boe
and Company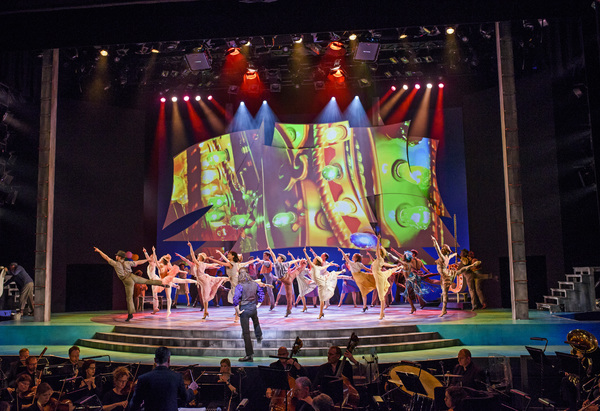 Alfie Boe
and Company
Alfie Boe
and
Katherine Jenkins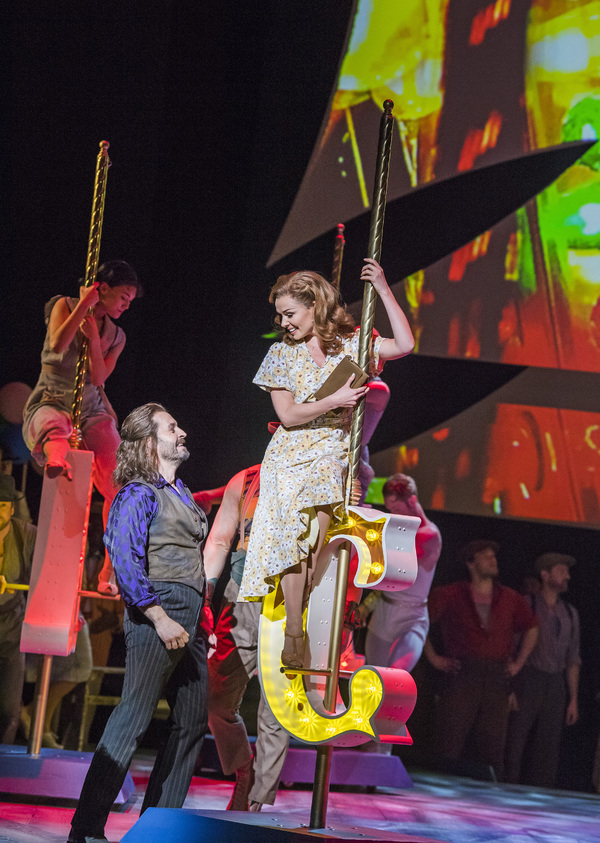 Alfie Boe
and
Katherine Jenkins
Katherine Jenkins
and
Alex Young