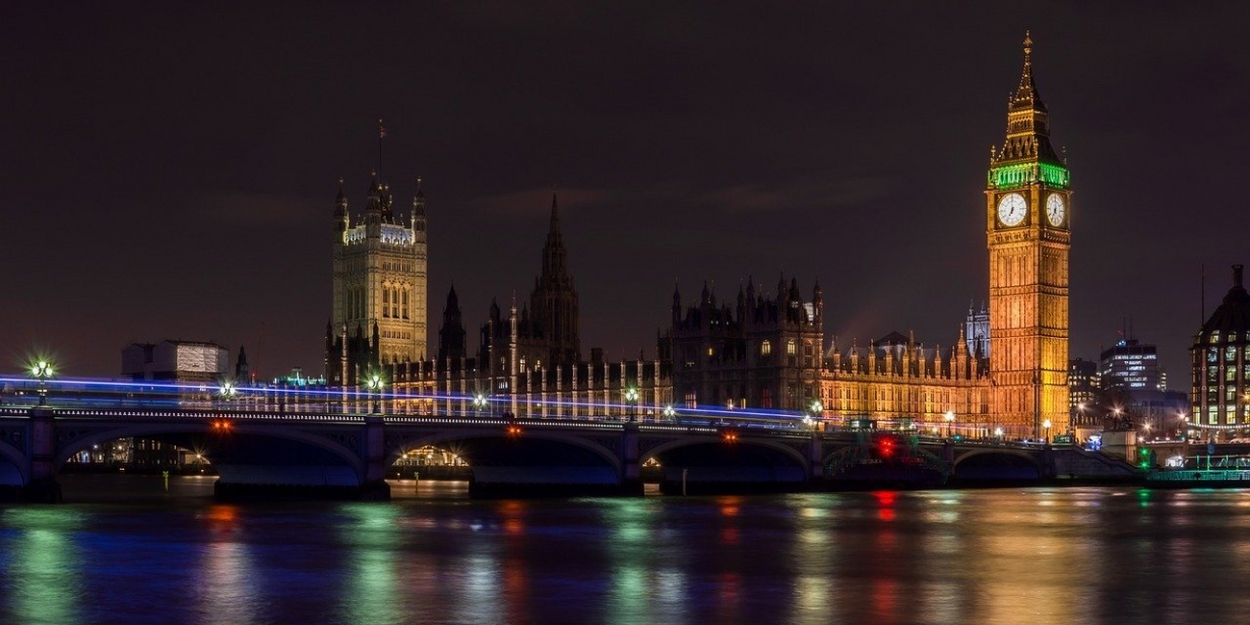 General Secretary of Equity Paul W Fleming Comments on UK Government Budget
Fleming shared "We need a total reset of arts policy, based on investment and good jobs – decent culture for all, not constant culture war."
Paul W Fleming, General Secretary of Equity, commented on today's Budget saying:
"It is small comfort that the government has continued its commitment to using theatre tax relief to plug the gaps created by austerity. However even this is only as a result of intense lobbying from Equity and the industry."
"Because while the Chancellor talks about a budget for growth, the reality is his government has presided over a precipitous decline in arts funding, culminating in the closure of Oldham Coliseum, and potential job losses at the English National Opera."
"We need a total reset of arts policy, based on investment and good jobs - decent culture for all, not constant culture war."
Equity is a union of more than 47,000 performers and creative practitioners, united in the fight for fair terms and conditions in the workplace. Our members are actors, singers, dancers, designers, directors, stage managers, puppeteers, comedians, voice artists, and variety performers. They work on stage, on TV sets, on the catwalk, in film studios, in recording studios, in night clubs and in circus tents.