Photos: First Look at THE CONTINGENCY PLAN Double Bill at Sheffield Theatres
Press day will be held on 21 October.
Steve Waters' climate-emergency double bill is brought up to date, specially revised for this Sheffield run thirteen years after their acclaimed debut in 2009. One play is a compelling family drama, the other a thrilling political satire. Each stands alone, together they're a fearless, funny and foreboding portrait of a near future.
Resilience
Freshly appointed as a government advisor Will is in Westminster and out of his depth. As environmental disaster looms, it's a race against time to take action, but can he get ministers to listen before it is too late?
On the Beach
Will's father was a leading climate scientist before retreating to the coast, his promising career mysteriously cut short. Now Will has picked up his father's work, and with the threat of a catastrophic flood moving ever closer, he returns to the family home with news that will force secrets to the surface.
Performing fixed roles across both plays, Joe Bannister (Trouble in Mind) will play the role of Will and Kiran Landa (Extinct) will play the role of Sarika. Joining them are: Geraldine Alexander (Oslo) playing Tessa in Resilience and Jenny in On The Beach, Peter Forbes (Jack Absolute Flies Again) playing Colin in Resilience and Robin in On The Beach, and Paul Ready (Motherland) playing Christopher in Resilience.
Paul Ready returns to Sheffield Theatres, having performed in World Music. Geraldine Alexander, Joe Bannister, Peter Forbes and Kiran Landa make their Sheffield Theatres debut with The Contingency Plan.
Resilience: Friday 14 Oct - Saturday 5 Nov
On the Beach: Saturday 15 Oct - Saturday 5 Nov
Press Day: Friday 21 October (Two Show Day)
Photo Credit: Chris Saunders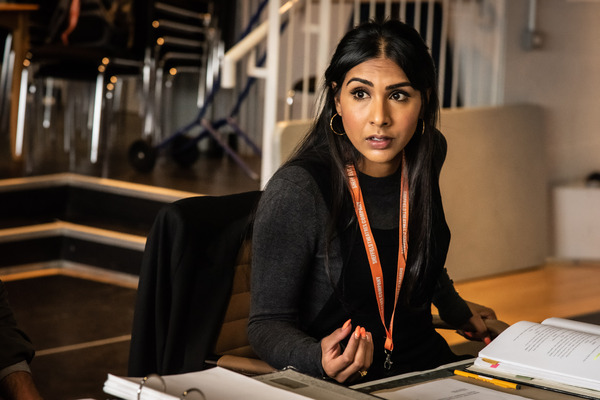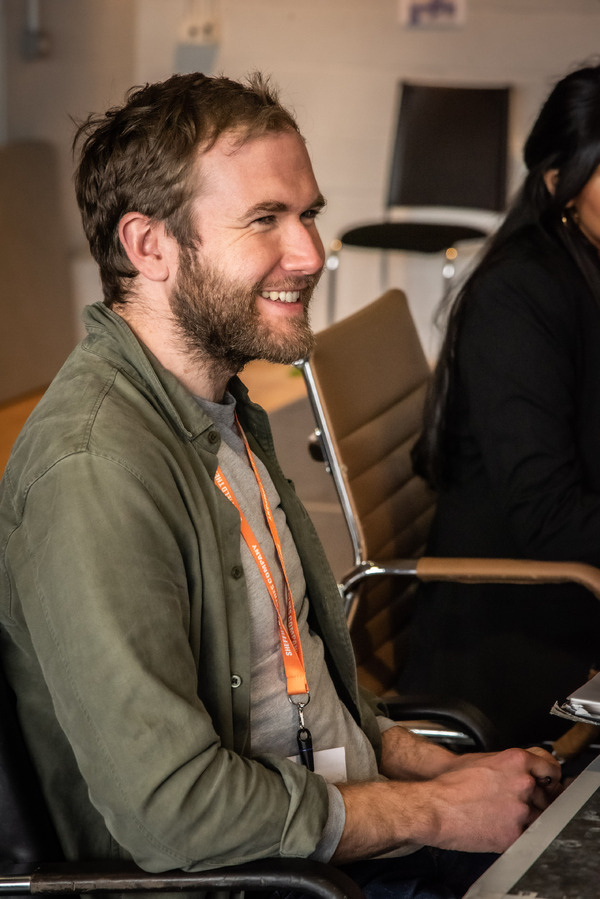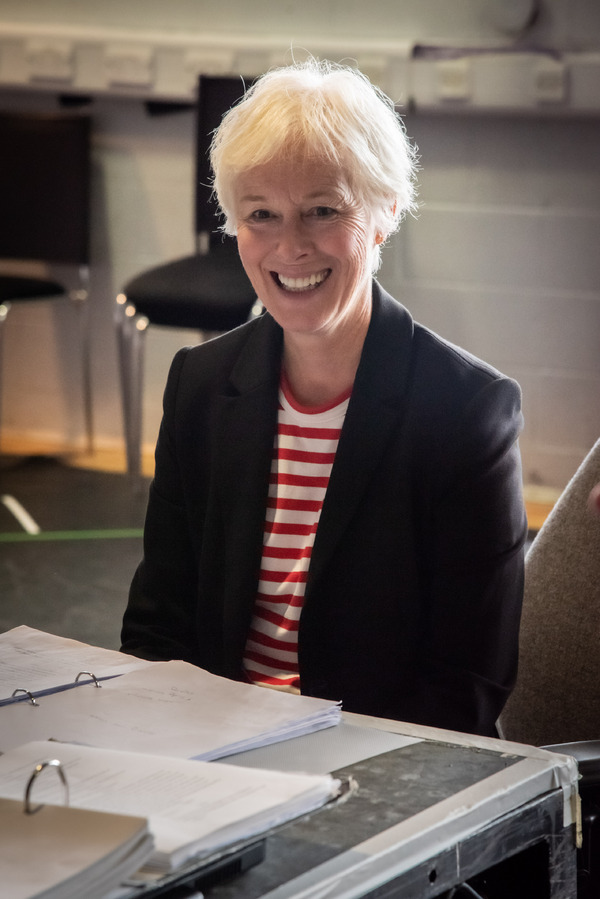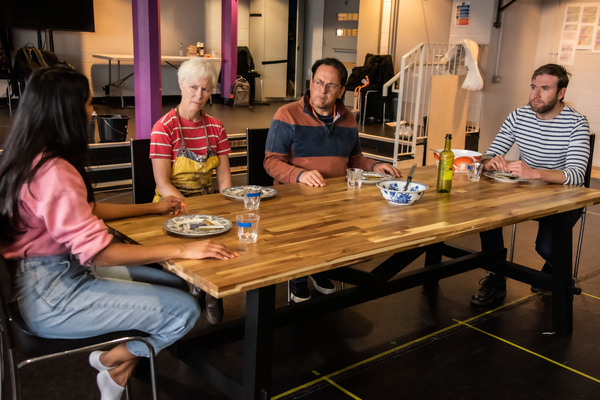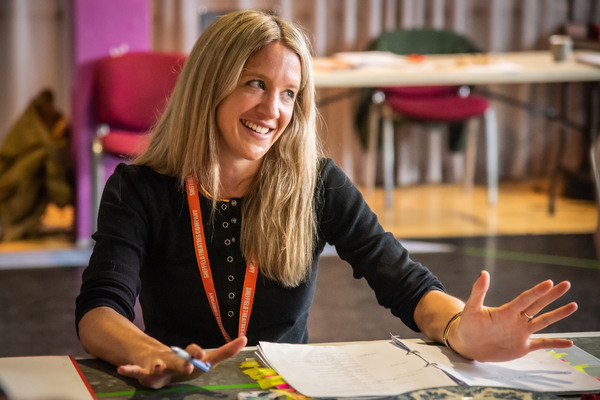 More Hot Stories For You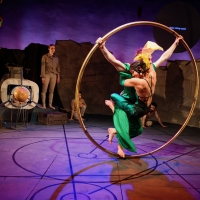 Photos: First Look at THE LITTLE PRINCE at Taunton Brewhouse

December 6, 2022

Get a first look at award-winning theatre company Metta Theatre and the team at Taunton Brewhouse's brand-new circus musical extravaganza The Little Prince, playing at the Somerset venue from 6 - 30 December, with a press night on 7 December, and a Ukrainian captioned performance on 28 December.
---
Alexandra Palace Launches Weekend Performing Arts School For Children and Young People

December 6, 2022

Alexandra Palace has this week launched a new performing arts school, Young Stars, which will offer budding performers aged 7-18 the chance to hone their acting, singing and dancing skills, under the guidance of leading industry professionals.
---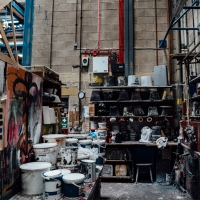 Leeds Playhouse Creates Opportunities For Theatre Designers as Part of £1m Jerwood Arts Programme

December 6, 2022

Leeds Playhouse is creating a series of career-boosting opportunities for Yorkshire-based theatre designers – including two one-year placements – supported by the Jerwood Developing Artists Fund.  
---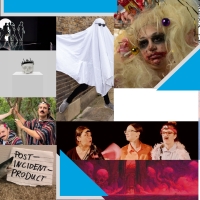 Theatre Deli SHIFT+SPACE 2023 Line-Up Announced

December 6, 2022

From January - May 2023, Theatre Deli will present the third season of their celebrated rapid development programme.
---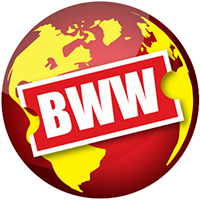 Dada Masilo's THE SACRIFICE Will Embark on Tour in February

December 6, 2022

The UK premiere of South African choreographer Dada Masilo's The Sacrifice, inspired by two seminal works - Igor Stravinsky's monumental score and Pina Bausch's dancework The Rite of Spring - promises to be one of the highlights of the early 2023 arts calendar. A 14-venue tour, presented by Dance Consortium, opens at Brighton Dome on 21 and 22 February swiftly followed by shows at Sadler's Wells on 24 and 25 February.
---