Photo Flash: TheatreMAD Hosts A West End Christmas 2010
Sunday, the 5th December, saw TheatreMAD's 7th annual A West End Christmas concert at St Paul's (The Actors') Church in Covent Garden.

Hosted by Gaby Roslin, the evening saw wonderful festive performances from some of the West Ends favourite stars and theatre companies alongside the West End Gospel Choir and students from The Royal Academy of Music.

The companies of hit shows: The Lion King, Phantom of the Opera, Priscilla, Queen of the Dessert the Musical, War Horse, Flashdance the Musical and The Unconventionals sang everything from Christmas classics, with a beautiful rendition of Coventry Carol, by the company of War Horse to the more contemporary, All I Want for Christmas is You, given the Priscilla Queen of the Desert treatment.

Tim McInnerny and Natalie Casey had the audience enrapt and in stitches respectively with their readings.

Soloists included: David Bedella, Lori Haley Fox, Jonathan Andrew Hume, Rachel John, and Stewart Matthew Price

All proceeds from this concert will go to TheatreMAD, part of The Make A Difference Trust's fundraising family, which provides support and care for those living with HIV, AIDS and other long-term medical conditions.

The event was a fantastic culmination to what has been a wonderful 2010 for The Make A Difference Trust which has been supported by theatre companies and stars throughout the year to really make a difference at a time when so many people are struggling and need our help.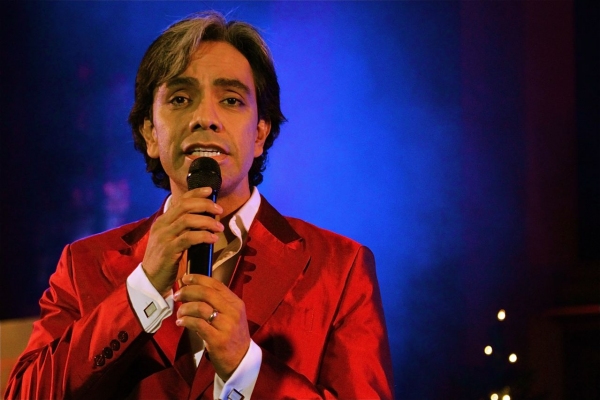 David Bedella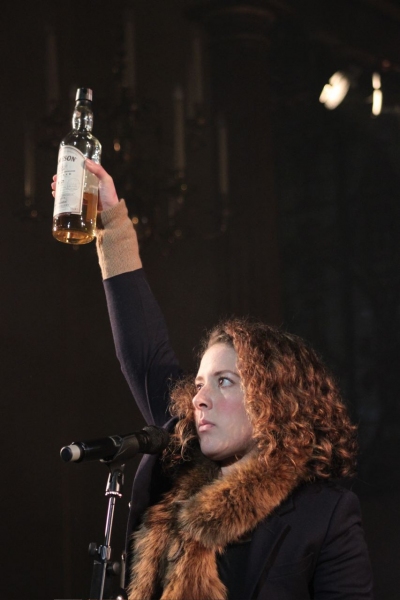 Natalie Casey

Tim McInnerny

Gaby Roslin