Photos: THE RISE AND FALL OF LITTLE VOICE Opens at Stephen Joseph Theatre
One of the UK's best-loved plays, Jim Cartwright's The Rise and Fall of Little Voice, has opened the summer season at Scarborough's Stephen Joseph Theatre. Check out photos from the show below!
Winner of both the Olivier and Evening Standard Awards for Best Comedy, the show tells the story of LV, who spends her days trying to avoid her domineering mother and listening to her late father's record collection, all the while perfecting impressions of singers including Shirley Bassey, Marilyn Monroe and Judy Garland. When Mari's latest boyfriend, talent scout Ray Say, hears her remarkable voice, he wants to make her famous - and himself rich.
The Rise and Fall of Little Voice is directed by the SJT's Artistic Director Paul Robinson, who says: "This is a play that's very special to Scarborough audiences after the major hit movie was filmed here in the mid-90s. Our production is also set here, so we like to think of it as Little Voice coming home."
Photo credit: Sam Taylor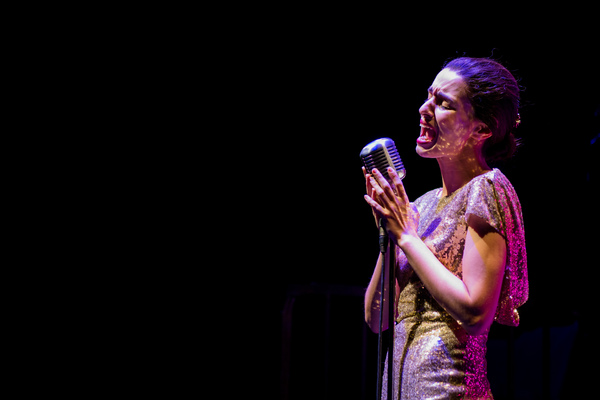 Serena Manteghi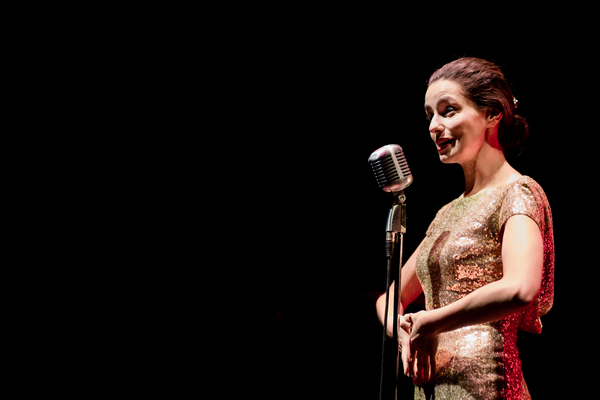 Serena Manteghi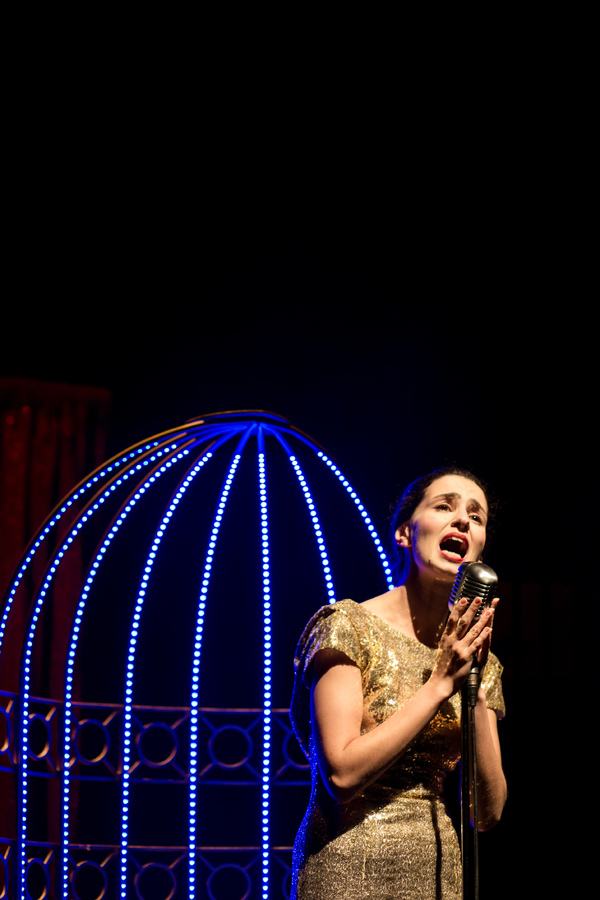 Serena Manteghi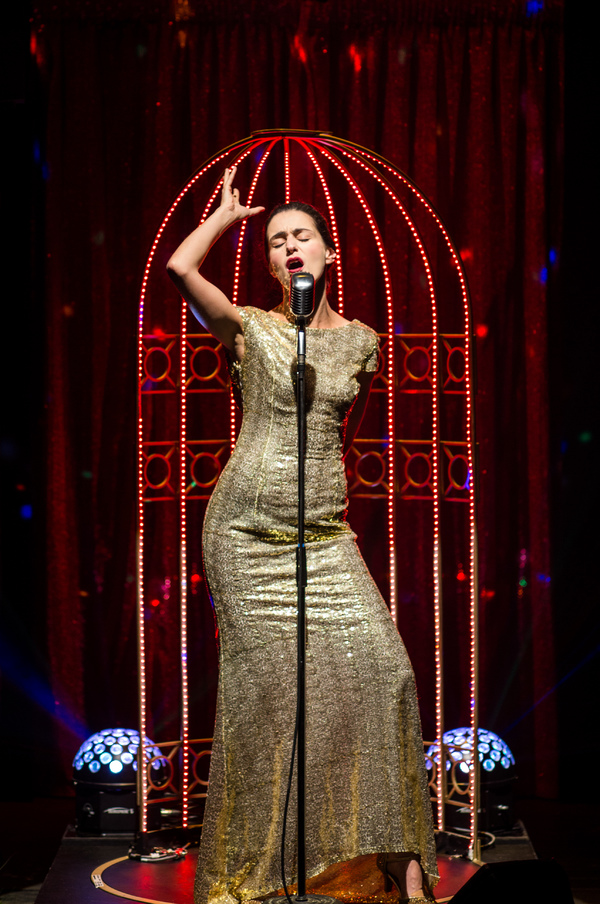 Serena Manteghi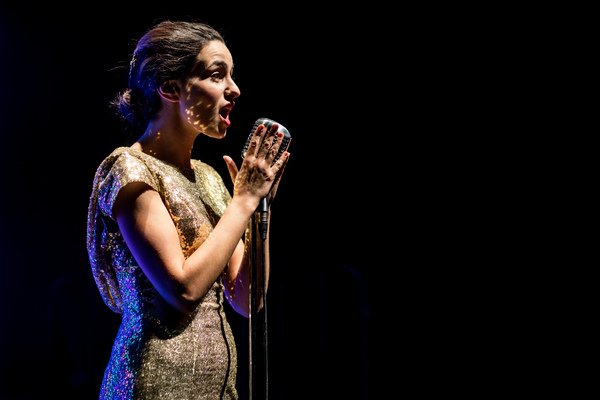 Serena Manteghi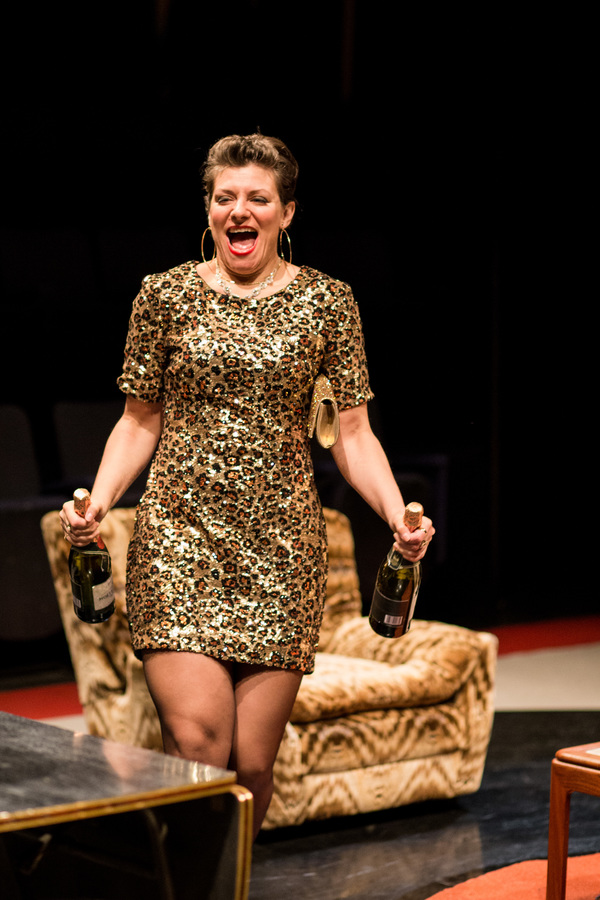 Polly Lister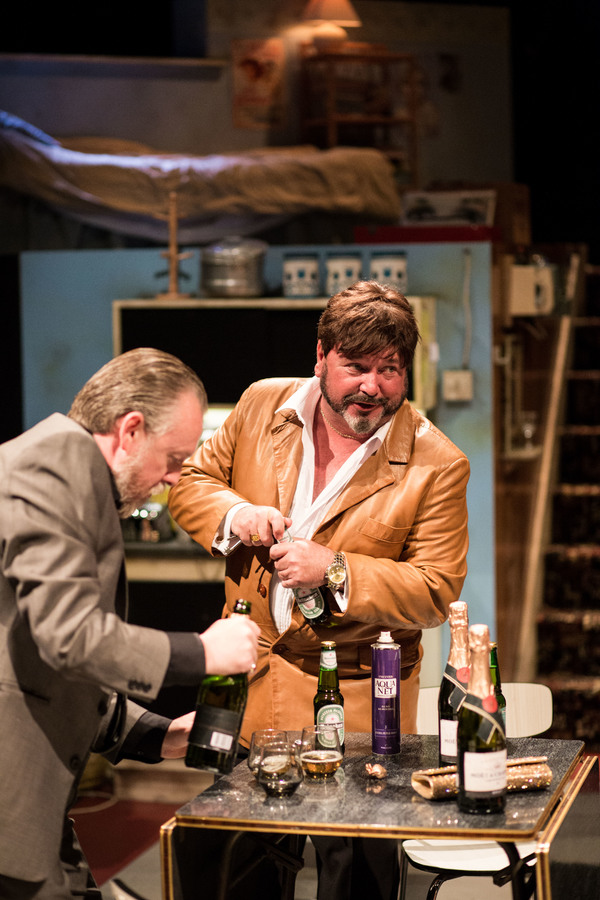 Sean McKenzie
and Sion
Tudor Owen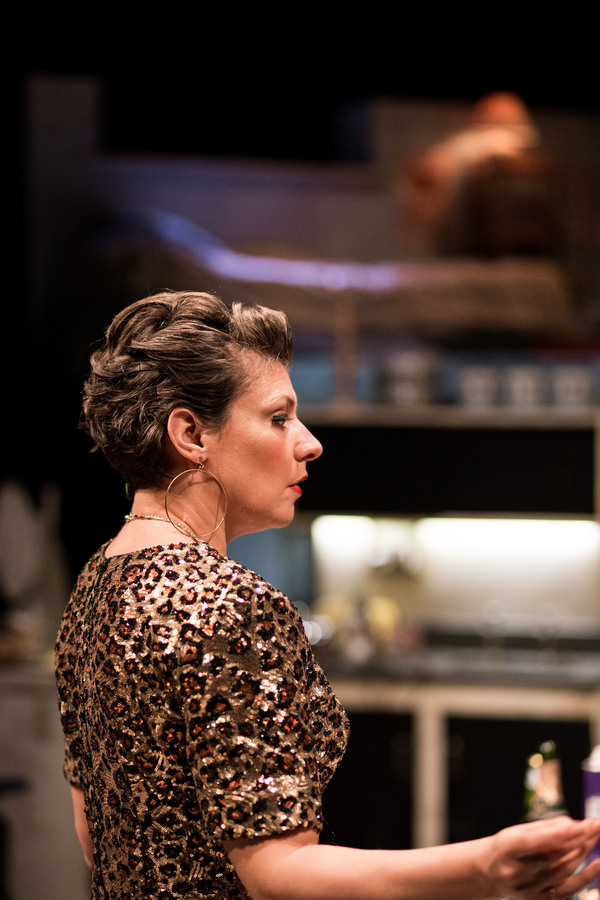 Polly Lister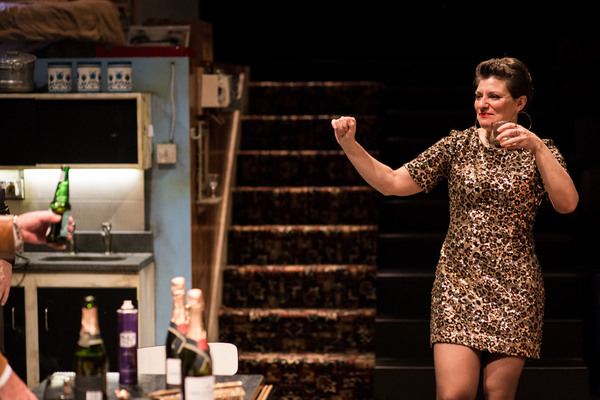 Polly Lister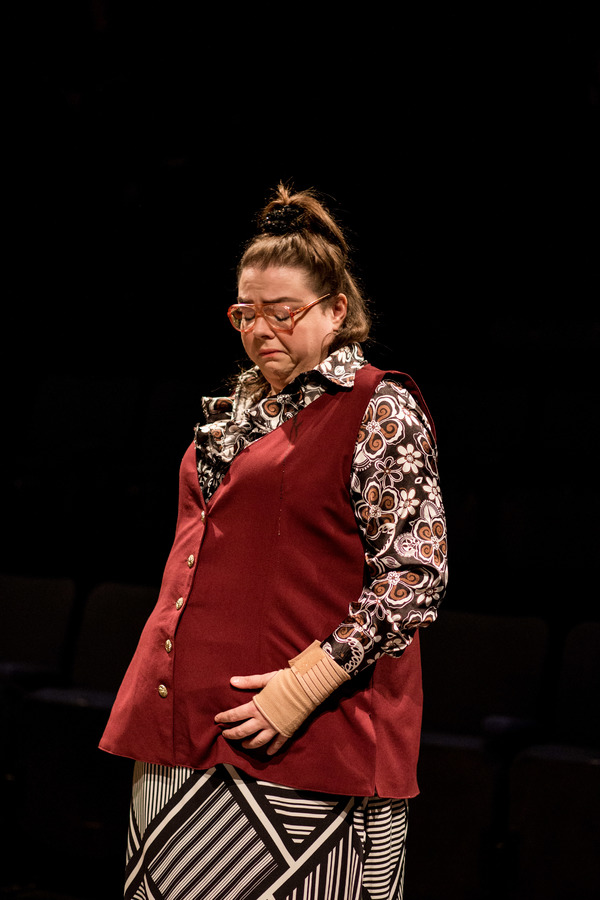 Laura Crow
hurst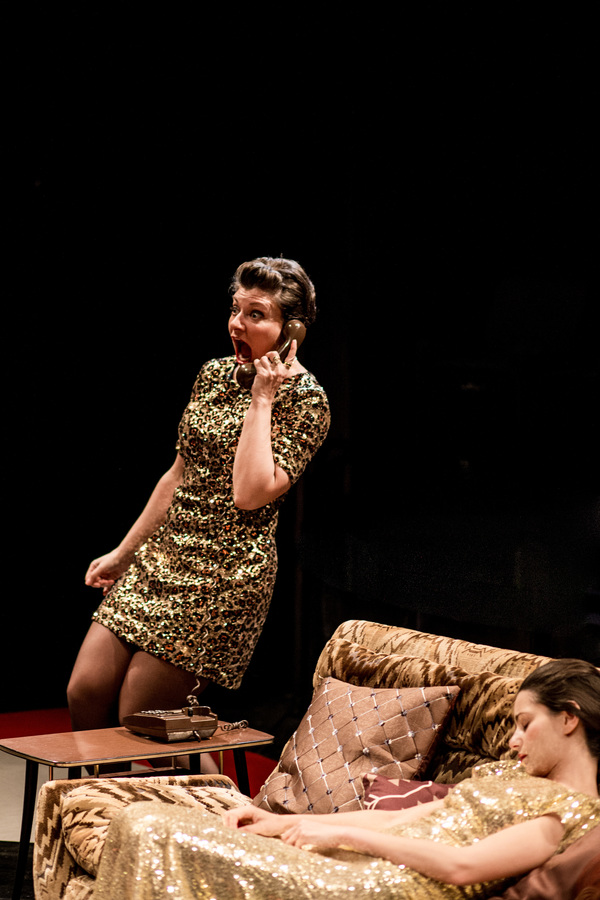 Polly Lister and
Serena Manteghi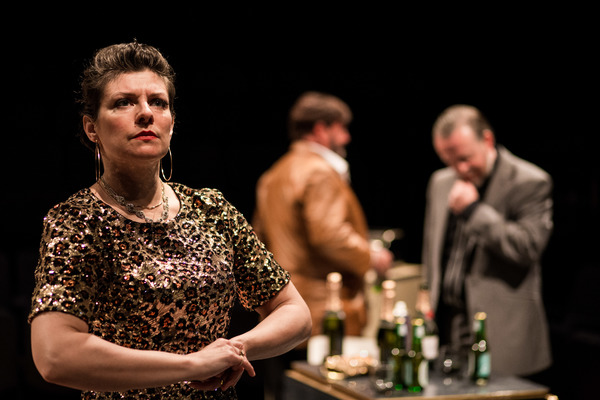 Polly Lister, Sion
Tudor Owen
,
Sean McKenzie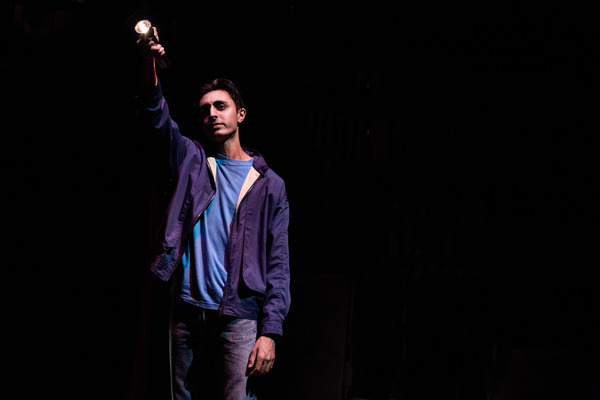 Gurjeet Singh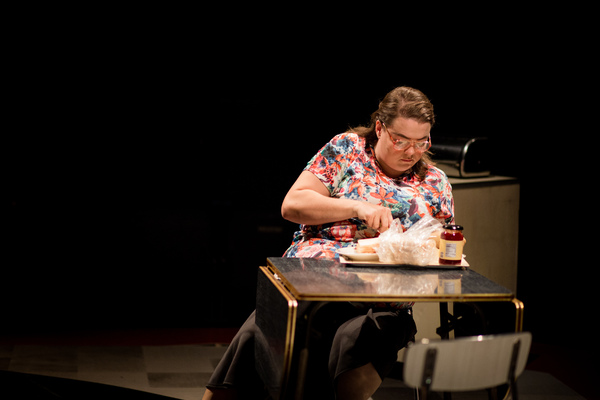 Laura Crow
hurst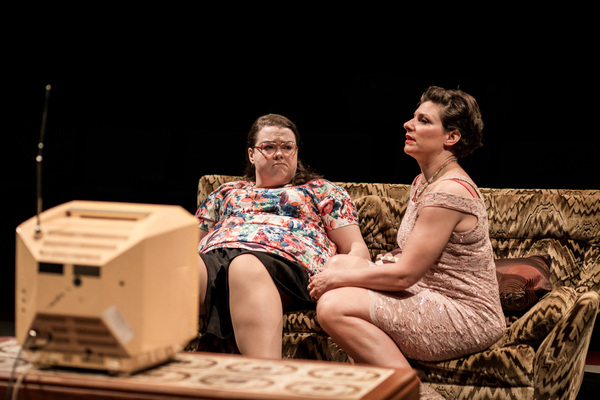 Laura Crow
hurst and Polly Lister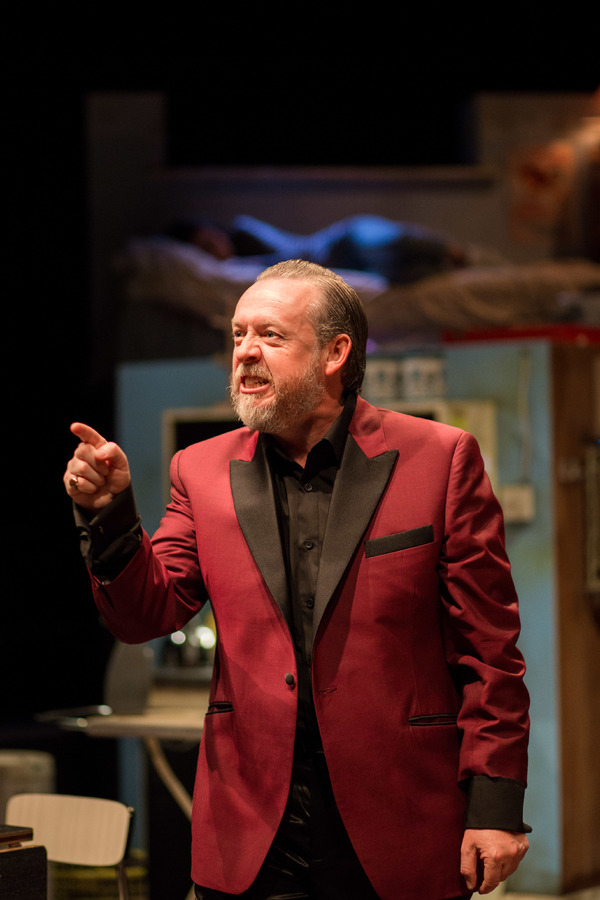 Sean McKenzie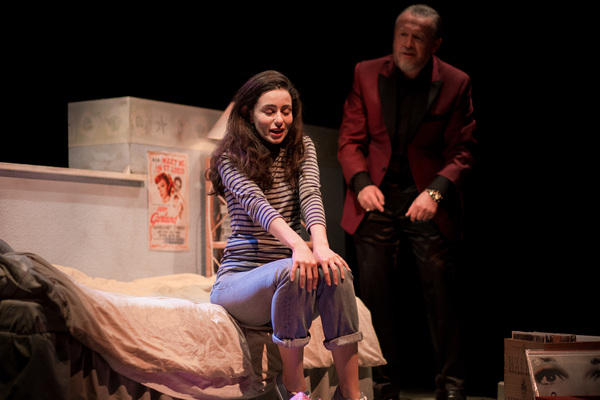 Serena Manteghi
and
Sean McKenzie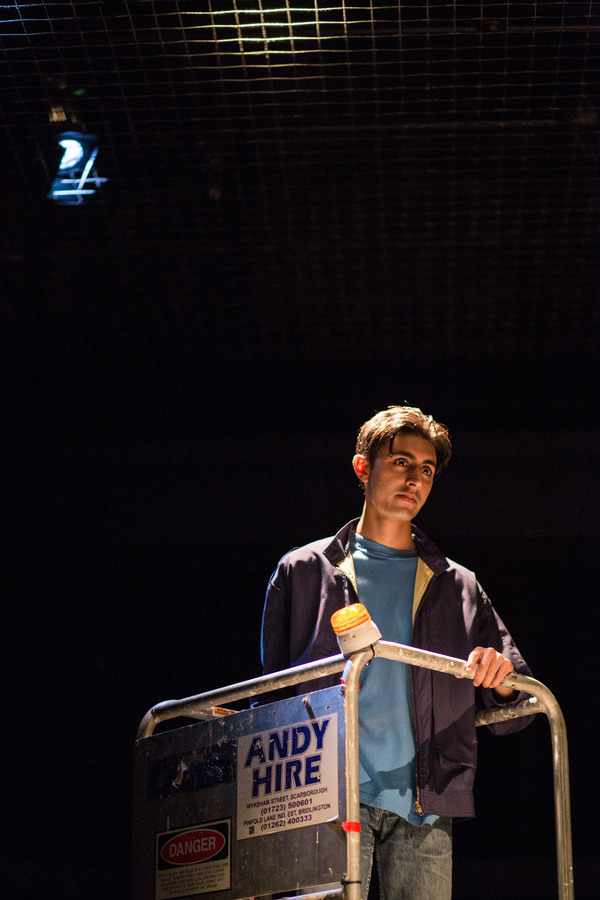 Gurjeet Singh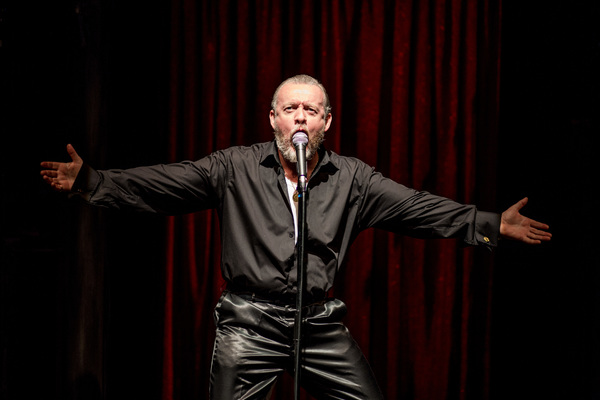 Sean McKenzie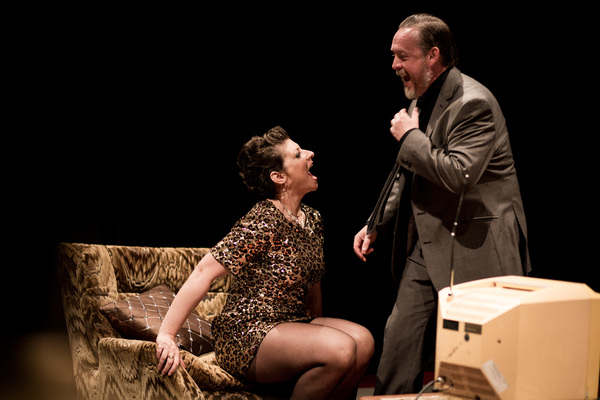 Polly Lister and
Sean McKenzie