Photo Flash: Original Company of Birmingham Royal Ballet's THE NUTCRACKER Reunites for 25th Anniversary
On Friday 27 November 2015 Birmingham Royal Ballet opened its magical production of THE NUTCRACKER once again on the Birmingham Hippodrome stage, 25 years after its world premiere back in 1990. Scroll down to see photos of the original cast and creative team reuniting in honor of the show's anniversary!
When Sadler's Wells Royal Ballet migrated to the Midlands to become Birmingham Royal Ballet, Sir Peter Wright assembled a stellar creative team to conceive his spectacular production of THE NUTCRACKER as a gift to the city of Birmingham.
Birmingham Royal Ballet's THE NUTCRACKER is still widely regarded as one of the best in the world. Last week, some of those involved in the premiere including current Assistant Director and dancer at the time Marion Tait, Soloist Kit Holder who danced as a child in the original production, previous Chief Executive of Birmingham Hippodrome and a key catalyst in the Company's move to the city Peter Tod as well as Sir Peter Wright himself all gathered to raise a toast to THE NUTCRACKER's silver anniversary and share memories of the production's quarter century.
In what has now become an annual tradition for many families and audiences, Sir Peter Wright's production will have been performed in Birmingham a total of 429 times during its 25 sparkling years. The production has also been showcased at the London Coliseum, the West End's Lyceum Theatre, The Lowry in Salford and even the O2 Arena.
THE NUTCRACKER tells the tale of young Clara and her Christmas gift of a nutcracker doll. When she sneaks downstairs to play with her doll, she is swept up in a fantastical journey to a magical land of toy soldiers, sugar plum fairies and of course her handsome prince.
THE NUTCRACKER plays now through Sunday 13 December 2015. Tickets: £19-£56. For more information, visit www.brb.org.uk.
Photo Credit: Roy Smiljanic

Soloist Kit Holder

Soloist Kit Holder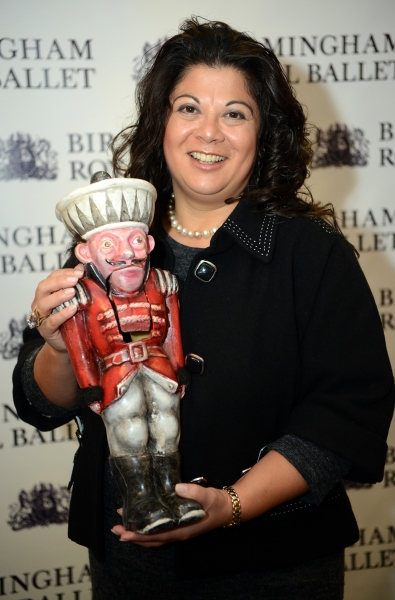 Birmingham Royal Ballet Chief Executive Jan Teo

Birmingham Royal Ballet Chief Executive Jan Teo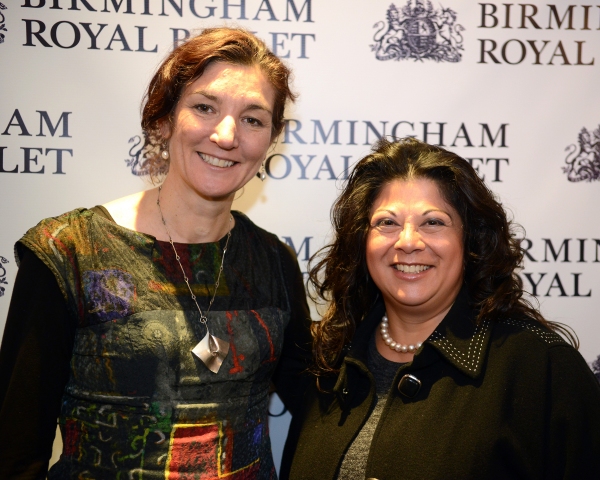 Birmingham Hippodrome Chief Executive Fiona Allan and Birmingham Royal Ballet Chief Executive Jan Teo

Peter Tod, Sir Peter Wright, Marion Tait and Kit Holder

Peter Tod, Sir Peter Wright, Marion Tait and Kit Holder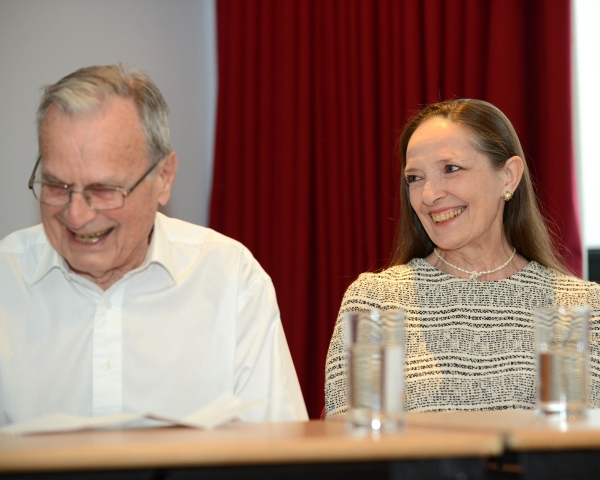 Sir Peter Wright and Marion Tait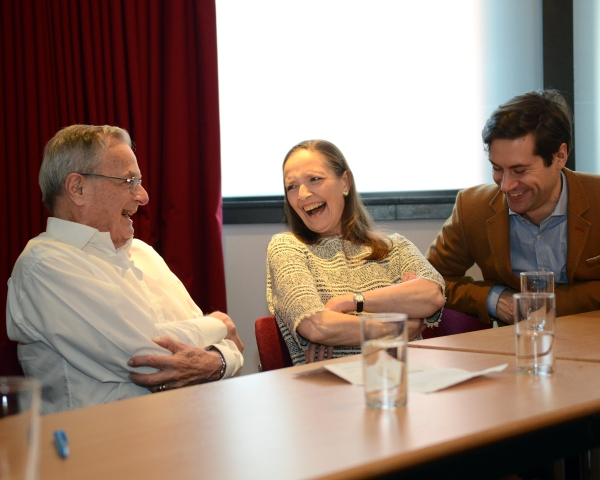 Sir Peter Wright, Marion Tait and Kit Holder

Peter Tod and Sir Peter Wright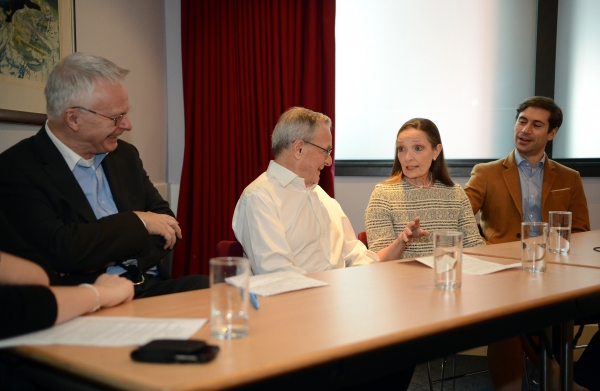 Peter Tod, Sir Peter Wright, Marion Tait and Kit Holder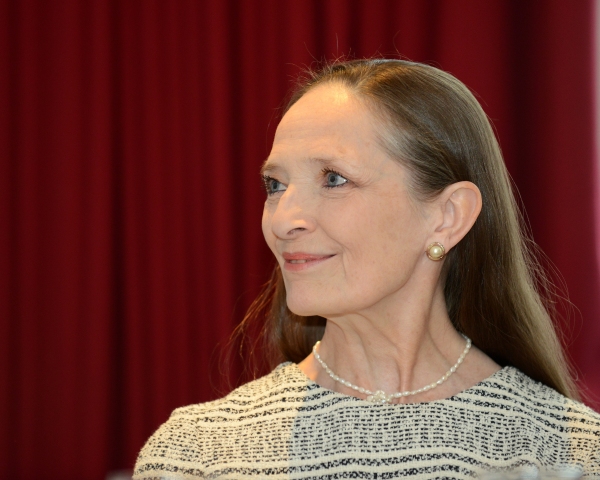 Marion Tait

Marion Tait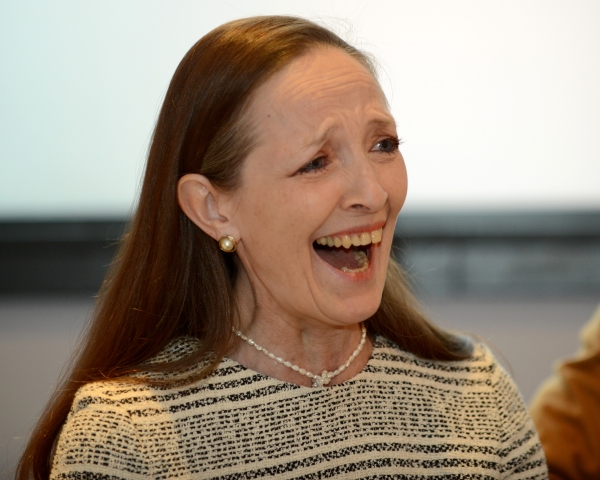 Marion Tait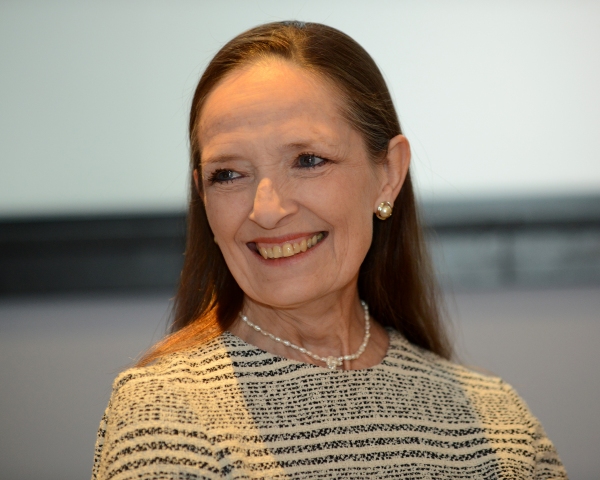 Marion Tait

Kit Holder

Kit Holder

Birmingham Royal Ballet's THE NUTCRACKER