Photos: In Rehearsal with Lisa Dillon and More for HAPGOOD at Hampstead Theatre
Hampstead Theatre presents Tom Stoppard's play HAPGOOD, which previews from Friday 4 December 2015. Directed by Howard Davies, the full cast features Lisa Dillon, who will take the title role, Gary Beadle,Joe Evans, Edward Hancock, Gerald Kyd, Tim McMullan and Alec Newman. Child actors Adam Cansfield and Sasha Graycomplete the cast. BroadwayWorld has a sneak peek at the cast in rehearsal below!
"I can't remember which side I'm supposed to be working for, and it is not in fact necessary for me to know..." London 1988. The Cold War is approaching its endgame and somebody in spymaster Elizabeth HAPGOOD's network is leaking secrets. Is her star Double Agent a Triple? The trap she sets becomes a hall of mirrors in which betrayal is personal and treachery a trick of the light.
Performances are Fri 4 Dec 2015 - Sat 16 Jan 2016. Mon-Sat 7.30pm; Wed Mats 2.30pm; Sat Mats 3pm. Tickets: Tues-Sat eves: £25-35; Mondays/Matinees/Previews: £18-28; Senior Citizens: From £15; Under 30s: From £10 for any performance; Other Concessions: From £14.50.
Photo Credit: Manuel Harlan

Adam Cansfield (Joe)

Alec Newman (Kerner)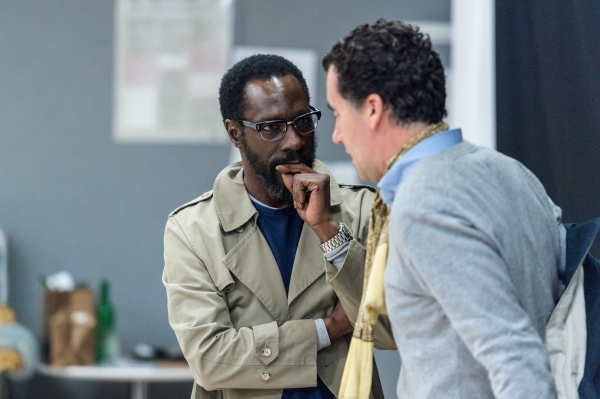 Gary Beadle (Wates) and tim McMullan (Blair)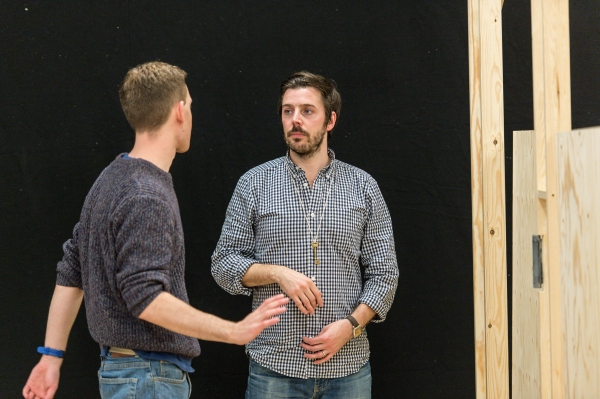 Joe Evans (The Russian)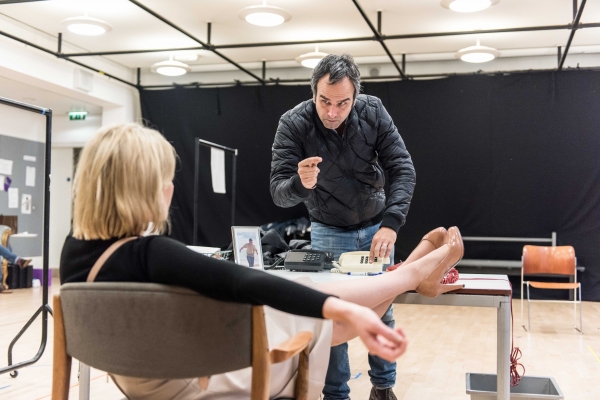 Lisa Dillon (HAPGOOD) and Gerald Kyd (Ridley)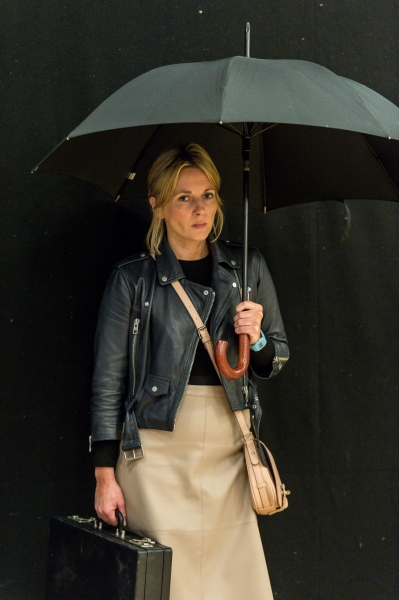 Lisa Dillon (HAPGOOD)

Lisa Dillon (HAPGOOD)

Nick Blakeley (Maggs) and Edward Hancock (Merryweather)

Sasha Gray (Joe)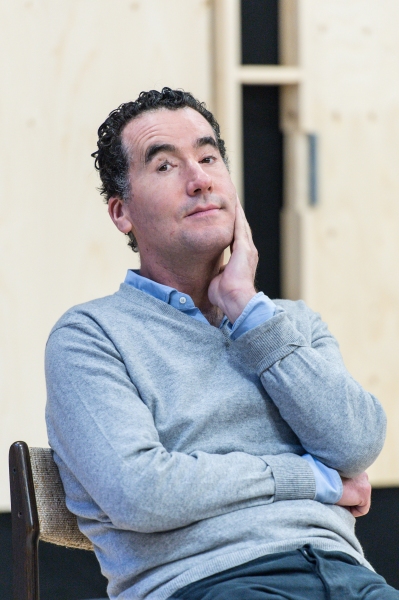 Tim McMullan (Blair)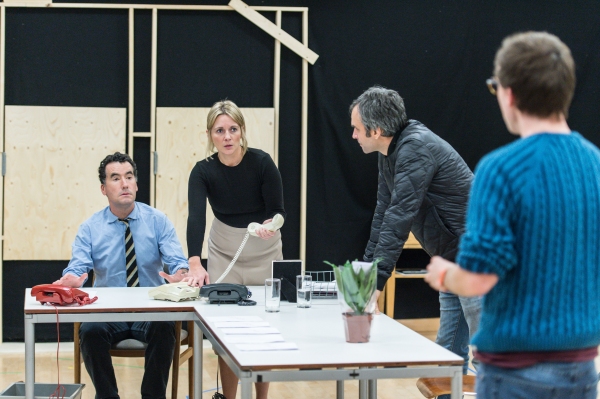 Tim McMullan (Blair), Lisa Dillon (HAPGOOD), Gerald Kyd (Ridley) and Nick Blakeley (Maggs)