Exclusive Photos: Daniel and Laura Curtis Return to Live at Zedel with WHEN THE CURTAIN FALLS
Daniel and Laura Curtis returned to Live at Zedel on 22nd October after their sold-out concert in May with 'WHEN THE CURTAIN FALLS'. BroadwayWorld has photos from the concert below!
The intimate evening featured performances from Blake Patrick Anderson, Will Barratt, Erin Caldwell, Rodney Earl Clarke, Maria Coyne; Samantha Dorsey, Mark Llewelyn Evans, Charlotte Jaconelli, Joshua Lewindon, Luke McCall; Cleve September, Summer Strallen, Jessamy Stoddart, and virtuoso violinist Florian Rago.
Daniel and Laura Curtis are Award winning composers and lyricists. Their work is now a staple in the repertoire of artists performing Musical Theatre internationally and has been performed at venues such as the Royal Albert Hall and the London Palladium.
They found success developing new music for some of the world's most celebrated performers, such as Lea Salonga, Sierra Boggess and Ramin Karimloo.
This culminated in the production of their first album, Love on 42nd Street and the commission of their acclaimed second album, Overture, which was released in October. Their numerous single releases have all topped the iTunes and Amazon Vocal Charts alongside Love on 42nd Street. BBC Radio 2 has championed their music on programmes such as Elaine Paige on Sunday and Weekend Wogan, Curtis' have also appeared on BBC Breakfast and The One Show to discuss their work.
The duo is currently working on a musical about the life of Regency era clown, Joseph Grimaldi.
Photo Credit: Nikki Lewis


Abbey Addams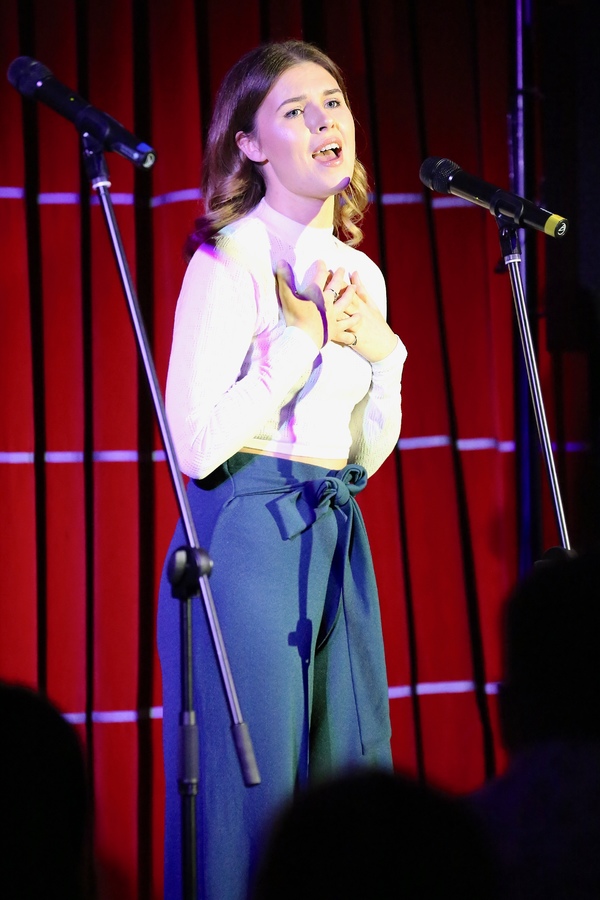 Erin Caldwell

Daniel Curtis

Jessamy Stoddart

Summer Strallen

Charlotte Jaconelli and Will Barratt

Will Barratt

Samantha Dorsey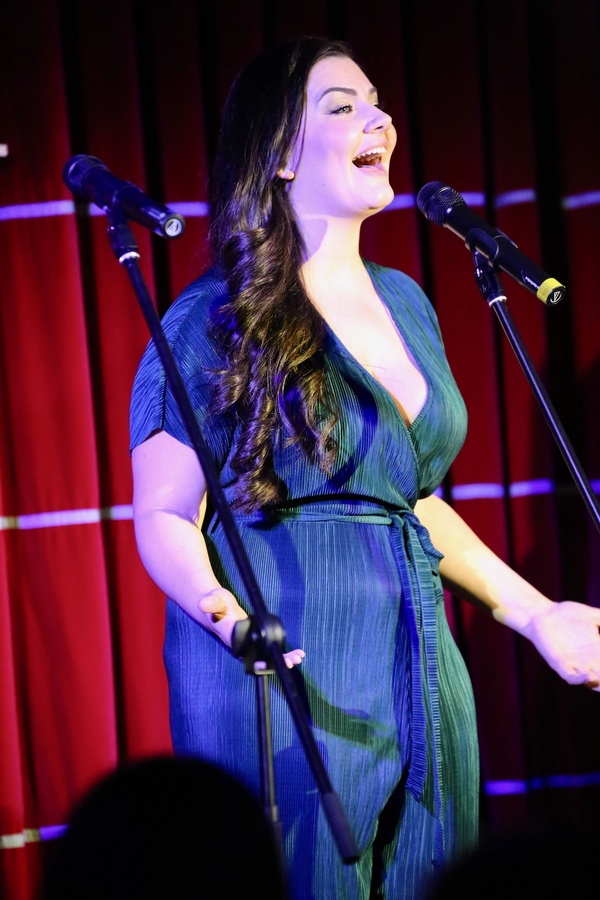 Charlotte Jaconelli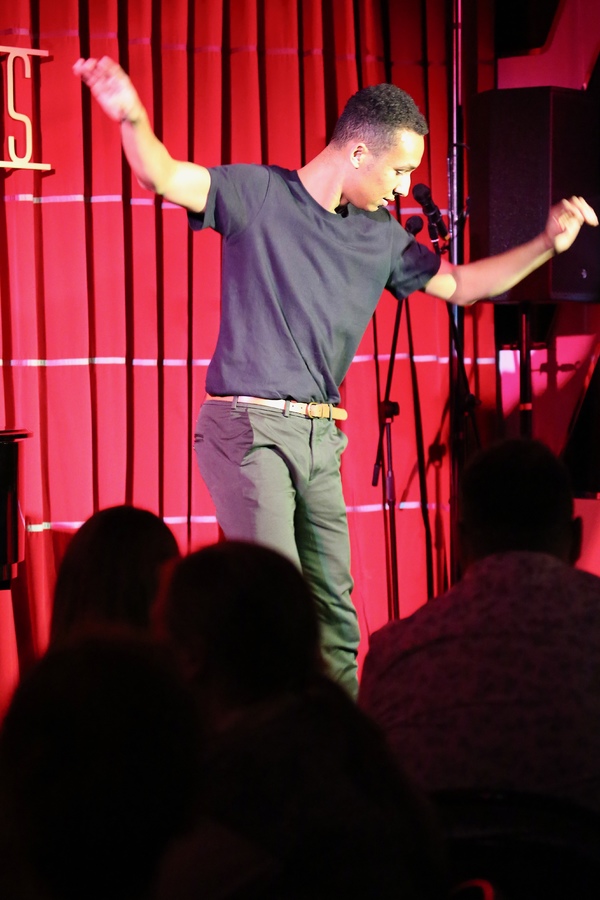 Jordan Crouch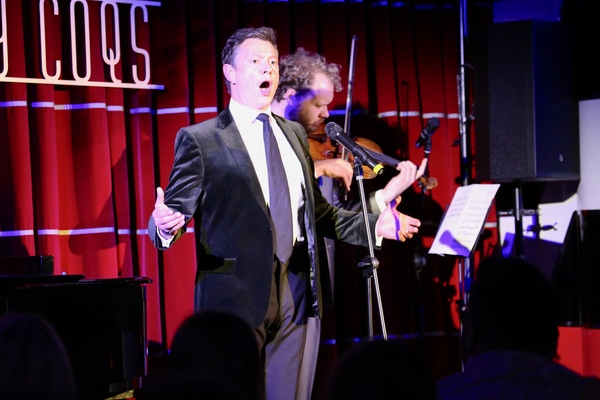 Mark Llewelyn Evans

Maria Coyne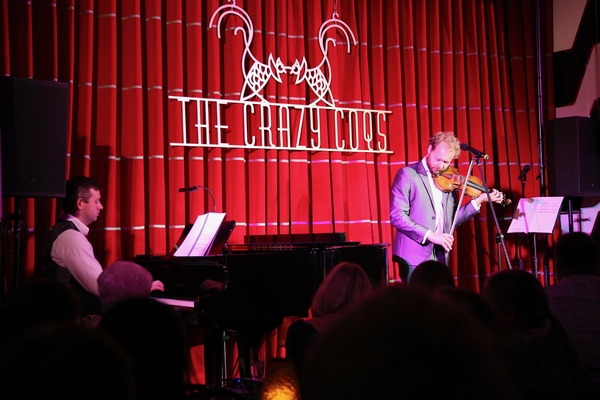 Florian Rago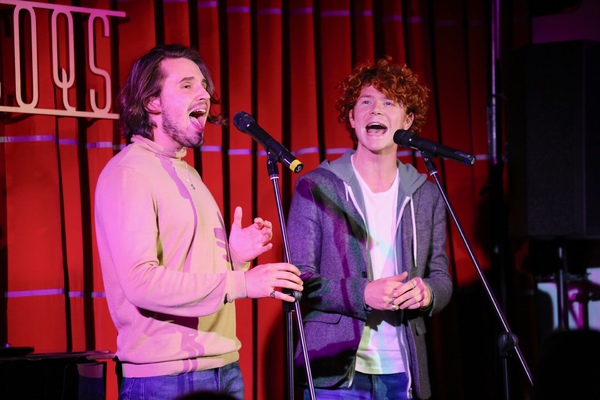 Joshua Lewindon and Blake Patrick Anderson

Cleve September

Cleve September and Daniel Curtis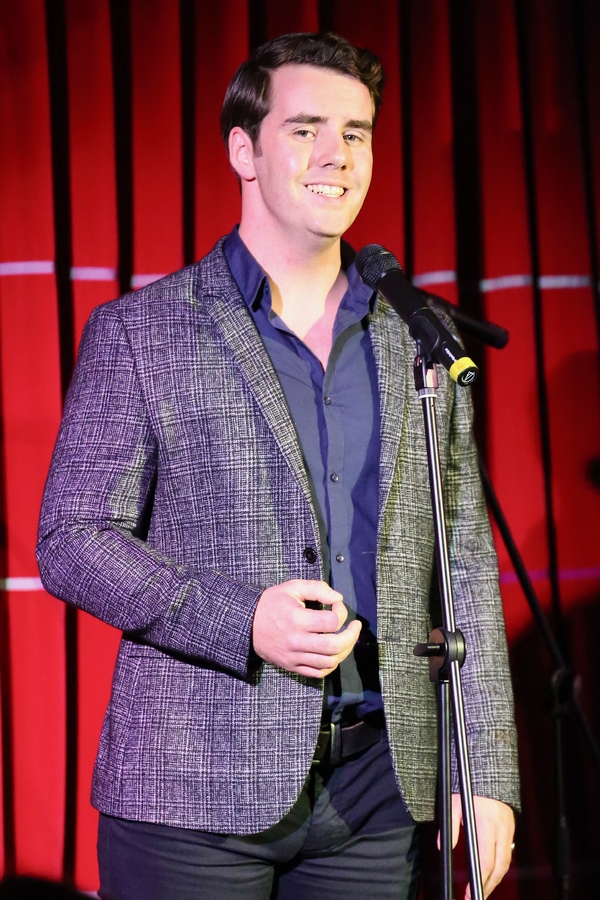 Luke McCall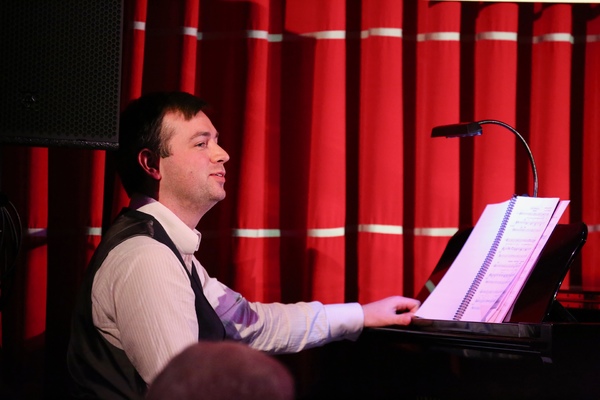 John Cuthbert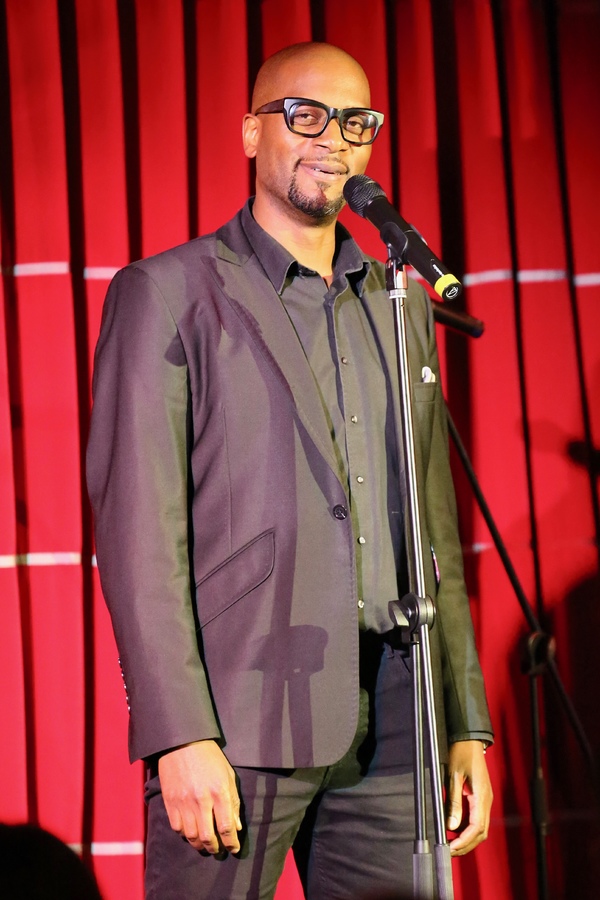 Rodney Earl Clarke