Photos: The National Ballet of Canada's MAD HOT WONDERLAND
On Tuesday, June 21st The Four Seasons Centre for the Performing Arts was transformed into something straight out of Wonderland as patrons plunged down the rabbit hole in support of The National Ballet of Canada. Mad Hot Wonderland was the Ballet's Annual Fundraiser and it was a smashing success. The evening featured performances from the now sold out production of Alice's Adventures in Wonderland, as well as Passacaglia, No. 24 and Dying Swan, danced by Greta Hodgkinson who is celebrating her 20th year with The National Ballet of Canada.
Following the performance guests were invited to party in Wonderland, with food, drink, music and fabulous prizes. It was truly a magical night, complete with roaming Alice's (who greeted guests, played life-size chess and croquet), white rabbits and many mad hatters. A signature "White Rabbit Cocktail" featuring Skyy Vodka and Teaopia Tangerine Dream Tea was waiting for guests as they exited the performance, served in gorgeous Ashley Royal Doulton teacups. A Mad Hatter Challenge also took place where guests could vote on their favourite Mad Hat!

The event was a rip-roaring success, with celebrity guests aplenty (including Artistic Director Karen Kain in a stunning Justina McCaffrey gown) and tons of music, food and drink to be enjoyed. 1898 guests attended the event, which raised $1,124,500 for the ballet to support their continued excellence in dance. BWW was thrilled to be on hand to cover all of the magic of Wonderland with these exclusive photos:
When and Where?
Mad Hot Wonderland took place on June 21st at The Four Seasons Centre for the Performing Arts. The Lead Sponsor was CIBC and media sponsors were CTV and The Globe and Mail. Food and drink was provided by Skyy Vodka, Teaopia, Wines of South Africa, Steam Whistle, Tipicular Fixins and North 44. The event raised $1,124,500 for The National Ballet of Canada.
The National Ballet of Canada's 60th Season opens on November 16th, 2011 with a brand new production of Romeo and Juliet by acclaimed choreographer Alexei Ratmansky.
For complete details on the 2011 Season or to purchase tickets, please visit their official website at http://national.ballet.ca/
All Photos by Racheal McCaig Photography


The Alice's Adventures in Wonderland banner outside The Four Seasons Centre for the Performing Arts

Artistic Director Karen Kain with husband Ross Petty

Artistic Director Karen Kain with husband Ross Petty

BWW's Kelly Cameron is greeted by a quartet of Alices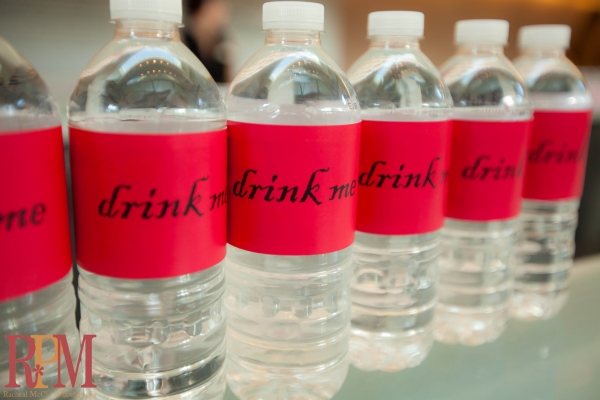 "Drink Me" water bottles kicked off the Mad Hot Wonderland themed food and drink

The White Rabbit Cocktail (featuring Skyy Vodka and Teaopia

A young ballet fan eyes up the tea displays

Mad Hot Wonderland wouldn't be complete without tea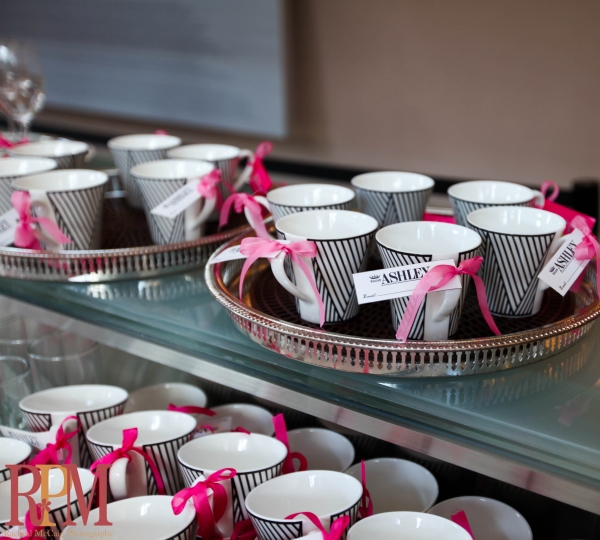 The William Ashley Tea Cups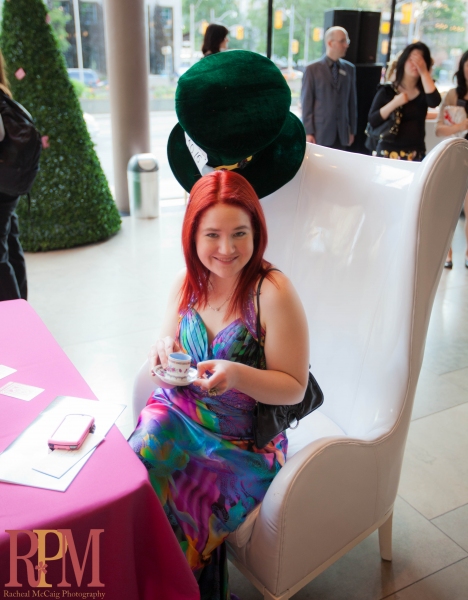 BWW's Kelly Cameron went down the rabbit hole

Fingers sandwiches provided by North 44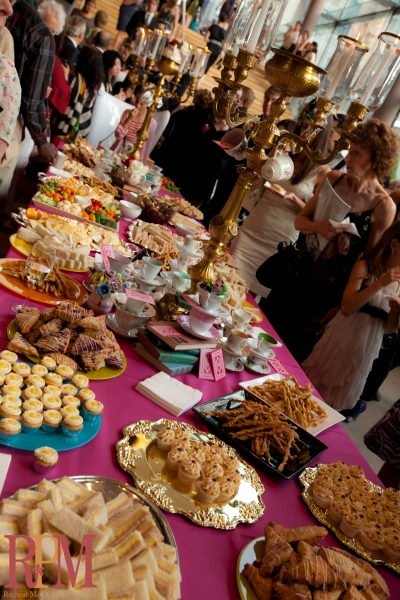 Wonderful food spread by North 44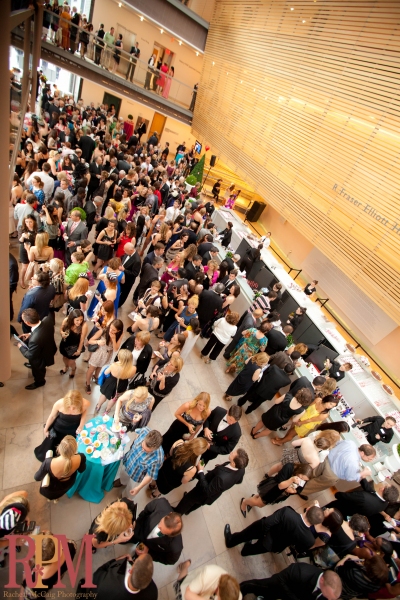 The Mad Hot Crowd

The Mad Hot Crowd

Human Caterpillar and his Mad Hot Servant

BWW's Kelly Cameron taking a break

BWW's Kelly Cameron with the Caterpillar and his gorgeous friend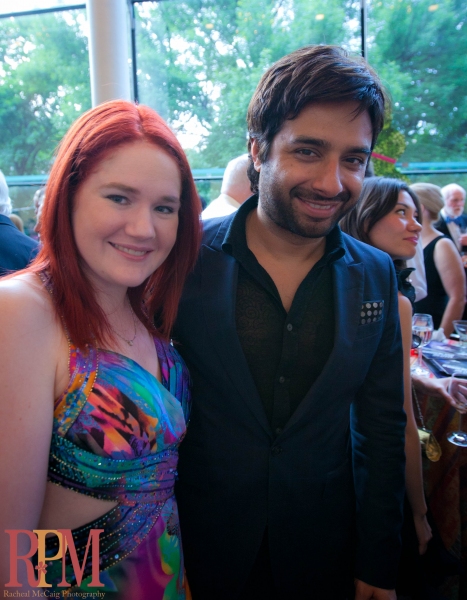 BWW's Kelly Cameron and Q's Jian Ghomeshi

Mad Hot Guests show off their Mad Hat's

Principal Dancers Sonia Rodriguez, Bridgett Zehr, Heather Ogden, Greta Hodgkinson and Xiao Nan Yu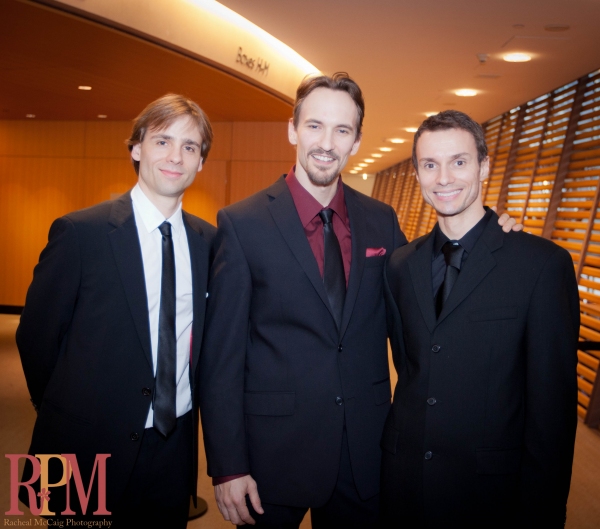 Principal Dancers Zdenek Konvalina, Jiri Jelinek and Aleksandar Antonijevic

Principal Dancers Jiri Jelinek, Heather Ogden, Bridgett Zehr, Sonia Rodriguez, Aleksandar Antonijevic, Xiao Nan Yu, Greta Hodgkinson and Zdenek Konvalina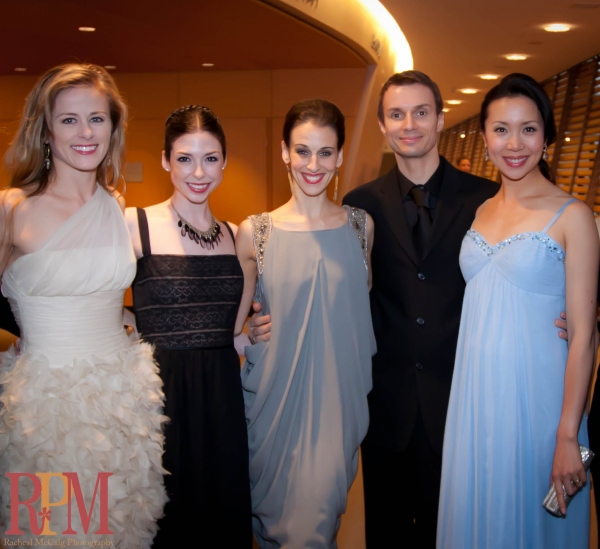 Principal Dancers Heather Ogden, Bridgett Zehr, Sonia Rodriguez, Aleksandar Antonijevic and Xiao Nan Yu

BWW's Kelly Cameron, Kurt Browning and Sonia Rodriguez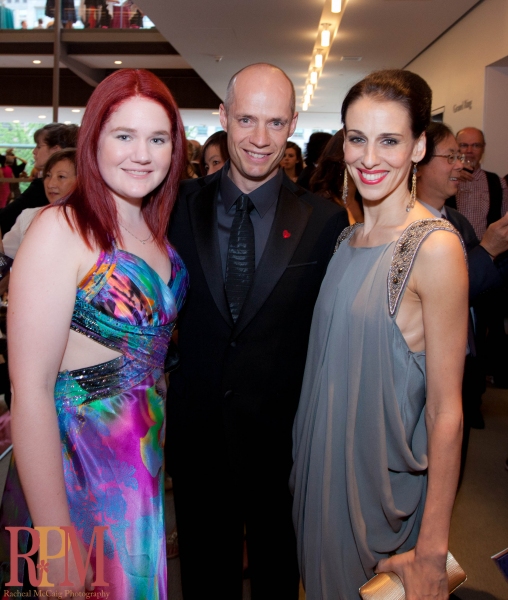 BWW's Kelly Cameron, Kurt Browning and Sonia Rodriguez

Kurt Browning congratulates wife Sonia Rodriguez with a kiss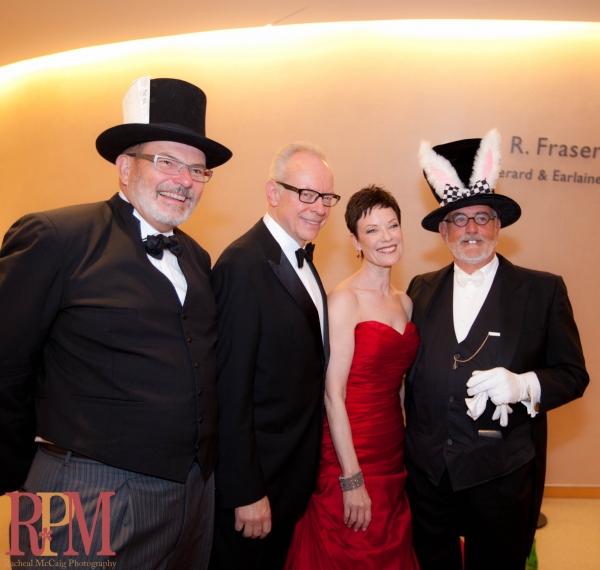 Robert Brews, Ross Petty, Karen Kain and Ken Brown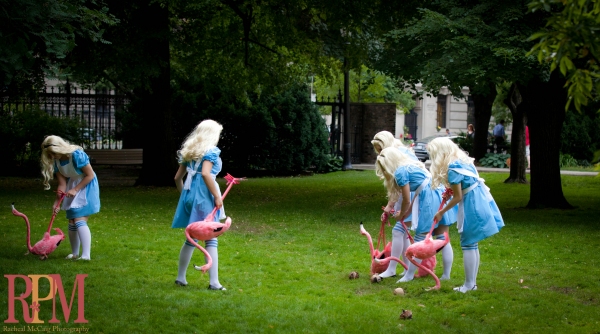 The Alices play croquet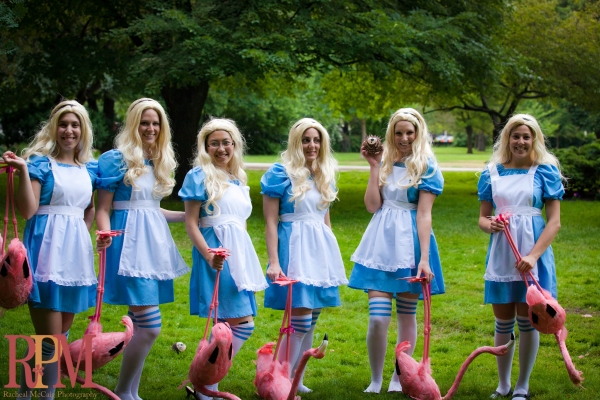 The Alices on Osgoode Lawn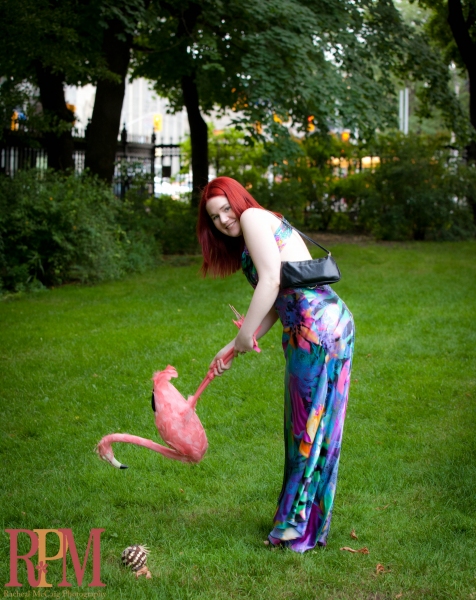 BWW's Kelly Cameron tries her luck at croquet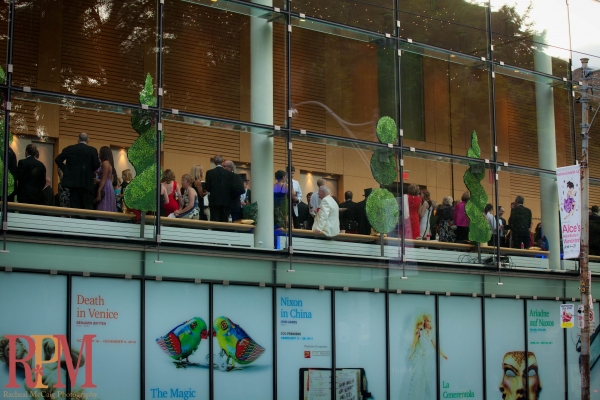 The view of the Mad Hot Party from Osgoode Lawn