Photo Coverage: Opening Night of LOVE LIES BLEEDING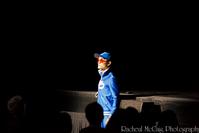 Tuesday night 3000 people flocked to the Sony Centre for the Performing Arts in downtown Toronto for the red-carpet opening of the Elton John and Bernie Taupin ballet Love Lies Bleeding. Presented by David Mirvish, the show is fresh off a critically acclaimed run at the Alberta Ballet. Touted as a "three-ring circus a la Elton John" the show featurs aeriealists, dancers on spinning turntables and fire-emitting roller skates.

Fans of Elton John came out (many of them in fun and funky Elton-inspired wares) to experience the opening night of the show, which features 14 classic songs composed by Sir Elton and Bernie Taupin. For much of the audience, this was their first experience at the ballet. Associate Director of the Alberta Ballet (and choreographer for Love Lies Bleeding) Jean Grand-Maitre welcomed them by saying "This isn't a stuffy event! This is a clap your hands, stomp your feet, sing-a-long if you're in the right key!" And thus lies the mass appeal of a production like this, that combines gorgeous costumes and dancing with tunes that everyone knows.

BWW was thrilled to be on hand to bring its readers photos of the red carpet arrivals and the production itself, which plays in Toronto until November 12th:
When and Where?
Love Lies Bleeding
The Sony Centre for the Performing Arts
Performance Schedule:
Tue November 8, 2011 7:30PM
Wed November 9, 2011 7:30PM
Thu November 10, 2011 7:30PM
Fri November 11, 2011 8:00PM
Sat November 12, 2011 3:00PM
Sat November 12, 2011 8:00PM
Tickets range from $33.10 to $178.10 and can be purchased by phone at 855-985-5000 or online at www.sonycentre.ca

For more information please visit the official website for the Alberta Ballet at www.albertaballet.com or follow the ballet (and the production) on Twitter at @albertaballet (hashtag #loveliesbleeding)
All Photos by Racheal mcCaig Photography


Yukichi Hattori as The Elton Fan.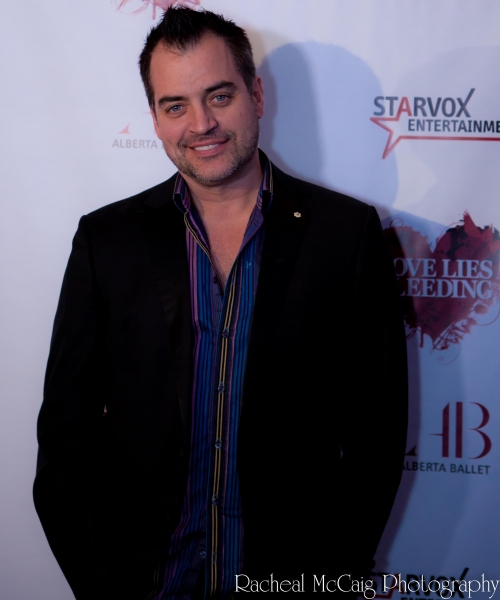 Rex Harrington

Tom Harrington

Nora Young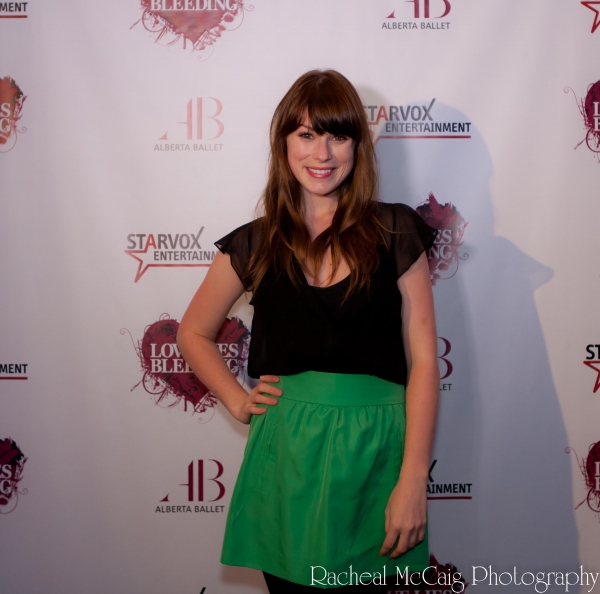 Meghan Heffern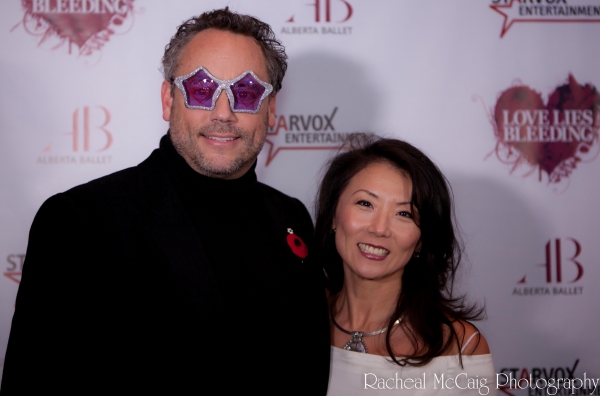 Brett Wilson and guest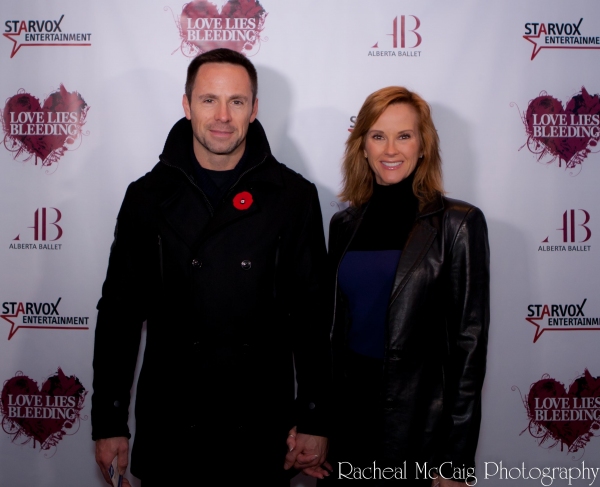 William deVry and guest

Annie Clark & Charlotte Arnold from Degrassi

Christine Birak

Heather Hiscox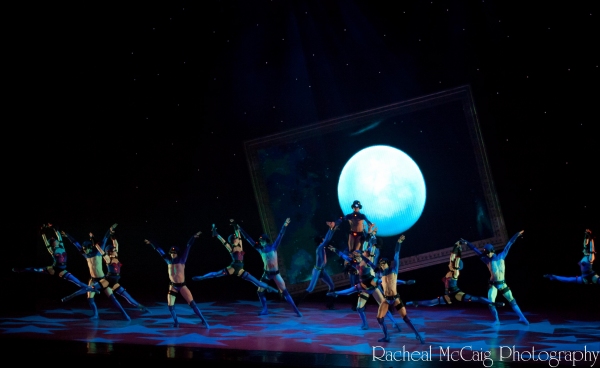 Love Lies Bleeding

Love Lies Bleeding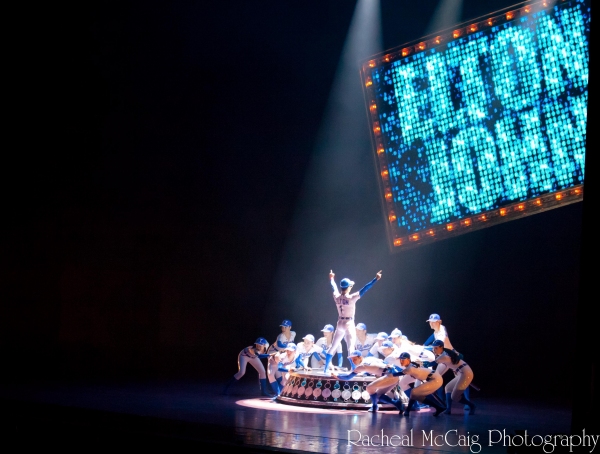 Love Lies Bleeding

Love Lies Bleeding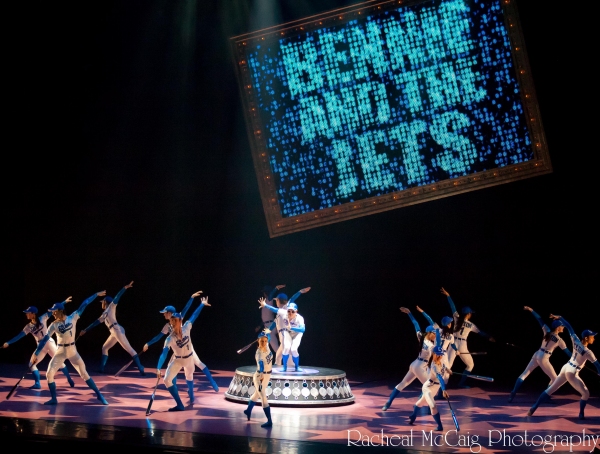 Love Lies Bleeding

Love Lies Bleeding

Love Lies Bleeding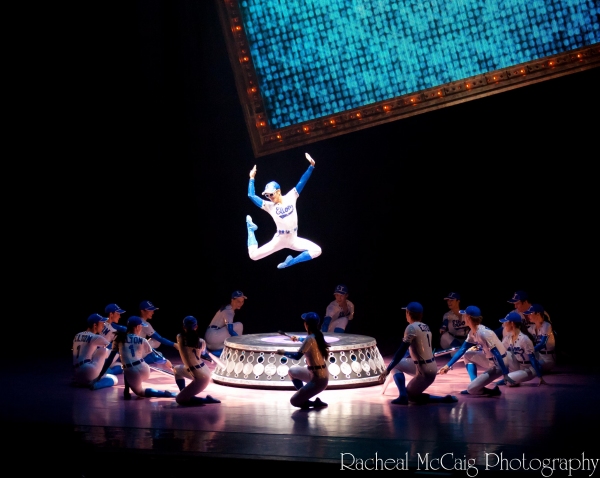 Love Lies Bleeding

Love Lies Bleeding

Love Lies Bleeding

Love Lies Bleeding

Love Lies Bleeding

Love Lies Bleeding

Love Lies Bleeding

Love Lies Bleeding

Love Lies Bleeding

Love Lies Bleeding

Love Lies Bleeding

Kelly Cameron's love affair with the theatre began when she was just five years old, on an outing to see the Original Canadian Cast of (read more...)