Photo Coverage: Bond's 50th Anniversary at the TIFF Lightbox
Designing 007 opened on Friday at the TIFF Lightbox in Toronto, and BWW was on hand to bring readers photos of all the Bond goodies on display now until January 20th. 
With Bond fever at an all-time high as fans eagerly anticipate the November release of Skyfall, the Bond exhibit is the perfect way to satiate the hunger for all things 007.  This exhibit has a little bit of everything, including designs, costumes, props, concept drawings and more than a few of Q's incredible toys. 
Toronto is only the second city in the world to see this exhibit - it debuted in London earlier this year and has plans to tour for the next three years once it finishes its Toronto run.  Make sure to visit Designing 007 and celebrate a half century of Bond!


Designing 007

Designing 007

Designing 007

Designing 007

Daniel Craig's Bond Passport

The many swimsuits of Bond

Halle Berry's bikini from Die Another Day

Ursula Andress bikini from Dr. No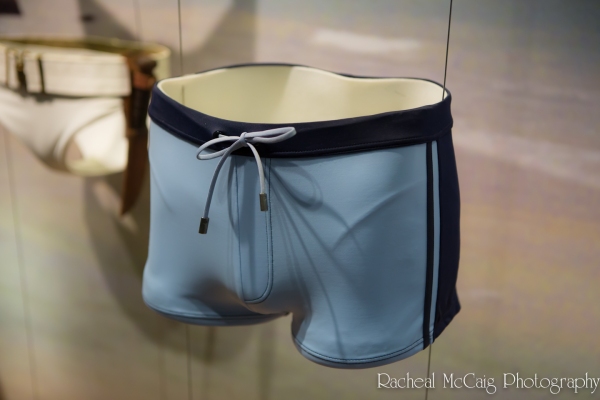 Daniel Craig's Swim Trunks from Casino Royale

Sean Connery's Swim Trunks from Thunderball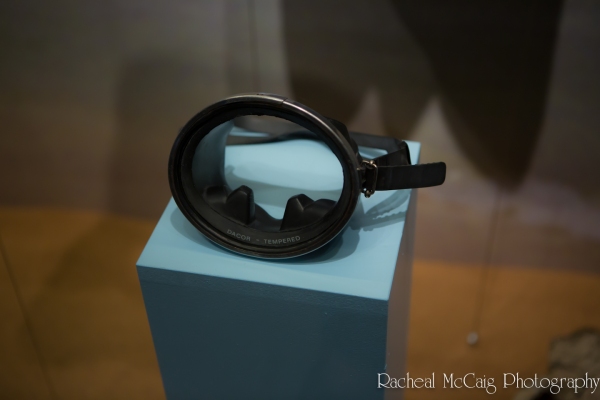 Scuba Mask from License to Kill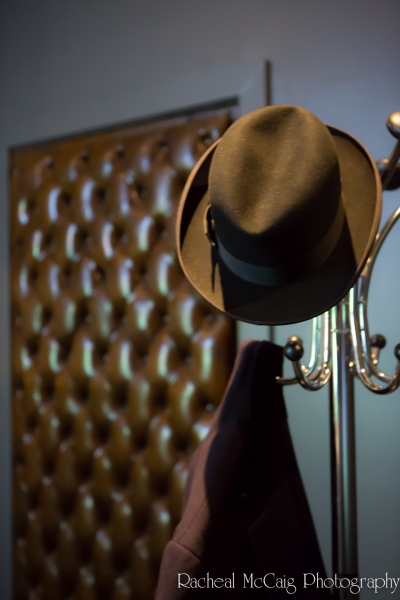 Sean Connery's overcoat from Dr. No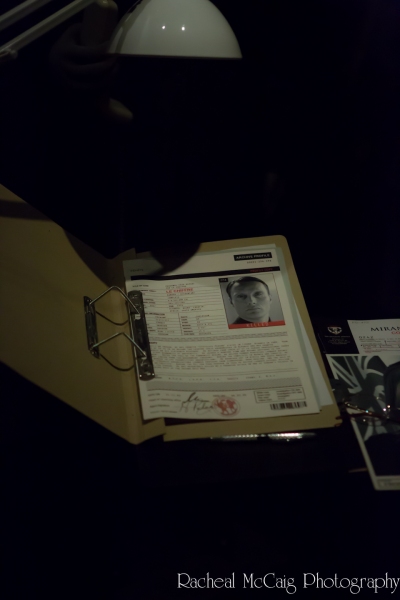 M's Files from Skyfall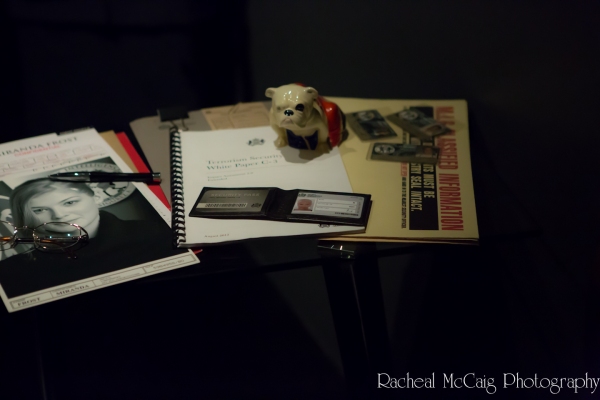 M's Files from Skyfall

M's Files from Skyfall

Solitaire's Red Dress and Boots from Live and Let Die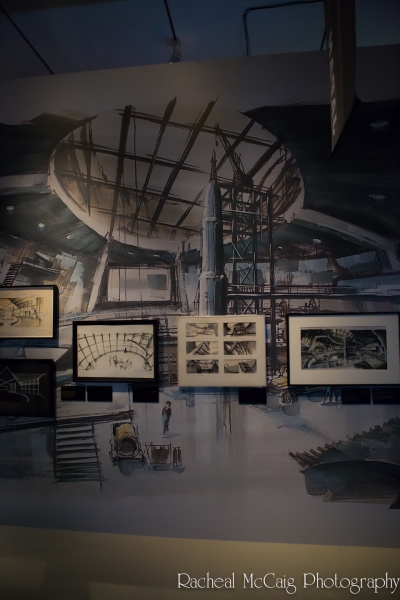 Designing 007

Designing 007

Faberge Egg from Octopussy

Designing 007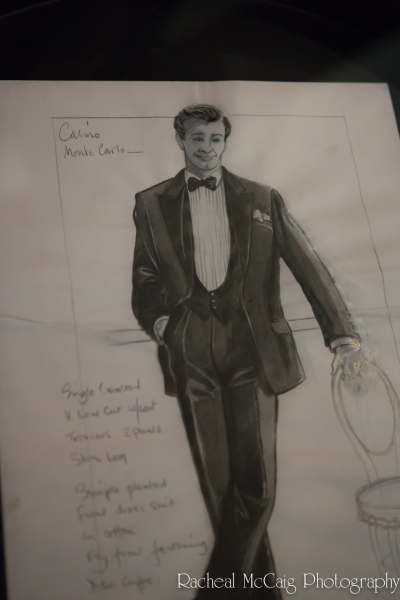 James Bond Concept Costume from Goldeneye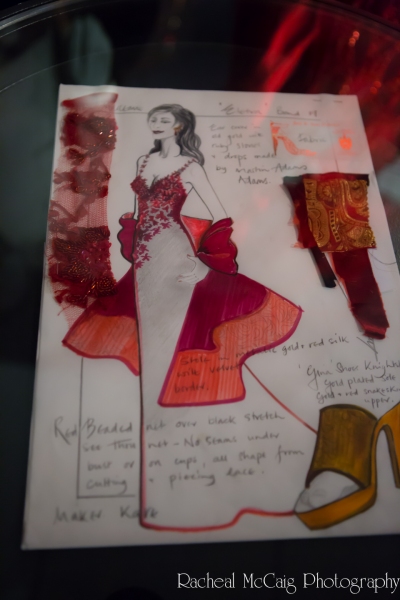 Elektra King Costume Concept from The World is Not Enough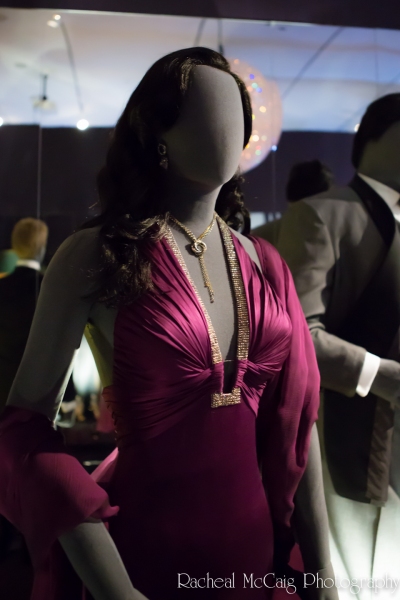 Elektra Kin Casino Dress from The World is Not Enough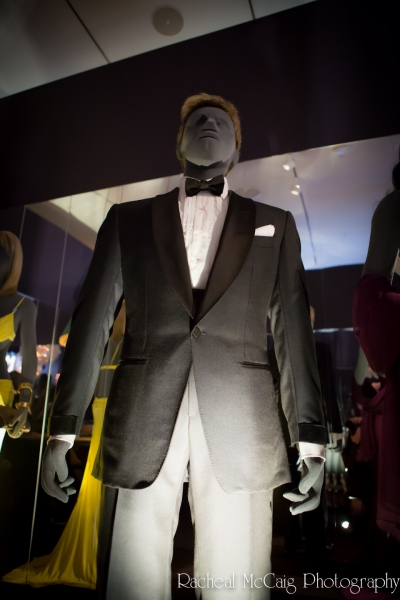 Daniel Craig's Tuxedo from Casino Royale

Casino Royale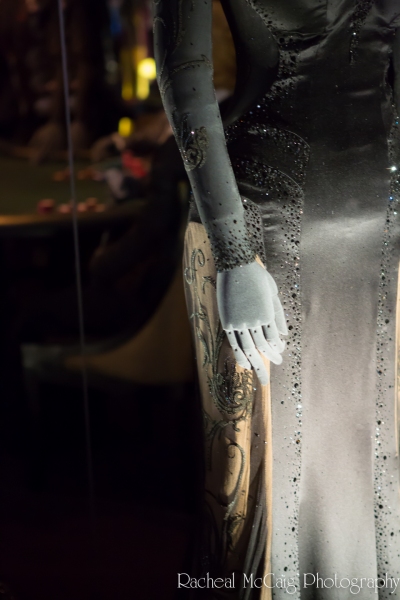 Designing 007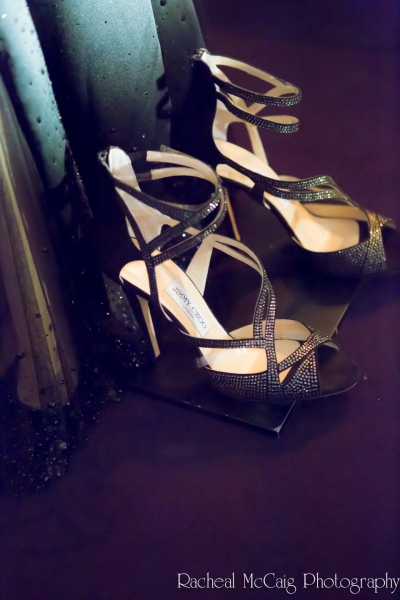 Jimmy Choo Bond Shoes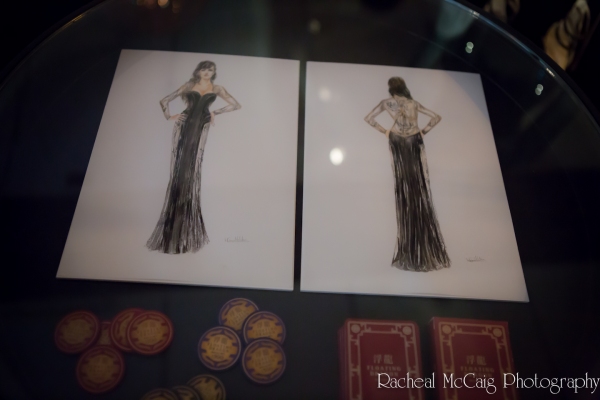 Skyfall Dress Concept Design

The James Bond Necklace from Tomorrow Never Dies

Gold Necklace from The Man with the Golden Gun

Headdress from Casino Royale

Dr. No Casino Drawing

Dr. No Casino Drawing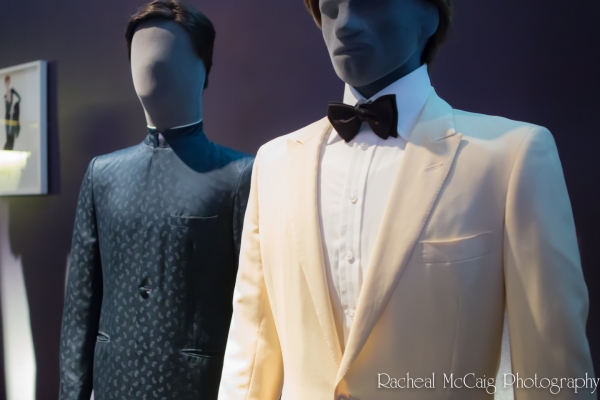 Roger Moore's Dinner Jacket from Octopussy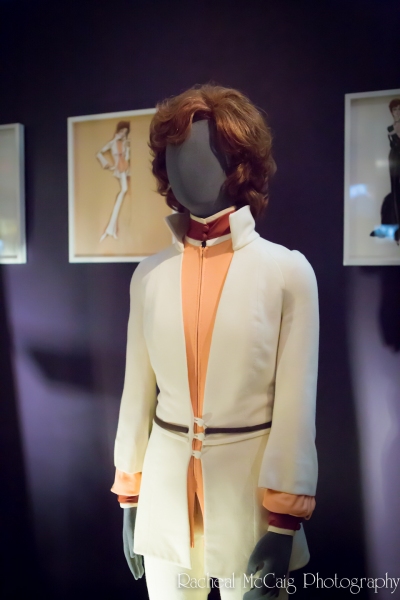 Tiffany Case Trouser Suit from Diamonds are Forever

Tracey Di Vincenzo Dress from On Her Majesty's Secret Service

Domino Derval dress from Thunderball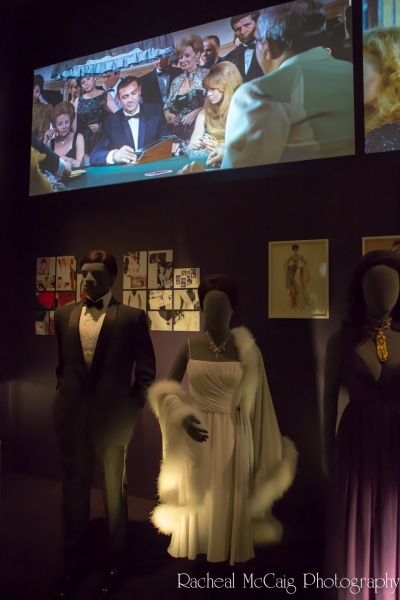 Suit and Dress from Thunderball

Q's Mug and ID from Skyfall

Piton Gun from Goldfinger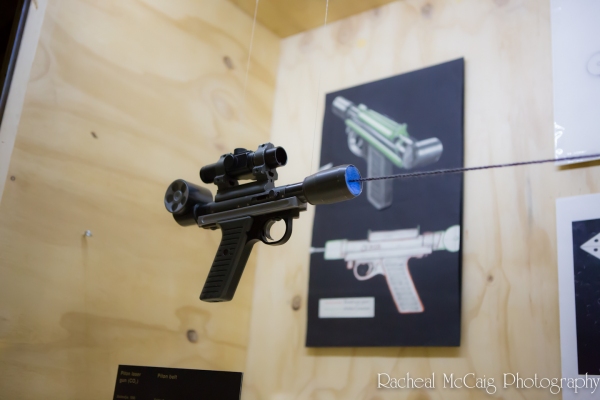 Piton Gun from Goldfinger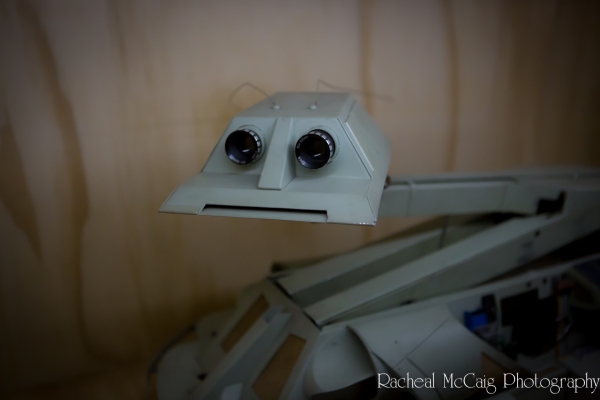 Snooper Dog from A View to a Kill

Q Boat Model from The World is Not Enough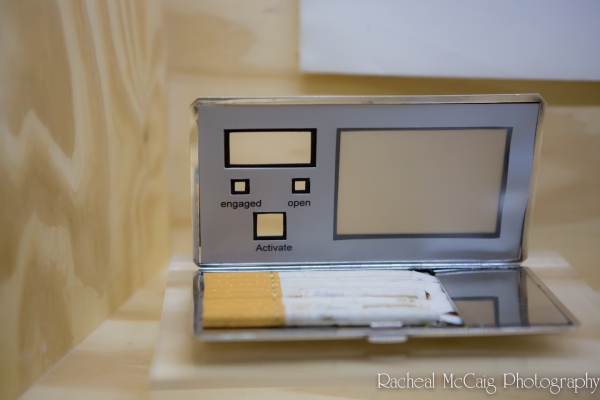 Cigarette Lighter and Case from Moonraker

Louise Esprit S1 Wet Nellie Model from The Spy Who Loved Me

Proto Type Calypso Nikkor from Thunderball

Rebreather from Thunderball

Q's Bag of Tricks, Cigarette Packet Detonator and Laser Camera from License to Kill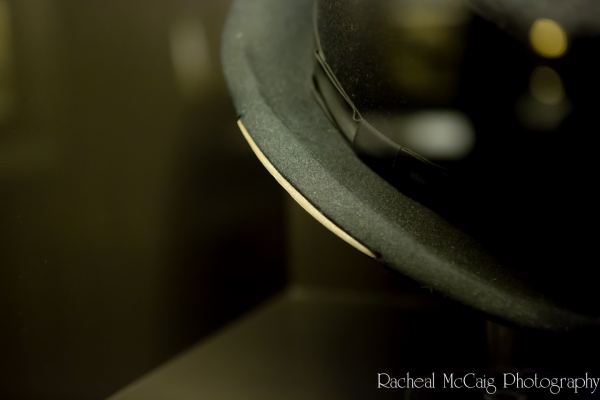 Oddjob's Hat from Goldfinger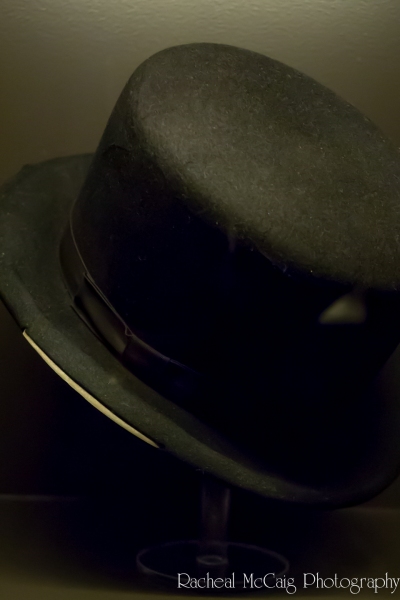 Oddjob's Hat from Goldfinger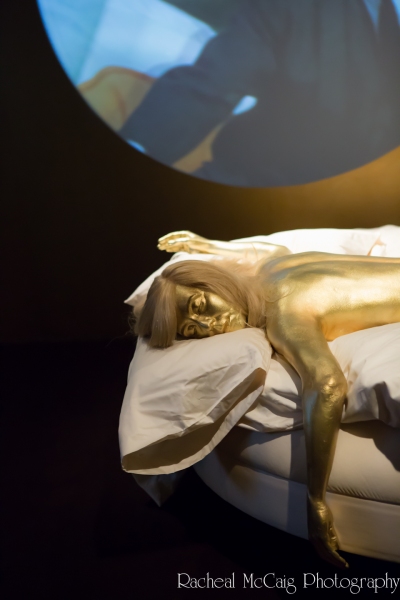 Designing 007