BWW Review: Second City's THE BEST IS YET TO COME UNDONE Delivers Comedy that Packs a Moral Punch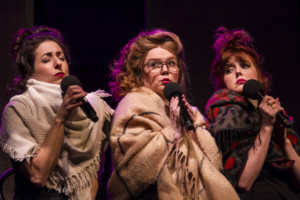 * * * (out of 4)
It's the type of humour that makes your gut ache from both laughter and contemplation. Second City is presenting their new mainstage revue, THE BEST IS YET TO COME UNDONE, a sketch comedy piece incorporating music, dance?, and of course, face-melting comedy. The ensemble tackles everything from Weight Watchers, to Google Home, to an exploration of how everything ultimately relates to CATS, the musical.
If you've never been to Second City, the show is structured as a series of short scenes, without props - often incorporating improv with suggestions and participation from the audience. The comedy usually touches on pressing, contemporary issues - with this season's show including references to the #metoo movement, gun control, and representation.
Nadine Djoury proves once again that she is the master of physical theatre and incredible facial expressions, with sketches like an epic bra-removing scene that is impossible to un-see. Brandon Hackett is mesmerizing in his Ted Talk on representation, "Everything Can Be Made Queer," connecting any suggestion to Andrew Lloyd Webber's CATS. Chris Wilson spends most of the night showing off his unforgettable dance moves, including an unreal wall twerk.
Allana Reoch performs first-rate comedic timing delivering some fine one-liners, including a reference to lavender oil being the "semen of the gods." Sharjil Rasool, roasted for his petite frame, sings a charming ballad about a lonely cross-walk button - tear-jerking musical comedy at its best. Stacey McGunnigle's Chicago-inspired murder sequence is a highlight of the evening. McGunnigle is a phenomenal comedian, stealing the limelight in every scene (in the best way, of course).
From all of the revues I've experienced at Second City, this one is very strong. You can tell that everyone on that stage loves what they do, and that energy feeds an audience ready to take it all in and laugh their faces off. I think that's the best way to describe what you'll experience - face-pain-inducing laughter.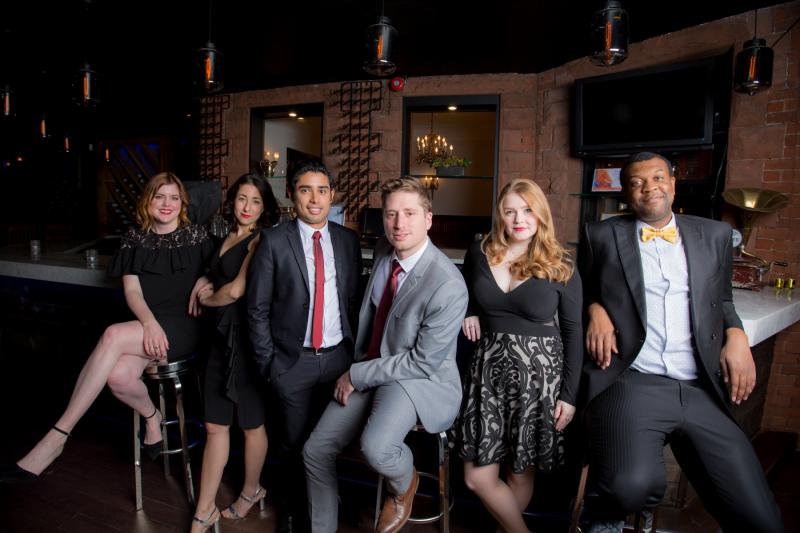 ---
THE BEST IS YET TO COME UNDONE at Second City Toronto runs Tues - Thur @ 8pm • Fri & Sat @ 7:30pm & 10pm • Sun @ 7:30pm Tickets starting at $27 at the Mainstage Theatre, 51 Mercer Street, Toronto, ON.
For more information or to purchase tickets, visit secondcity.com
main photo credit: (L-R) Nadine Djoury, Allana Reoch, Stacey McGunnigle (photo credit: Paul Aihoshi)
Related Articles View More Toronto

Stories

Shows