School of Theatre at Florida State Presents ANTIGONE
This timeless tale burns with contemporary relevance, as old and young grapple over the future of their country.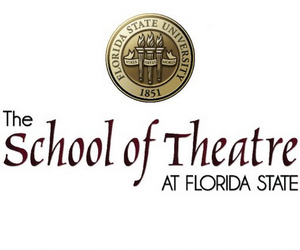 School of Theatre at Florida State presents a virtual production of Antigone, streaming March 11-14, 2021.
The war has ended. Antigone, daughter of Oedipus, learns her brothers are dead. Being forced into opposing sides of the civil war, they have killed each other in battle. When Creon, King of Thebes, grants the honor of a burial to one but not the other, Antigone must choose where her loyalties lie. v
This is a virtual performance. Access to this virtual performance is limited to registered guests only. Once registered, a link will be sent to the email address provided that is unique to you. Guests will be required to log in using their name as supplied during the registration process. If the unique link and exact name are not used, access to view the virtual show may be denied.
Learn more at https://www.tallahasseearts.org/event/antigone-2/.