Photo Flash: GREASE Is The Word At STAGES St. Louis!
Take a sneak peek into the hallways of Rydell High with the following photos from GREASE! You don't want to miss the truly electrifyin' production running now through August 18 at STAGES St. Louis.
Critics call GREASE "slickly entertaining" and "the ticket for a perfect summer night"! Tickets are selling like greased lightnin' so be sure to contact the STAGES Box Office and purchase yours TODAY!
Visit StagesStLouis.org
Call(314) 821-2407
Photo Credit: Peter Wochniak, ProPhotoSTL.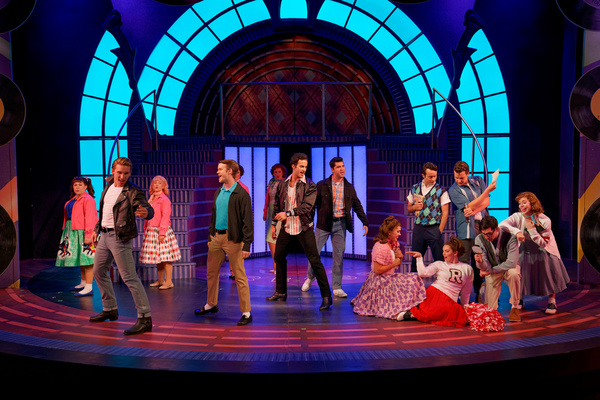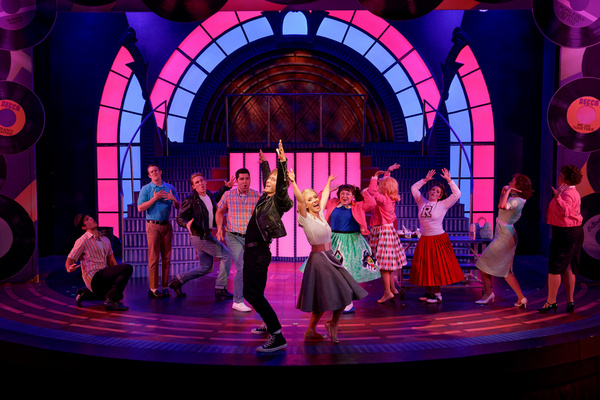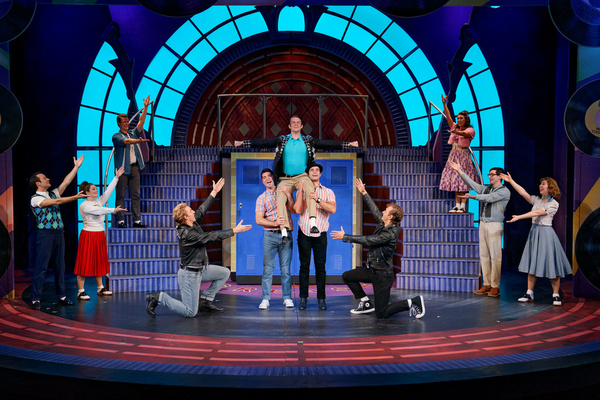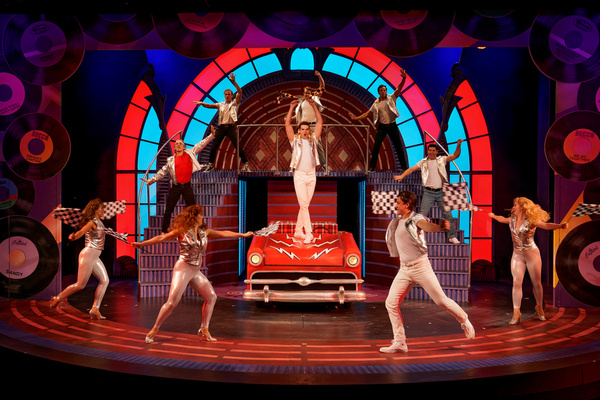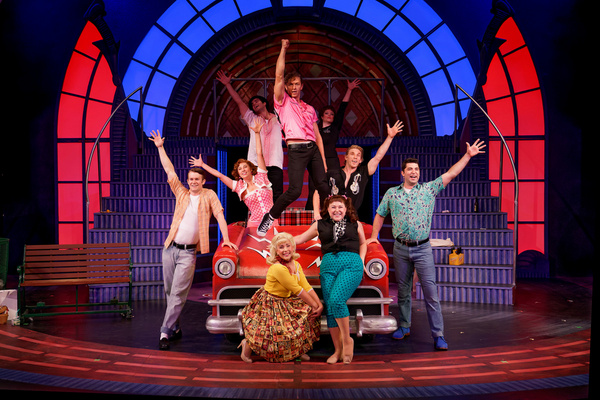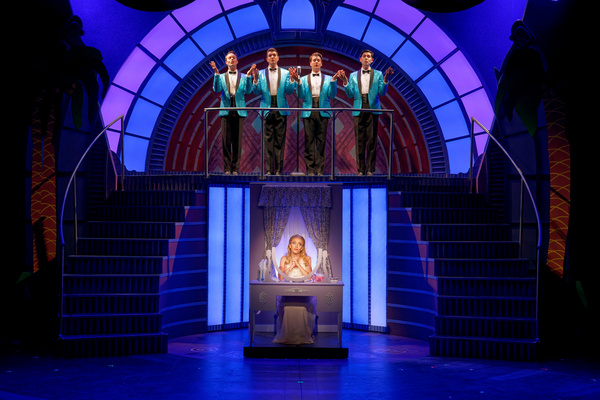 Summerisa Bell Stevens
,
Erik Keiser
,
Zach Trimmer
, Matthew Weidenbener, and
Brad Frenette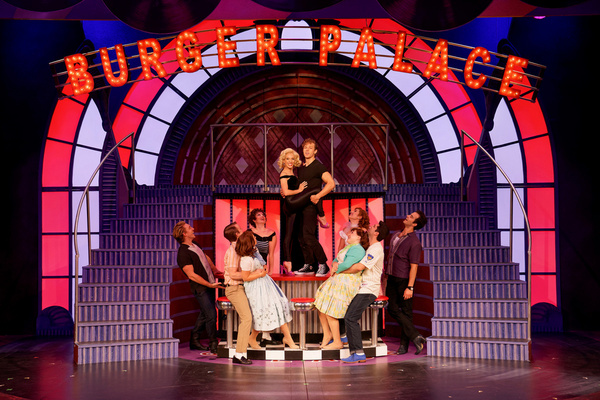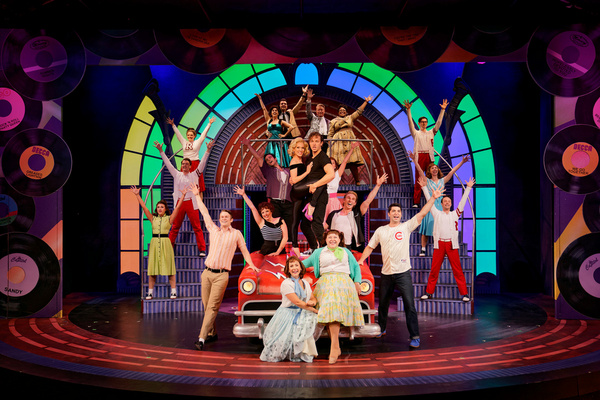 Lucy Moon
,
Morgan Cowling
,
Julia Johanos
, and
Brooke Shapiro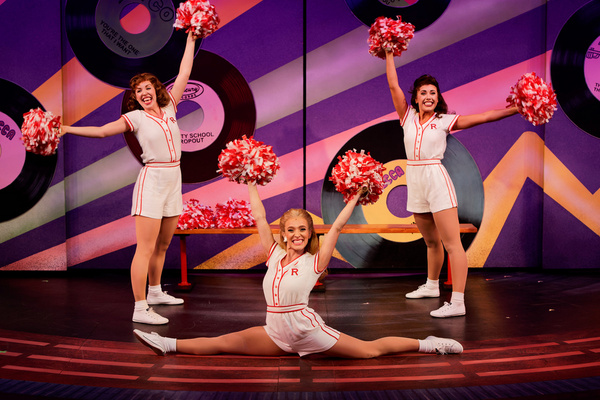 Madison Tinder,
Summerisa Bell Stevens
, and Bryn Riviere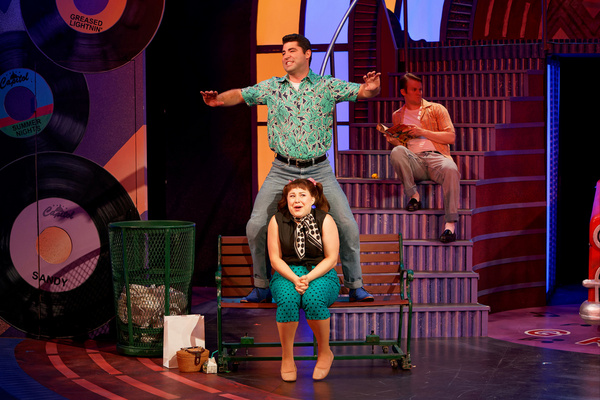 Brooke Shapiro
, Collin, O''Connor, and Patrick Mobley
Lucy Moon
,
Morgan Cowling
,
Summerisa Bell Stevens
,
Julia Johanos
, and
Brooke Shapiro
Patrick Mobley, Frankie Thams,
Sam Harvey
,
Jesse Corbin
, and Collin O''Conner