Photo Flash: BILLY ELLIOT Tour Opens in St Louis!
The touring company of Billy Elliot the Musical celebrated their opening night in St. Louis on November 2, 2011 with a cast party following the performance. Check out photos from the big event below!
For more information on the tour, please visit www.billyelliottour.com
BILLY ELLIOT THE MUSICAL is the joyous celebration of one boy's journey to make his dreams come true. Set in a small town, the story follows Billy as he stumbles out of the boxing ring and into a ballet class, discovering a surprising passion that inspires his family and his whole community and changes his life forever.
In addition to the Tony Award for Best Musical, Billy Elliot the Musical received the award for Best
Direction of a Musical(Stephen Daldry); Best Book of a Musical (Lee Hall); Best Choreography (Peter Darling); Best Orchestrations (Martin Koch); Best Scenic Design of a Musical (Ian MacNeil); Best Lighting Design of a Musical (Rick Fisher); Best Sound Design of a Musical (Paul Arditti); Best Performance by a Leading Actor in a Musical (David Alvarez, Trent Kowalik, Kiril Kulish); Best Performance by a Featured Actor in a Musical (Gregory Jbara).
BILLY ELLIOT THE MUSICAL takes the stage at the Fabulous Fox Theatre November 1-13. Performance times are Tuesday-Saturday evenings at 8pm; Saturday & Sunday matinees at 2pm and Sunday, November 6 at 7:30pm. There is also a weekday matinee on Thursday, November 10 at 1pm. Ticket prices start at $33 and are subject to change; please refer to fabulousfox.com for current pricing. Tickets go on sale Saturday, February 26 at 10am and will be available at the Fox Theatre box office, online at metrotix.com, by phone at 314-534-1111 and MetroTix outlets. Group discounts are available by calling 314-535-2900 . The Fabulous Fox Theatre is located in Grand Center at 527 N. Grand Blvd. BILLY ELLIOT THE MUSICAL is part of both the U.S. Bank Broadway Series and Dance St. Louis 2010-2011 subscription seasons and is sponsored locally by American Airlines.
Photo Credit: Steve Straub


Doug Kinsley, Kendall Booher, Josh Zeigler, Bobby Maglaughlin, Gregory Vander Ploeg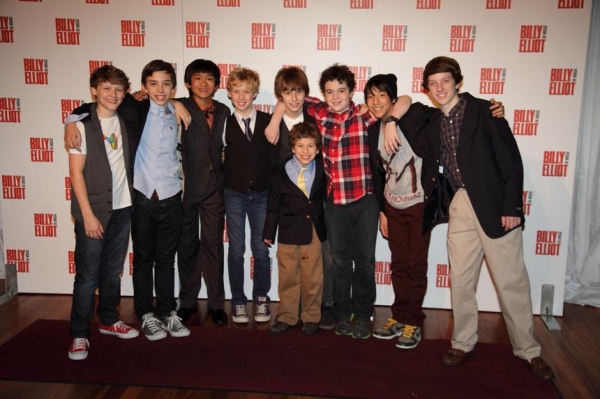 Ben Cook, Zach Manske, J.P. Viernes, Ty Forhan, Kylend Hetherington, Jacob Zelonky, Jeremy Zorek, Lex Ishimoto, Spencer Milford

Ben Cook, Jacob Zelonky, Zach Manske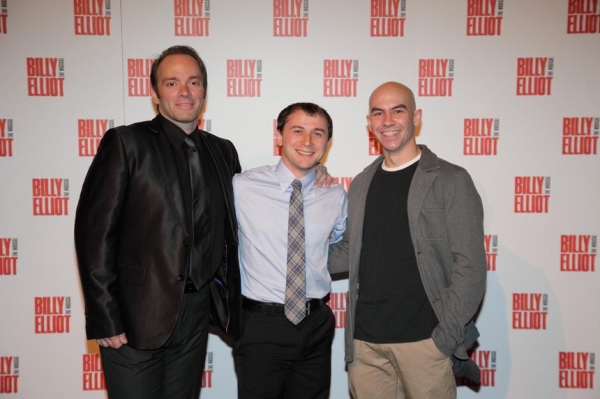 Job Ethan Christenson, Michael Biren, Patrick Lavallee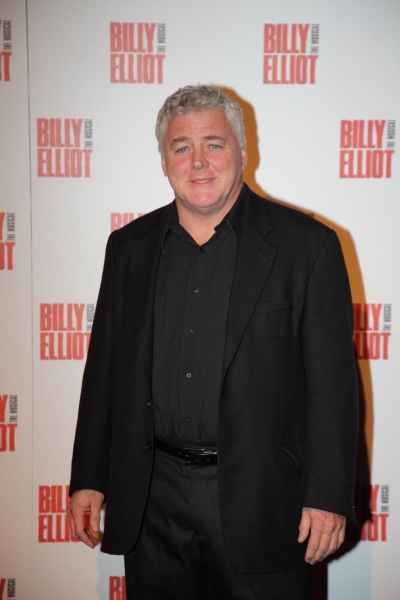 Rich Hebert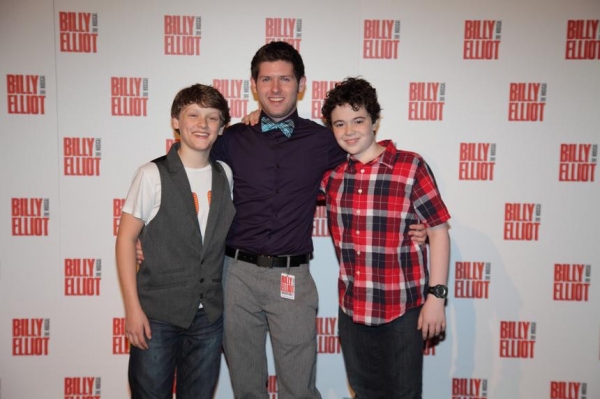 Ben Cook, Bobby Maglaughlin, Jacob Zelonky

Morgan Martin, Annelise Ritacca, Rebecca Marlowe, Jeremy Zorek, Jacob Zelonky, Danielle Znutas, Vanessa Russo, Samantha Blaire Cutler, Genai Veal, Brionna Trilling, Regan Haley, Madison Barnes, Olivia Wang

Zach Manske, J.P. Viernes, Ty Forhan, Kylend Hetherington, Lex Ishimoto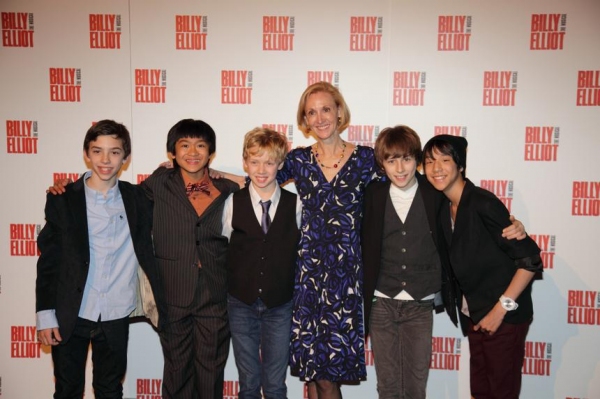 Zach Manske, J.P. Viernes, Ty Forhan, Nora Brennan, Kylend Hetherington, Lex Ishimoto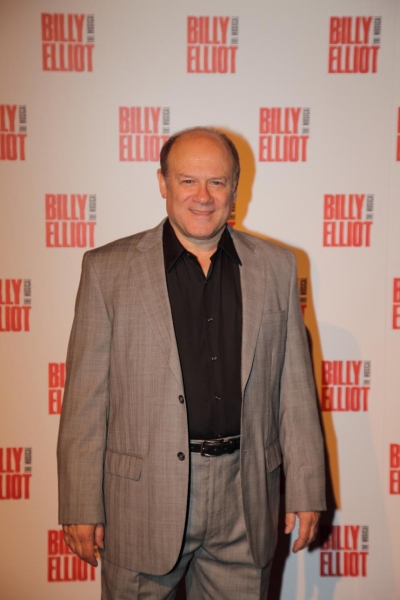 Joel Blum