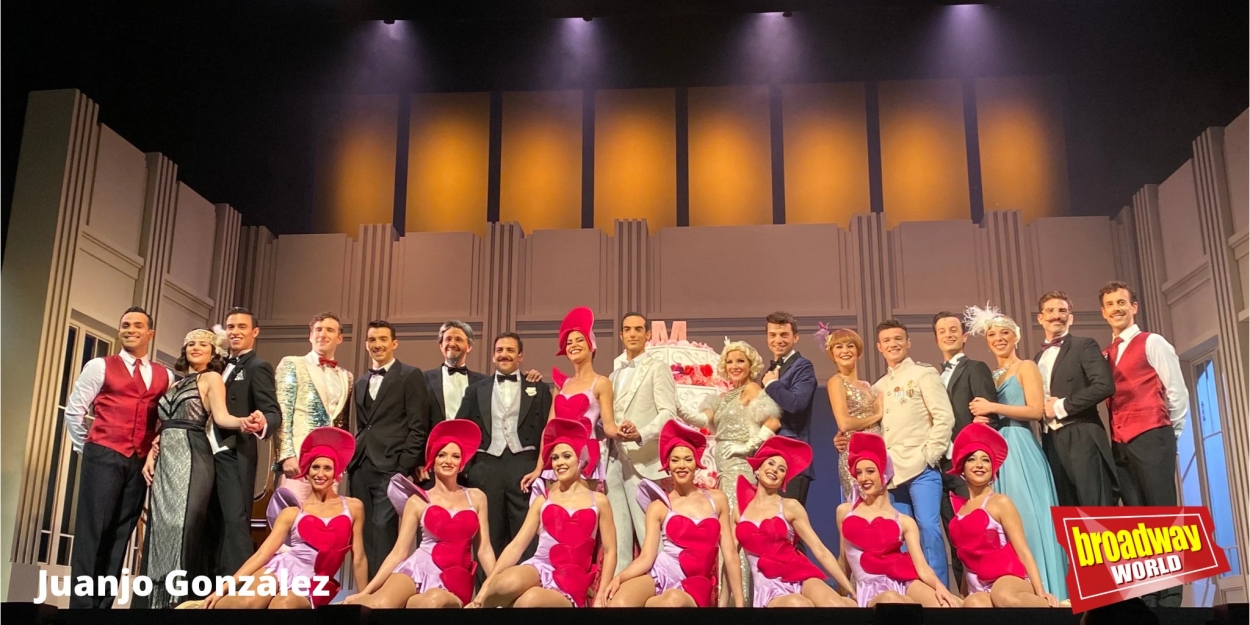 CANTANDO BAJO LA LLUVIA se presenta en el Nuevo Apolo de Madrid
Miguel Ángel Belotto, Diana Roig, Ricky Mata y Mireia Portas protagonizan el musical dirigido por Àngel Llàcer, Manu Guix y Miryam Benedited.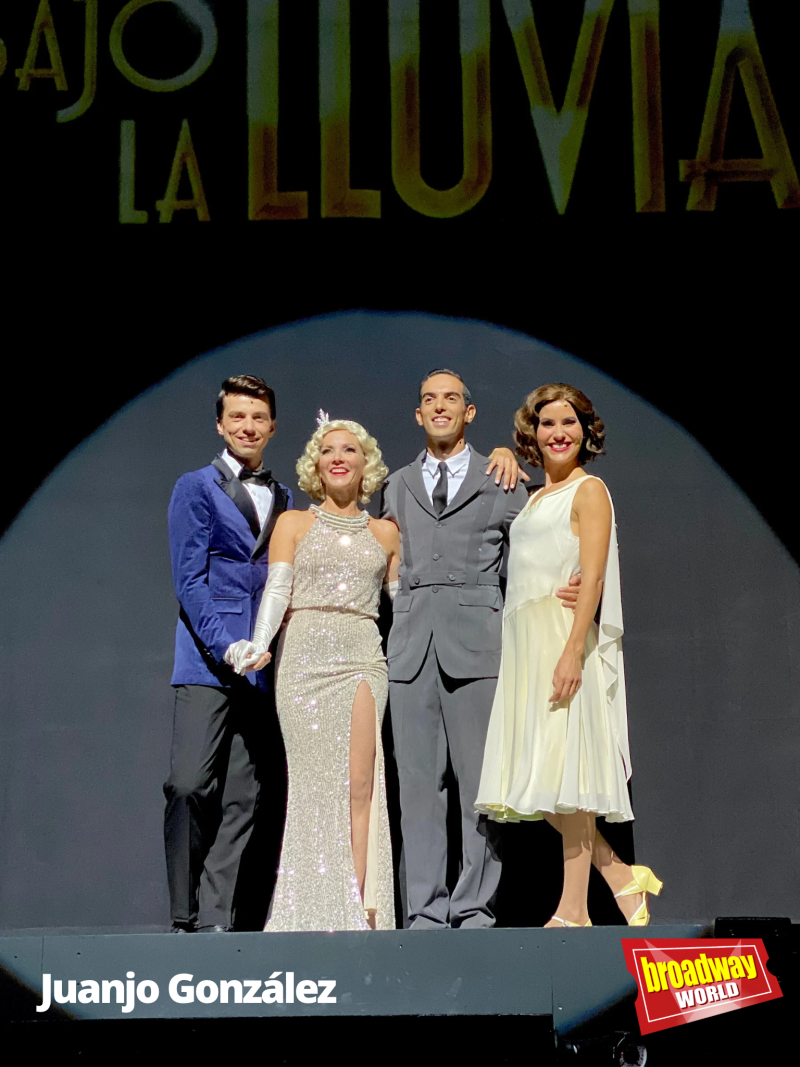 CANTANDO BAJO LA LLUVIA ha llegado a Madrid después de su éxito en Barcelona para celebrar el 70 aniversario del estreno de la película en cines. 180.000 espectadores avalan la producción de Nostromo Live que ya se pudo ver en el Teatre Tívoli de la Ciudad Condal y que hoy se estrena oficialmente en el Nuevo Apolo por temporada limitada, como ha anunciado su productor, Jordi Sellas, en la presentación a los medios. Solamente se podrá ver hasta febrero de 2023.
El equipo creativo, encabezado por Àngel Llàcer (director artístico), Manu Guix (director musical) y Miryam Benedited (coreógrada), han introducido los dos números que hemos podido ver como avance, 'All I Do' y 'Singin' In The Rain.' "Aunque CANTANDO parece una obra frívola, tiene muchísimos mensajes y cuando uno se va a casa puede reflexionar sobre muchas cosas como el arte, el talento y la adaptación a las nuevas tecnologías," destaca Llàcer.
Jordi Sellas, que este verano ha sido el responsable también de llevar a Barcelona NEXT TO NORMAL IMMERSIVE junto a Pablo del Campo, ha destacado que este es un título que disfrutarán no solo las generaciones que ya conocen la película. "Mucha gente joven que no ha visto nunca a Gene Kelly y Debbie Reynolds descubrirán esta historia alegre que tiene esa aparente capa de los Roaring 20s, esa vida disoluta, pero debajo habla de temas como el cambio, cómo nos adaptamos a un paso como en este caso del cine mudo al cine sonoro."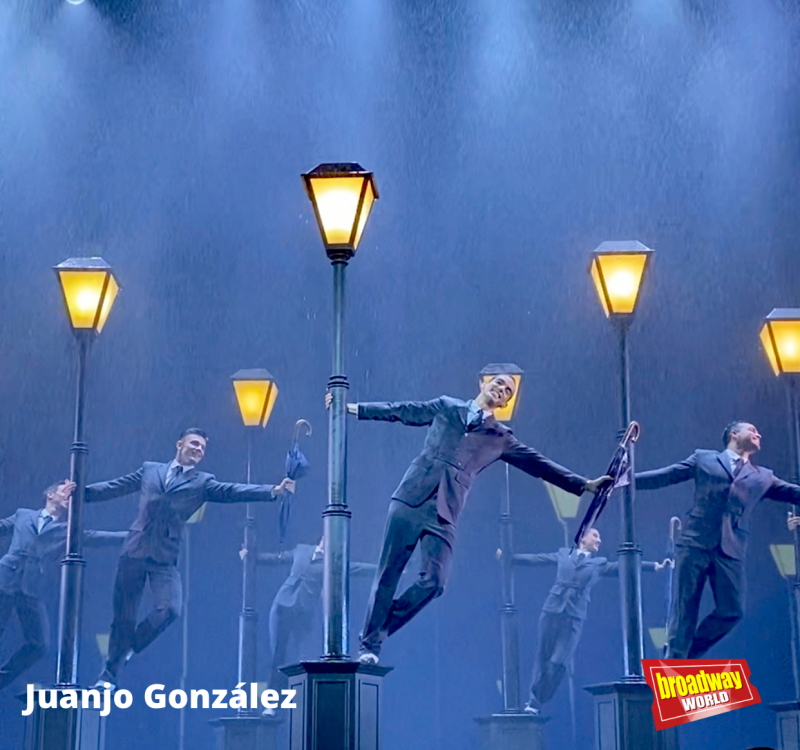 La producción está protagonizada ahora por Miguel Ángel Belotto como Don Lockwood, Diana Roig como Kathy Selden, Ricky Mata como Cosmo Brown y Mireia Portas como Lina Lamont.
Junto a ellos, Diego Molero como R.F. Simpson, Tony Iniesta como Roscoe Dexter, Clara Altarriba como Dora Bailey/Miss Dinsmore, Diego Rodríguez como Rod/Sid Philips, Bittor Fernández como Profesor de Dicción, Helena Clusellas como Zelda Sanders, Georgia Stewart como Production Singer y Zuhaitz San Buenaventura como Ingeniero de Sonido.
El cuerpo de baile está compuesto por Graciela Monterde, Júlia Saura, Sara Martin, Clara Lanzani, Clara Casals, Adrià Garcia, Marc Sol, Alberto Escobar, Jose Montero, Chema Zamora (Dance Captain), Pol Roselló, Aroa Gámez y Rosa Planchart.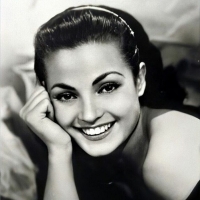 CASTING CALL: Juan Carlos Rubio busca una actriz para interpretar a Carmen Sevilla

December 9, 2022

El nuevo proyecto del autor y director se llama EL NOVIO DE ESPAÑA.
---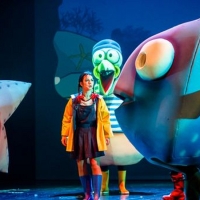 TV: No te pierdas el trailer de LA LEYENDA DEL UNICORNIO

December 9, 2022

Este sábado 10 de diciembre a las 17:00 horas regresa el show de Jana Producciones ahora en el Teatro Arapiles, donde estará todas las Navidades.
---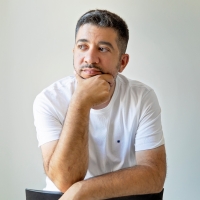 INTERVIEW: Hablamos con Iván Macías sobre el regreso de GERMINAL

December 8, 2022

La nueva producción firmada por La Barbarie y dirigida por José Félix Romero se estrenará de gira por España en enero de 2023.
---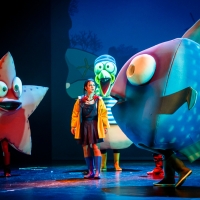 LA LEYENDA DEL UNICORNIO estrena su nueva temporada en el Teatro Arapiles

December 7, 2022

Vuelve a Madrid el aclamado musical infantil de JANA Producciones, que se mantendrá en cartel en el Teatro Arapiles durante todas las Navidades.
---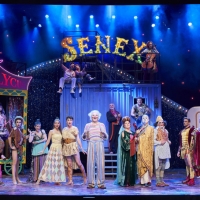 GOLFUS DE ROMA celebra el espectador 100.000

December 7, 2022

Después de más de 200 funciones, GOLFUS DE ROMA se ha convertido en un éxito en Barcelona.
---