BREAKING: Àngel Llàcer, Manu Guix y Miryam Benedited dirigirán THE PRODUCERS en Barcelona
La nueva producción del musical de Mel Brooks llegará de la mano de Nostromo en septiembre de este año al Tívoli de la Ciudad Condal.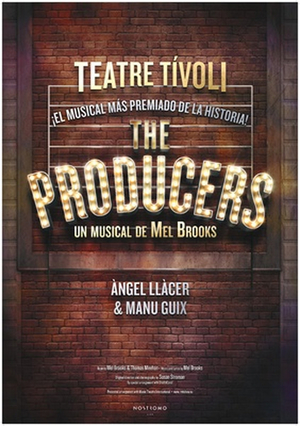 THE PRODUCERS, el musical con mayor número de Premios Tony de la historia de Broadway (12 en total), sera la nueva producción de Nostromo Live que llegará a Barcelona en la temporada 2023-2024, y supondrá el montaje más ambicioso de la productora, que contará de nuevo con la dirección artística de Àngel Llàcer, Manu Guix y Miryam Benedited.
En la presentación a los medios de esta mañana, el equipo ha revelado que su versión de THE PRODUCERS contará con el presupuesto más ambicioso de Nostromo y con un elenco de más de 20 artistas, que iniciará su temporada en septiembre de este año en el Teatre Tívoli de Barcelona. Las entradas ya están a la venta aquí.
Tras el éxito de LA JAULA DE LAS LOCAS y CANTANDO BAJO LA LLUVIA, este es el cuarto proyecto de Nostromo, que tendrá a la dirección escénica a Àngel Llàcer y Enric Cambray, a la dirección musical a Manu Guix y Gerard Alonso, y a Miryam Benedited como responsable de la coreografía.
THE PRODUCERS, que ya se pudo ver en Madrid en 2006 con la versión original de Broadway de la mano de Stage Entertainment, es una carta de amor a Broadway compuesta por el genio de la comedia Mel Brooks y con libreto de Brooks y Thomas Meehan. En el musical, Max Bialystock, un productor de Broadway que está en la ruina, y Leo Bloom, un joven contable, sueñan con hacerse ricos, produciendo el mayor fracaso de la historia del teatro musical y fugarse con el dinero de los inversores.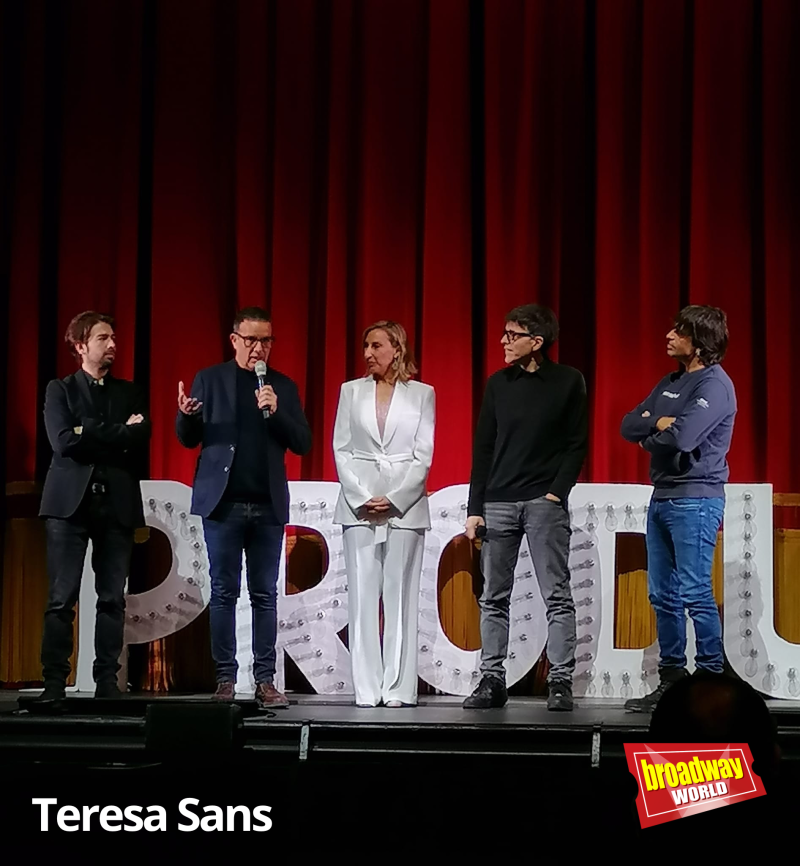 Las audiciones para personajes secundarios, elenco y covers de THE PRODUCERS tendrá lugar en Barcelona del 27 al 30 de marzo y se buscarán artistas con alto nivel de claqué, jazz, canto e interpretación. Los interesados deben enviar su CV a audiciones@nostromolive.es antes del 10 de marzo, indicando en el asunto TP + NOMBRE COMPLETO.