by Stage Tube - Jun 24, 2020
Kicking off the 6-part Virtual West End LIVE series is & Juliet!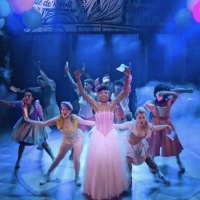 by Alan Henry - Oct 15, 2019
& Juliet officially opened at Manchester Opera House on 1 October 2019. & Juliet will begin performances in London at The Shaftesbury Theatre on Saturday 2 November. Check out video of the production!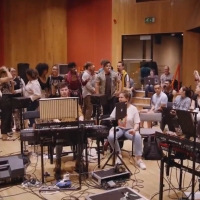 by Stage Tube - Aug 21, 2019
& Juliet the joyous new musical that imagines Juliet's famous ending as just her beginning soars with the music of Max Martin, the acclaimed song-writer of some of the biggest pop anthems of the last 30 years.