Sweat - 2017 - Broadway
With warm humor and tremendous heart, Lynn Nottage's Sweat tells the story of a group of friends who have spent their lives sharing drinks, secrets and laughs while working together on the line of a factory floor. But when layoffs and picket lines begin to chip away at their trust, the friends find themselves pitted against each other in the hard fight to stay afloat.
Kate Whoriskey directs this stunning new play about the collision of race, class, family and friendship, and the tragic, unintended costs of community without opportunity.
Video preview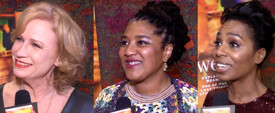 Photo preview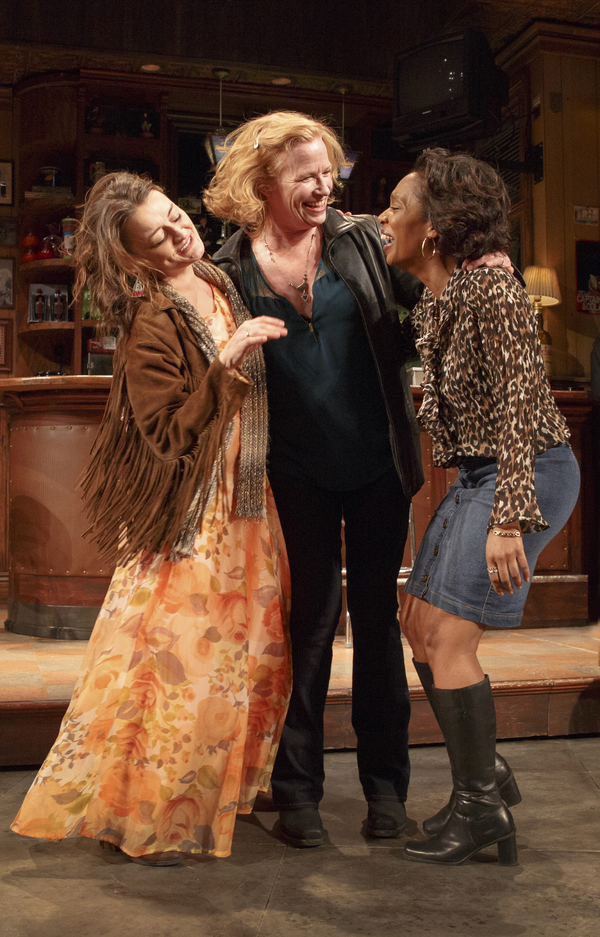 Schedule
Running Time: Two hours and 25 minutes, with one intermission
Featured Reviews For Sweat
'Sweat' review: Lynn Nottage gives intimate glimpse of lost factory life - Newsday
In a way, this feels like a throwback to Depression-era drama. The depression, however, is ours. The urgency, the deep specifics of the characters make the conventional structure an essential, almost radical part of the storytelling. The relationships are so multilayered, the economic and cruel racial realities so clear that fancier stagecraft might just get in the way.
Pennsylvania Mill Workers 'Sweat' for Years, Without Reward - NBC New York
Nottage, the Pulitzer Prize-winning author of "Ruined," eloquently captures the malaise among a group of longtime coworkers at a Berks County, Pennsylvania, mill. As their career prospects fade-a fate one character attributes to "that NAFTA bulls--"-they turn on one another, leading to a climax that is no less upsetting, even when you know it's coming. "Sweat" should be hailed for its visceral performance by JohAnna Day, as the conniving and xenophobic Tracey, a longtime floor worker who sees her job as a generational entitlement.