Sweat - 2017 - Broadway
With warm humor and tremendous heart, Lynn Nottage's Sweat tells the story of a group of friends who have spent their lives sharing drinks, secrets and laughs while working together on the line of a factory floor. But when layoffs and picket lines begin to chip away at their trust, the friends find themselves pitted against each other in the hard fight to stay afloat.
Kate Whoriskey directs this stunning new play about the collision of race, class, family and friendship, and the tragic, unintended costs of community without opportunity.
Video preview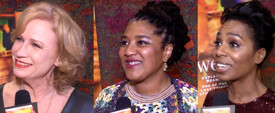 Photo preview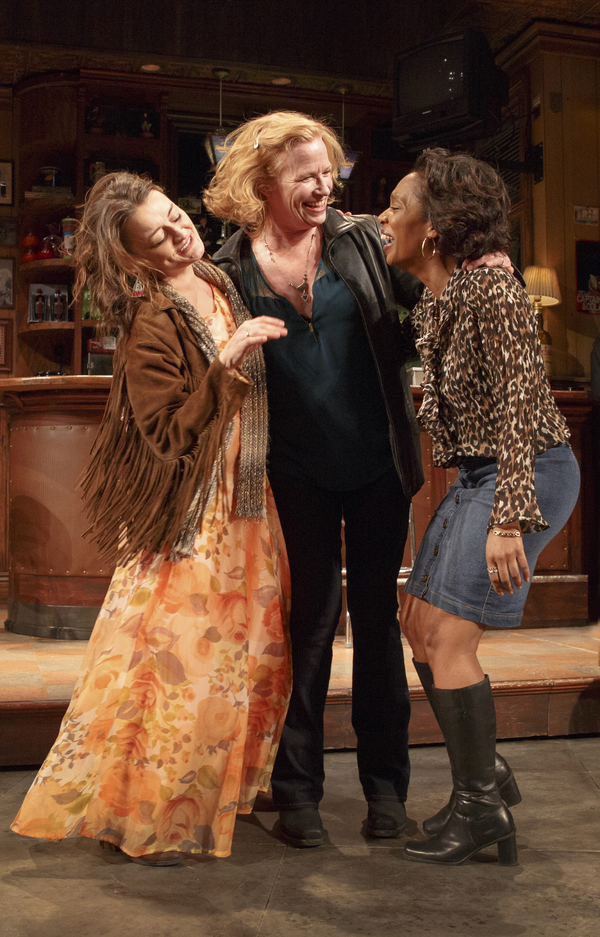 Schedule
Running Time: Two hours and 25 minutes, with one intermission
Featured Reviews For Sweat
Theater Review: Lynn Nottage's Sweat Tells But Doesn't Show - Vulture
What I realized seeing the play again is that its central conflict - between Tracey, who is white, and Cynthia, who is black - is trumped-up. This is not to say that longtime friendships have not been shattered over work disputes, or that work disputes have not surfaced the subcutaneous racism of white people hanging on to their last scrap of privilege. But nothing in Sweat convinces us that these particular women, as established, could develop in the way the play forces them to. Tracey especially, despite Johanna Day's valiant performance, is bent so far out of shape by the dramatic agenda that she no longer makes any sense.
BWW Review: Lynn Nottage's Incisive Labor/Racism Drama, SWEAT, Transfers To Broadway - BroadwayWorld
While the decline of American communities when jobs are sent to other countries is a familiar subject, Nottage's even-handed treatment of multiple viewpoints, giving sympathy to all sides, makes Sweat a truly realistic and moving tragedy that, sadly, has gained relevance on its way to Broadway.