Cats - 2016 - Broadway
The record-breaking musical spectacular by ANDREW LLOYD WEBBER that has captivated audiences in over 30 countries and 15 languages is back on Broadway!
Based on T.S. Eliot's "Old Possum's Book of Practical Cats," this wonderfully imaginative show features breathtaking music, including one of the most treasured songs in musical theater- "Memory."
Winner of 7 Tony Awards including BEST MUSICAL, CATS tells the story of one magical night when an extraordinary tribe of cats gathers for its annual ball to rejoice and decide which cat will be reborn. Featuring a cast of beautiful dancers and singers and the original Tony-winning sets and costumes, this beloved hit is still Broadway's most unforgettable event. Experience CATS for the first time as it begins a new life for a new generation... or let it thrill you once again!
LET THE MEMORY LIVE AGAIN!
Video preview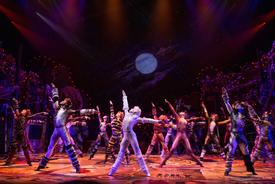 Photo preview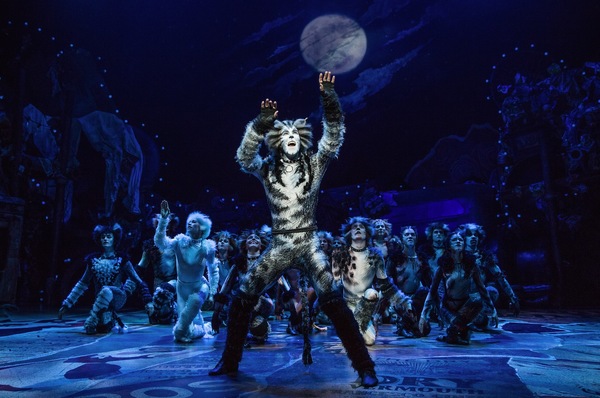 Schedule
Running Time: Two hours and 15 minutes, with one intermission
Featured Reviews For Cats
Cats: Leona Lewis brings glitz but no grit to her Broadway debut - Telegraph
Directed by Trevor Nunn, and choreographed by the great Gillian Lynne, this Cats remains an evening of fluff and nonsense, really, with leg-warmers and cutesy costumes that should be risible to a cynic's eyes. Yet such is the innate confidence and innocent zest of this bizarre, feline spectacle that all cynicism just moults away.
'Cats' Broadway revival: Classic musical is back but not better - amNY
The revival could be better in some respects. The original production provided a more transporting experience because it played on a wider stage, which increased the intimacy, and its theater was more extensively transformed to suit the show's unique physical environment. Musically, the size of the orchestra has been cut in half.