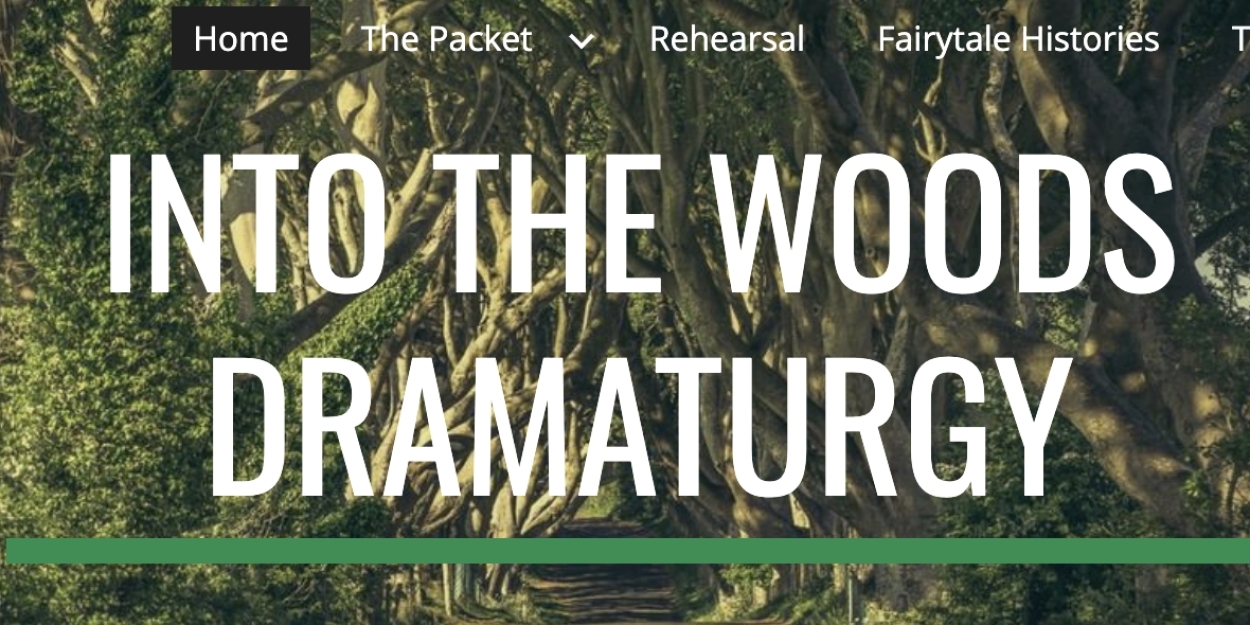 Student Blog: Pre-Production for INTO THE WOODS
This upcoming quarter, I will be working on UCSD Muir Musical's production of Into the Woods as the Production Dramaturg.
This upcoming quarter, I will be working on UCSD Muir Musical's production of Into the Woods as the Production Dramaturg. This is the first musical I've worked on in a year since working on American Idiot and I'm so excited to be doing a Sondheim this time around. In preparation for the first week of rehearsals, I have been curating my dramaturgy packet as well as crafting a website for the cast and crew to use.
While it may seem that Into the Woods is a straightforward show that doesn't need research or a dramaturg, I think that having some background and knowledge about Sondheim and the evolution of fairytales can prove to be very useful. In a musical with so many plotlines coming together at once, it has been super helpful for me and the director to break down the individual stories of Cinderella, Rapunzel, Little Red Riding Hood, and Jack and the Beanstalk. In looking closer at the morals and evolution of each story, it became clearer how each fairytale fits into the overall plot of Into the Woods thematically and structurally.
Because there was so much research and information, I decided to make a website to make everything easier to digest for the cast and crew. My goal was to try and make dramaturgy interactive and visually exciting in addition to also having it be information. Within my website, I have a page that is solely dedicated to fairytale "casebooks" that allow the reader to learn about the individual histories of the four fairytales listed above. In addition, I also have a page that follows the evolution of folklore and fairytales. This page helps understand Into the Woods from a more structural point of view and helps understand why the musical's plot works well and is satisfying to the audience. I also created a rehearsal blog page that allows cast and crew to comment questions or thoughts they have. The intention of this page was to keep everyone engaged in the conversation around dramaturgy and to encourage new discoveries to be made at any point in the rehearsal process.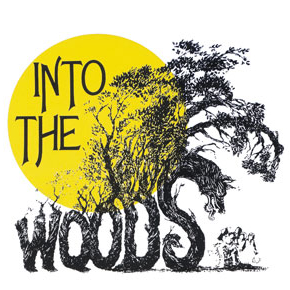 In addition to these show-specific dramaturgical elements, I also included information that I do for every show that I dramaturg. This includes a character breakdown, background on the playwright(s), a glossary, and a page that links to all the sources I used in my research. I find that even though some of these pieces are more administrative things, I do still enjoy doing that type of work because it challenges me to make this information exciting to read. Still, I'm itching to step away from paperwork for a bit and focus on tablework and scene work. More to come on Into the Woods 2023!