Photo Flash: THE BLAMELESS Opens at The Old Globe Tonight
Developed in The Old Globe's 2016 New Voices Festival, The Blameless is a compassionate and moving look at the power of familial bonds in the most extraordinary of circumstances. The boisterous Garcia family has always tackled their days with warmth, humor, and tough love. But today is no ordinary day. Struggling to recover from a painful event in their past, they must find a way to hold everything together as they welcome to dinner the one man who might help them heal-or reopen their wounds. Gaye Taylor Upchurch (The Last Match and Bethany) returns to the Globe to helm this world premiere look at love, family, and hope.
Check out photos from the show below!
The cast includes Amara James Aja (Howard Harper), LIZA COLÓN-ZAYAS (Amanda Garcia), Antoinette Lavecchia (DiAna Garcia), Frank Pando (Alex Garcia), Nataysha Rey (Theresa Garcia), and Stephen Barker Turner (Drew Davis).
For more information, visit www.theoldglobe.org.
Photo Credit: Jim Cox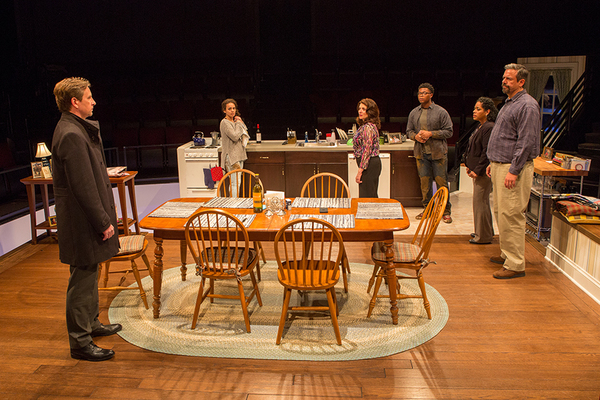 Cast of THE BLAMELESS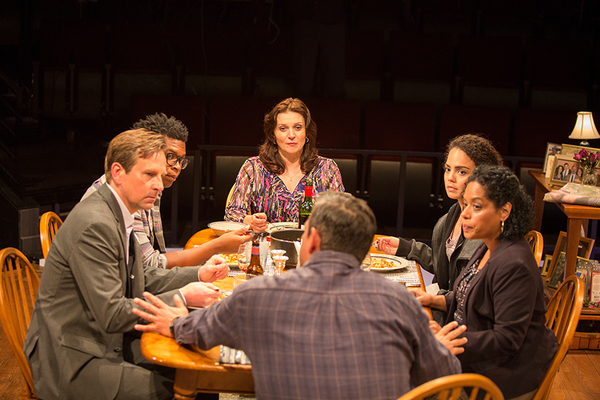 Cast of THE BLAMELESS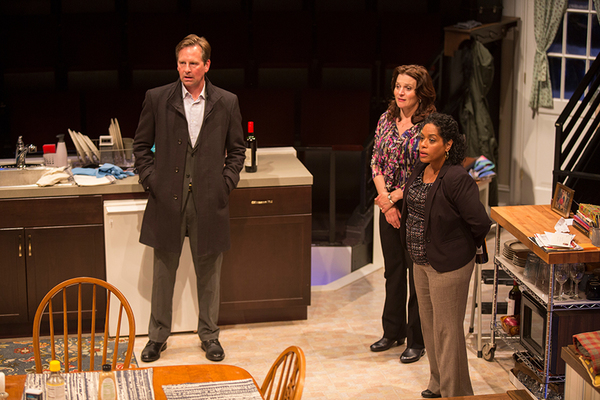 Stephen Barker Turner
,
Antoinette Lavecchia
, and Liza Colón-Zayas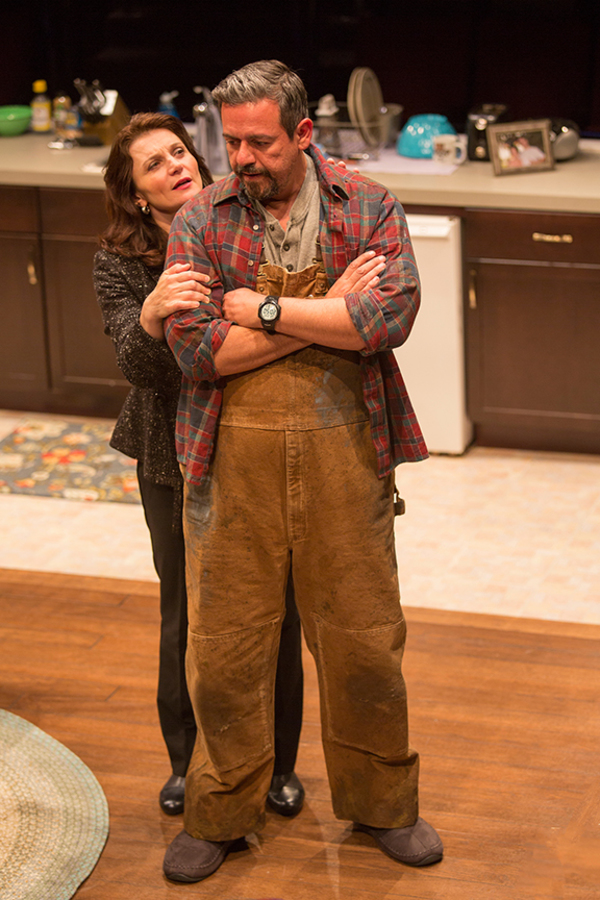 Antoinette Lavecchia
and
Frank Pando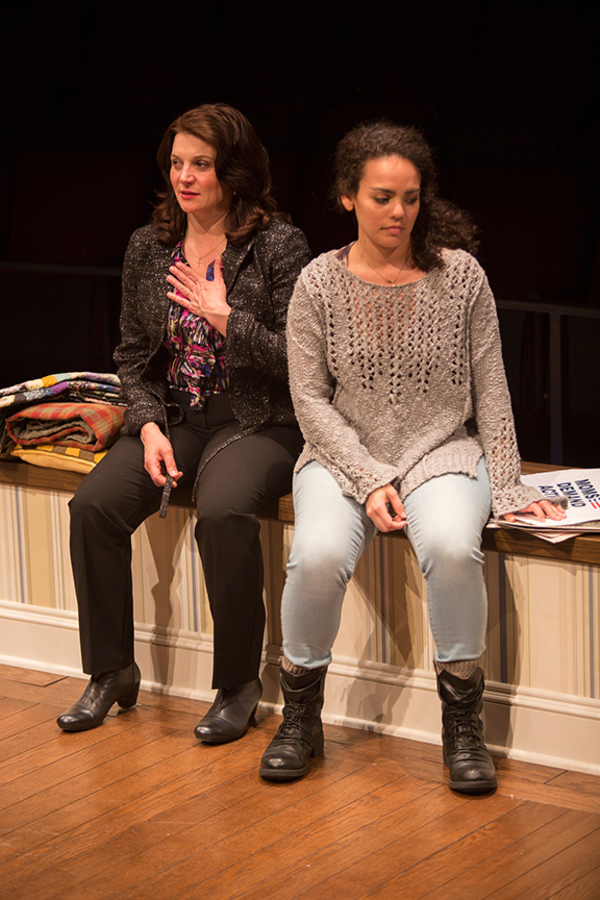 Antoinette Lavecchia
and
Nataysha Rey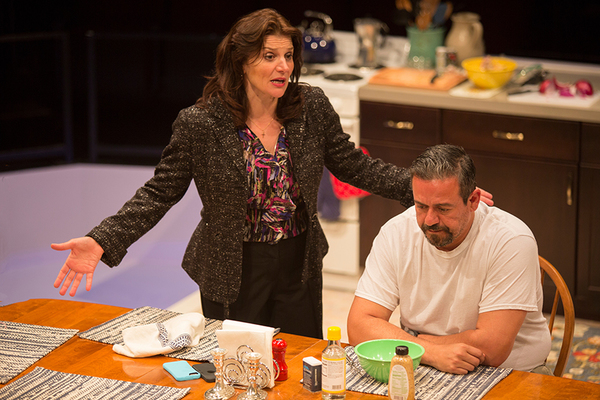 Antoinette Lavecchia
and
Frank Pando
Cast of THE BLAMELESS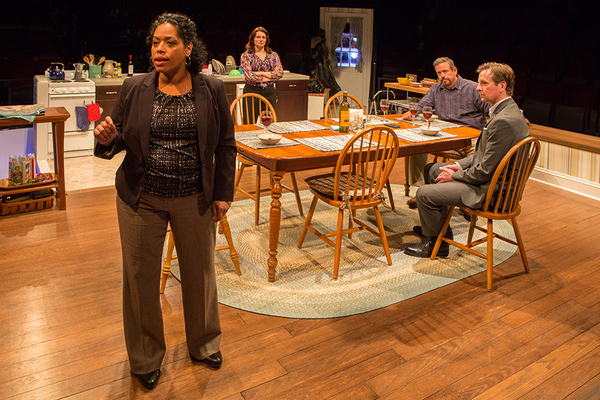 Liza Colón-Zayas,
Antoinette Lavecchia
,
Frank Pando
, and
Stephen Barker Turner
Liza Colón-Zayas,
Amara James Aja
,
Antoinette Lavecchia
,
Frank Pando
, and
Stephen Barker Turner
Liza Colón-Zayas and
Antoinette Lavecchia
Nataysha Rey
, Liza Colón-Zayas, and
Frank Pando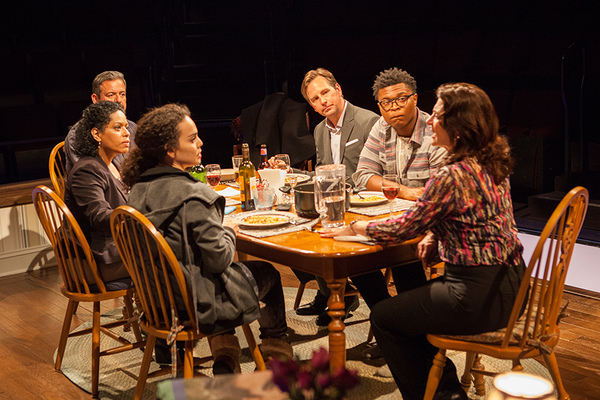 Cast of THE BLAMELESS
Liza Colón-Zayas,
Antoinette Lavecchia
,
Frank Pando
, and
Stephen Barker Turner
More Hot Stories For You