Photo Flash: RENT Opens at San Diego's Welk Theatre!
This rock opera based on the opera La Boheme, RENT tells the story of one year in the life of a group of bohemians struggling in modern day East Village New York. During the year, follow the group as they deal with love, loss, AIDS, and modern day life in one truly powerful story.
RENT runs at San Diego's Welk Theatre through October 28. View photos from the September 20 opening night below!
For tickets please Call 1-888-802-7469 or use the online booking above.
Photo Credit: Lily Lim


Arthur Ross, Seth Salsbury and Nicole Tillman

Director Dan Mojica, Luke Yellin and Seth Salsbury

Joey Elrose and Donna Louden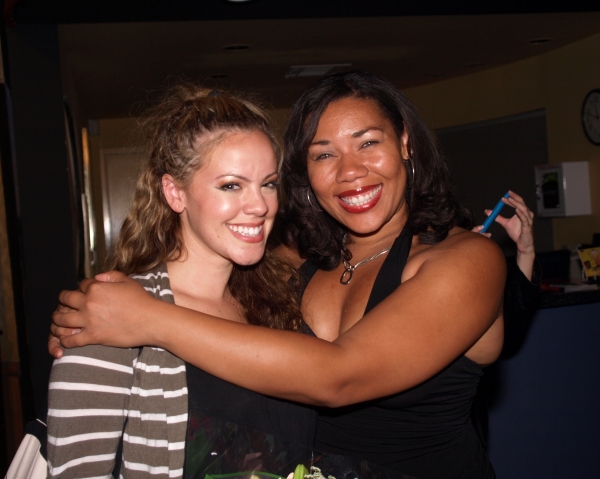 Donna Louden and Nicole Tillman

Gwen Stewart and Cordell Mosteller

Lily Lim and Gwen Stewart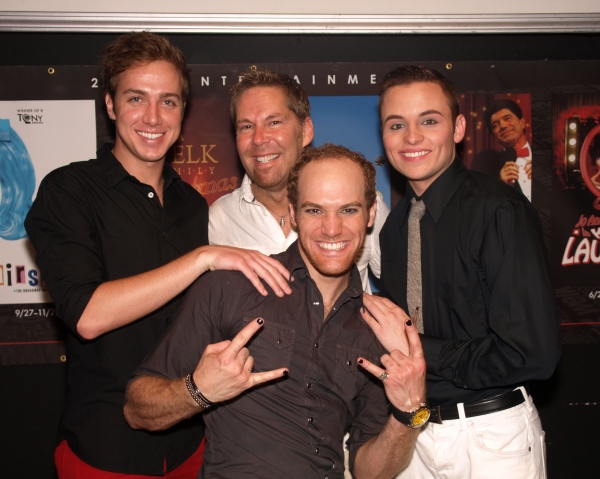 Luke Yellin, Joey Elrose and Seth Salsbury with Dan Mojica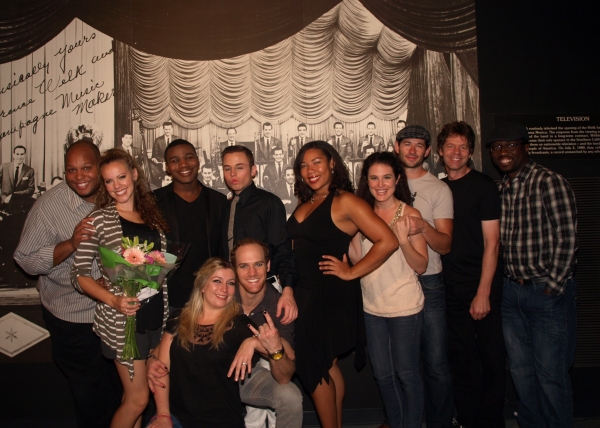 The Cast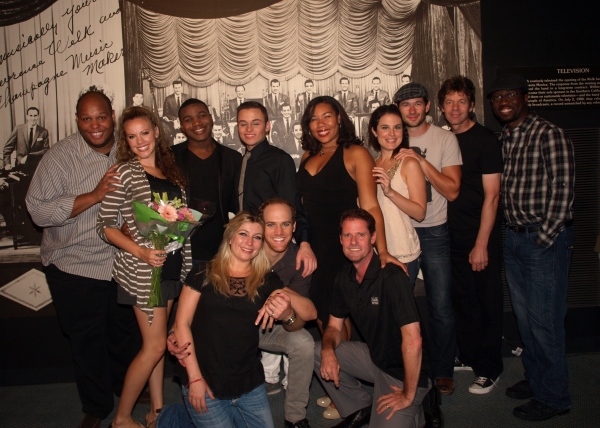 The Cast

The Cast

The Cast

More Hot Stories For You