Photo Flash: Kate Burton Stars in THE TEMPEST at The Old Globe
Prospera, the Duchess of Milan, lives in exile on a desert island after being thrown out of power by her wicked brother. For company, she has only her daughter Miranda, the spirits who are native to the island, and her beloved books. The books are the source of her dark magic, which she uses to lure her enemies to the island so she can exact revenge. But her plot could destroy Miranda's happiness, so Prospera must choose between her own anger and her daughter's future.
Under the direction of the renowned Joe Dowling, this enchanting fantasy kicks off the 2018 Shakespeare Festival with spectacle under the stars.
The Old Globe is located in San Diego's Balboa Park at 1363 Old Globe Way. Free parking is available throughout the park. Valet parking is also available ($14, advance reservation).
Photos by Jim Cox.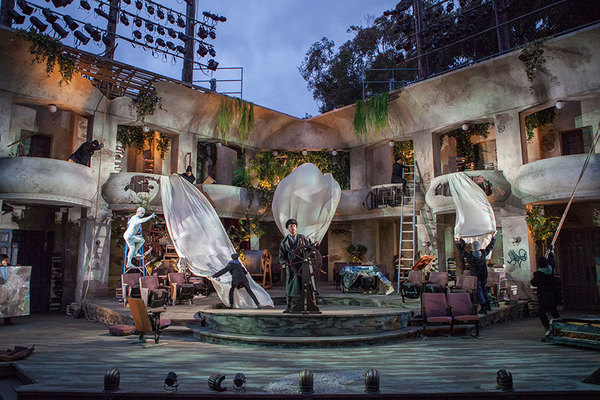 The cast of The Tempest

(from left) Nora Carroll and Kate Burton

Philippe Bowgen and Kate Burton

The cast of The Tempest

(from left) Jared Van Heel, Daniel Ian Joeck, Lizan Mitchell, Rene Thornton Jr., and Robert Foxworth

Kate Burton, Nora Carroll, and Philippe Bowgen

Robert Foxworth, Jared Van Heel, Yadira Correa, and Lizan Mitchell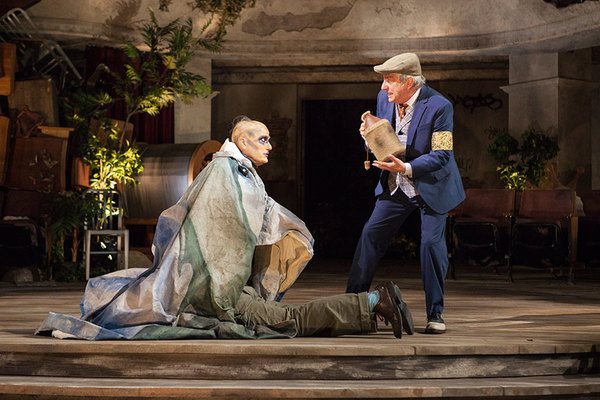 (from left) Manoel Felciano and Robert Dorfman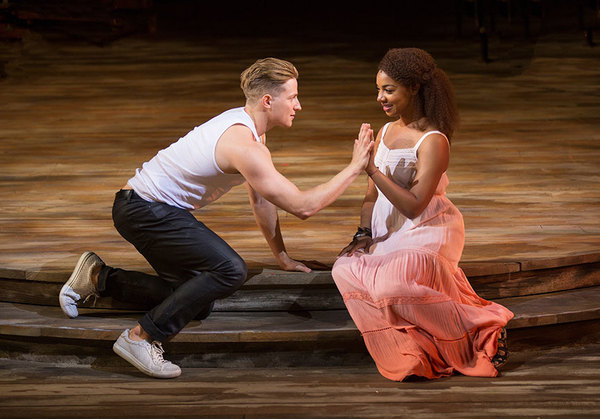 Sam Avishay and Nora Carroll

(from left) Philippe Bowgenl and Sam Avishay

The cast of The Tempest

The cast of The Tempest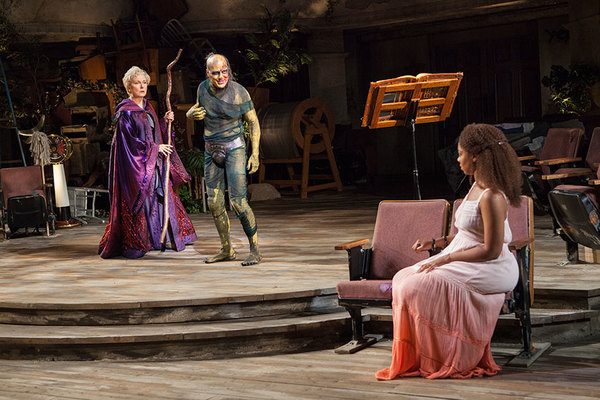 Kate Burton, Manoel Felciano, and Nora Carroll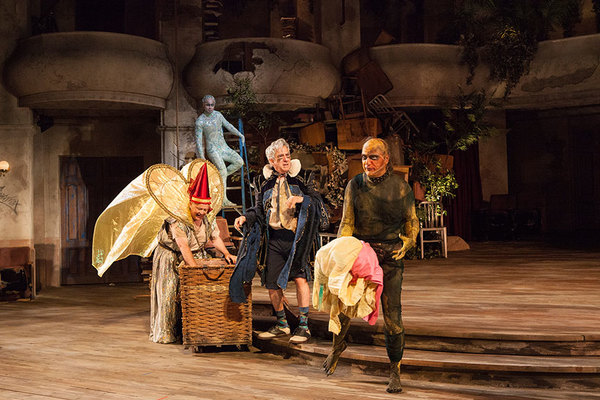 (from left) Andrew Weems, Philippe Bowgen, Robert Dorfman, and Manoel Felciano

The cast of The Tempest

The cast of The Tempest

The cast of The Tempest

The cast of The Tempest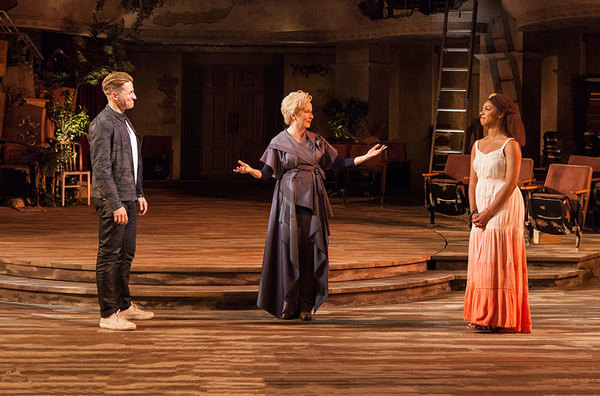 Sam Avishay, Kate Burton, and Nora Carroll

The cast of The Tempest