Photo Flash: First Look at DECONSTRUCTION OF A DRAG QUEEN + Opening Night Party!
Deconstruction of a Drag Queen opened on Friday April 6 to a sold-out house at 10th Avenue Theatre, 930 10th Ave, San Diego 92101. You can see shots of Kevane La'Marr Coleman and the other performers during the show and at the afterparty here.
The show now runs Thursday through Saturday at 8pm and Sundays at 4pm until April 21. Deconstruction is Circle Circle dot dot's third original production.
"All of Circle's shows have been special," says Katherine Harroff, playwright and director of the show, "But there has been just something about this one that makes it special."
The cast is Kevane La'Marr Coleman as Utopia Pleneesha, James P. Darvas as Ivana Lakes, Julio Jacobo as Duchess Hunny Mustard, Justin Warren Martin as Tessa Tickles, Melissa Coleman Reed as Duke D'Lux, and Shaun Tuazon as Michael / Sunny Peaks.
The show is choreographed by Anne Gehman & Anthony Diaz (Grace Towers). The Stage Manager is Brendan Cavalier with Assistant Crystal Brandon and backstage help from Oscar Diaz.
The show's main source of inspiration, Grace Towers, can be seen at every performance.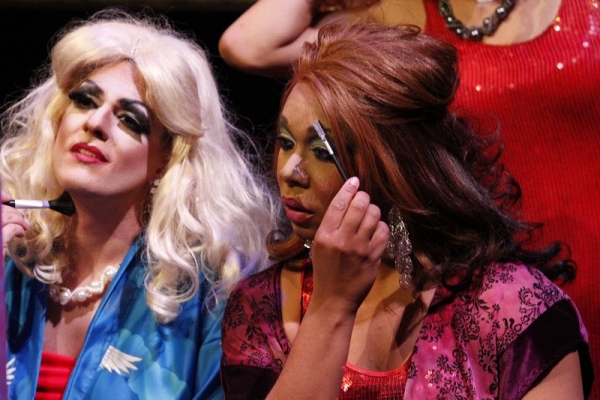 Justin Warren Martin & Kevane La'Marr Coleman

Shaun Tuazon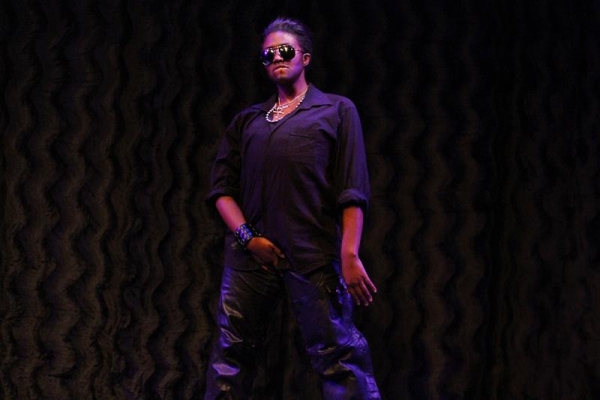 Melissa Coleman Reed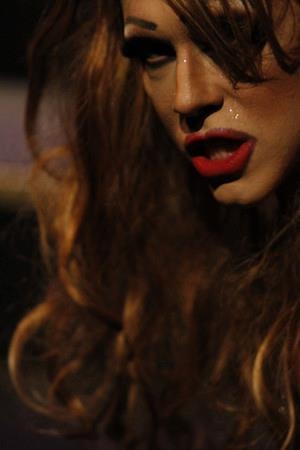 James P. Darvas

Julio Jacobo

Shaun Tuazon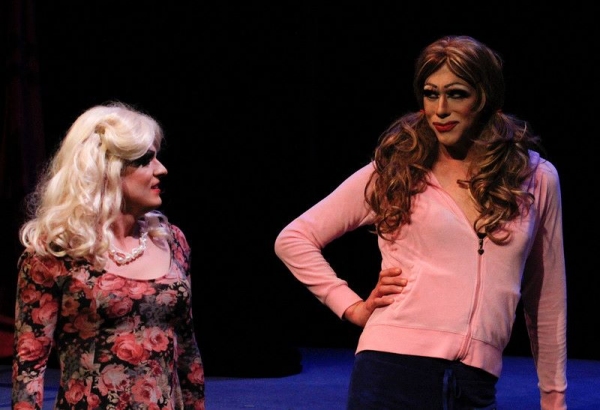 Justin Warren Martin & James P. Darvas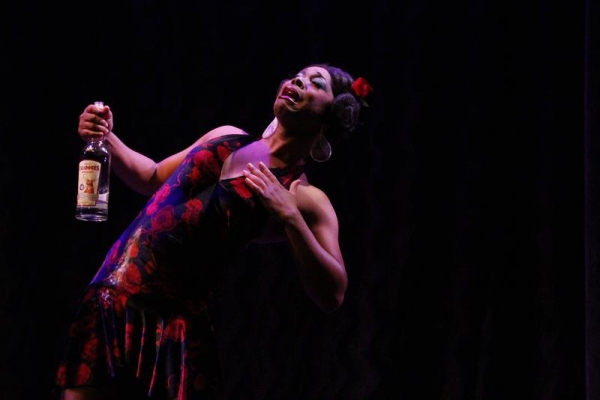 Kevane La'Marr Coleman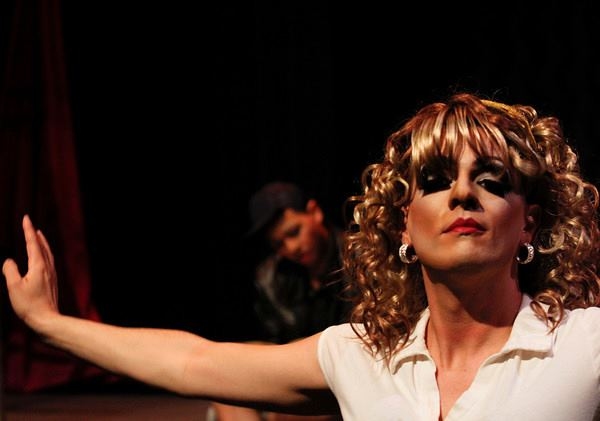 Shaun Tuazon & Justin Warren Martin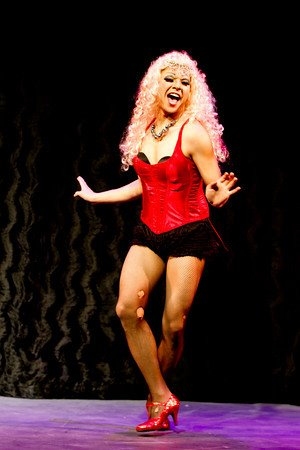 Shaun Tuazon

Grace Towers & Katherine Harroff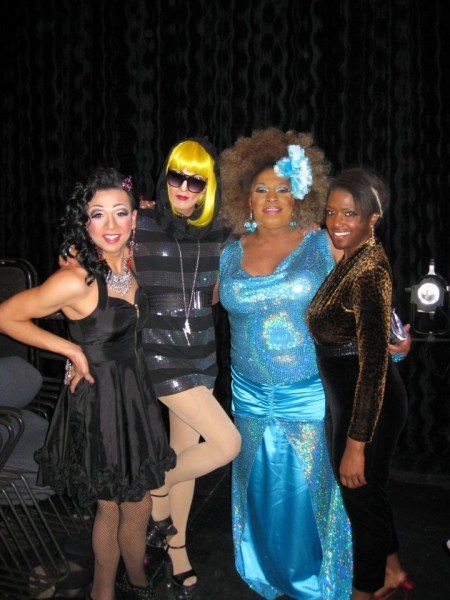 Shaun Tuazon, Justin Warren Martin, Gigi Masters, & Melissa Coleman Reed

Shaun Tuazon, Melissa Coleman Reed, Lighting Designer Areta MacKelvie, Kevane La'Marr Coleman

Shaun Tuazon & Fernando Lara

More Hot Stories For You