Photo Flash: First Look at Witty Political Comedy BORN YESTERDAY at Ocean State Theatre
Ocean State Theatre Company (OSTC), currently celebrating its fifth season in its comfortable stadium-style theatre in Warwick will present Garson Kanin's witty political comedy, Born Yesterday. This classic Pygmalion story, with furnishings provided by OSTC's "Partner in Design," Ethan Allen, runs at Ocean State Theatre now through February 12. BroadwayWorld has a first look at the cast in action below!
Born Yesterday, which enjoyed one of the longest Broadway runs in history, was written in 1946 and has never been more relevant. This character-driven comedy focuses on the vulgar, egotistic, and very wealthy junkman, Harry Brock, who has come to a swanky hotel in Washington to make crooked deals with government big-wigs. He has brought his showgirl mistress, the charming, but dumb, ex-chorus girl, Billie Dawn. Embarrassed by Billie's lack of education and social graces, Harry hires a tutor, journalist Paul Verrall, to broaden her education and bring her up to speed. Blossoming under Paul's encouragement, Billie turns out to be much smarter than anybody realized. Suddenly Billie awakens to the corruption of American government and becomes aware of all the possibilities the power of knowledge offers. While this not-so-honest businessman is busy bribing congress this not-so-dumb-blonde is about to capitalize on capitalism!
Directed by Producing Artistic Director Amiee Turner, the cast includes New York actors Lara Hayhurst and Robert Ierardi, who will be portraying the roles of Billie Dawn and Harry Brock. Ms. Hayhurst, who worked on the Broadway productions of Lady Day at Emerson's Bar & Grill starring Audra McDonald and You Can't Take It with You starring James Earl Jones, will be making her OSTC debut. Mr. Ierardi returns to OSTC having portrayed Vince Lombardi in Lombardi and Michael Novak in God of Carnage. He will be appearing in the new Marvel/Netflix series, "Iron Fist," which premieres in March.
Michael Jennings Mahoney of Providence, who earned his MFA from Brown/Trinity Rep, is making his OSTC debut in the role of Paul and Sean McGuirk of Warwick, who appeared in OSTC productions of Race and Hairspray, will be playing the role of Ed Devery. Greg LoBuono of Boston, who recently appeared with OSTC in productions of Billy Elliot: The Musical, Avenue Q, and Damn Yankees, returns in the role of Eddie Brock and Warwick's Brian Mulvey, who has appeared in OSTC productions of Into the Woods, My Fair Lady and Guys and Dolls, will play Hedges. Local author, actress, playwright, storyteller and voice talent, Cynthia Killavey of Portsmouth will be making her OSTC debut as Mrs. Hedges and Alison Russo of Pawtucket, who has appeared with OSTC in Anything Goes, The Addams Family, Gypsy, and Meet Me in St. Louis, will play Helen. Michael Puppi of Narragansett, will be making his OSTC debut in the roles of the Hotel Manager and Bootblack and Matthew Gorgone of Cranston, who made his OSTC debut earlier this season in Billy Elliot: The Musical returns as both the Bellhop and the Barber.
For tickets and more information, visit www.OceanStateTheatre.org or call (401) 921-6800.
Photo Credit: Mark Turek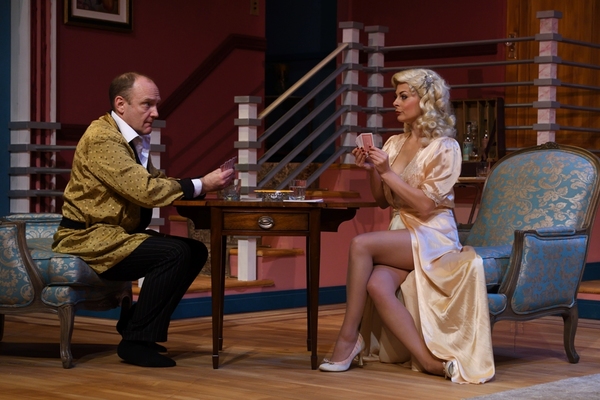 Lara Hayhurst
and
Robert Ierardi
star as Billie Dawn and Harry Brock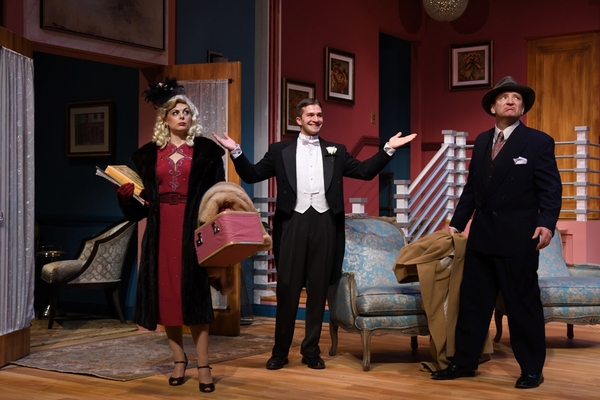 Lara Hayhurst
, Michael Puppi and
Robert Ierardi
portray Billie Dawn, the Assistant Hotel Manager and Harry Brock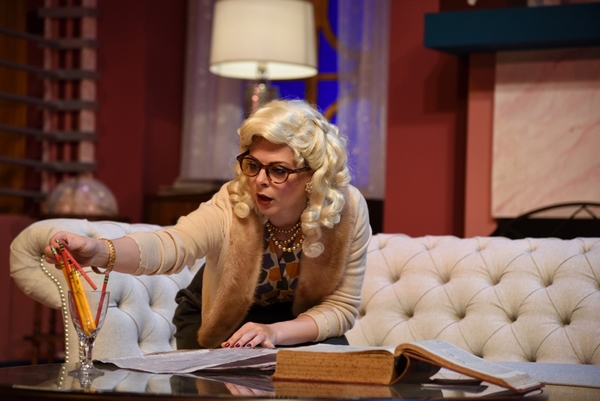 Lara Hayhurst
stars as Billie Dawn
Robert Ierardi
stars as Harry Brock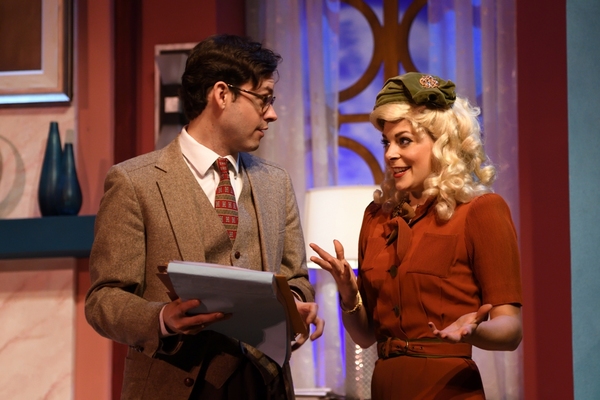 Lara Hayhurst
and
Michael Jenn
ings Mahoney star as Billie Dawn and Paul Verrall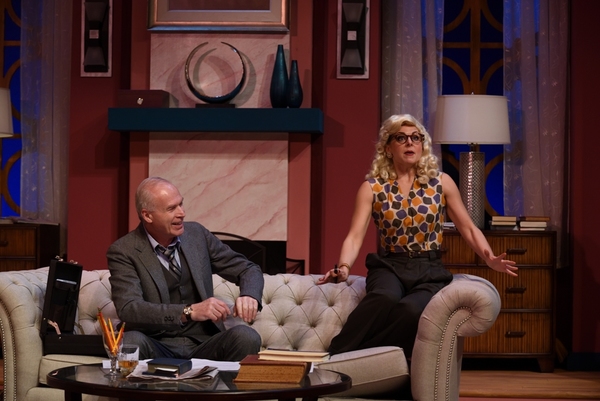 Lara Hayhurst
and
Sean McGuirk
portray Billie Dawn and Ed Devery
rian Mulvey as Senator Norval Hedges,
Robert Ierardi
as Harry Brock, Greg LoBuono as Eddie Brock,
Sean McGuirk
as Ed Devery, Cynthia Killavey as Mrs. Hedges and
Lara Hayhurst
as Billie Dawn
More Hot Stories For You