Photos: First Look at Disney's BEAUTY AND THE BEAST at Theatre By The Sea
Disney's BEAUTY AND THE BEAST is currently playing at Theatre By The Sea, in Wakefield, RI, through August 12. BroadwayWorld has a first look at the cast in action below!
A family musical based on the 1991 Academy Award-winning animated film, Disney's BEAUTY AND THE BEAST follows the adventure of a young woman who stumbles onto a secluded castle occupied by a monstrous beast and a host of enchanted objects trying to break a witch's spell before it is too late. It is a classic romantic story about finding love in unexpected places. This eye-popping spectacle has won the hearts of countless audiences worldwide and is filled with unforgettable characters, imaginative sets and costumes, and breath-taking production numbers.
Tickets are $46 - $72. Tickets are available to purchase by phone (401) 782-8587, online at theatrebythesea.com, or in person at 364 Cards Pond Road, Wakefield, RI 02879.
Photo Credit: Steven Richard Photography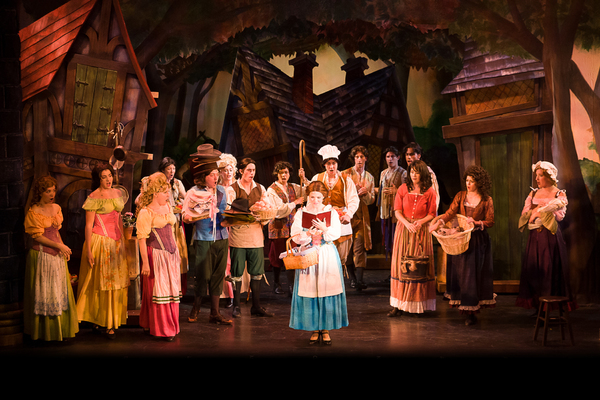 Lauren Weinberg (Belle) and the ensemble

Philip Bryan (Beast) and Lauren Weinberg (Belle)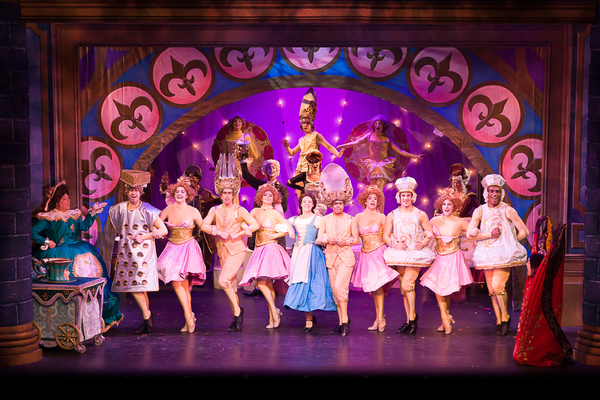 Lauren Weinberg (Belle) and the ensemble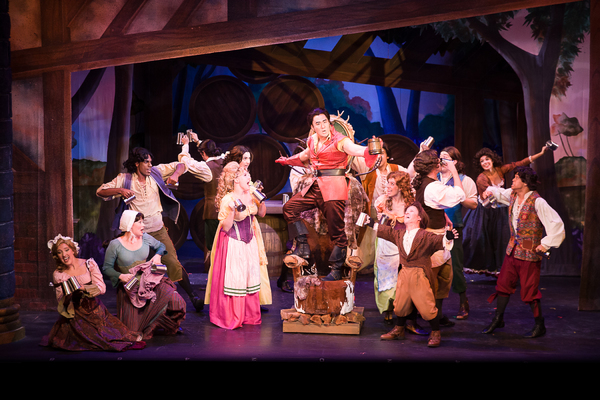 Wayne Hu (Gaston), Josh Walker (Lefou), and the ensemble

Lauren Weinberg (Belle) and the ensemble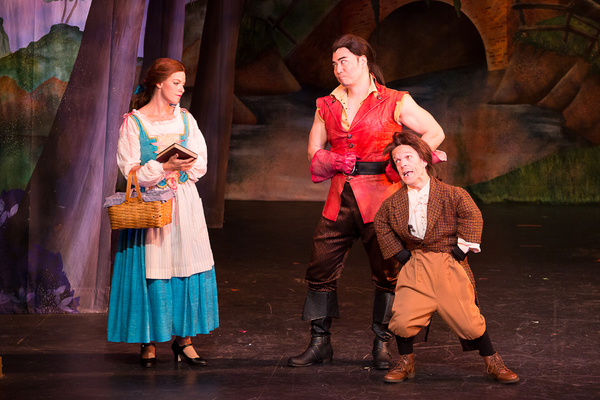 Lauren Weinberg (Belle) with Wayne Hu (Gaston) and Josh Walker (Lefou)

Josh Huntington (Lumiere), Melissa Jones (Babette), Jeffrey Johnson II (Cogsworth), Stacey Geer (Madame de la Grande Bouche) Ellen Peterson (Mrs. Potts), and Reid Taylor (Chip)

Ellen Peterson (Mrs. Potts) with Lauren Weinberg (Belle) and Philip Bryan (Beast)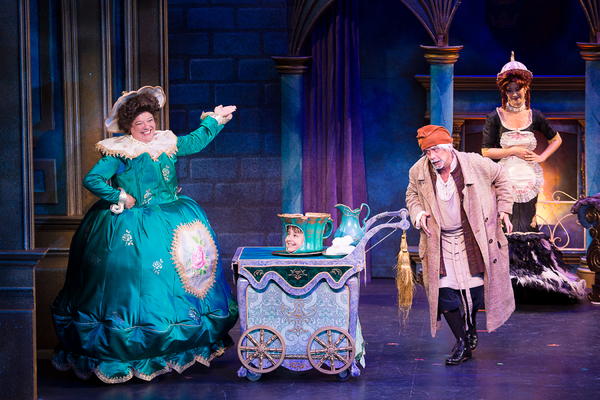 Ellen Peterson (Mrs. Potts), Reid Taylor (Chip), Thom Warren (Maurice), and Melissa Jones (Babette)

Lauren Weinberg as Belle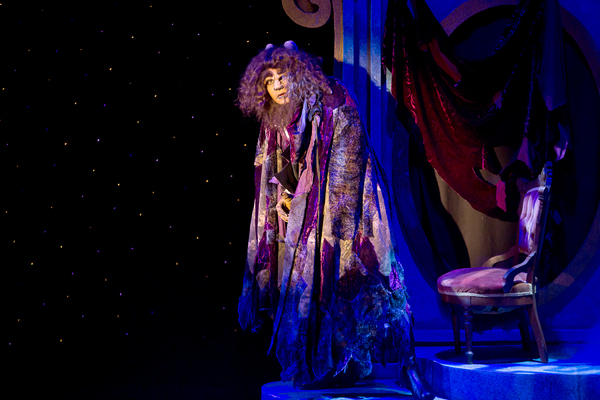 Philip Bryan as the Beast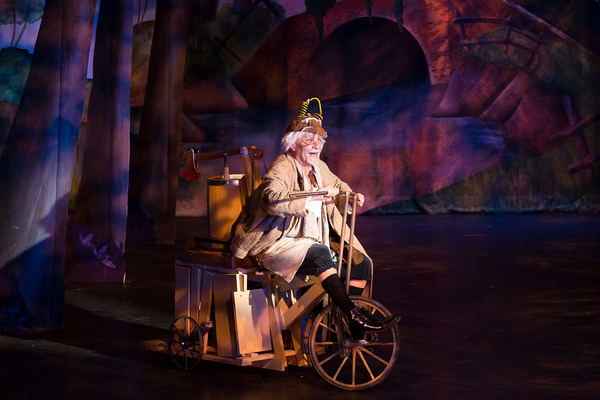 Thom Warren as Maurice