Student Blog: College is What You Make of It
At the end of the day, academic integrity is about how you can make the most of your education and not about how the rest of the world sees you.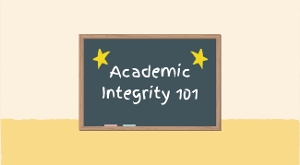 Public schools in America have always pushed the value of the grading system. Learning in school is important, but what you learn is not necessarily always reflected by a number or letter grade. In kindergarten, I cried for three hours after my teacher took away my "good behavior" block for not bringing in my homework. I didn't cry because I learned from my misbehavior. I cried because I was scared of what my parents and friends would think of me if I had one less behavior block. I carried that fear with me through high school as I often feared what people would think of me if I didn't have a perfect GPA.
I don't know if it was my teachers, parents, or internal emotions that instilled this fear. No matter what the assignment was, I would run myself to the ground making sure everything was completed to perfection. On the outside, I appeared to be a responsible student. In reality, I worried more about the number on my transcript than any assignment I ever completed. I believed that academic integrity meant having a 4.0 GPA. My value was reflected in the number of AP classes I took. Of course, none of this was true. No one ever said those words to me. So, why did I, along with the other overachievers, believe that so wholeheartedly?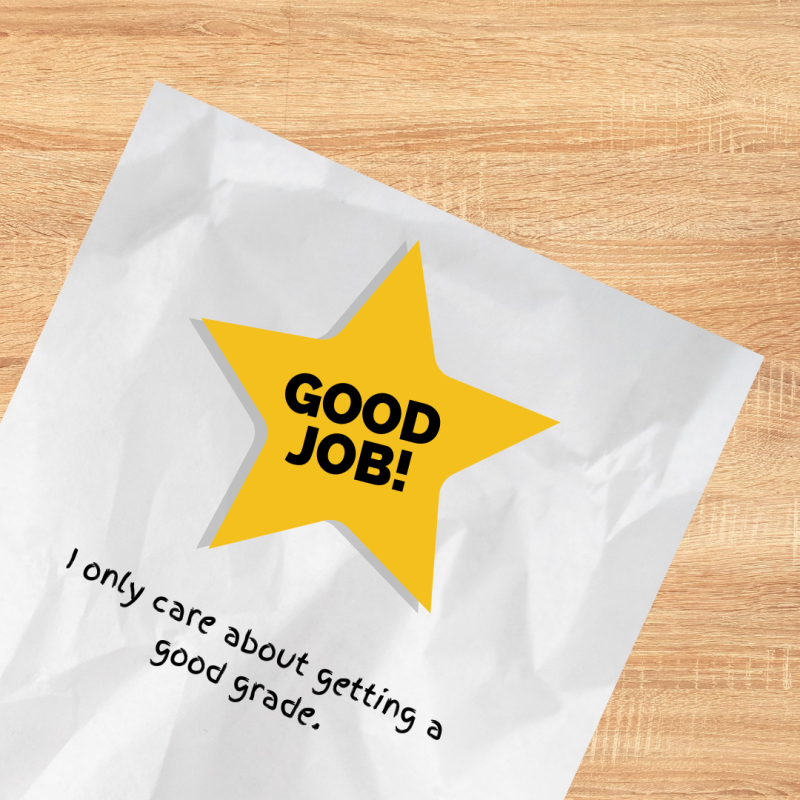 College proved to be a reality check. For the first time in your academic career, you are in control. You pick your classes, your major, and any extracurriculars you want. The concept seemed liberating until I saw the roster of 5,000 new students registering for the same classes. I feared whether I would stand out. My need for academic validation was quivering. But all of that drifted away as I learned what receiving a college education is really about.
You go to college to pursue your goals and dreams. My experience is that in college, your value is reflected in your passion, excitement, and eagerness to learn. Academic integrity is the level to which you honestly and passionately apply yourself to your studies. Most likely, you are in college to prepare for your career so that means being proactive, seeking new knowledge, and acting with integrity. College should not be a burden, it should be a privilege. You just have to find the path that makes you excited to come to class every day.
More than anything, academic integrity means accepting the help you need whether that is academically, emotionally, or physically. If I am struggling in school, I go to seek help from professors, advisors, or even my peers because I value well-being more than anything. Ensuring your happiness, health, and safety means trying to be the best student you can be. Remind yourself that the people around you want you to succeed. Use the resources that are provided to you. At the end of the day, academic integrity is about how you can make the most of your education and not about how the rest of the world sees you.