Photo Coverage: Inside WEST SIDE STORY Media Call, Gala Night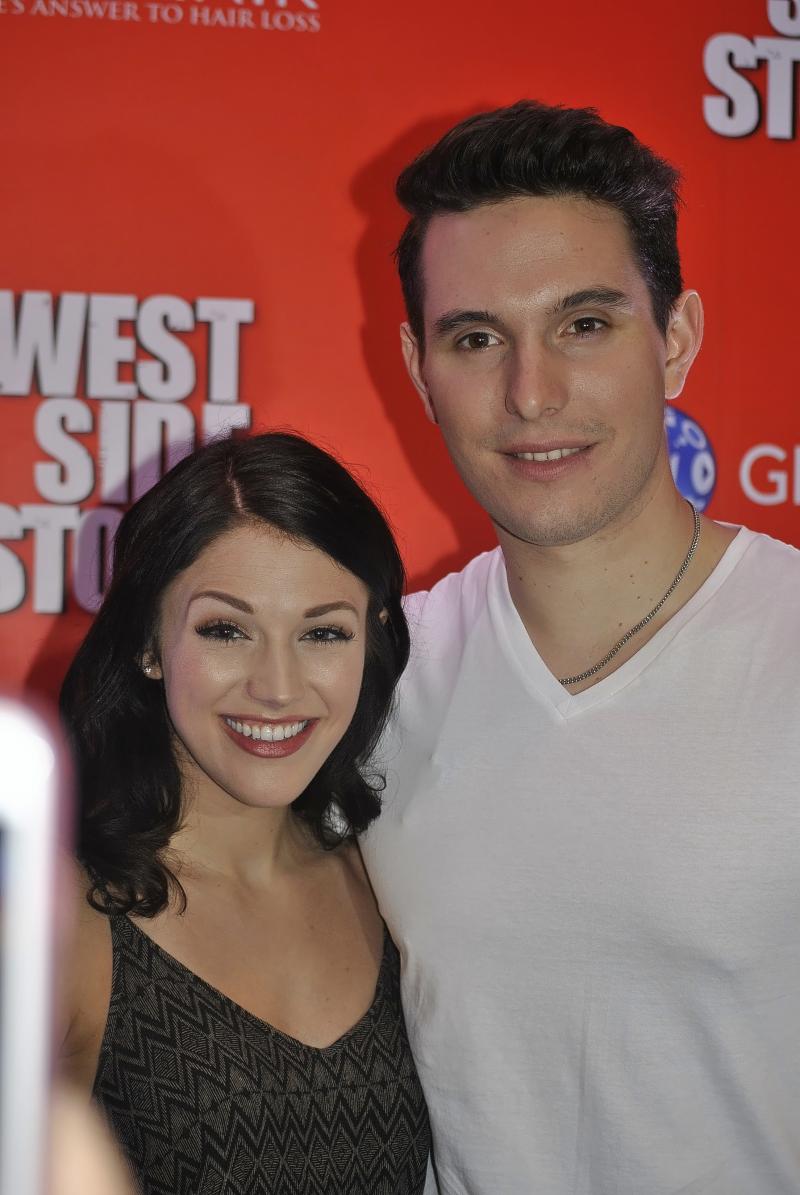 Manila, Philippines--U.S.-based musical theater actors Kevin Hack (Tony), Jenna Burns (Maria), Keely Beirne (Anita), Lance Hayes (Riff), and Waldemar Quinones-Villanueva (Bernardo) lead the triple threat cast of the 60th-anniversary touring company of "West Side Story," which originated in Germany, now playing at The Theatre at Solaire (Solaire Resort and Casino along ASEAN Avenue in Paranaque City) until Sunday, August 27.
The production held its media event and gala night, attended by TV celebrities, theater personalities, and beauty queens Bb. Pilipinas Rachel Peters, Bb. Pilipinas International Mariel de Leon. Bb. Pilipinas Grand International Elizabeth Clenci, and Bb. Pilipinas Globe Nelda Ibe last Friday, August 11.
Known for its unforgettable score, which marries the music by Leonard Bernstein and lyrics by Stephen Sondheim, and for its iconic choreography by Jerome Robbins, "West Side Story" is a retelling of William Shakespeare's romantic tragedy "Romeo and Juliet," which has been transported from Verona and Mantua, Italy to New York City's Upper West Side in the late 1950s. It follows the heartbreaking, short-lived love story of two young, idealistic lovers, Tony and Maria, who are caught between two warring street gangs of different ethnic groups, the Jets and the Sharks.
What makes this production even more momentous are the direction and the original Robbins' choreography re-created by Joey McKneely who was once a mentee of Robbins, and the musical supervision by Donald Chan who has collaborated with Chita Rivera, the original Anita in the Broadway production, and has conducted more than 3,000 performances of "West Side Story" in the course of his decades-long career.
Joining its principal cast are Dennis Holland (Doc), Michael Scott (Lieutenant Schrank), Kenn Christopher (Officer Krupke), Eric Rollan (Glad Hand), Joe Bigelow (Action), Ryan P. Cyr (A-Rab), Daniel Russell (Baby John), Matthew Wiercinski (Snowboy), Andy Frank (Big Deal), Kyle Weiler (Diesel), Julio Catano-Yee (Chino),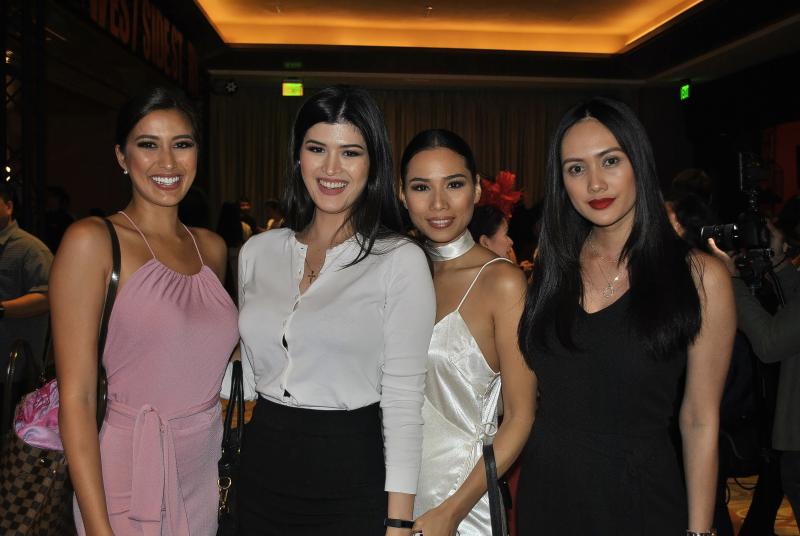 Cameron Mitchell Jackson (Pepe), Georgios Maniadis Metaxas (Luis), Nahum McLean (Anxious), Jonathan Quigley (Nibbles), A.J. Lockhart (Moose), Lauren Guerra (Graziella), Jill Gittleman (Velma), Carley Ingold (Minnie), Veronica Fiaoni (Clarice), Natalia Sanchez (Anybodys), Natalie Ballenger (Rosalia), Kelsey Elisabeth Holley (Consuelo), Lauren Solo (Teresita), Kayla Moniz (Francisca), Nikki Croker (Margarita), Kelly Methven (Swing), and Nick Raynor (Swing).
Set design is by Paul Gallis; costume design, Renate Schmitzer; makeup design, Hannelore Uhrmacher; lighting design, Peter Halbsgut, and sound design, Rick Clarke.
Presented by Globe Live, "West Side Story" is a Michael Brenner production, produced by BB Promotion GmbH in association with Sundance Productions, Inc. NY, Lunchbox Theatrical Productions, and David Atkins Enterprises. The show's promoter is Concertus Manila.
To buy tickets (P1,500-P7,000), visit TicketWorld.com.ph.
Photos: Bong Manuel


Lance Hayes, Waldemar Quinones-Villanueva

Inside the gala night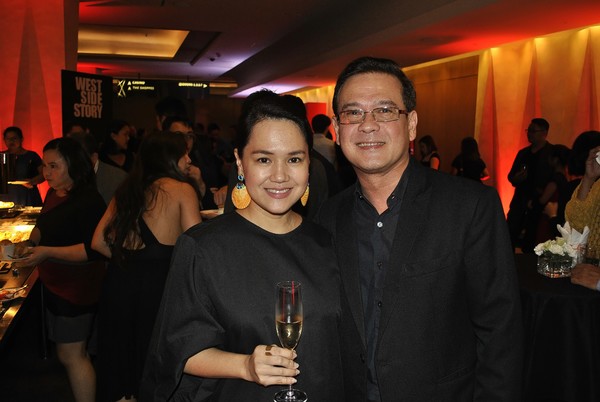 Mia, Raymond Lauchengco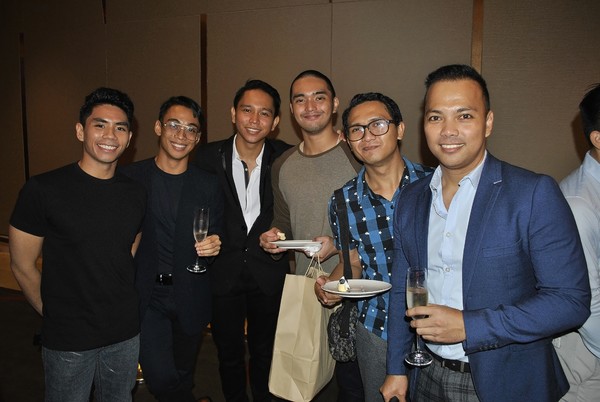 Disney's NEWSIES cast members

Ejay Yatco, Pinky Amador, Caisa Borromeo, Nyoy Volante, Mikkie Bradshaw-Volante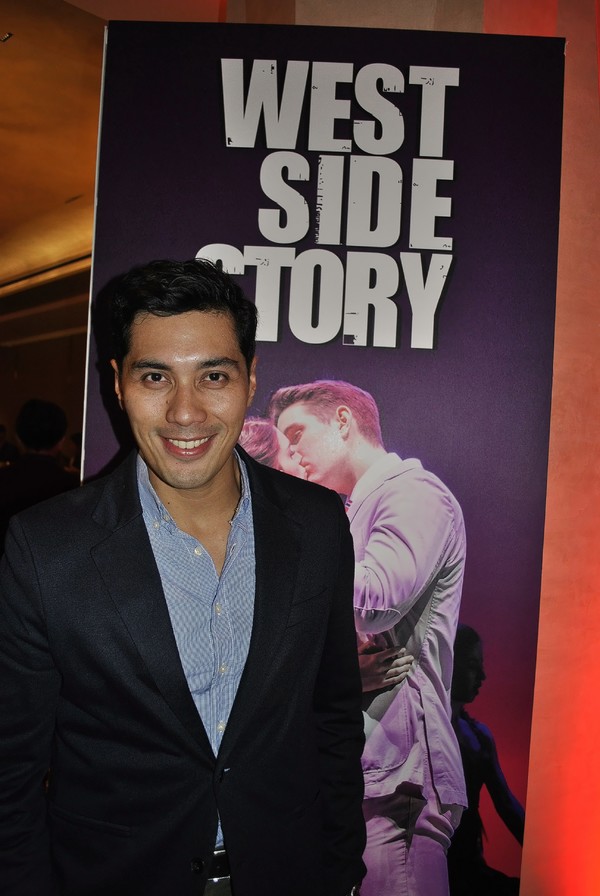 Gian Magdangal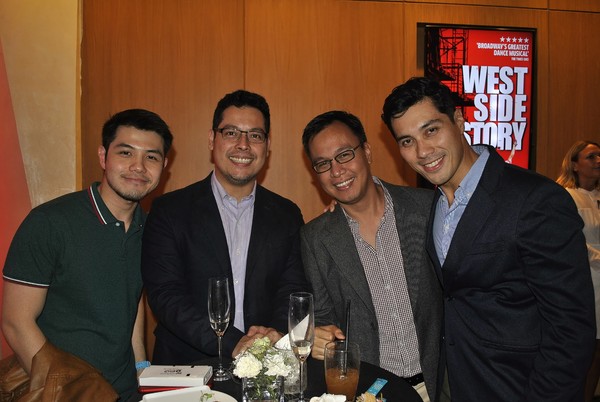 Fred Lo, Jon-Jon Rufino, Rony Fortich, Gian Magdangal

Karylle

Kat Ramnani, Christian Bautista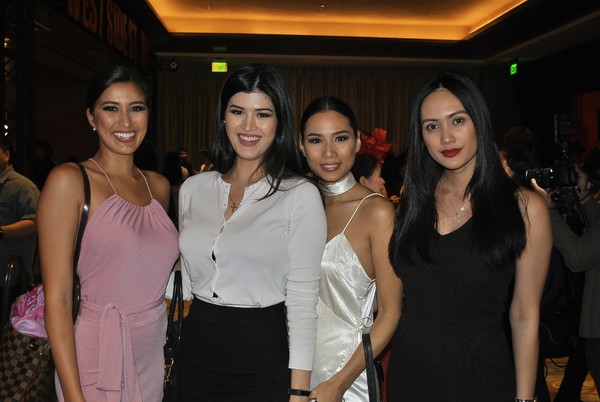 Rachel Peters, Mariel de Leon. Elizabeth Clenci. Nelda Ibe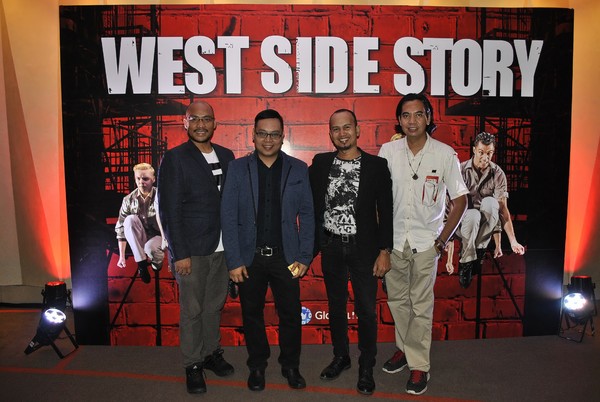 Team BroadwayWorld: Jory Rivera, Oliver Oliveros, Vince Vicentuan, Bong Manuel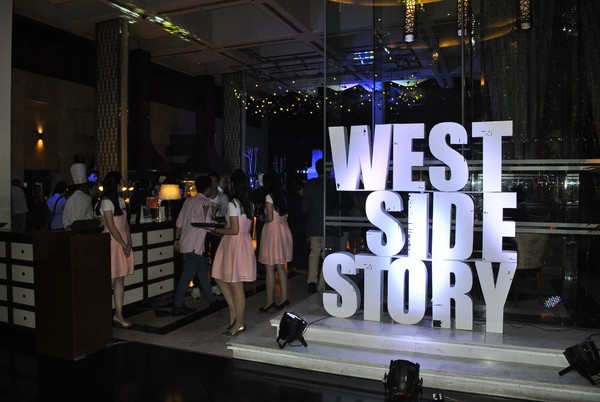 Inside the gala night party

Donald Chan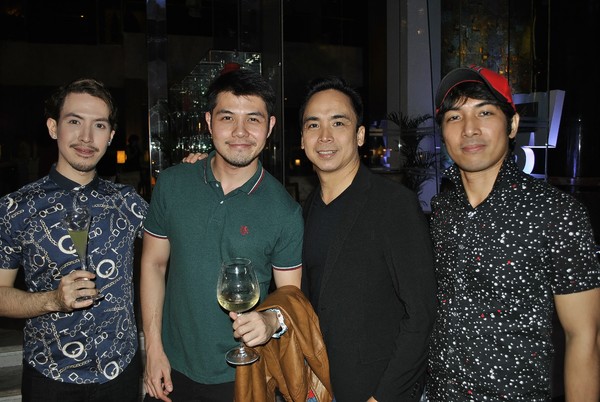 Fred Lo, Chino Veguillas, Francis Matheu

Inside the gala night party

Caisa Borromeo, Pinky Amador, Viktoria, Topper Fabregas