Latest News on William Little
Stage Credits
  [Broadway]
1905
Performer
  [Broadway]
1905
Performer
  [Broadway]
1904
Performer
Stage
Performances
  [Broadway]
1905
Performer
  [Broadway]
1905
Performer
  [Broadway]
1904
Performer
William Little News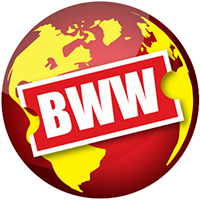 The Hylton Performing Arts Center Announces 2022-2023 Season
by Stephi Wild - Apr 20, 2022
The Hylton Performing Arts Center announced today its 2022-2023 season of mainstage performances, featuring a diverse lineup of artists and ensembles across many genres, as part of Hylton Presents, Hylton Family Series, Matinee Idylls, and the American Roots Series...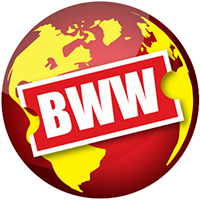 September and October Lineup Announced For The Hylton Performing Arts Center
by Stephi Wild - Jul 31, 2021
On October 10, pianist Jeffrey Siegel officially relaunches indoor Hylton Presents performances in Merchant Hall with his concerts with commentary Keyboard Conversations Classics Declassified. Siegel hands off the baton to the Metropolitan Jazz Orchestra on October 30 for their Big Band Era performance Swingin' with the Met.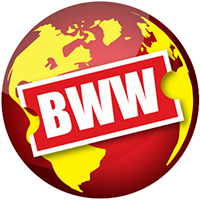 Virginia Film Festival Announces 2020 Program
by A.A. Cristi - Oct 6, 2020
The 33rd Annual Virginia Film Festival announced today a program of more than 50 films, conversations, and special events that will include a series of virtual conversations and a series of Drive-In Movies presented in two safe and socially-distanced settings. 
COMMUNITY THEATRE THRIVES Telethon To Provide Critical Support To Regional Theatre Companies
by Chloe Rabinowitz - Jun 25, 2020
In the wake of the COVID-19 pandemic, community theatre companies in the Washington, DC metropolitan area will come together July 17-18 to raise crucial funds via a live streamed telethon.
William Little Frequently Asked Questions
How many Broadway shows has William Little been in?
William Little has appeared on Broadway in 3 shows.
How many West End shows has William Little been in?
William Little has not appeared in the West End