Latest News on Richard Lee
Stage Credits
  [Off-Broadway]
2013
Trip
  [London]
Original London Production, 1977
Performer
  [Broadway]
1939
Western Union Boy
  [Broadway]
1929
Sigmund Squnk
  [Broadway]
Original Broadway Production, 1927
Sergeant Keller
  [Broadway]
1926
Performer
  [Broadway]
1st Edition, 1926
Performer
  [Broadway]
1911
Puff
  [Broadway]
1906
Francis Flute
  [Broadway]
1903
Performer
  [Broadway]
Original Broadway Production, 1902
Reuben Haytop
  [Broadway]
Original Broadway Production, 1902
Reporter
Stage Doorkeeper
Richard Lee News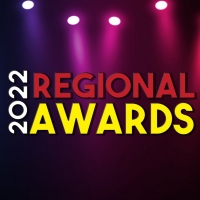 First Stats Released For The BroadwayWorld Dayton Awards; Brookville Community Theater' THE ADDAMS FAMILY Leads Best Musical
by BWW Staff - Nov 21, 2022
The first live standings have been announced for the 2022 BroadwayWorld Dayton Awards! Nominations were reader-submitted and now our readers get to vote for their favorites.
ARC to Present Canadian Premiere Of MARTYR By Marius Von Mayenburg in January 2023
by Chloe Rabinowitz - Oct 18, 2022
Toronto's ARC theatre company has announced its first show of 2023: the Canadian premiere of MARTYR by Marius von Mayenburg (translated by Maja Zade), directed by Co-Artistic Producer Rob Kempson. MARTYR will run at the Aki Studio Theatre, Daniel's Spectrum, from January 13 to 29, 2023. Opening night is January 14.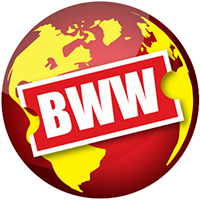 YPT Premieres SensoryBox TYA A One-of-a-Kind Theatre Experience Delivered To Your Door
by A.A. Cristi - Nov 22, 2021
Young People's Theatre will debut the sens-ational SensoryBox TYA just in time for the holidays! Co-developed with Calgary's Ghost River Theatre, this one-of-a- kind tactile theatre experience – that includes both the delivery of a wrapped box and a live-streamed adventure – explores the electric connection between our senses and the imagination. SensoryBox TYA streams live into classrooms beginning November 29, and into homes December 4-30, 2021.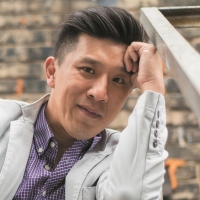 WHITE RABBIT RED RABBIT to be Performed as Part of Let There Be Theatre
by Chloe Rabinowitz - Mar 3, 2021
With no rehearsals, no director, a different actor each night, and a script waiting in a sealed envelope on stage, White Rabbit Red Rabbit, by Iranian writer Nassim Soleimanpour, is an audacious theatrical experiment and a potent reminder of the transgressive and transformative power of theatre.
L'UniThéâtre Presents AN EVENING WITH LUCY DARLING
by A.A. Cristi - Feb 10, 2021
L'UniThéâtre returns in 2021 with an online bilingual (French & English) family appropriate magic show.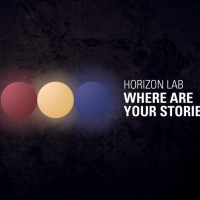 Citadel Returns To In-Person Performance With HORIZON LAB
by A.A. Cristi - Aug 11, 2020
On March 13, 2020, we marked our final live, in-person performance on our stage with the dress rehearsal of The Garneau Block. Edmonton's arts community gathered to celebrate this story of connection and collaboration, and we're proud to announce our return to live performance will celebrate the same key values. In the Horizon Lab, we've commissioned five teams of BIPOC, LGBTQ+, and disabled creators to develop new ten-minute pieces for the Shoctor Theatre.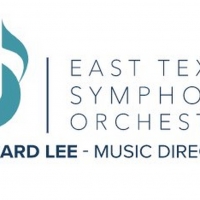 East Texas Symphony Orchestra Reschedules Fall 2020 Concerts to Spring 2021
by Stephi Wild - Jun 25, 2020
The East Texas Symphony Orchestra's Board of Directors voted yesterday to reschedule its September and November subscription concerts to the spring of 2021.
Nominations for the 2020 Dora Mavor Moore Awards Announced
by Chloe Rabinowitz - Jun 8, 2020
At an online media announcement - pre-taped in front of Meridian Hall with physically distanced protocols in place - streamed June 8 on the Dora Awards YouTube channel, the Toronto Alliance for the Performing Arts (TAPA) announced 243 nominations for the 41st annual Dora Mavor Moore Awards.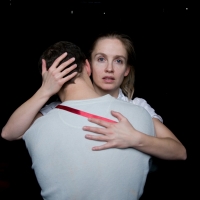 FACTORY Presents The Toronto Premiere Of ONE
by A.A. Cristi - Mar 11, 2020
A captivating narrative and sensory adventure, Factory is excited to present the Toronto Premiere of Ghost River Theatre's ONE, a multi award-winning and beloved theatre production written by Jason Carnew and directed by Eric Rose. This incredibly visual and poetic show will be presented April 1 - 19, 2020 at Factory (opening night April 2).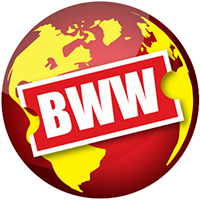 Teknopolis 2020, BAM's Interactive Digital Arts Showcase Returns For The Fourth Year
by Stephi Wild - Jan 27, 2020
BAM's popular, interactive arts showcase Teknopolis returns for its fourth year with an ambitious new program designed to inspire creativity, connect with the future, and embolden a renewed sense of play for all ages. Teknopolis offers the latest in technology-fueled art and participatory environments. It features work by leading artists and technologists who are pushing the artistic boundaries of VR, AR, mixed reality (MR), 360° films, and sensor-based technology and displays, and whose work sits at the crossroads of art, film, music, and technology. This year, the three-week-long showcase includes 20 highly interactive installations and six 360° films with artists from 12 different countries, presenting their work over five levels of the BAM Fisher building, from February 22 to March 8. Many of the exhibitions allow participants to interact with the installations directly.
Richard Lee Videos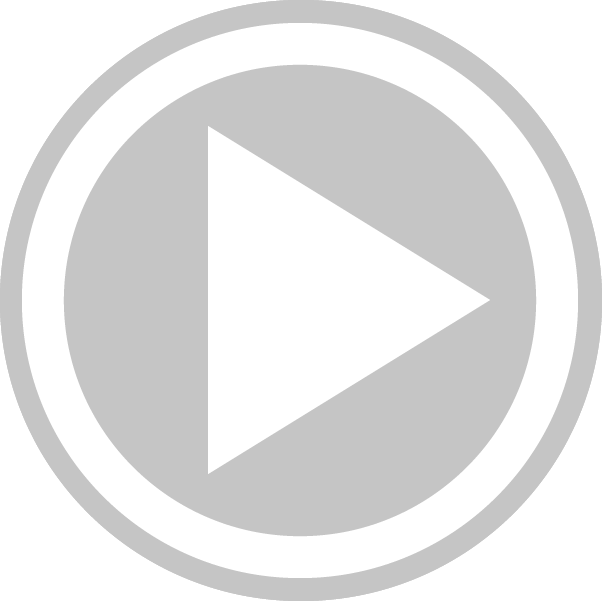 VIDEO: Canadian Premiere of Tony-Winning Play THE HUMANS at the Citadel
by Stage Tube - Jan 15, 2018
Witness the drama and emotion of an entertaining family dinner fraught with secrets and tension when The Humans begins January 6, 2018, at the Citadel Theatre.
Richard Lee Frequently Asked Questions
How many Broadway shows has Richard Lee been in?
Richard Lee has appeared on Broadway in 10 shows.
How many West End shows has Richard Lee been in?
Richard Lee has not appeared in the West End