Rebecca LaChance Broadway and Theatre Credits
Bio:
Broadway debut! NYC: Central Avenue Breakdown, Broadway by the Year and Broadway Rising Stars concerts at Town Hall, Fringe Festival. Regional: Williamstown Theatre Festival, Olney Theatre Center. BFA, NYU. Endless gratitude to friends, family and The Roster. For Mom. www.rebeccalachance.com
(read complete bio)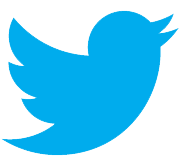 TWITTER WATCH
@RebeccaLaChance - 5/14/21 07:29am I wrote the script for this hacking animation and honestly I'm proud ?
@RebeccaLaChance - 5/14/21 05:54am It's a PJs day for @Booktrust! Consider donating to this great charity and if you put on jeans you're doing it wrong
MORE TWEETS
Latest News on Rebecca LaChance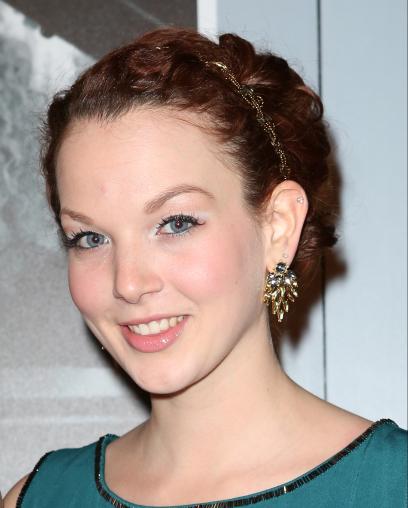 Bio:
Broadway debut! NYC: Central Avenue Breakdown, Broadway by the Year and Broadway Rising Stars concerts at Town Hall, Fringe Festival. Regional: Williamstown Theatre Festival, Olney Theatre Center. BFA, NYU. Endless gratitude to friends, family and The Roster. For Mom. www.rebeccalachance.com
(read complete bio)
Latest News on Rebecca LaChance
Stage Credits
  [West End]
Original West End Production, 2016
Patty [Replacement]
  [Broadway]
Original Broadway Production, 2014
Ensemble [Replacement]
Ensemble
Cynthia Weil (Understudy)
Carole King (Understudy)
Stage


Performances
  [West End]
Original West End Production, 2016
Patty [Replacement]
  [Broadway]
Original Broadway Production, 2014
Ensemble [Replacement]
Ensemble
Cynthia Weil (Understudy)
Carole King (Understudy)