Photo Coverage: New Talent Meets at Town Hall for Broadway Rising Stars!
Last night at The Town Hall, in honor of the 10th Anniversary of the Broadway Rising Stars Concert Series (which features the brightest talent selected from some of the nation's finest theatrical institutions), for the very first time, previous Rising Stars from the last nine years returned to join the show.
They joined this year's group of Broadway Rising Stars which are chosen by a panel of discerning judges and represent the next generation of up-and-coming talent who are the most outstanding new graduates from schools such as the Cincinnati Conservatory of Music, The American Musical and Dramatic Academy, CAP21, Circle in the Square Theatre School, Marymount Manhattan College, NYU's Steinhardt Department of Music and Performing Arts, NYU's Tisch School of the Arts, Northwestern, Wagner College, Wright State and other acclaimed institutions:
Megan Lione (Wagner), Joseph O'Malley (Wagner), Jeanine Bruen (Wagner), Chelsea Lee Wheatley (Circle in the Square), Clare Regula (Circle in the Square), John Battagliese (CCM), Emma Camp (Tisch), Joshua Israel (Tisch), Alex Getlin (Northwestern), Rachel Dickson (AMDA), Pedro Coppeti (AMDA), Caleb Adams (AMDA), Hayley Lampart (Marymount), Ashton Corey (Marymount), Sarah Treanor (Steinhardt), Ross Brown (Steinhardt), Mary Claire Miskell(Pace), Law Dunford (Wright State) and Ben Naftaly (Lipper Musical Theatre Academy, Tel Aviv).
Photo Credit: Genevieve Rafter Keddy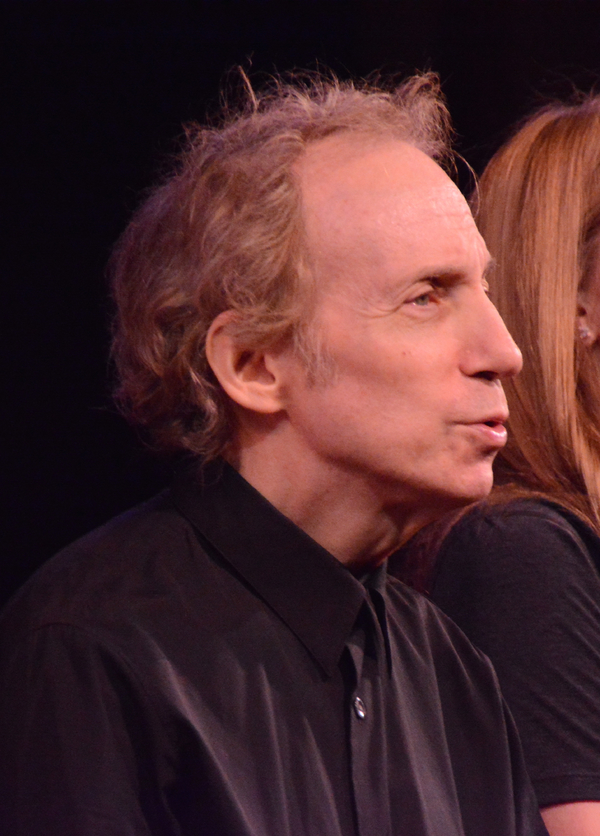 Scott Siegel (Creator, Writer and Host)

John Battagliese

John Battagliese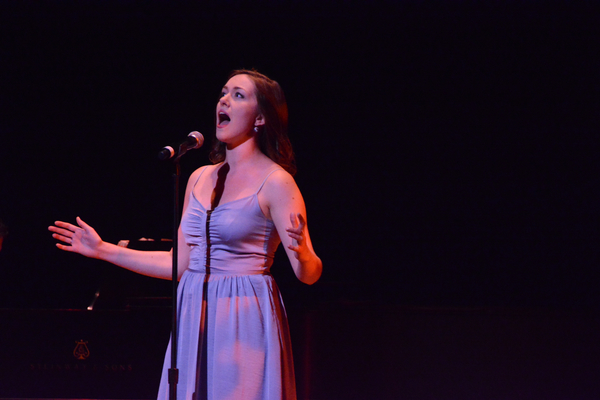 Sarah Treanor

Sarah Treanor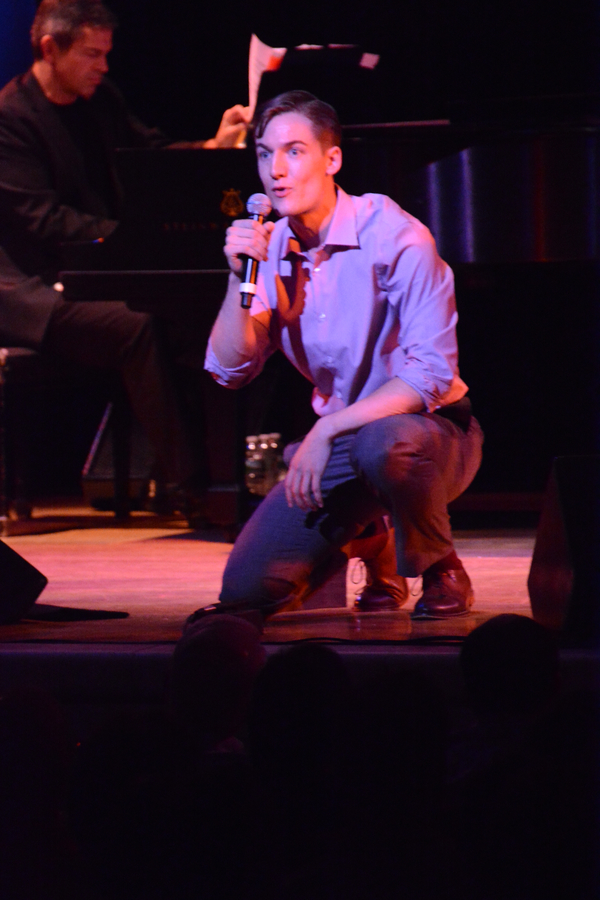 Caleb Adams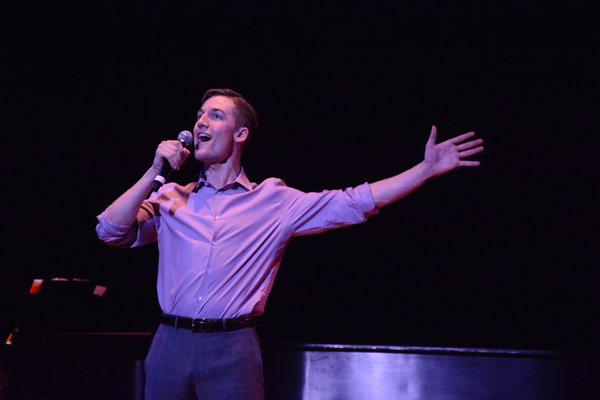 Caleb Adams

Hayley Lampart and John Fischer (Music Director)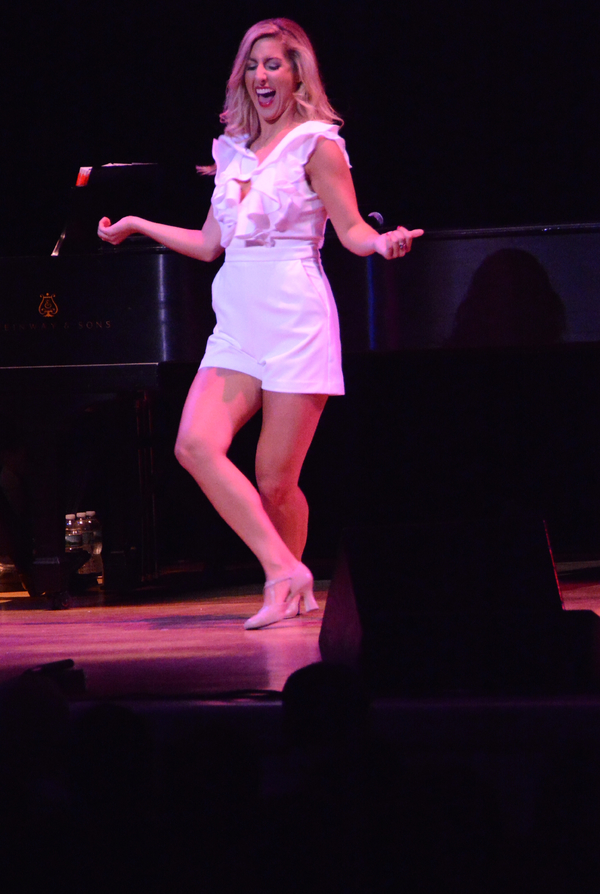 Hayley Lampart

Hayley Lampart

Jeanine Bruen

Jeanine Bruen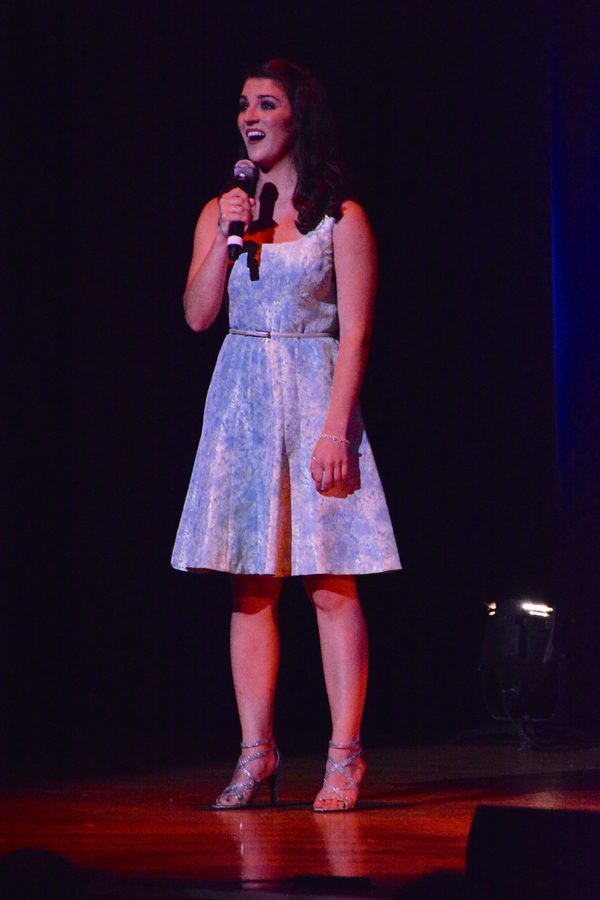 Megan Lione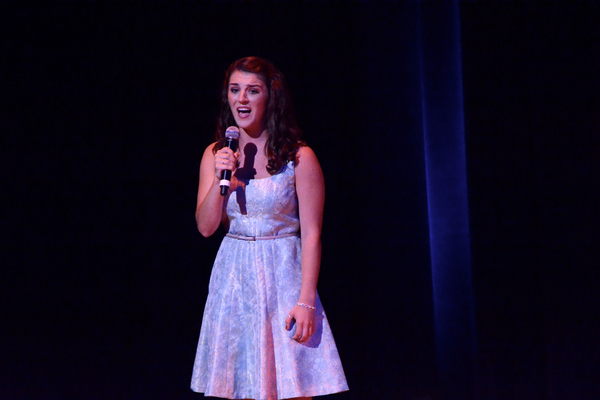 Megan Lione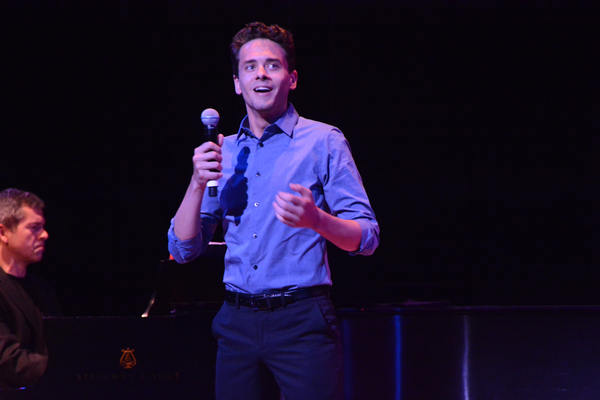 Joe O'Malley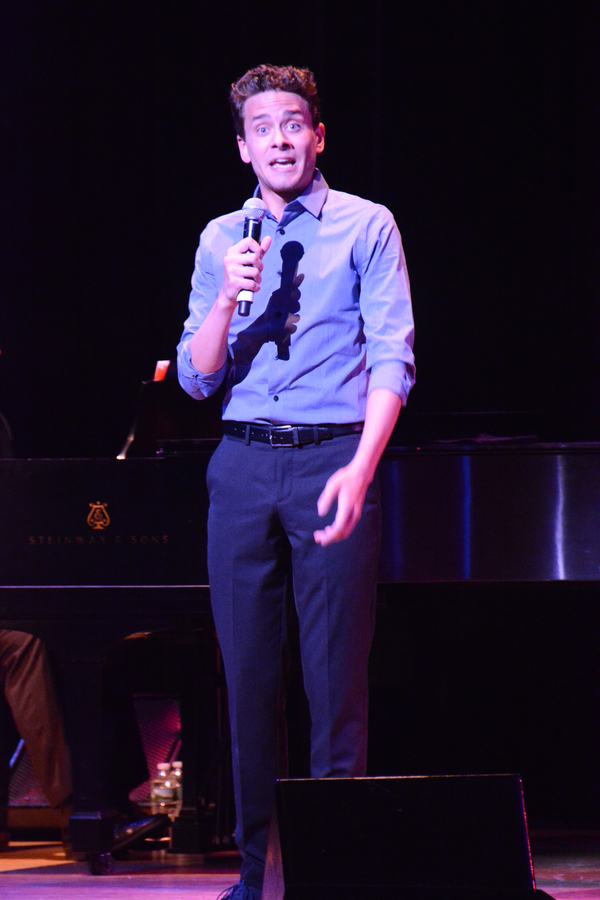 Joe O'Malley

Alex Getlin

Alex Getlin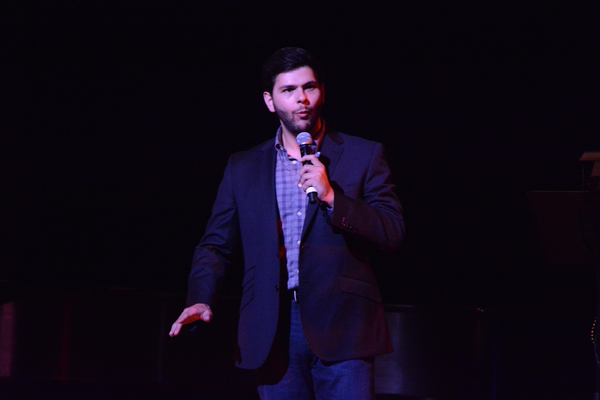 Ross Brown

Ross Brown

Rachel Dickson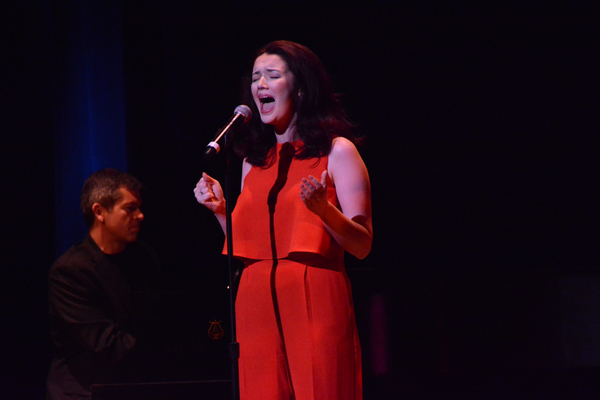 Rachel Dickson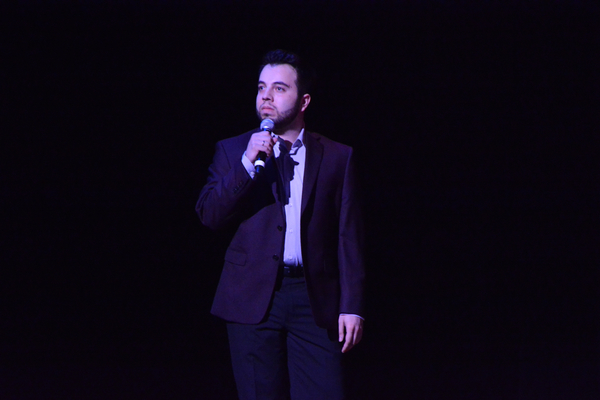 Pedro Coppeti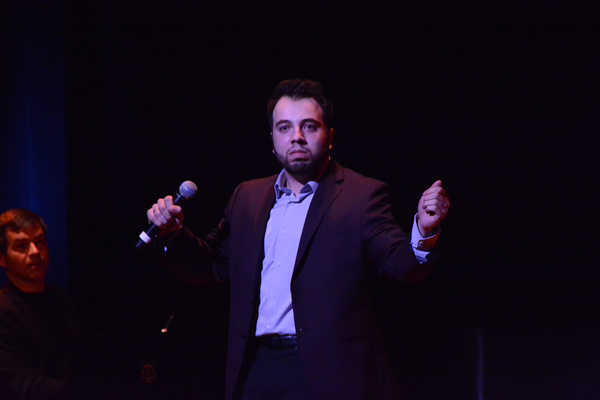 Pedro Coppeti

Broadway's Rising Stars 2016

Broadway's Rising Stars 2016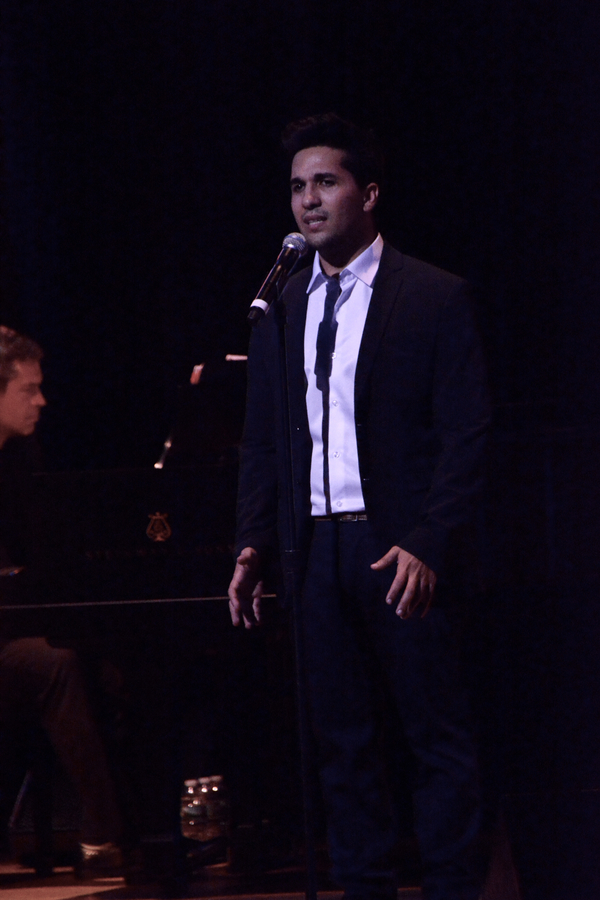 Ben Naftaly

Ben Naftaly

Clara Regula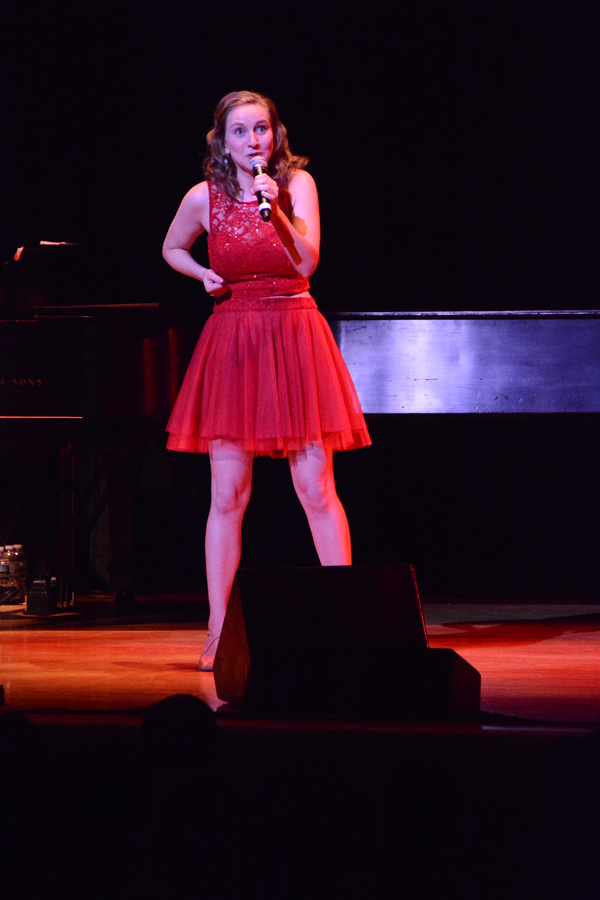 Clara Regula

Emma Camp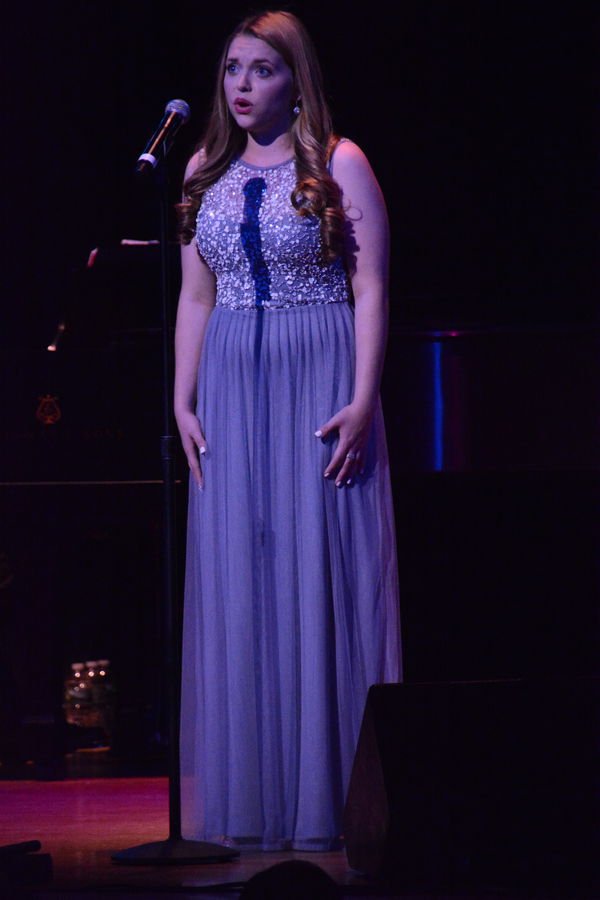 Emma Camp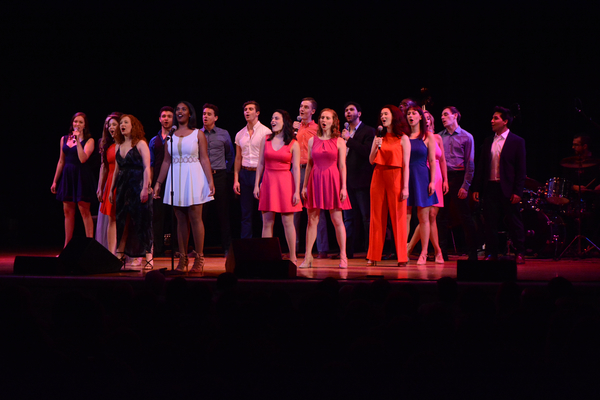 Annjulie Martinez and the cast of Broadway's Rising Stars

Annjulie Martinez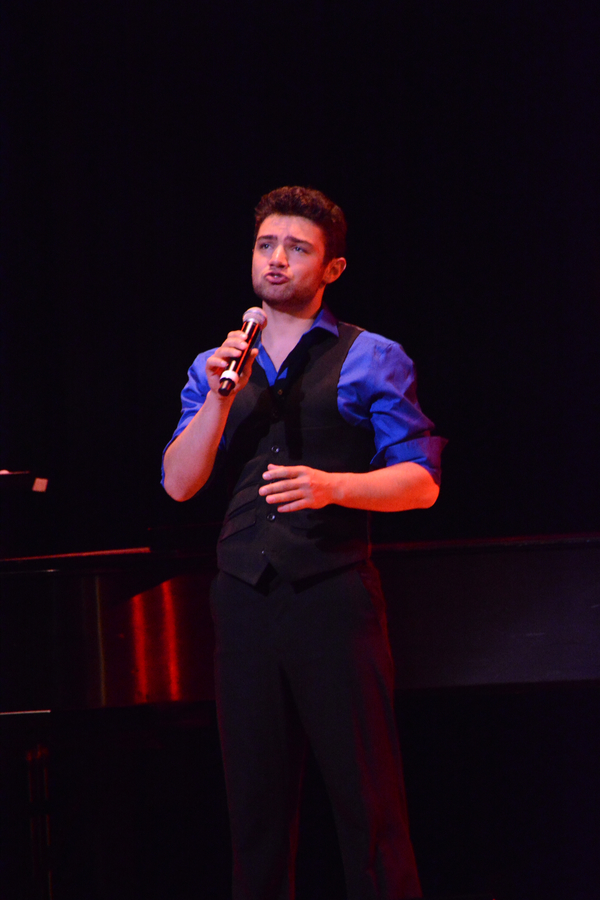 Ashton Michael Corey

Ashton Michael Corey

Mary Claire Miskell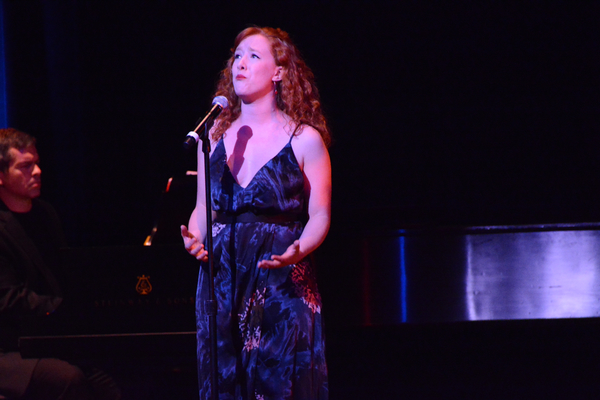 Mary Claire Miskell

Chelsea Lee Wheatley

Chelsea Lee Wheatley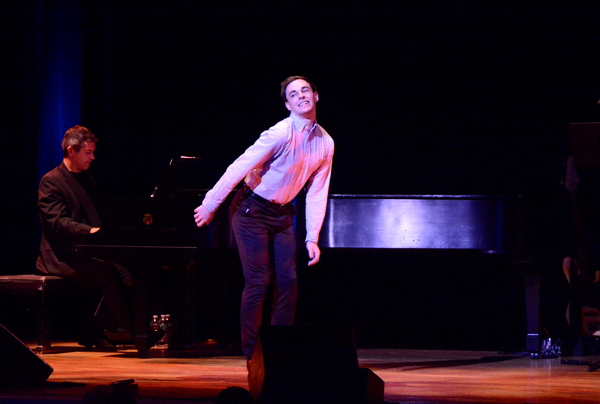 Joshua Israel

Joshua Israel

Law Terrell Dunford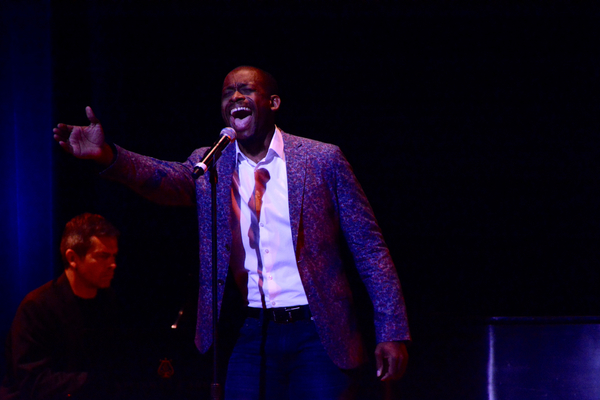 Law Terell Dunford

Rising Stars Alumni-CoCo Smith and Jon Hacker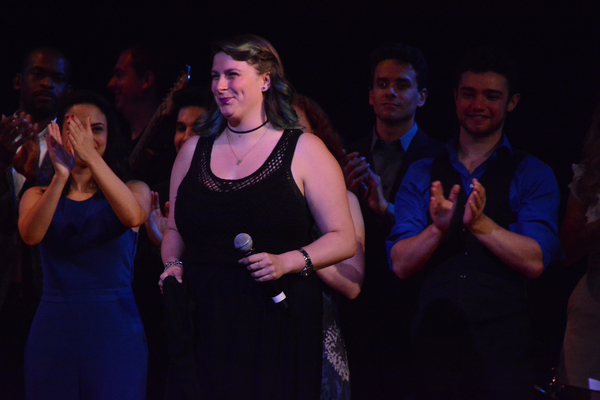 Rising Stars Alumni-Kristin Dausch

Rising Stars Alumni-Q Lim

Rising Stars Alumni-Jon Hacker, Rebecca LaChance and Kristin Dausch

Scott Coulter (Director)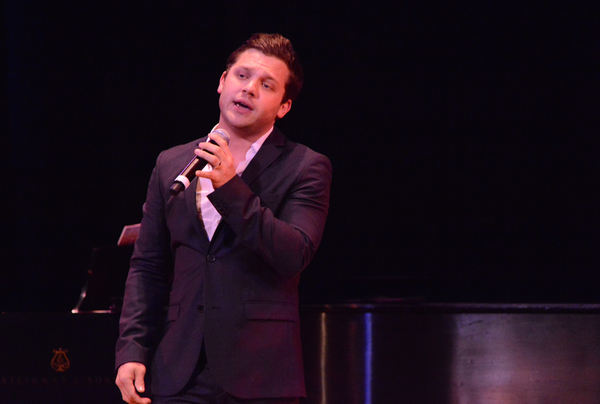 Rising Stars Alumni-Jon Hacker

Rising Stars Alumni- Christopher Hlinka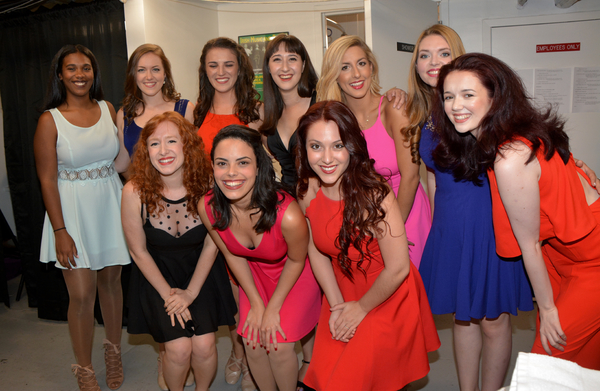 Annjulie Martinez, Sarah Treanor, Megan Lione, Alex Getlin, Hayley Lampart, Emma Camp, Mary Claire Miskell, Jeanine Bruen, Chelsea Lee Wheatley and Rachel Dickson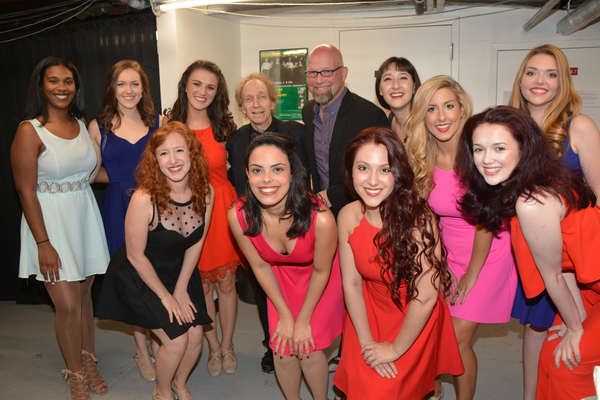 Scott Siegel and Scott Coulter join Annjulie Martinez, Sarah Treanor, Megan Lione, Alex Getlin, Hayley Lampart, Emma Camp, Mary Claire Miskell, Jeanine Bruen, Chelsea Lee Wheatley and Rachel Dickson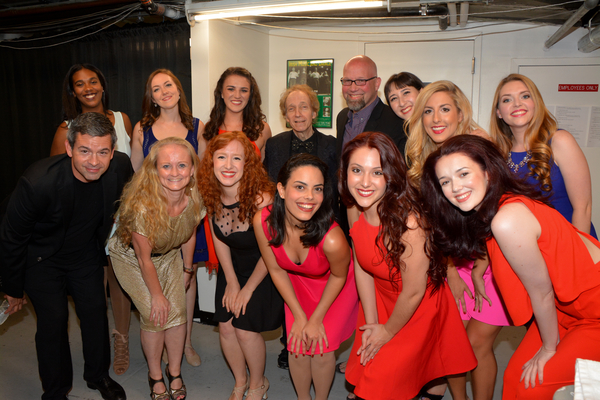 Scott Coulter, Scott Siegel, John Fischer and Vibecke Dahle join Annjulie Martinez, Sarah Treanor, Megan Lione, Alex Getlin, Hayley Lampart, Emma Camp, Mary Claire Miskell, Jeanine Bruen, Chelsea Lee Wheatley and Rachel Dickson

John Fisher, Ben Naftaly, Scott Siegel, Scott Coulter, Law Terrell Dunford, Pedro Coppeti, John Battagliese, Joe O'Malley, Joshua Israel, Ross Brown, Caleb Adams and Ashton Michael Corey

Joe O'Malley, Ross Brown, Megan Lione, Alex Getlin, John Battagliese, Ben Naftaly, Chelsea Lee Wheatley, Emma Camp and Joshua Isreal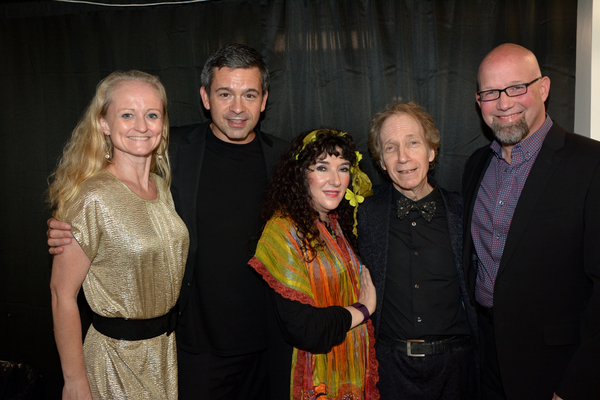 Vibecke Dahle, John Fischer, Barbara Siegel, Scott Siegel and Scott Coulter

Megan Lione, Chelsea Lee Wheatley, Hayley Lampart, Sarah Treanor, Annjulie Martinez, Mary Claire Miskell

Scott Coulter and Alex Getlin

Christopher Hlinka, Annjulie Martinez, Rick Hinkson, Scott Coulter, Scott Siegel, Chelsea Lee Wheatley, Hayley Lampart, Mary Claire Miskell, Rachel Dickson, Vibecke Dahle, Barbara Siegel, Clara Regula, Megan Lione, Alex Getlin, Emma Camp, Sarah Treanor, Joshua Israel, Pedro Coppeti, Ashton Michael Corey, John Fischer, Jon Hacker, Joe O'Malley, Caleb Adams, Ross Brown, Law Terrell Dunford and John Battagliese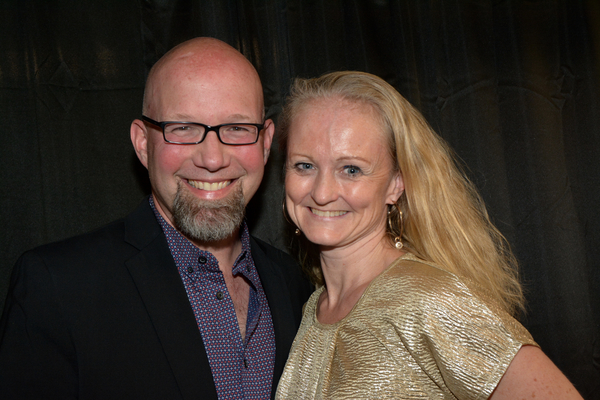 Scott Coulter and Vibecke Dahle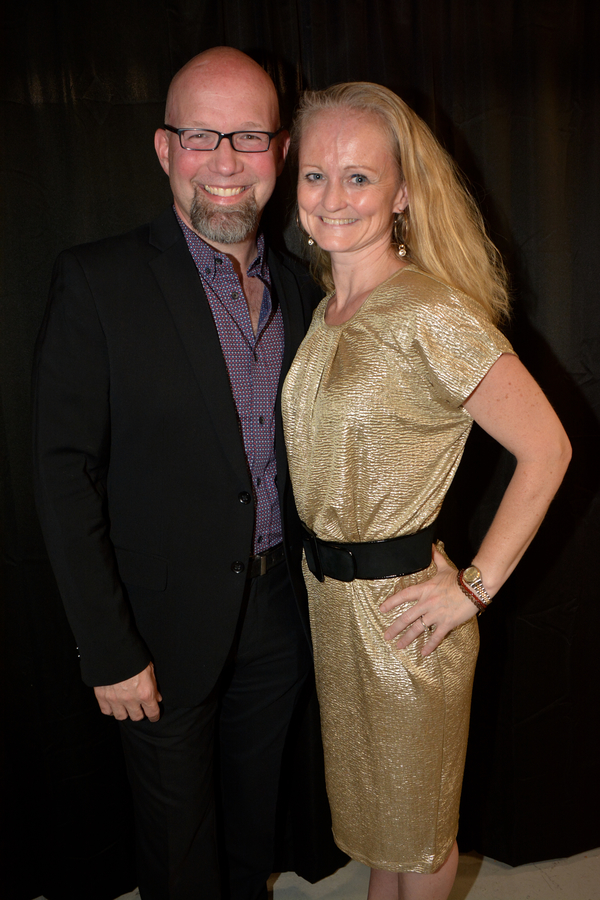 Scott Colter and Vibecke Dahle
Related Articles