Latest News on Michael Mahoney
Stage Credits
  [Regional (US)]
World Premiere, 2004
Performer
Michael Mahoney News
BWW Review: Tampa Repertory Theatre's Production of Perhaps William Shakespeare's Greatest Tragedy: KING LEAR
by Peter Nason - Feb 5, 2022
Dedicated to the late C. David Frankel, this is the first KING LEAR produced locally in almost 30 years.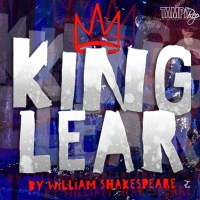 BWW Previews: TAMPAREP BRINGS KING LEAR to USF
by Deborah Bostock-Kelley - Feb 4, 2022
KING LEAR is the debut of an educational collaboration between TampaRep and the USF School of Theatre and Dance. For this production, students will study and create under the guidance of professional designers working on the project. And In addition, late artistic director C. David Frankel will be memorialized with an annual scholarship at USF.
Tampa Repertory Theatre to Stage KING LEAR
by Marissa Tomeo - Jan 16, 2022
Previewing on February 3rd (Pay What You Can), and running just three weekends (Feb 4-20) at The University of South Florida School of Theatre and Dance, the production features TampaRep mainstay Michael Mahoney (Heisenberg, The Iceman Cometh) in the title role.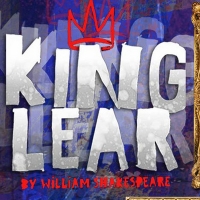 TampaRep's KING LEAR Runs February 4- 20 At USF
by A.A. Cristi - Jan 11, 2022
Tampa Repertory Theatre presents KING LEAR at USF. Opening Friday, February 4th and running just three shows a week through February 20th.
TampaRep Announces 2021-2022 Season
by Stephi Wild - Aug 2, 2021
A sixth production is slated for June '22, and will be announced at TampaRep's annual fundraising event, the FriendRaiser on August 28th.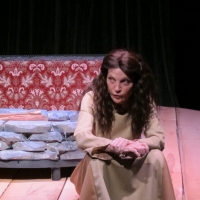 Roxanne Fay's THRICE TO MINE Benefit At TampaRep
by A.A. Cristi - Jan 6, 2020
Tampa Repertory Theatre will present Thrice to Mine, an original and stirring imagining of the life of Shakespeare's Lady Macbeth written and performed by award-winning actor Roxanne Fay, in the Studio Theatre of HCC-Ybor City, on the corner of East Palm Ave. and Avenida Republica de Cuba, on January 24 and 25 at 8 PM. All proceeds from this special benefit performance will go toward paying the artists involved in TampaRep's spring production of Shakespeare's King Lear.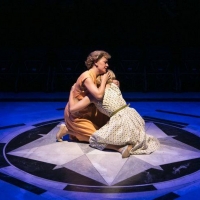 BWW Review: The Best of the Decade - Reviewer Peter Nason Picks the Top 25 Local Shows & Performances of the Past 10 Years
by Peter Nason - Dec 21, 2019
25 Shows & Performances in the Tampa Bay Area That Rocked Our World from 2010 to 2019!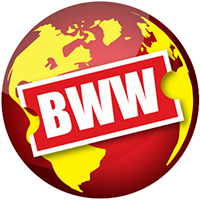 TampaRep Announces 9th Season
by Julie Musbach - May 28, 2019
May 28, 2019 Tampa Repertory Theatre has announced the slate for its 9th full season, kicking off in September 2019. Performances will be held at the HCC-Ybor Studio Theatre or at Studio 120 on the University of South Florida campus. The first night of each production is a paid preview performance.

BWW Review: 18 for 2018: The Best Local Shows & Performances of the Year
by Peter Nason - Dec 26, 2018
BWW reviewer, Peter Nason, celebrates 2018 with his choices for the best in local theatre (Tampa, St. Pete and Sarasota) that the past year had to offer.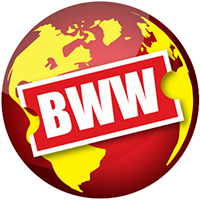 TampaRep Presents HEISENBERG
by Julie Musbach - Aug 9, 2018
Tampa Repertory Theatre will inaugurate its eighth season with the compelling new drama Heisenberg by Simon Stephens, author of the international hit The Curious Incident of the Dog in the Night-Time.
Michael Mahoney Videos
VIDEO: First Trailer for Lifetime's LIZZIE BORDEN TOOK AN AX, Starring Christina Ricci
by TV News Desk - Dec 14, 2013
Starring Golden Globe and Emmy Award nominee Christina Ricci (Monster), Golden Globe Nominee Billy Campbell (The Killing) and Screen Actors Guild Award winner Clea DuVall (Argo), the Lifetime Original Movie Lizzie Borden Took An Ax premieres January 25, 2014, at 8pm ET/PT. Click below to watch the first trailer!