Latest News on Lally Katz
Lally Katz News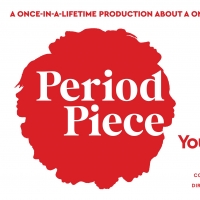 Connecticut Chapter of the League of Professional Theatre Women Host PERIOD PIECE Creators For Discussion
by Lauren Yarger - Mar 30, 2021
A discussion with Creator Susan Cinoman, Producers Tracey Knight Narang, Terry Nardozzi and Playwright Cheryl Davis in discussion about the upcoming Period Piece project.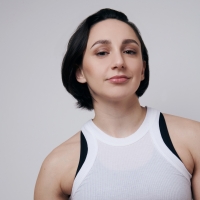 Lauren Patten, Beth Leavel, Isabelle McCalla, Julie White and More to Star in PERIOD PIECE
by Chloe Rabinowitz - Mar 25, 2021
More than sixty performers and playwrights from stage and screen have joined together for Period Piece, a special project to destigmatize menstrual cycles. This original work about periods and the people who get them will premiere Monday, April 12, 2021 at 8 pm ET with performances Monday, April 19 and Monday, April 26.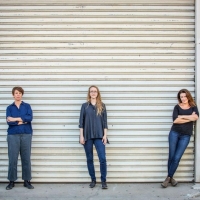 Independent Artists Stronger Together. Introducing the Hive Collective
by Virag Dombay - Oct 22, 2020
Three independent theatre directors have joined forces to combat the devastating toll of COVID-19 on Brisbane's theatrical landscape.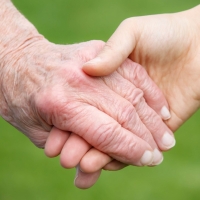 BWW REVIEW: NEIGHBOURHOOD WATCH's Tale Of Connection And Community Is Even More Striking In These Socially Distanced Times
by Jade Kops - Sep 13, 2020
Sydneya??s New Theatre becomes one of the first Australian theatres to reopen with social distancing precautions with their production of Lally Katza??s NEIGHBOURHOOD WATCH.
New Theatre Reopens With NEIGHBOURHOOD WATCH
by Stephi Wild - Aug 7, 2020
New Theatre is reopening its doors to audiences from Tuesday 8 September, with COVID-safe restrictions in place and subject to government directives regarding public gatherings.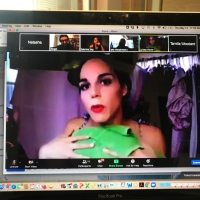 BWW Review: LONG DISTANCE AFFAIR presented by Juggerknot Theatre Company And PopUP Theatrics
by Cristina Pla-Guzman - May 27, 2020
'Long Distance Affair'. Intense! Super Fun. Immersive theatre that is fresh and exciting from the comfort of your living room. Long Distance Affair is a web-based virtual and personal experience where each guest, either by themselves or with a small group, is a participant in their own theatrical experience.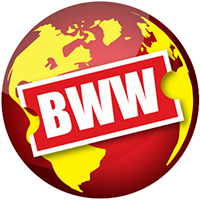 Juggerknot Theatre Company and PopUP Theatrics Present LONG DISTANCE AFFAIR
by A.A. Cristi - May 14, 2020
a??a??a??a??a??a??a??Juggerknot Theatre Company producers of the critically acclaimed immersive show Miami Motel Stories (MMS) and PopUp Theatrics the New York-based site specific immersive theatre company led by Tamilla Woodard  (director, Miami Motel Stories: Little Havana) and Ana Margineau (director, Miami Motel Stories: North Beach), join forces to produce Long Distance Affair. 
New Theatre Will Continue Performances as Scheduled
by Stephi Wild - Mar 17, 2020
New Theatre has announced it will continue performances as scheduled for the time being.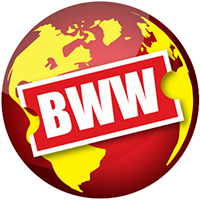 New Theatre Announces Program For February To July 2020
by A.A. Cristi - Dec 10, 2019
Artistic Director Louise Fischer has announced New Theatre's program for the first half of the 2020 season.
Yale Repertory Theatre to Present The World Premiere of THE PLOT By Will Eno
by Chloe Rabinowitz - Nov 4, 2019
Yale Repertory Theatre (James Bundy, Artistic Director; Victoria Nolan, Managing Director) presents the world premiere of THE PLOT by Will Eno, directed by Oliver Butler, November 29-December 21, at Yale Repertory Theatre (1120 Chapel Street). Opening Night is Thursday, December 5.