Josephine at Orlando Shakes
Dates

2/17/2021 - 3/21/2021

Theatre


812 E Rollins Street
Orlando,FL


Tickets Info

Starting at $35.
Phone: 4074471700




'Josephine'February 17 - March 21, 2021 | In-Person, Outdoor EventFor more information visit orlandoshakes.org or call our Box Office at 407-447-1700 ext. 1.By Tymisha Harris, Michael Marinaccio, and Tod KimbroThis critically-acclaimed, off-Broadway musical combines cabaret, theater, and dance to tell the story of the iconic Josephine Baker, the first African American international superstar and one of the most remarkable figures of the 20th Century. The 1930s luminary pushed the boundaries of race, gender, and sexuality, while living an extraordinary life as her most authentic self. Josephine is a brilliant, one-woman tour de force that celebrates Josephines life journey, while highlighting her most famous acts, from songs like Blue Skies and La Vie en Rose, to the dance routine that established her stardom, the danse sauvage, also known as the banana dance.

News About Josephine at Orlando Shakes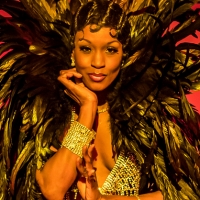 Photo Flash: Tymisha Harris is Josephine Baker in JOSEPHINE from Orlando Shakes
February 11, 2021
The sensational off-Broadway musical, Josephine, created by Tymisha Harris, Michael Marinaccio, and Tod Kimbro, will run February 17 - March 21.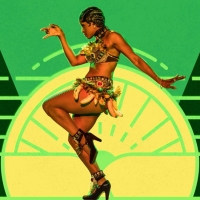 Orlando Shakes in Partnership With UCF Honors Black History Month With Two Works Featuring African American Icons
January 05, 2021
Orlando Shakes in partnership with UCF honors Black History Month with two different works featuring African American icons. First up, the theater will produce a Video on Demand performance of Deborah Brevoort's My Lord, What a Night, filmed onstage in the Goldman Theater.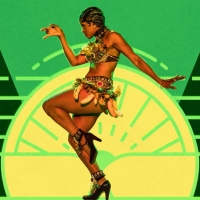 Orlando Shakes Makes Changes To Spring 2021 Season
December 15, 2020
As Orlando Shakes in partnership with UCF prepares to enter 2021, the theater is making big changes to the remainder of their 2020-2021 Season. To maintain safety for patrons and artists, all upcoming productions will now be performed either outside or offered virtually.