Photo Flash: Cultural Council of Palm Beach County Welcomes 140 Fans to January's CULTURE & COCKTAILS At The Colony
Rena Blades, President & Chief Executive Officer of the Cultural Council of Palm Beach County, today announced that the second Conversation of this season's CULTURE & COCKTAILS series attracted more than 140 people last Monday to The Colony Hotel Pavilion, located at 155 Hammon Avenue in Palm Beach.
The topic was HERITAGE VALUES, a conversation with two star appraisers from Antiques Roadshow on PBS: Kathleen Guzman, Managing Director/New York from Heritage Auctions, andNicholas Dawes, Heritage's Vice President of Special Collections. The two expert appraisers were interviewed by Scott Simmons, the Editor of Florida Weekly, who also writes the regional newspaper's popular "Collector's Corner" column.
The topic of the next CULTURE & COCKTAILS, which will be held on Monday, February 6, isHOUSES, HOMES & HEMINGWAY: A Conversation with Bob Vila. Mr. Vila has hosted a variety of home improvement TV shows over the last 30 years, including This Old House, Bob Vila's Home Again, Bob Vila and Restore America with Bob Vila. He has written 12 books and for the last few years has been helping with the restoration of Ernest Hemingway's home and collections at Finca Vigía near Havana, Cuba. He will be interview by John Blades, Director Emeritus of the Henry Morrison Flagler Museum.
CULTURE & COCKTAILS is generously sponsored by The Roe Green Foundation, Roe Green, Founder and The Milton and Tamar Maltz Family Foundation. Additional support for the series is provided by the Palm Beach Post/Palm Beach Daily News, First Republic Bank, and PR-BS, a Boca-based public relations firm.
Admission to each CULTURE & COCKTAILS event is $65 for advance RSVPs and $75 at the door, and FREE for members of the Cultural Council ($250 level and above). All proceeds go to support artist programs of the nonprofit Cultural Council of Palm Beach County. For membership information, please contact Debbie Calabria at 561.472.3330.
Each event will run from 5 to 7 pm, with registration and cocktails from 5 to 5:45 p.m., and the "Conversation" from 5:45 to 7 pm, including audience Q&A. The Colony will serve complimentary beverages and an array of specially prepared hors d'oeuvres before each CULTURE & COCKTAILS conversation
People interested in attending CULTURE & COCKTAILS can RSVP before each event by calling the Cultural Council at 561.472.3330.
Also:
Topics and speakers are subject to change depending upon the availability of scheduled participants.
About the Cultural Council of Palm Beach County:
The Cultural Council of Palm Beach County is the official support agency for arts and culture in The Palm Beaches, serving non-profit organizations, artists and arts districts. The Cultural Council administers $4.5 million in grants annually, supports arts and cultural education, provides capacity-building training, and advocates for arts funding and arts-friendly policies. The Council promotes Palm Beach County's cultural experiences to visitors and residents through multi-platform marketing and public information programs, including its one-of-a-kind Cultural Concierge service.
The Cultural Council presents exhibitions featuring Palm Beach County artists and provides additional programming at its headquarters in the historic Robert M. Montgomery, Jr. Building, an iconic Streamline Moderne former movie theater in Downtown Lake Worth. Also at the Cultural Council headquarters are the Roe Green Uniquely Palm Beach Store featuring products by Palm Beach County artists and the Jean S. and Frederic A. Sharf Visitor Information Center, a VISIT FLORIDA designated Florida Certified Tourism Information Center.
The Cultural Council galleries, visitor information center and store are open 10 a.m. - 5 p.m.,Tuesday through Saturday. For a complete calendar of cultural activities in The Palm Beaches, connect with the Council at www.palmbeachculture.com or (561) 471-2901. To plan a personalized cultural itinerary, connect with the Cultural Concierge at www.palmbeachculture.com/concierge.
Photo Credit: Michiko Kurisu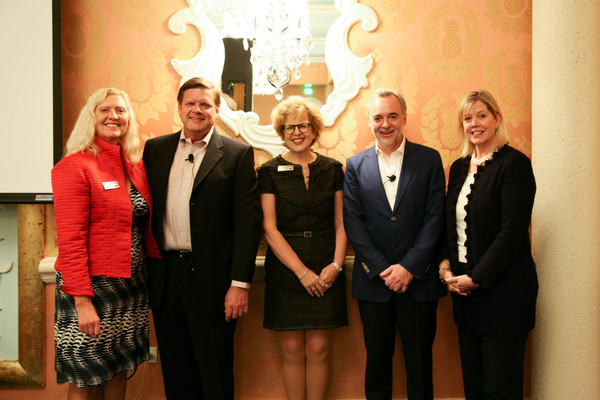 Tracy Sherman, Scott Simmons, Kathleen Guzman, Nicholas Dawes, Rena Blades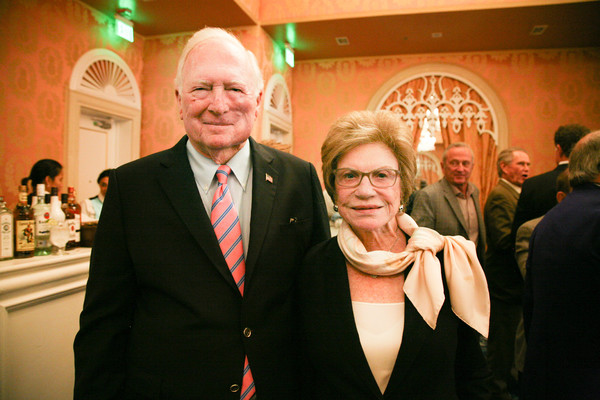 Bert & Sallie Korman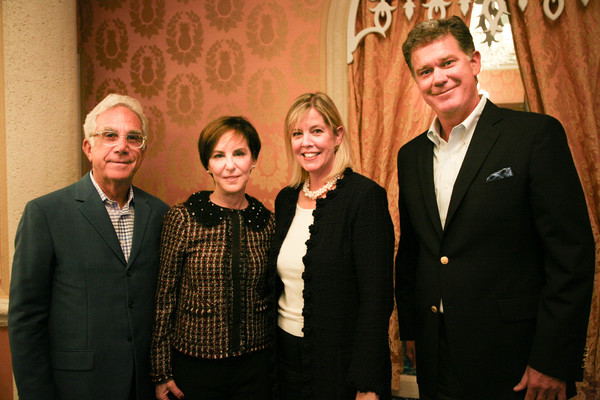 Jim & Irene Karp, Rena Blades, Jeremy Johnson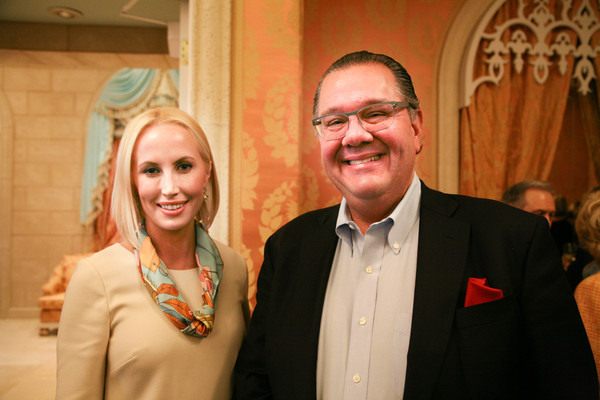 Dusty Dodge, Peter Planes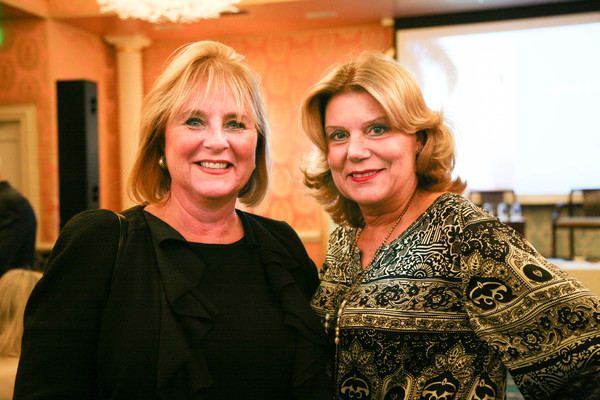 Michele Vogel, Kae Jonsons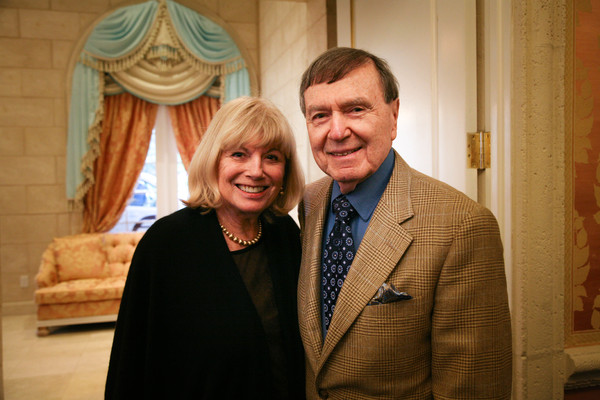 Maxine Marks, Donald M. Ephraim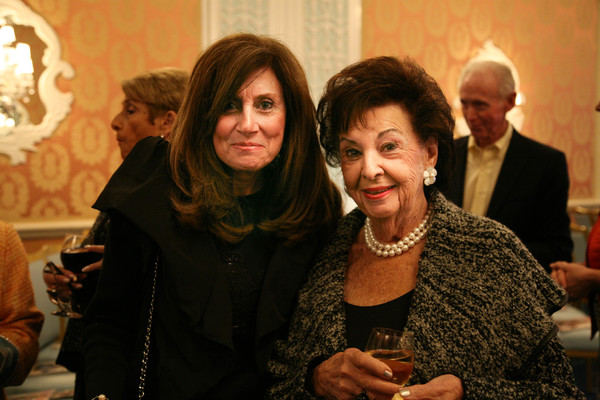 Victoria Geller, Shirley Cowan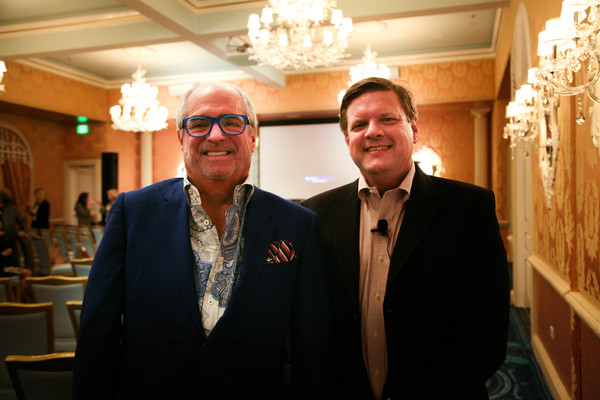 Jeff Ganek, Scott Simmons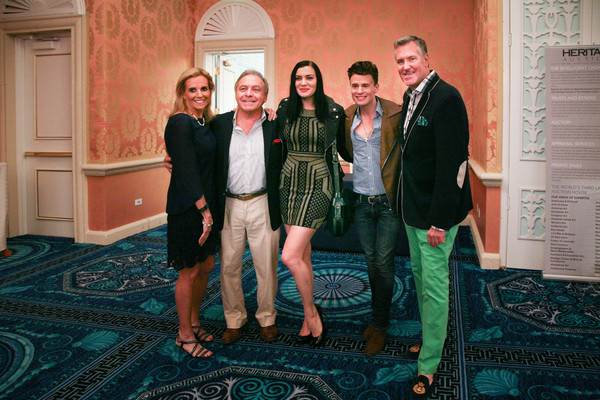 Carol Anderson, Peter Planes, Ariana Savalas, Blake McIver, Rob Russell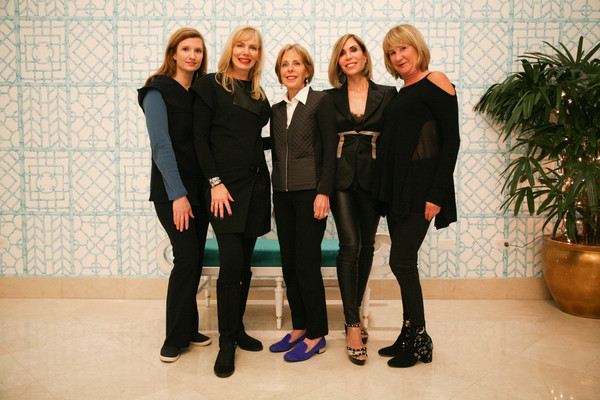 Kate NeumAnn Levine, Francee Ford, Lauren Daitch, Marlene Rosenberg, Mindy Helman-Levine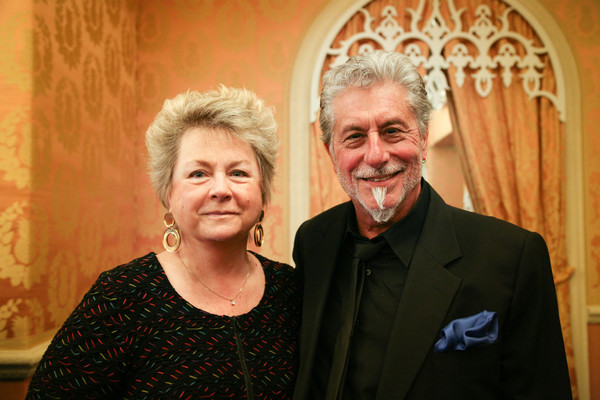 Maryann & Barry Seidman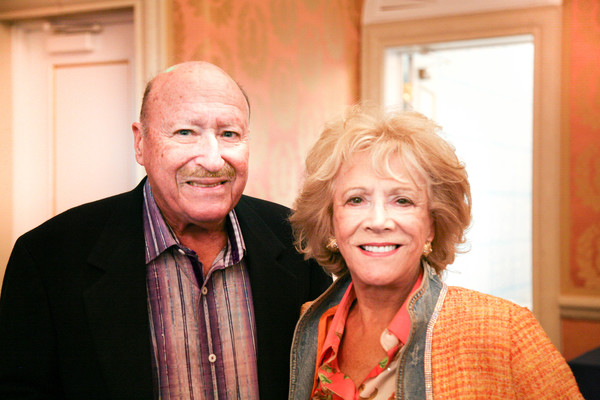 Paul Noble, Paulette Cooper Noble

Maureen Conte, Carol Anderson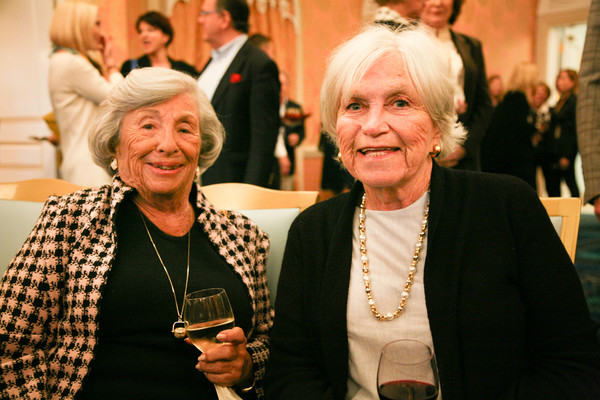 Phyllis Verducci, Jeanne Kanders
More Hot Stories For You