Photo Flash: WHIRLWIND Celebrates Opening Night at The Wild Project
Jordan Jaffe along with Rebecca Crigler officially opened the world premiere of Jaffe's new eco-comedy Whirlwind on January 28, following previews that began January 23. The second entry in the playwright's "Energy" series (following up the world premiere production of Crude), concerning the dirty dealings and messy relationships at a clean energy wind farm, Whirlwind continues performances at The Wild Project (195 E. 3rd St., between Ave. A and Ave. B) through February 10. Tickets, priced at $25, are available at www.WhirlwindPlay.com.
Opening night guests included Noah Galvin (Dear Evan Hansen, Alice by Heart), Greg Hildreth (Frozen, Peter and the Starcatcher), Paloma Guzman ("Pretty Little Liars"), Tess Soltau (Wicked, The Addams Family), Lora Lee Gayer (Holiday Inn, Follies), and Alexis Michelle ("RuPaul's Drag Race"), among many others.
Jordan Jaffe's new eco-comedy Whirlwind centers around the operations at Arrow Energy, a wind developer whose hundreds of turbines are directly in the migratory path of endangered birds. Bethany, a health and safety manager for Arrow, is tasked with distracting and diverting the efforts of Michael, a wildlife advocate, from challenging the expansion of their wind farm-an assignment that becomes all the more complicated when the two become romantically entangled, while Bethany also dodges inappropriate courting from her boss, Cooper. Darkly comedic and unpredictable, Whirlwind explores the precarious intersection of business, science, and sexual politics involved when "going green."
The cast of Whirlwind features Annapurna Sriram (The New Group's The Spoils, Second Stage's The Happiest Song Plays Last) as Bethany, Christian Conn (Broadway's Desire Under the Elms, Red Bull Theater's The School for Scandal) as Michael, and Johnny Wu (Broadway's Chinglish, Ma-Yi's Washer/Dryer) as Cooper. Scenic design is by Gabriel Firestone; costume design by Loren Shaw; lighting design by David Sexton; sound design by Matthew Fischer; and props design by Sarah George. Laura Malseed serves as Stage Manager. Casting is by Calleri Casting. Whirlwind is directed by Dan Amboyer.
Photo Credit: Clay Anderson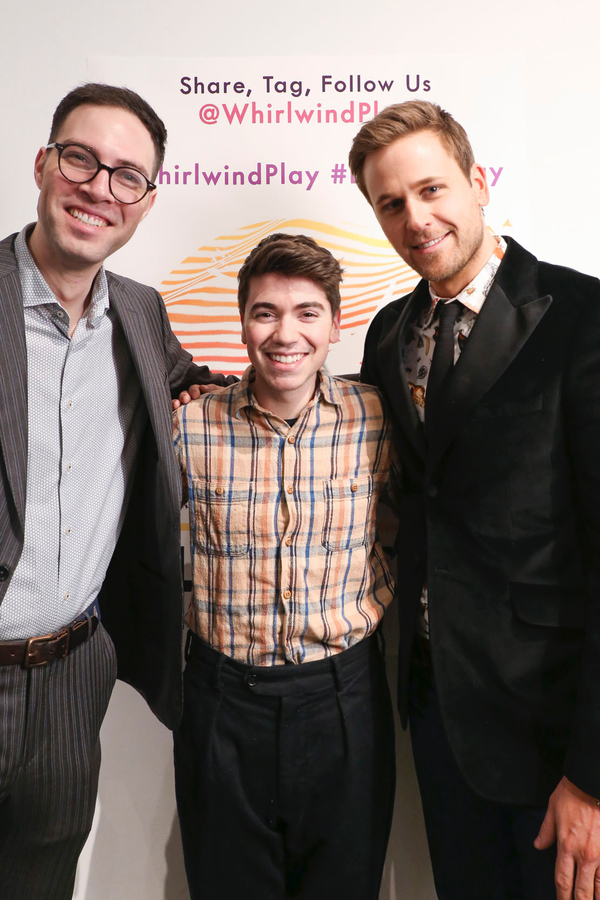 Jordan Jaffe, Noah Galvin, and Dan Amboyer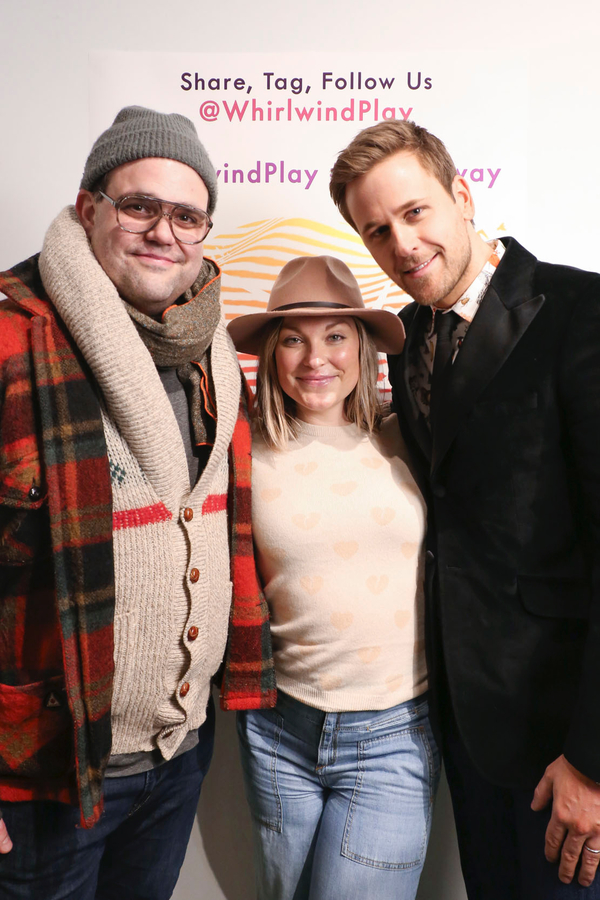 Greg Hildreth, Marissa Lesch, and Dan Amboyer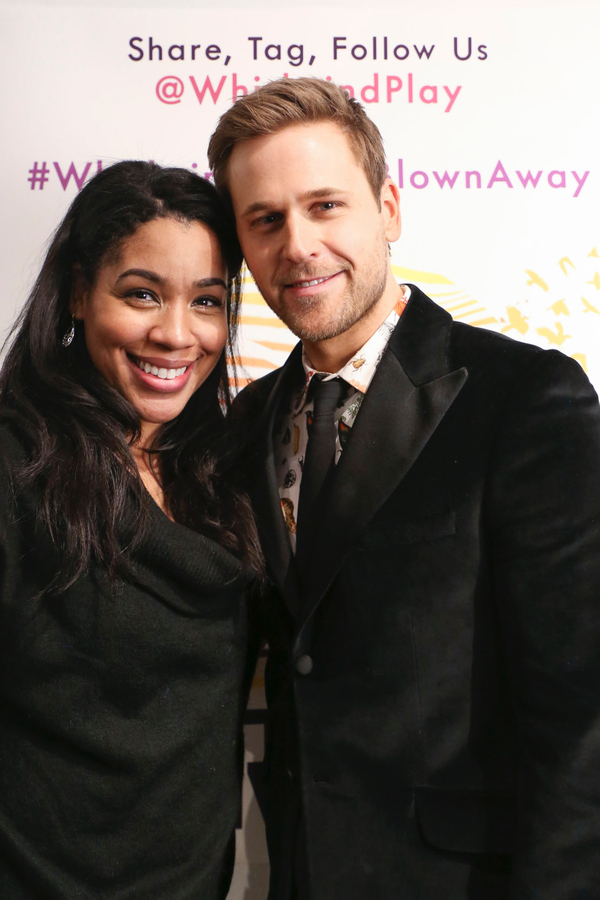 Jesmille Darbouze and Dan Amboyer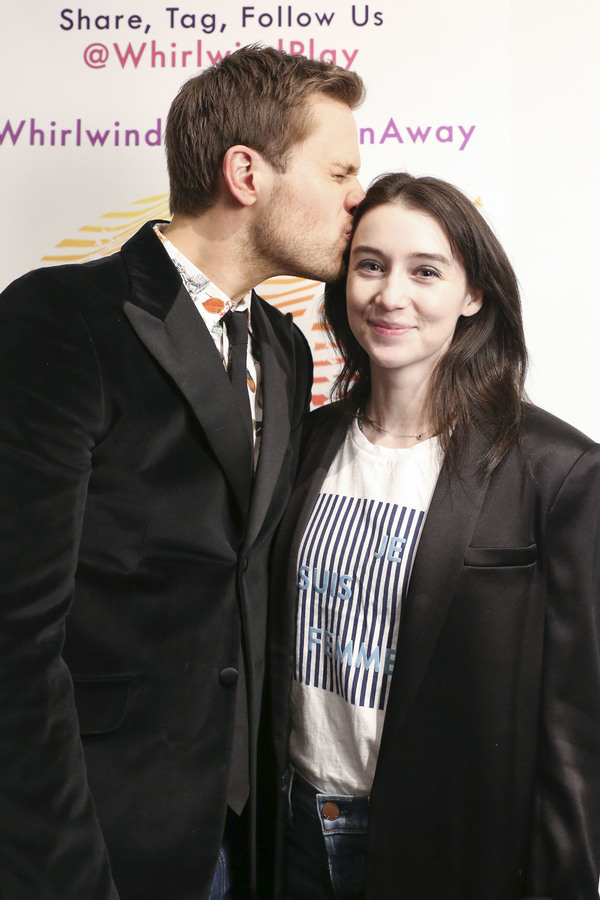 Dan Amboyer, Jessi Butterfield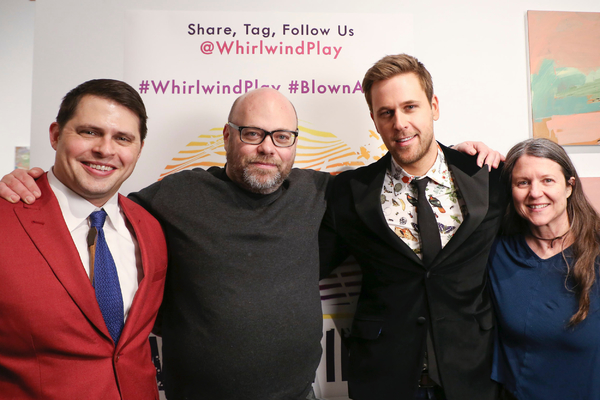 Eric P. Berger, Adam Davison, Dan Amboyer, and Ken Bradbury

Loren Shaw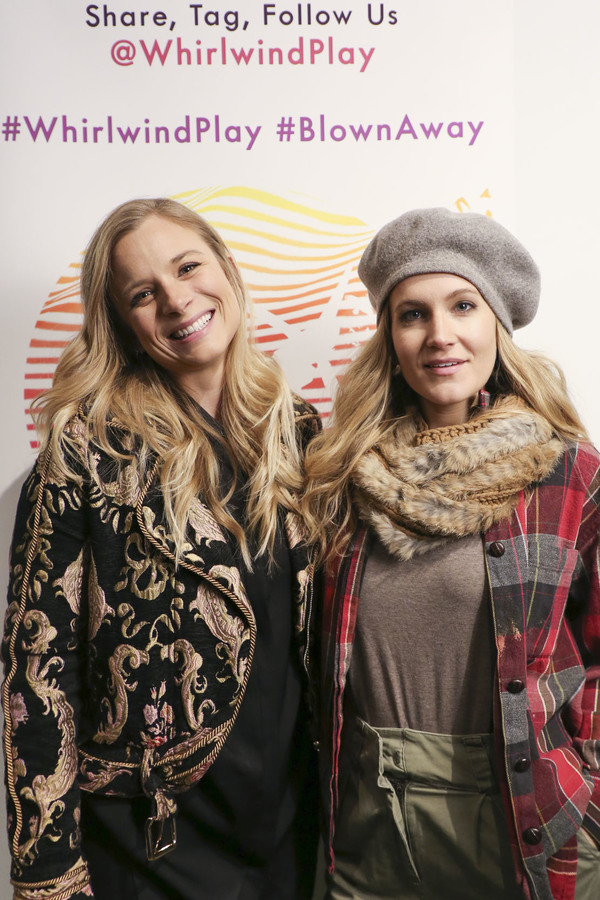 Tess Soltau and Lora Lee Gayer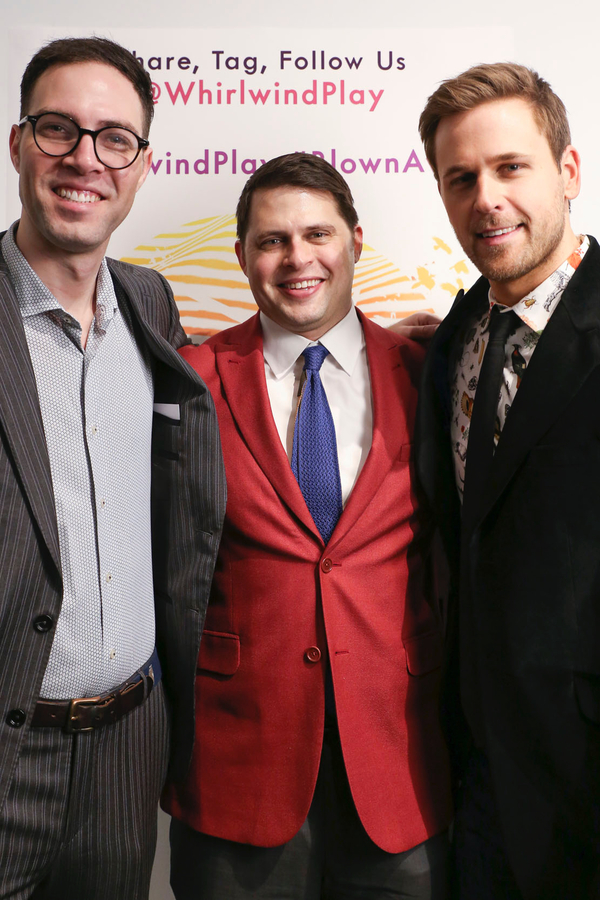 Jordan Jaffe, Eric P. Berger, and Dan Amboyer

Dr. Jane Aronson, Dan Amboyer, and Linda Yellen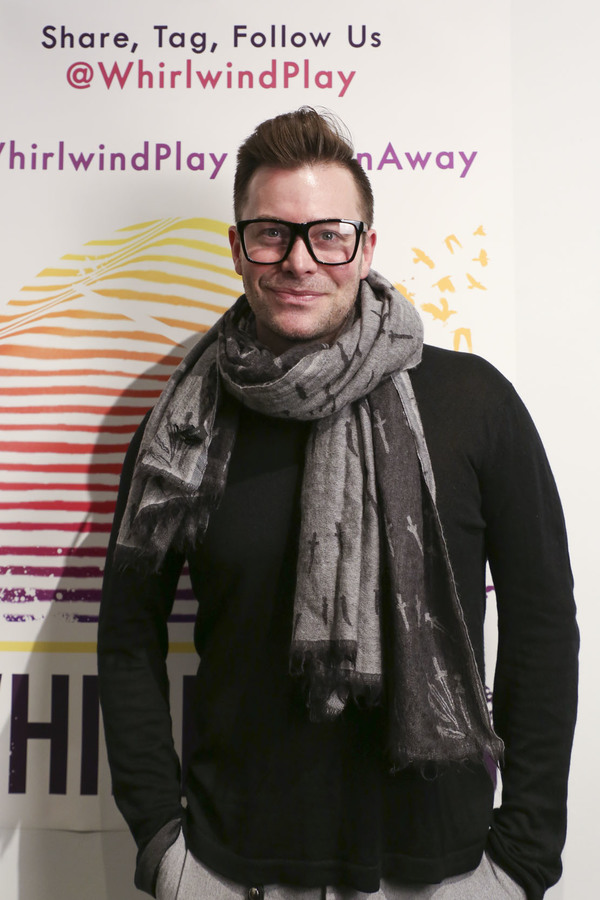 Chad Austin

Dan Amboyer and Alexis Michelle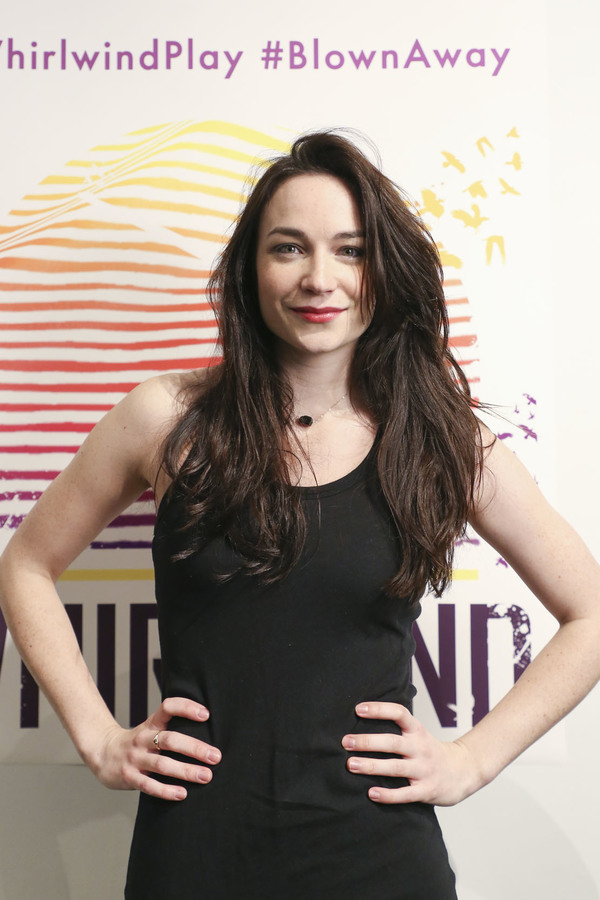 Ismenia Mendes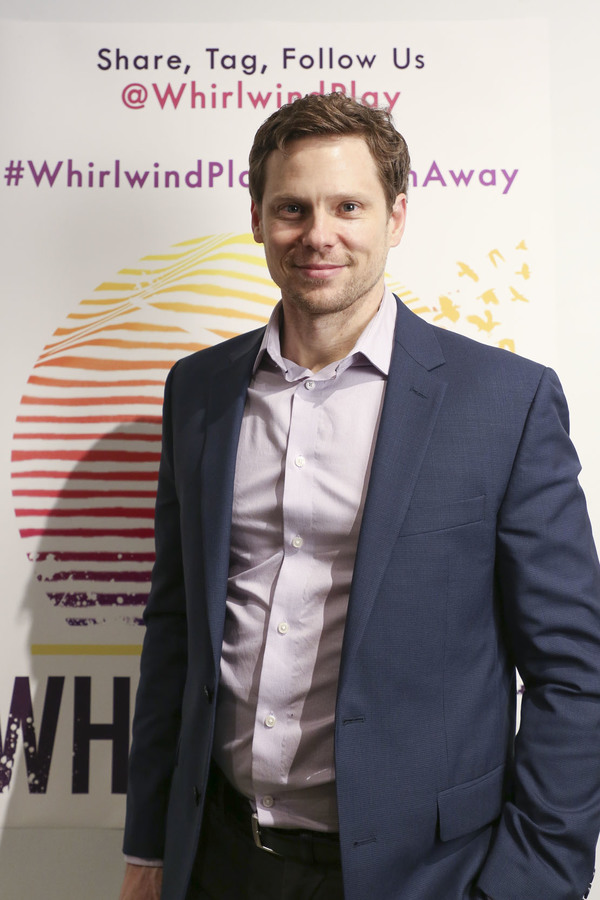 Tony Roach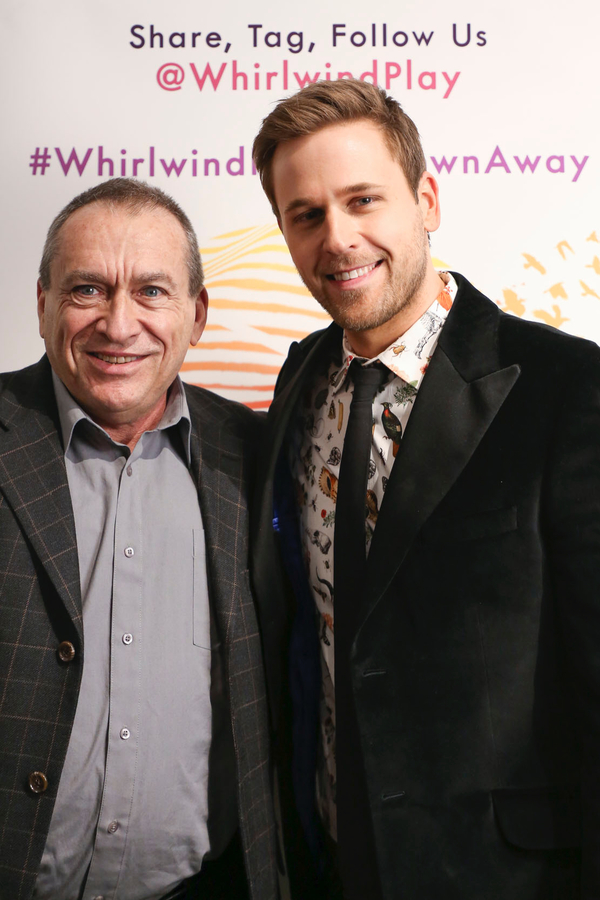 Carl Moellenberg and Dan Amboyer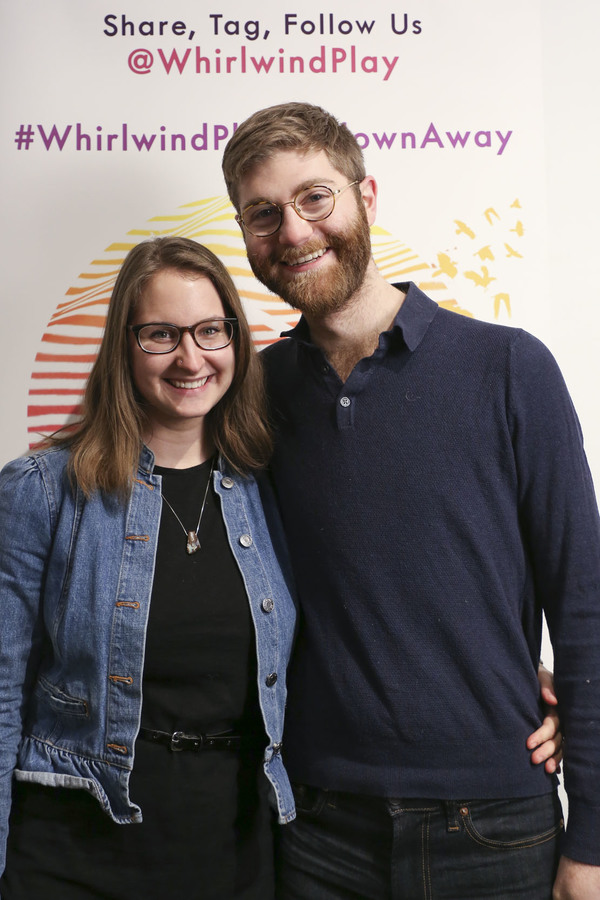 Wesley Fay Yount, Gabriel Firestone