Photo Flash: Theater at the 14th Street Y Rehearses for THE OTHER DAY
New York: Loretta Michael Productions in partnership with the Theater at the 14th Street Y will present the The Other Day, written by award winning playwright Mark Jason Williams, directed by Andrew Block. The Other Day stars TV's David Dean Bottrell ("Modern Family," "The Blacklist," "Boston Legal") and Sandro Isaack (Amazon's "Mozart in the Jungle") with Elizabeth Inghram (AMC's "Dietland," Girl Most Likely) and John Gazzale (NY: All My Sons, Our Country's Good).
The Other Day begins performances on September 7 and opens on Thursday, September 13, 2018 and runs through September 23, 2018 at the Theatre at the 14th Street Y (344 E 14 street at 1st Ave). Tickets are $25 and can be purchased by visiting www.14streety.com
In the new play The Other Day, two men, powerless to their addictions, find each other along the 12 steps, taking us on an unexpected journey through love, loss, redemption and dreams of Amsterdam, that will redefine their relations, and themselves, in surprising ways.
This run comes after an successful run at the Planet Connections Festival where it garnered the 2011 Planet Connections Award for Outstanding Playwriting.
MARK Jason Williams (Playwright) is a New York playwright and essayist whose work is published by The Washington Post, Salon ("You're too vanilla": Confessions of a sexually tame gay man), Good Housekeeping, Out (Phone Sex Change), Far and Wide, The Denver Post, Cleveland Plain Dealer, Stuff(New Zealand), The Daily Dot, Honeysuckle, and more. His essay, Phone Sex Change, is published in The Byline Bible by New York Times bestselling author Susan Shapiro, and inspired a story for Jezebel. Mark's plays have been produced across the country in New York City, Chicago, Minneapolis, and Washington, D.C. He has a BFA in Dramatic Writing, NYU's Tisch School of the Arts.
Andrew Block (Director) is an award-winning Director, as well as representative for the Off & Off-Off Broadway community for TDF. He received the Ovation and L.A.Drama Critics Circle awards for the world premiere of John Pollono's Small Engine Repair (Best Director & Production). Selected credits include: Lost and Found (FringeNYC Encore, Lortel); This Stretch of Montpelier (The Fire This Time); Straight Faced Lies (FringeNYC); Why Bother? (Best Director, Planet Connections Festivity); David Caudle's Downward Facing Debbie (World premiere, Planet Connections); Adam Rapp's Bingo With the Indians (GLAAD award nomination for Outstanding Theatre, West-coast premiere); Illuminati (Best Director, Network One-Act Festival); Bedroom Farce (FAPC); Reach (Ivy Theatre Company); Company (Gallery Players);Avenue Q (Manhattan College); Inherit the Wind (Manhattan College); Rumors (AADA); The Shape of Things (Adelphi University); Recovery (FringeNYC); A proud native of New Orleans.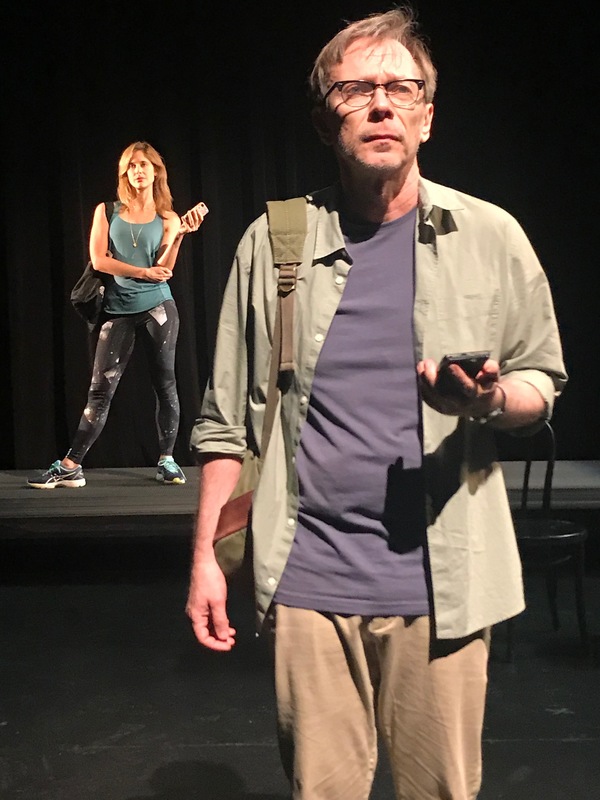 David Dean Bottrell and Elizabeth Inghram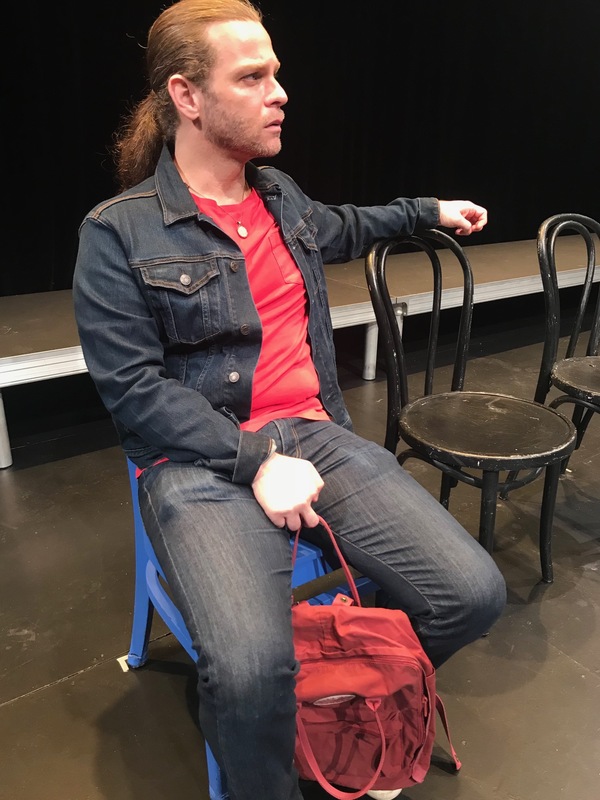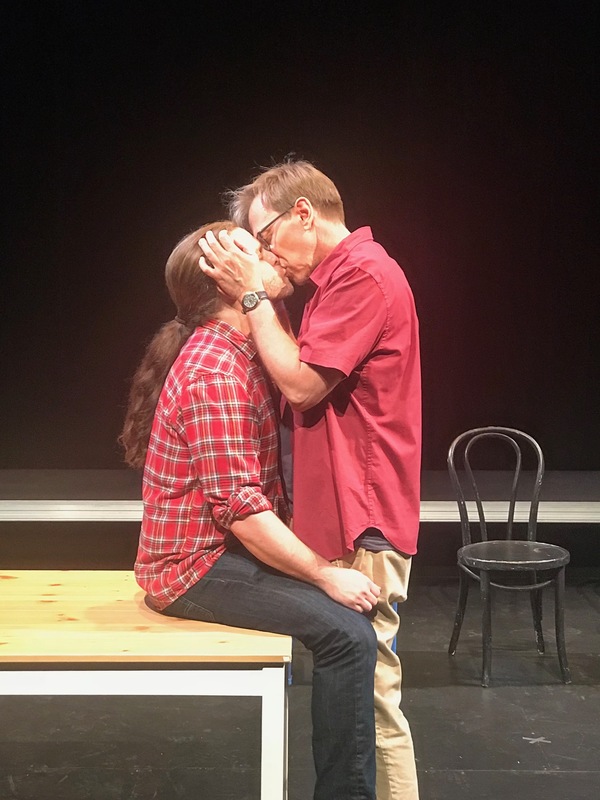 Sandro Isaack and David Dean Bottrell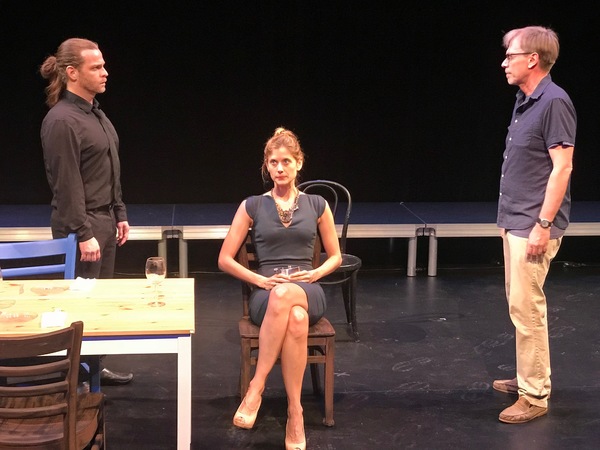 Sandro Isaack, Elizabeth Inghram and David Dean Bottrell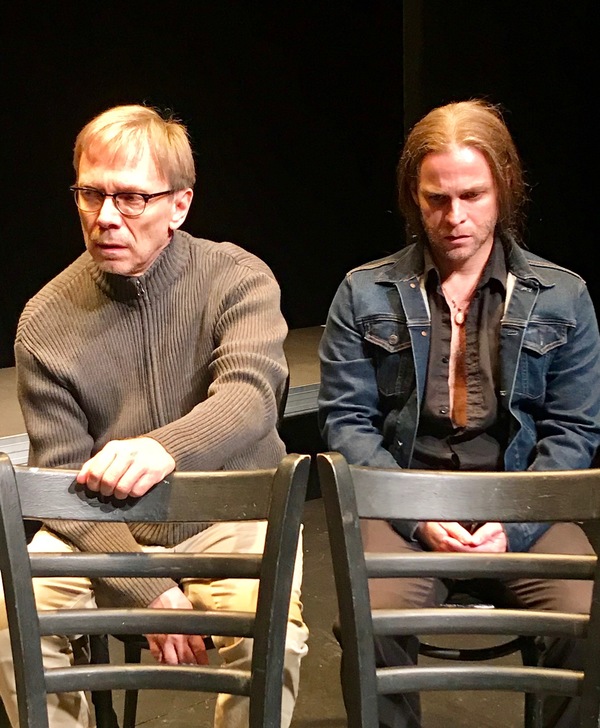 Sandro Isaack and David Dean Bottrell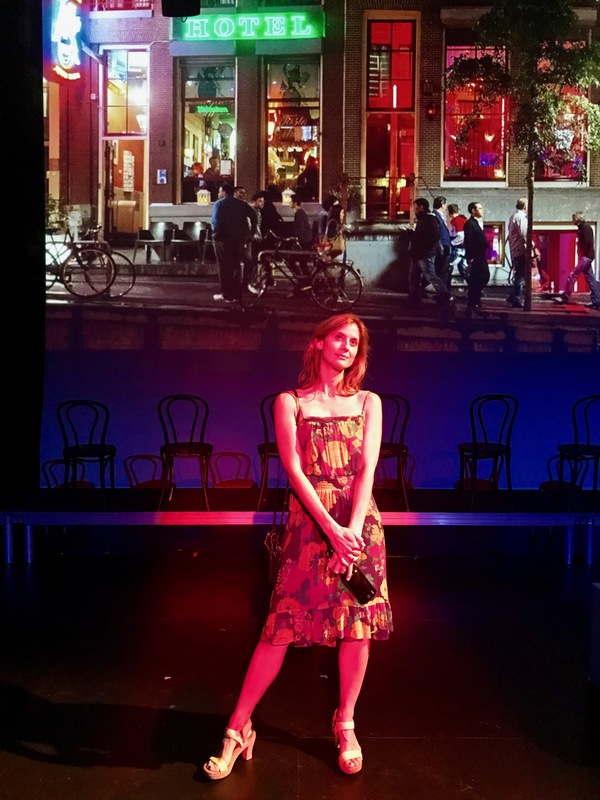 Elizabeth Inghram