Photo Flash: Meet the Cast of THE 3RD GENDER at FringeNYC
Zachari Productions presents the world premiere of the sci-fi drama THE 3RD GENDER as part of this summer's 17th Annual New York International Fringe Festival - FringeNYC. Director-playwright Peter Zachari returns to the Fringe Festival after his successful extended-run production of PARKER & DIZZY'S FABULOUS JOURNEY TO THE END OF THE RAINBOW with this futuristic thriller. The production is set for The Connelly Theater, and will run August 10, 15, 18, 20 and 25. Meet the cast in the photos below!
THE 3RD GENDER is set in 2397 in a world which humans have determined that the soul of a man in a female body, or the opposite, are the highest forms of evolution. They are the 3rd Gender, rulers of the planet. Those born "different" are sent to the medical facility Optima Somea for conditioning, and if, after twenty years, they have not been "conditioned" they are sent away to be eliminated. Manten is one such individual. His heteronormativity is an abomination, and he plans a harrowing escape that sets him on a thrilling, mind-altering journey of discoveries.
Karen Lynn
Gorney, star of the 1977 hit film "Saturday Night Fever" and "All My Children" headlines a cast that includes JP Serret (from the movie "What Doesn't Kill You"),
Marc Geller
(The Dybbuk, Nora; Marvell Repertory Theatre),
Victoria Guthrie
(The Shanghai Gesture;
Julia Miles
Theater), Lara Clear (The President;
Storm Theatre
), Joey Mirabile (Fat Asses: The Musical; Theater for the New City) and Jacob Thompson (Pirates of Finance; NYMF). Zachari Productions was founded by actor/director/playwright Peter Zachari 1999 with Zachari's well-received, off-off-
Broadway
premiere of Lighten Up!, a brilliant "classic variety show"-type comedy that launched a wildly popular quadrilogy, which included Loosen Up!, Shake It Up! and Live It Up!. Two years ago they presented the hit musical
comedy
Parker & Dizzy's Fabulous Journey to the End of the Rainbow for the Fringe Festival, which also extended to the Encores Series. This past March Peter Zachari wrote and directed Fat Asses: The Musical, which premiered at Theater for the New City. His plays have also been performed at The Boston Theater Marathon,
Ken Davenport
Playwriting Finals, Summer Theater at Salem and other venues throughout the country. To order tickets, visit
FringeNYC.org
. Photo Credit: Derek Storm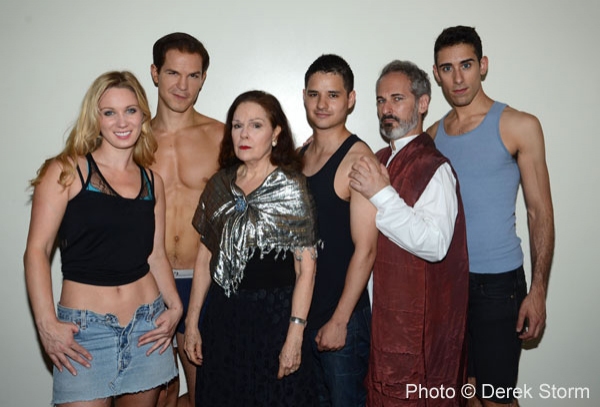 Cast: Lara Clear, Jacob Thompson, Karen Lynn Gorney, JP Serret, Marc Geller, Joey Mirabile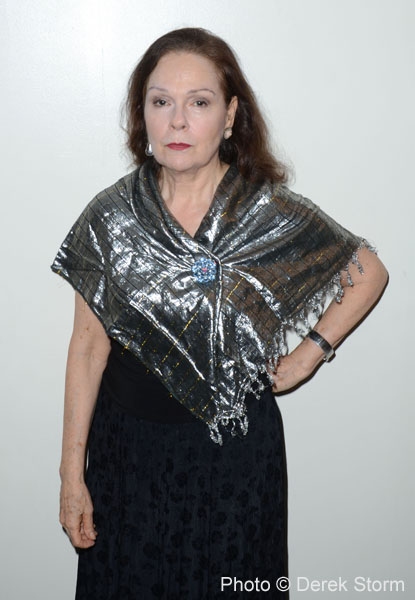 Karen Lynn Gorney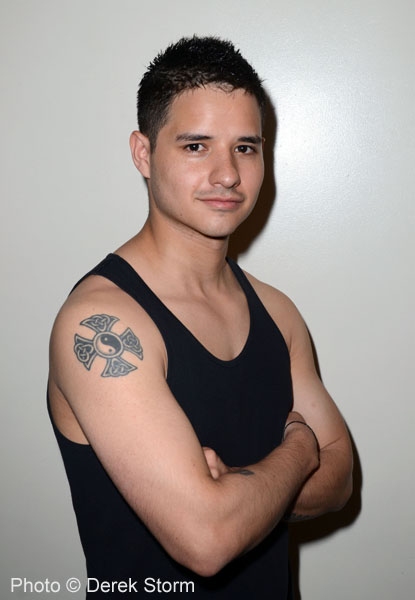 JP Serret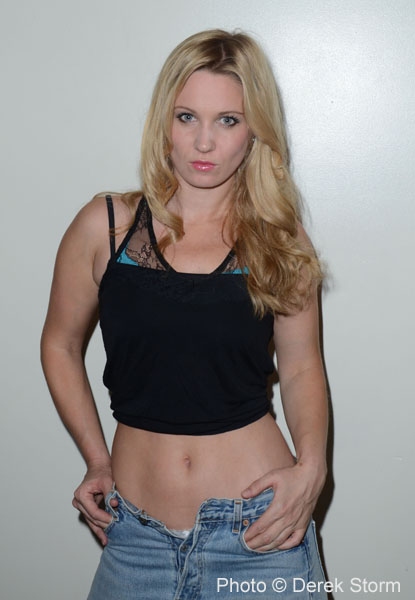 Lara Clear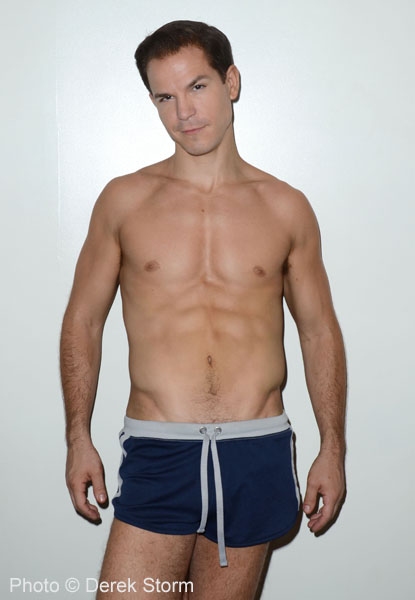 Jacob Thompson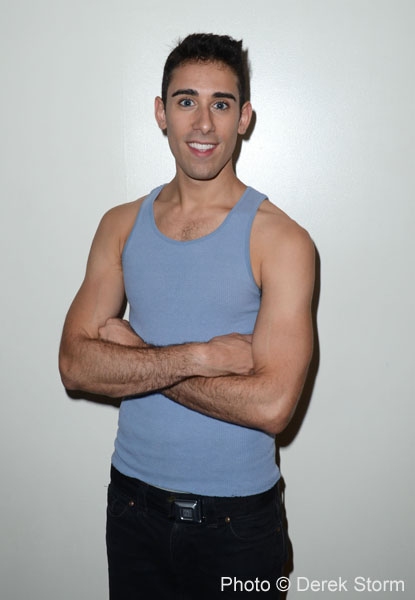 Joey Mirabile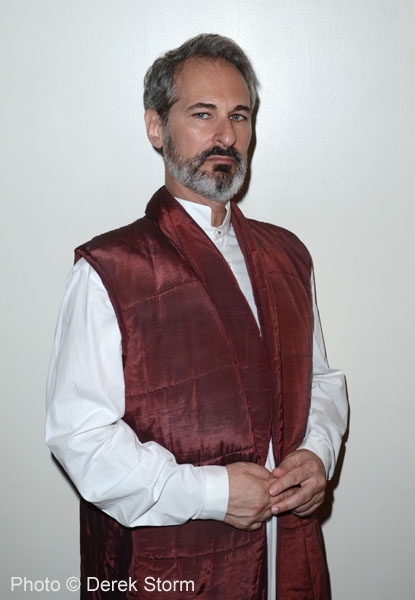 Marc Geller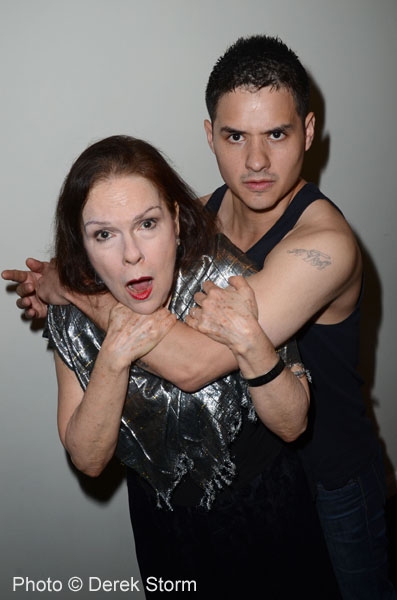 Karen Lynn Gorney and JP Serret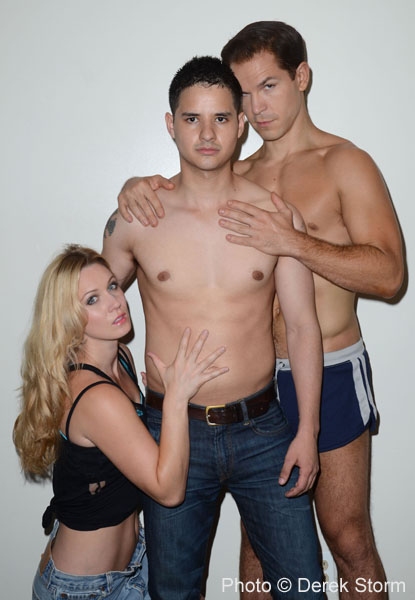 Lara Clear, JP Serret, Jacob Thompson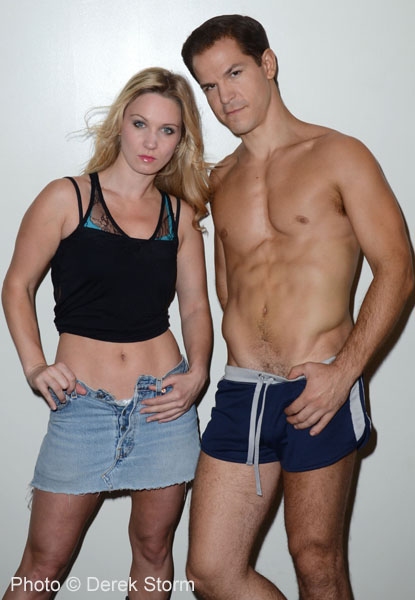 Lara Clear, Jacob Thompson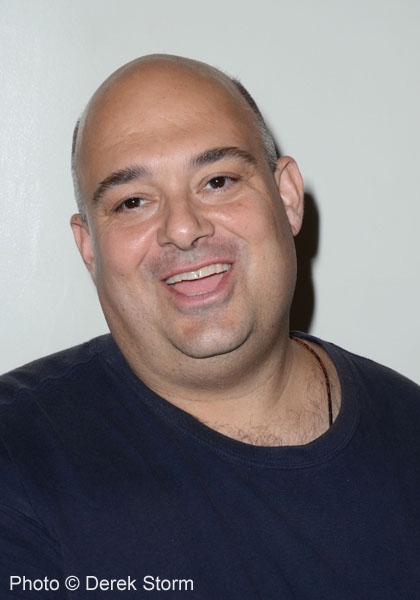 Peter Zachari (Director)