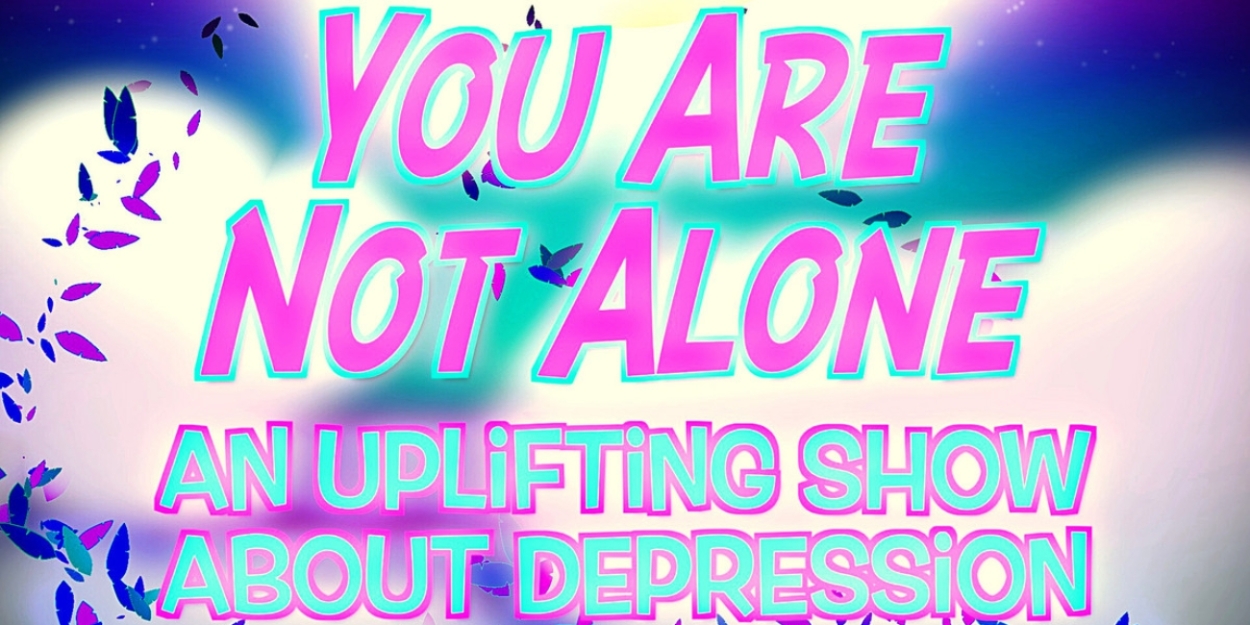 Magnet Theater to Present YOU ARE NOT ALONE in February
The performance will take place on February 4th.
Click Here, will continue its over 8-year run at the Magnet Theater. The mental health-themed comedy show unites improvisers and artists that battle mental illness in their day-to-day lives. Improvisers create scenes inspired by stand-up, poetry, and stories written about personal experiences, showing that sometimes laughter really is the best medicine.
Calling the Magnet Theater, New York's premier place for improv, home for nearly a decade, You Are Not Alone has aimed to spread awareness and correct misconceptions about mental health, all while providing an entertaining and safe space. YANA has also partnered with NAMI-NYC to help provide mental health assistance to those who cannot afford regular therapy, taking place in the form of classes, support groups, education events, and more!
For their show on February 4th at 6pm, You Are Not Alone will feature stories from comedian Seann Cantatore, story teller Kunal Mahajan, and poet India Stachyra. Tickets are $10 and can be purchased on the Magnet Theater's website.
Stories from:
Seann Cantatore
Kunal Mahajan
Improvisers:
Shaun Farrugia
Ivy Hong
Cat Montessi
Candice Opperman
Adam Payne
Michael Serpe
Justina Sparling
Tickets can be found at Click Here
Learn more about You Are Not Alone at youarenotalone.show
To learn more about NAMI-NYC, visit http://www.naminyc.org/