DAVID'S PLAY Comes to NYFringe 10/27-11/3
Express Lane Productions will present David's Play, a new play by Tom Rowan (Kiss and Cry, The Second Tosca) that will be presented October 27 to November 3 as part of this year's NY Fringe BYOV Festival. The show will play at the Chain Theatre Main Stage, 312 West 36th Street in Manhattan, which is serving as a Fringe venue for the first time this season.
A close-knit group of college friends reunites in New York several years after graduation to celebrate a milestone. Can a recently discovered manuscript get their lives back on track? David's Play is a serious comedy about love, loss, musical theatre, and the power of friendship.
In an art-imitates-life (or is it the other way around?) approach, this production casts the play mostly with a group of young actors who really did go to school together-at the University of North Carolina School of the Arts, one of the nation's top BFA Acting programs.
"David's Play" will be performed at Chain Theatre Main Stage, 312 W. 36th Street New York, NY 10018 (between Eighth and Ninth Avenues)
Performance dates are:
October 27th at 8:00 PM

October 29th at 6:00 PM

October 31st at 8:30 PM

November 2nd at 2:00 PM

November 3rd at 4:00 PM
CAST
AMANDA: Callee Miles
MOLLY: Katie Ailion*
LEO: Joseph Dean Anderson
IAN: Morgan Hahn
BARRY: Alex Gagne
JOSHUA: Will Valles
DAVID: Avery Whitted*
CREW
Tom Rowan: Playwright
Greg Pragel*: Director
Dickson Lane*: Producer
Robert Neapolitan*: Stage Manager
*AEA members - "David's Play" is an approved AEA Showcase.
For tickets please visit: https://www.eventbrite.com/e/davids-play-fringebyov-tickets-70867615947
More Hot Stories For You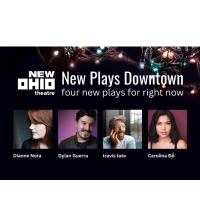 New Ohio Theatre to Present NEW PLAYS DOWNTOWN Reading Series in December

November 29, 2022

New Ohio Theatre will welcome audiences to New Plays Downtown, a new play reading series, running December 15th - 18th. The series, curated by Dianne Nora and New Ohio Theatre, will feature four new plays by Carolina Đỗ, Dylan Guerra, Dianne Nora, and travis tate.
---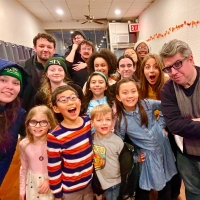 A CHRISTMAS CAROL to Open at The Secret Theatre This Holiday Season

November 29, 2022

A Christmas Carol will open at The Secret Theatre beginning December 15. The Secret Theatre's production of A Christmas Carol features a brand-new adaptation by their Artistic Director, Richard Mazda, who will also perform Scrooge.
---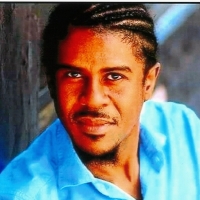 LEAVES Comes to NY Theater Festival This Week

November 29, 2022

Playwright Victor Vauban Jr. brings his award-winning play "LEAVES" to Teatro LATEA on Manhattan's Lower East Side as part of the New York Theater Festival on Wednesday, November 30, 2022 @ 4pm, Friday, December 2, 2022 @ 6:30pm and Sunday, December 4 @ 1pm.
---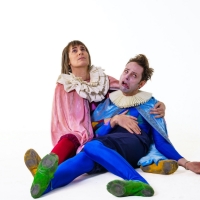 One Year Lease Theater Company's World Premiere of DEAD + ALIVE Begins Tonight

November 29, 2022

One Year Lease Theater Company's world premiere of DEAD + ALIVE begins previews tonight. Conceived by Helen Hayes and Edinburgh Stage Award winner Richard Saudek, DEAD + ALIVE is co-directed by Pher [sic] and Saudek, with original live music by Benjamin Domask-Ruh.
---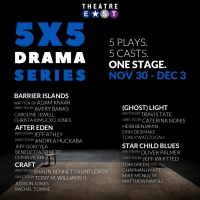 Theatre East's 5X5 Drama Series Returns This Week

November 28, 2022

The 2022 5X5 Drama Series kicks off on November 30th. The series was founded in 2016 to bring great new plays beyond the footlights and into nontraditional spaces like breweries, rooftops, and taverns to provide an immersive and unique audience experience.
---