Photo Flash: THE AMATEURS Celebrates Opening Night
The Amateurs opened at the Vineyard last night, check out the photos below!
In THE AMATEURS, an intrepid troupe of pageant players races across medieval Europe, struggling to outrun the Black Death. The arrival of a mysterious outsider sends Hollis, the leading lady, in search of answers that can only be found off-script... and soon the 14th century plague begins to look like another, more recent one. This wildly inventive and funny new work examines the evolution of human creativity in a dark age: when does a crisis destroy us, and when does it open new frontiers?
The cast includes Kyle Beltran (Vineyard's GLORIA, HEAD OF PASSES), Quincy Tyler Bernstine (RUINED, Manchester by the Sea), Michael Cyril Creighton (STAGE KISS, Spotlight), Greg Keller (Vineyard's SOMEWHERE FUN, OUR MOTHER'S BRIEF AFFAIR), Jennifer Kim (Vineyard's GLORIA, "Mozart in the Jungle"), and Thomas Jay Ryan (THE CRUCIBLE, Eternal Sunshine of the Spotless Mind).
The award-winning design team includes scenic design by David Zinn (SPONGEBOB SQUAREPANTS); costume design by Jessica Pabst(MARVIN'S ROOM); lighting design by Jen Schriever (ECLIPSED); sound design by Bray Poor (LATIN HISTORY FOR MORONS); wig, hair, & makeup design by Dave Bova & J. Jared Janas (SUNSET BOULEVARD); and mask & puppet design Raphael Mishler (PATRON SAINT OF SEA MONSTERS).
THE AMATEURS is a recipient of an Edgerton Foundation New Play Award. THE AMATEURS was originally commissioned by South Coast Repertory and received a staged reading as part of The Goodman Theatre's New Stages Festival.
Tickets to THE AMATEURS are on sale to the general public. Memberships for The Vineyard's 2017-2018 Season can be purchased online at www.vineyardtheatre.org/membership or by calling the box office at 212-353-0303. Members have early access to the best seats to each of The Vineyard's mainstage productions, at a discount off regular price tickets. Other privileges include discounted guest tickets, invitations to new play readings and developmental lab productions, and other exclusive benefits.
Photo Credit: Kevin Winebold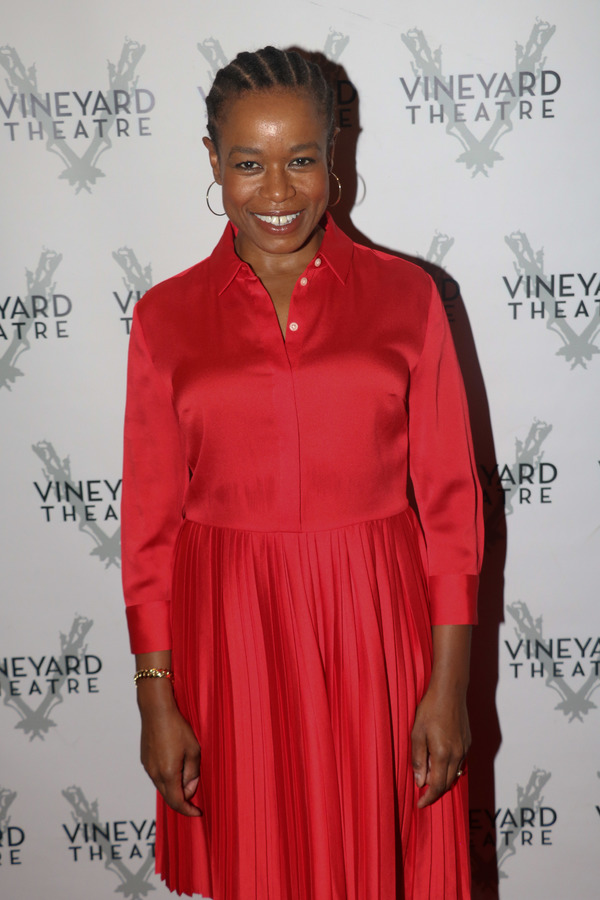 Quincy Tyler Bernstine

Michael Cyril Creighton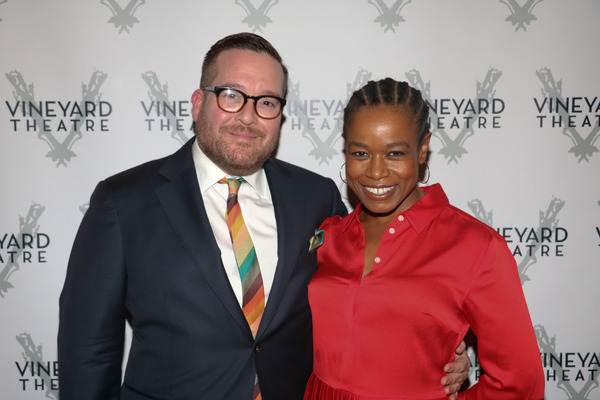 Michael Cyril Creighton, Quincy Tyler Bernstine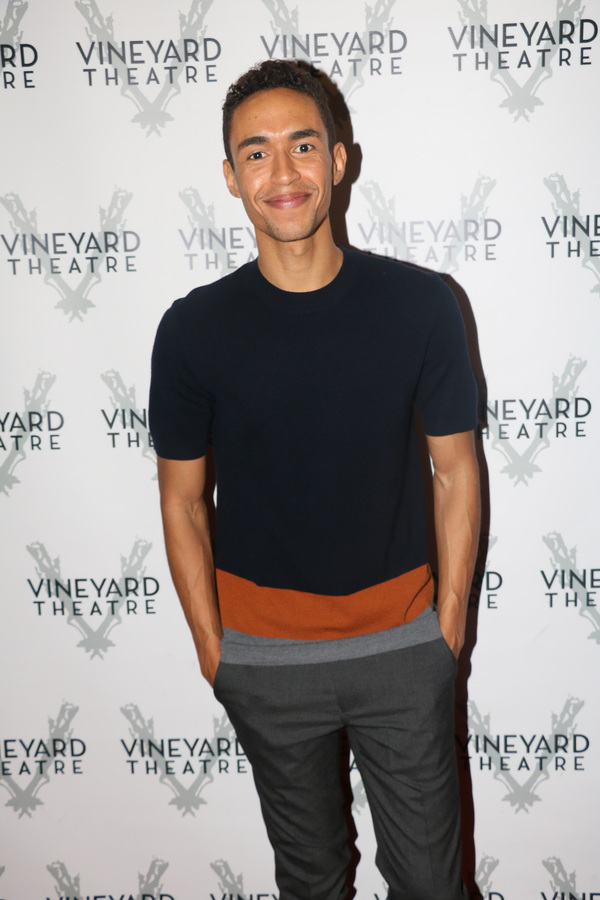 Kyle Beltran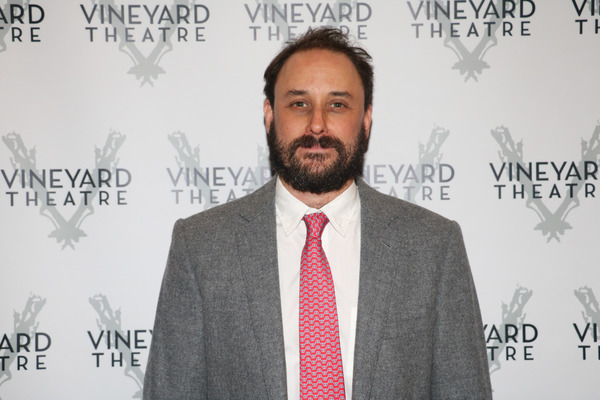 Greg Keller

Cast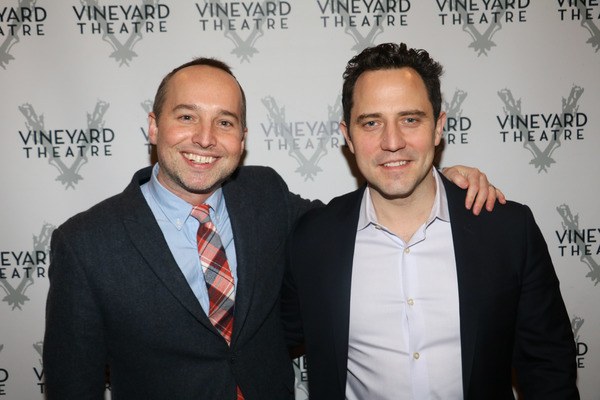 Playwright JorDan Harrison and Director Oliver Butler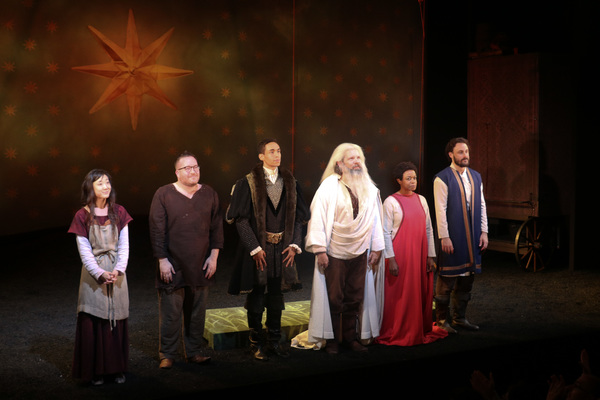 Curtain Call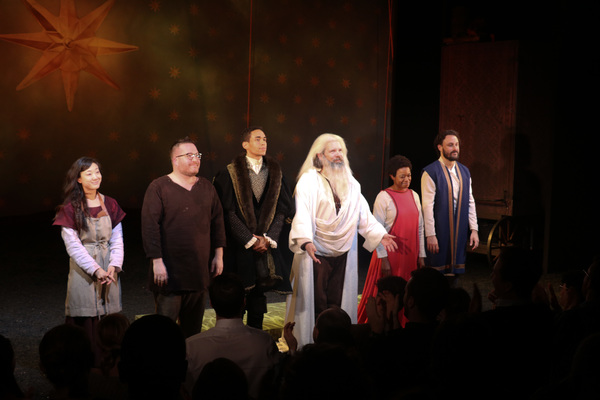 Curtain Call

Judy Kuhn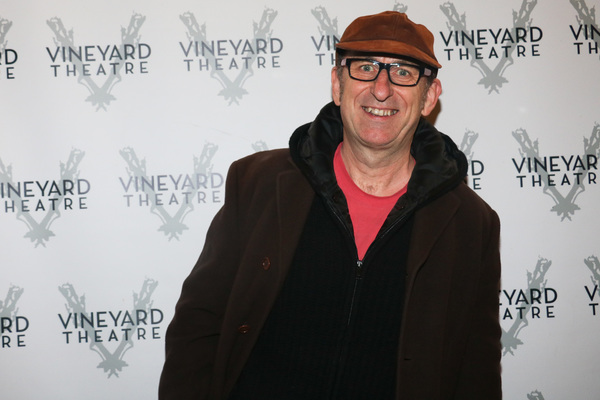 David Cale

Leigh Silverman

Cody Lassen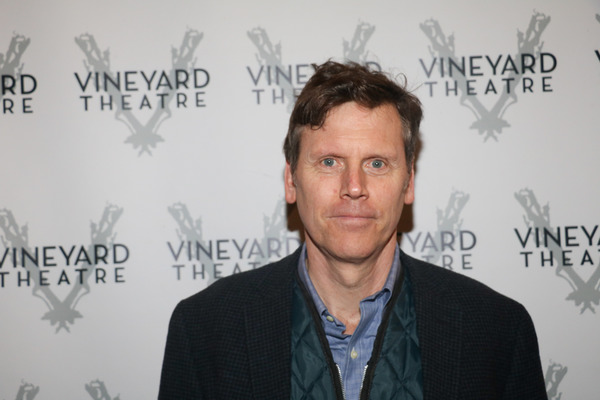 Will Eno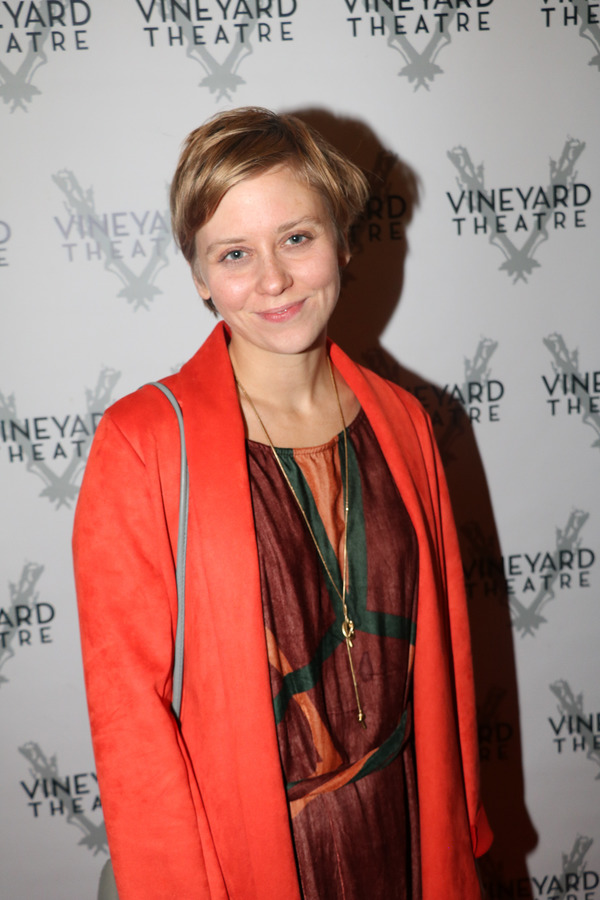 Kate Tarker

Lois Smith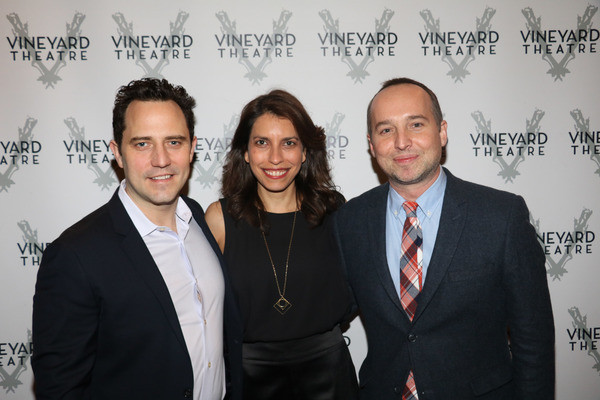 JorDan Harrison, Sarah Stern, and Issac Butler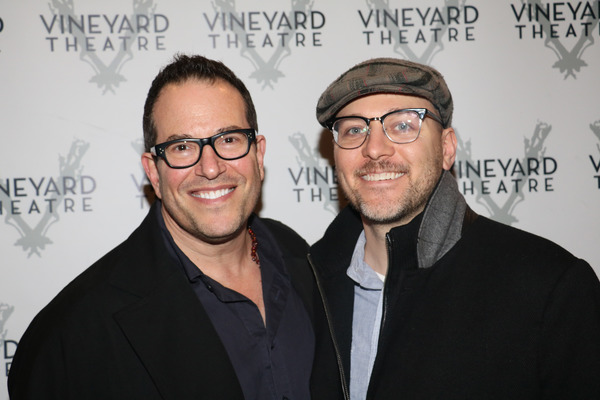 Michael Mayer and Peter Lerman

Boo Killebrew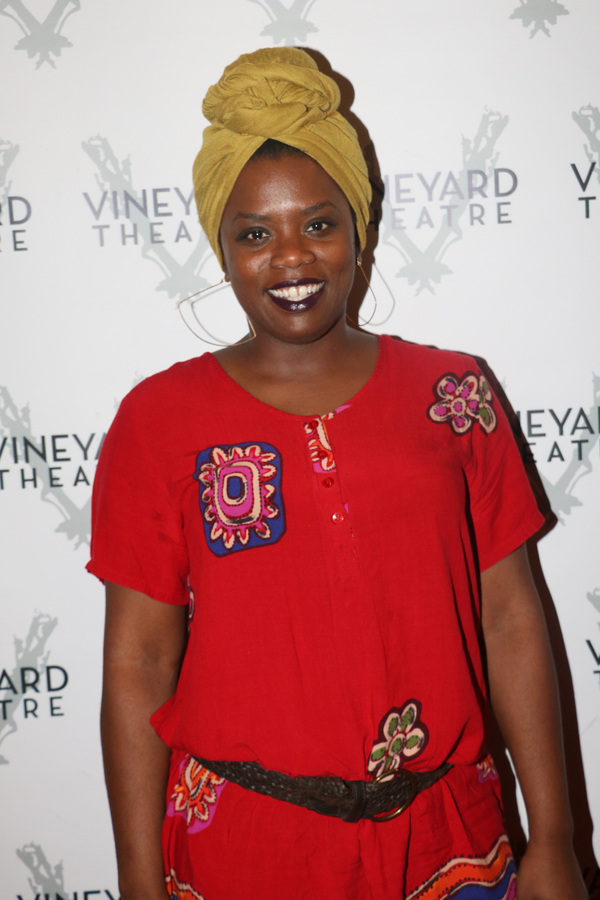 Antoinette Nwandu

Paul Thureen

Hannah Bos

Lois Smith and JorDan Harrison