Photo Coverage: The Cast of FIGARO 90210 Meets The Press
Following a critically-acclaimed run in 2016, ¡Figaro! (90210) returns to the New York stage April 7th through April 23rd for 15 performances only. The cast recently met the press and BroadwayWorld was there to capture the action. Check out the photos!
With its unique mix of uproarious comedy and heartfelt message of cultural inclusion in our nation of immigrants, ¡Figaro! (90210) is back at The Duke on 42nd Street, a New 42nd Street project (229 West 42nd Street). Celebrating diversity in a time of social unrest, the three-week limited engagement opens with high praise from Maestro Plácido Domingo and a special partnership with Sing for Hope.
This adaptation of Mozart's The Marriage of Figaro blends the original score with a new English (and Spanglish) libretto by Vid Guerrerio and recasts the title character and his fiancée as undocumented workers in a mansion of a Beverly Hills real estate mogul and his actress wife. Combining the original score with fresh, pop-culture references and up-to-the-minute slang, librettist Guerrerio gives Mozart a contemporary kick with this amped-up, pared-down two-and-a-half hour musical that infuses the timeless comedy of the original with an especially timely relevance.
Photo Credit: Genevieve Rafter Keddy
Samarie Alicea
and
Jose Adan Perez
Samarie Alicea
and
Jose Adan Perez
Vid Guerririo (Librettist) and
Melissa Crespo
(Director) join
Samarie Alicea
and
Jose Adan Perez
Raquel Suarez-Groen
,
Samarie Alicea
and
Jose Adan Perez
Raquel Suarez-Groen
,
Samarie Alicea
and
Jose Adan Perez
Christin Byrdsong
and
Samarie Alicea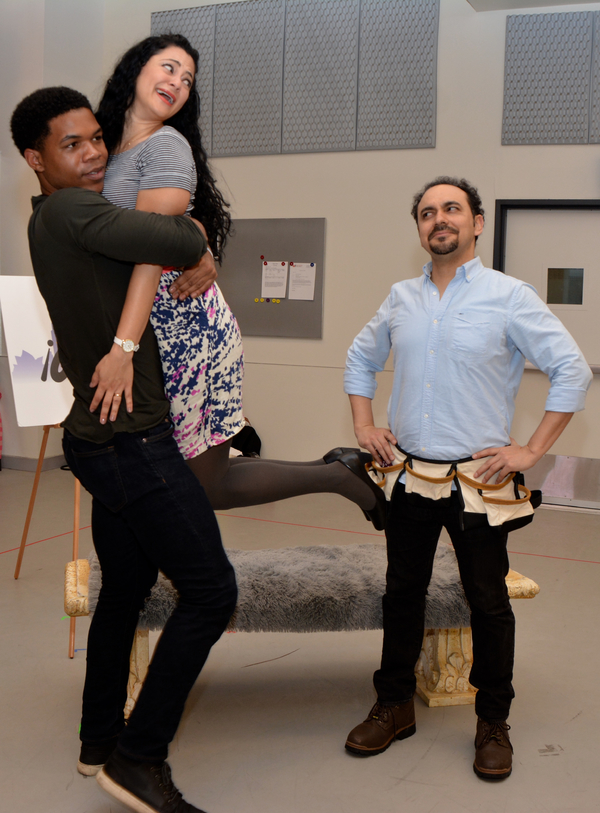 Christin Byrdsong
,
Samarie Alicea
and
Jose Adan Perez
Christin Byrdsong
,
Samarie Alicea
,
Jose Adan Perez
,
Ethan Herschenfeld
and
Sahoko Sato Timpone
Christin Byrdsong
,
Samarie Alicea
,
Jose Adan Perez
,
Ethan Herschenfeld
and Sahoko Sato Timpone
Raquel Suarez-Groen
and
Luke Scott
Raquel Suarez-Groen
and
Luke Scott
The Cast of Figaro 90210
Vid Guerririo and
Melissa Crespo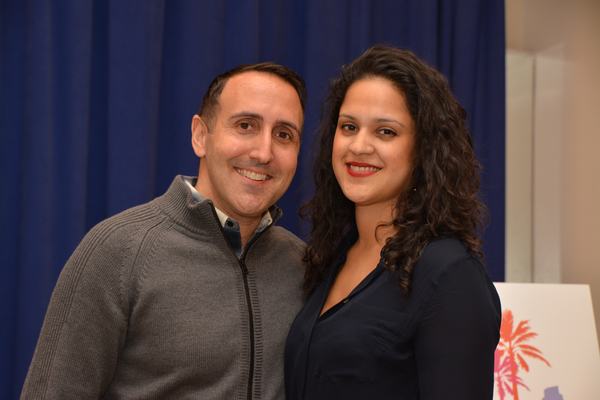 Vid Guerririo and
Melissa Crespo
Vid Guerririo,
Raphael Fusco
(Music Director) and
Melissa Crespo
,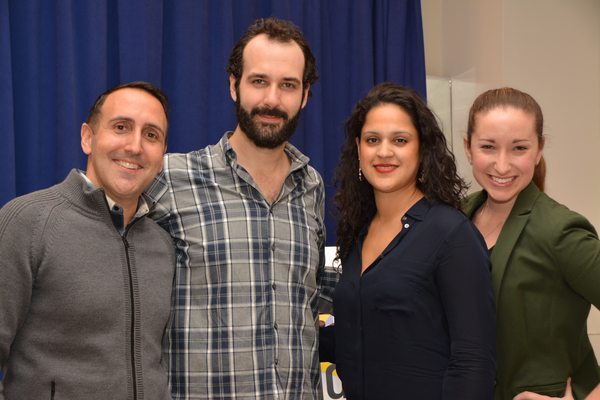 Vid Guerririo,
Raphael Fusco
,
Melissa Crespo
ad
Stephanie Card
(Choreographer)
Raquel Suarez-Groen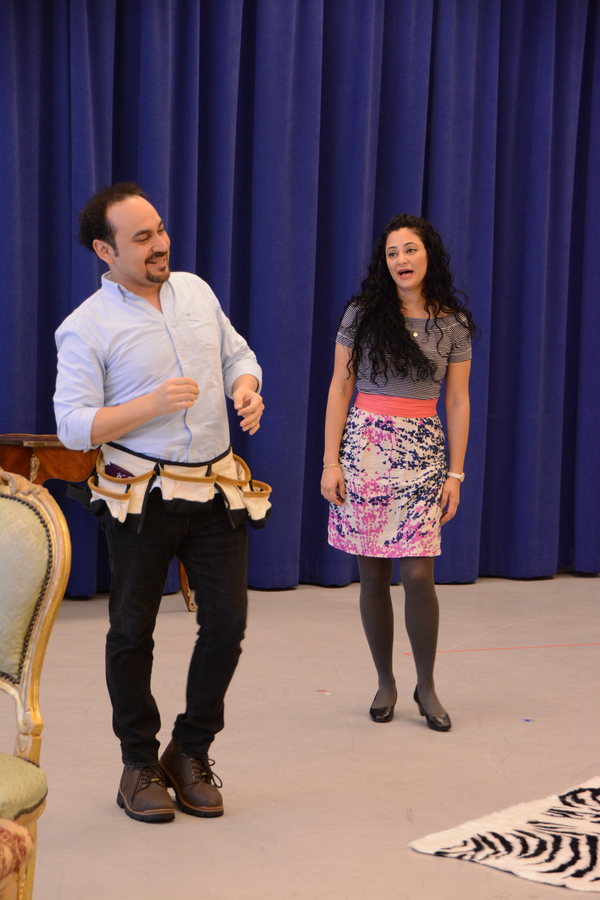 Jose Adan Perez
and
Samarie Alicea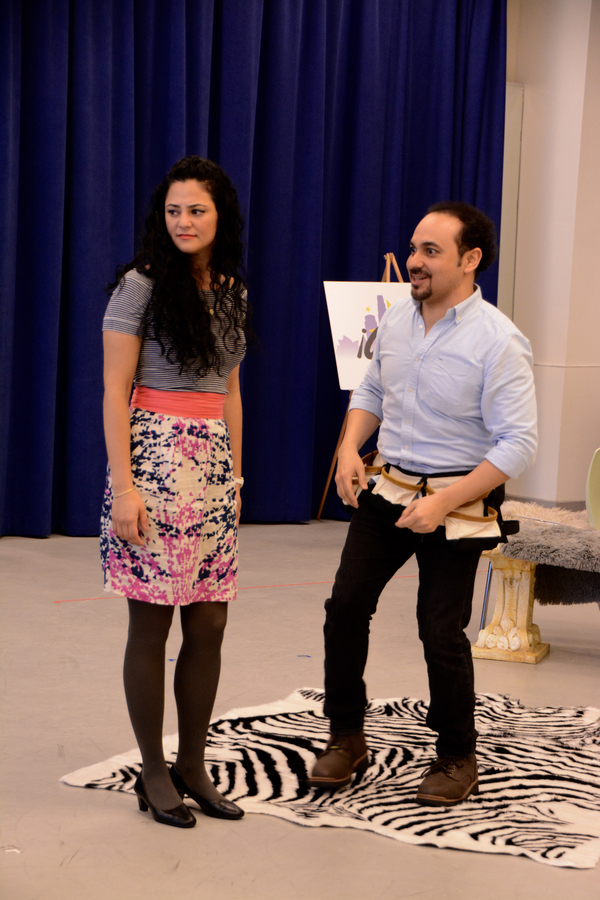 Samarie Alicea
and
Jose Adan Perez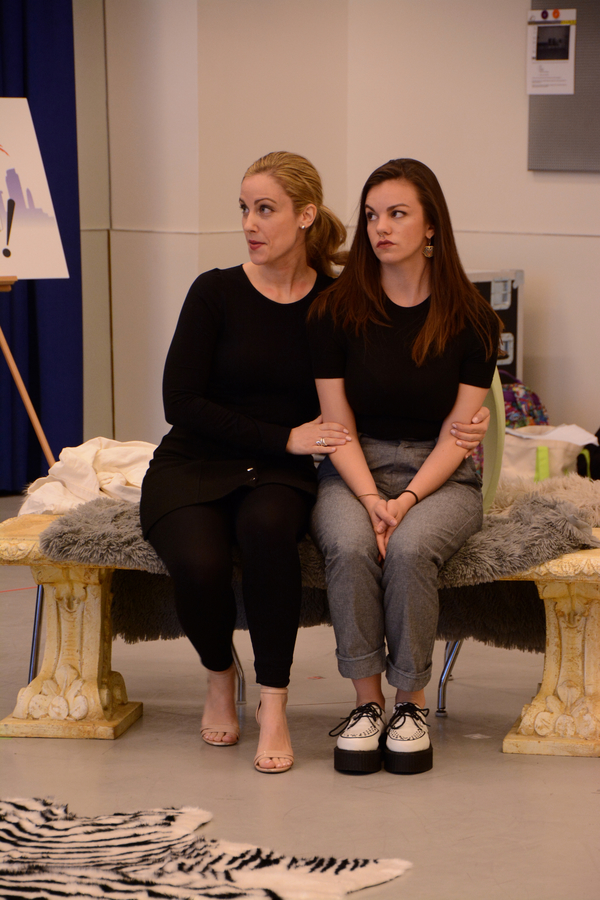 Raquel Suarez-Groen
and
Emma Grimsley
Christin Byrdsong
and
Raquel Suarez-Groen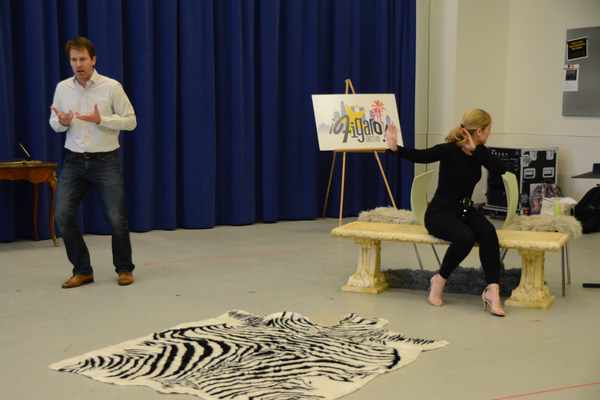 Luke Scott
and
Raquel Suarez-Groen
Luke Scott
Raquel Suarez-Groen
and
Samarie Alicea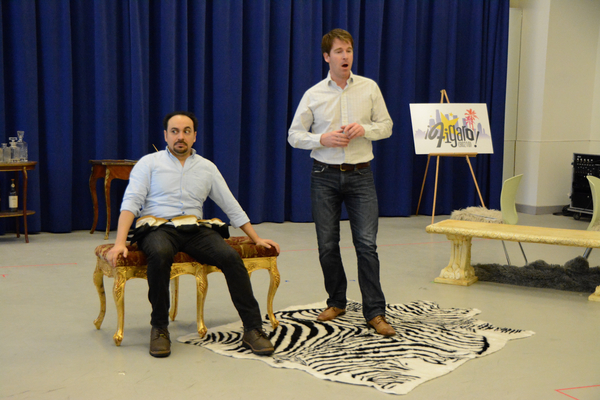 Jose Adan Perez
and
Luke Scott
Samarie Alicea
and
Jose Adan Perez
Luke Scott
,
David Castillo
,
Jose Adan Perez
,
Samarie Alicea
and
Raquel Suarez-Groen
Luke Scott
Rogelio B. Penaverde
Jr.,
Ethan Herschenfeld
and
Sahoko Sato Timpone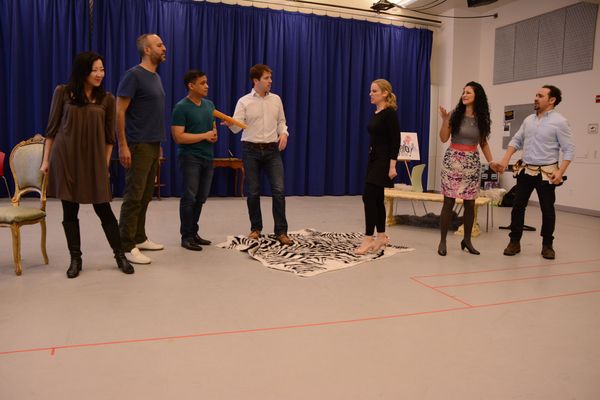 Sahoko Sato Timpone
,
Ethan Herschenfeld
,
Rogelio B. Penaverde
Jr.,
Luke Scott
,
Raquel Suarez-Groen
,
Samarie Alicea
and
Jose Adan Perez
David Castillo
and
Candace Matthews