Photo Coverage: 'Poetic License' Release Celebration
Glen Roven, Peter Fitzgerald, and Richard Cohen recently announced the formation of a new CD label, GPR Records, (www.GPRRecords.com), which will record and distribute Broadway, classical, spoken word, and children's music. GPR aims to surprise listeners with recordings that are both unusual and entertaining. Last night on April 4th, the group presented 'Poetic License: 100 Poems by 100 Performers' at The Bowery in celebration of the release of its first recording. BroadwayWorld was there to capture the event.
GPR Records' first release was "Poetic License" featuring 100 poems read by 100 performers of the stage and screen. The CD was released on April 2nd in celebration of National Poetry Month and is available on GPRRecords.com, Amazon.com and on itunes. There has never been a spoken word recording that has included so many performers reading such a wide variety of poetry, each selection a personal choice of the performer. GPR Records is presenting this collection in hopes of inspiring audiences with a new appreciation of the spoken word.
The performance included a number of entertainment's best, including Marian Seldes (Deuce, A Delicate Balance), Melissa Errico (Irving Berlin's White Christmas, Amour), Edward Hibbert (Curtains, "Frazier"), Cady Huffman (The Producers), Jeff McCarthy (Beauty and the Beast), Keith McDermott (Equus), Lynn Sherr (ABC News magazine 20/20), Roberta Maxwell (The Prime of Miss Jean Brodie, Slag), Alice Playten (Caroline, Or Change), Dave King, (The Ha-Ha), Edward Field (After The Fall: Poems Old and New), George S. Irving (Enter Laughing) Ed Dixon (Sunday In The Park With George), Donald Corren (Souvenir), Chuck Cooper (The Life, Finian's Rainbow), Brenda Wehle (Pygmalion) Francesca Faridany (The 39 Steps), John Behlmann (Journey's End), and GPR Records' Producers Glen Roven, Peter Fitzgerald, Richard Cohen.
For more information, visit www.GPRRecords.com.
Photo Credit: Genevieve Rafter Keddy


Poetic License 100 Poems 100 Performers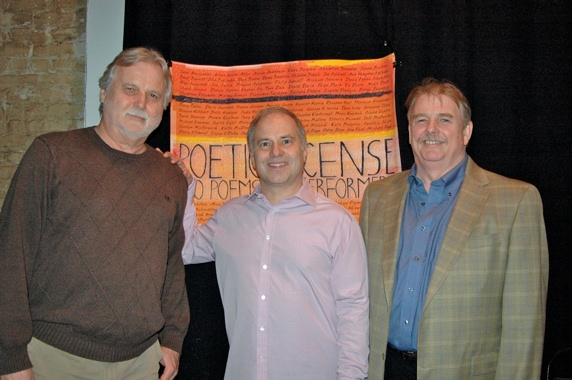 GPR Records-Peter Fitzgerald, Glen Roven and Richard Cohen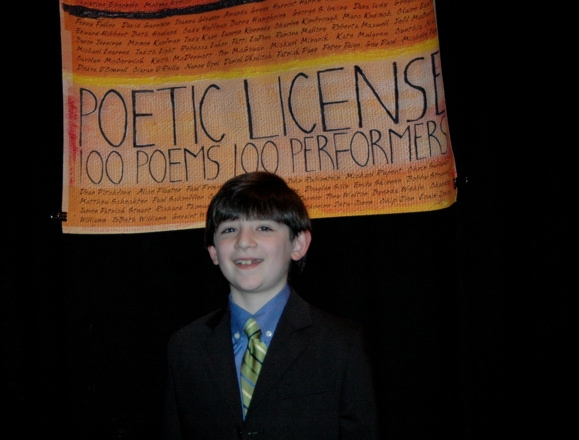 Matthew Schechter

Cady Huffman and Taylor Mali

Cady Huffman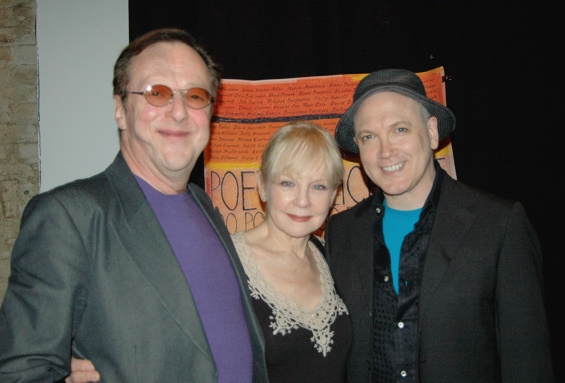 Edward Hibbert, Penny Fuller and Charles Busch

Penny Fuller and Charles Busch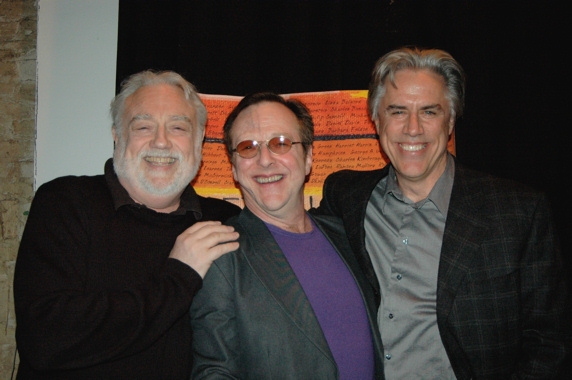 Ed Dixon, Edward Hibbert and Jeff McCarthy

Jeff McCarthy

Lynn Sherr

David Garrison

David Garrison and Cady Huffman

Ed Dixon and Patrick Page

Glen Roven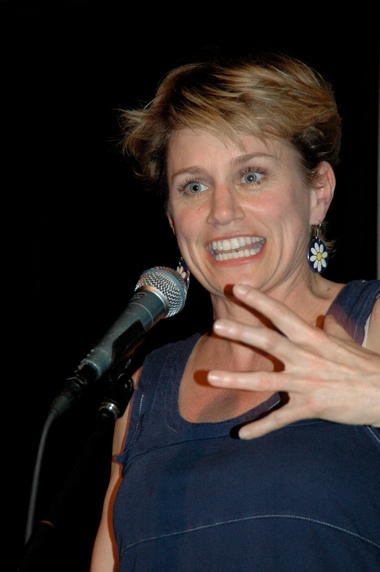 Cady Huffman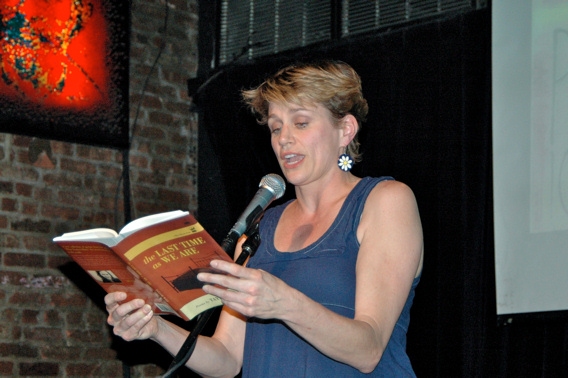 Cady Huffman

Taylor Mali

Charles Busch

Glen Roven and Matthew Schechter

Ed Dixon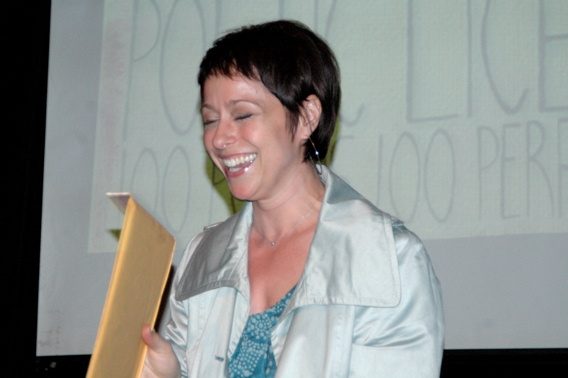 Paige Davis


Related Articles View More Off-Broadway

Stories

Shows