Photo Coverage: Musicals in Mufti Series Presents MILK AND HONEY
Launching the Winter 2017 Musical in Mufti series is Milk and Honey, book by Don Appell, music and lyrics by Jerry Herman. Marking the Broadway debut of the incomparable Jerry Herman, Milk and Honey centers on the romance between two Americans in Israel-a lonely widow on tour and an unhappily married man visiting his daughter. Set against the backdrop of Israel's struggle for recognition as an independent nation, Milk and Honey is a tale of love, optimism, and second chances. With his first Broadway score, Mr. Herman showed the promise of the wealth of hummable, memorable songs he would compose in the future.
The York Theatre Company's acclaimed Musicals in Mufti series of musical theatre gems, performed in a simply-staged, book-in-hand concert format, celebrates its twenty-second historic year of shows from the past that deserve a second look. Mufti means "in street clothes, without the trappings associated with a full production."
The limited engagement of Milk and Honey plays 11 performances only, January 28 - February 5, 2017 at The York Theatre Company at Saint Peter's (619 Lexington Avenue, entrance on East 54th Street, just east of Lexington Avenue).
Check out photos from opening night below!
Photo credit: Genevieve Rafter Keddy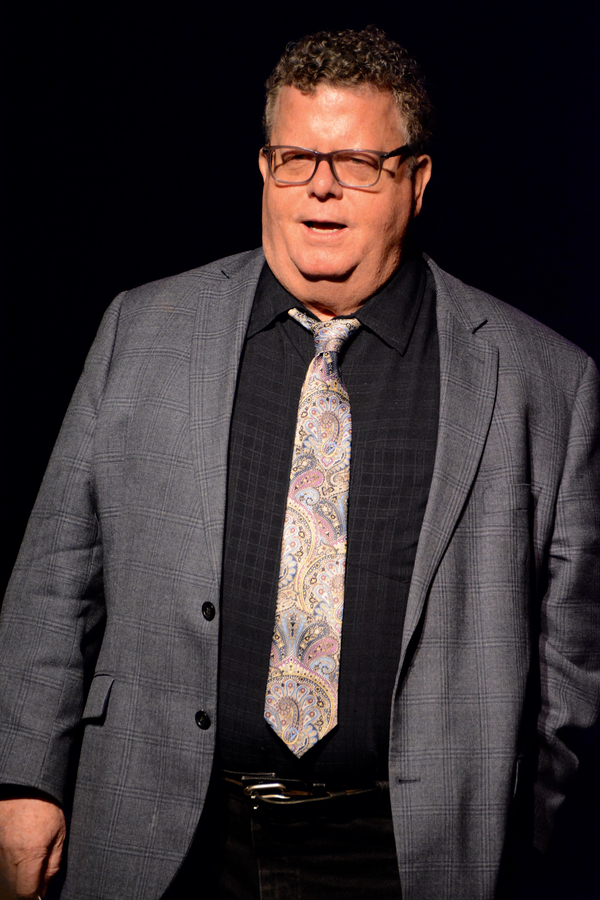 James Morgan
(Producing Artistic Director)
Alix Korey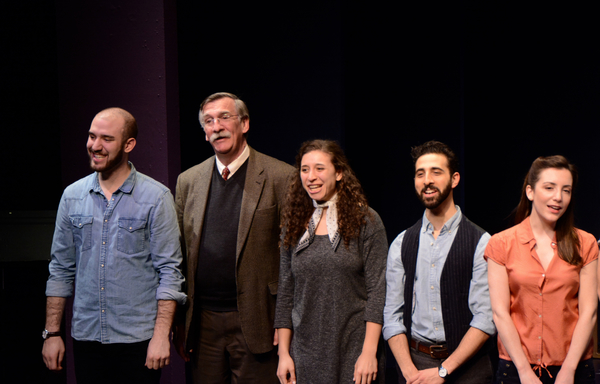 Ari Axelrod
,
John Little
,
Abby Goldfarb
,
Jacob Heimer
and
Jessica Fontana
Ari Axelrod
,
John Little
and
Abby Goldfarb
Jacob Heimer
and
Jessica Fontana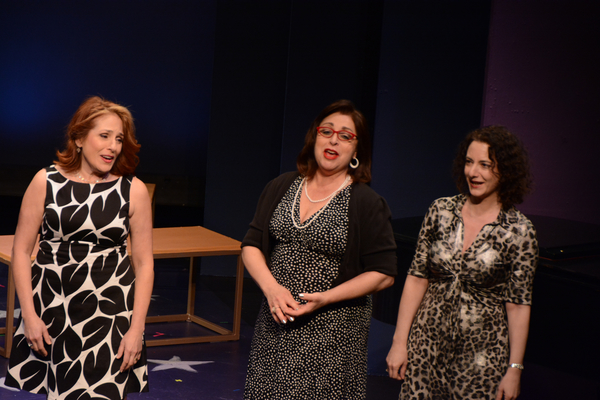 Joy Hermalyn
,
Marcy DeGonge Manfredi
and
Joanne Lessner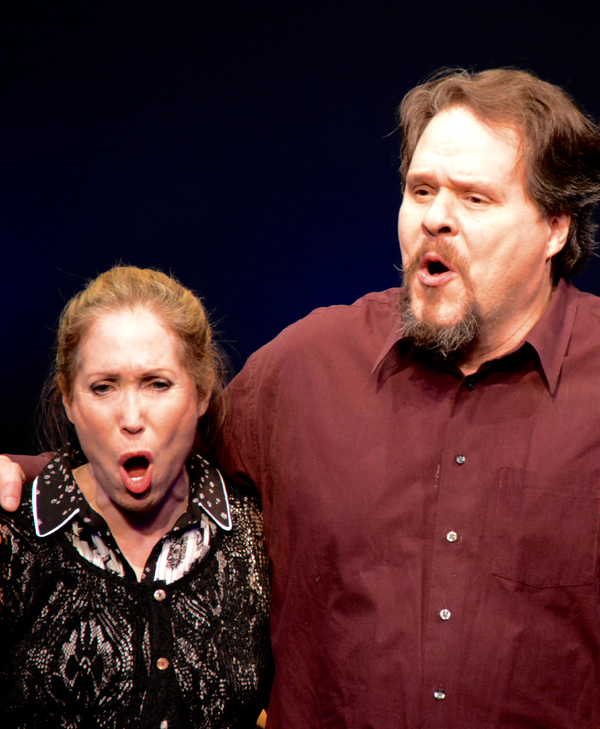 Alix Korey
and
Mark Delavan
Alix Korey
,
Mark Delavan
and
Anne Runolfsson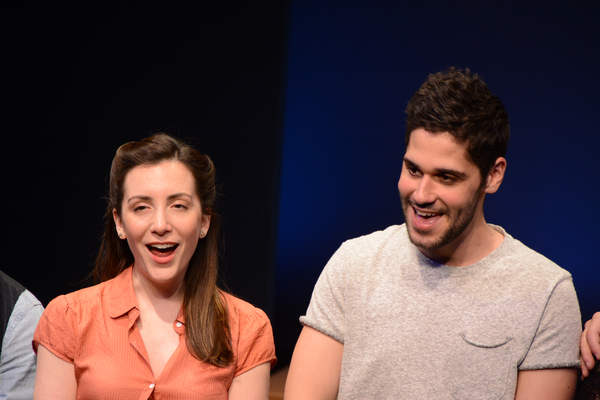 Jessica Fontana
and
Perry Sherman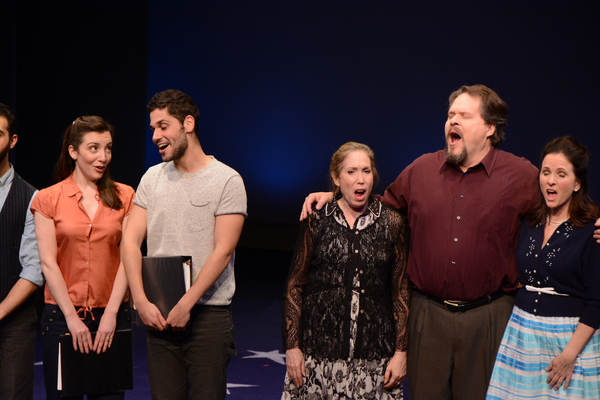 Jessica Fontana
,
Perry Sherman
,
Alix Korey
,
Mark Delavan
and
Anne Runolfsson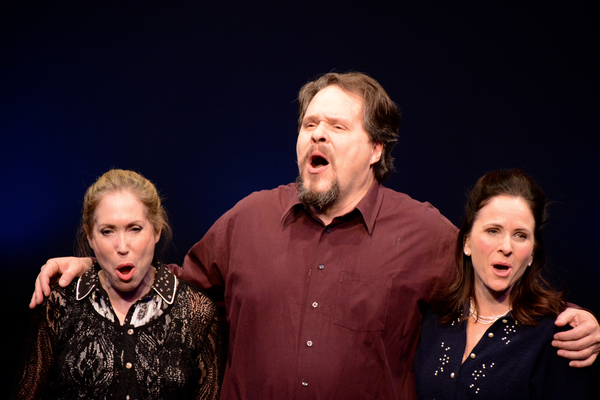 Alix Korey
,
Mark Delavan
and
Anne Runolfsson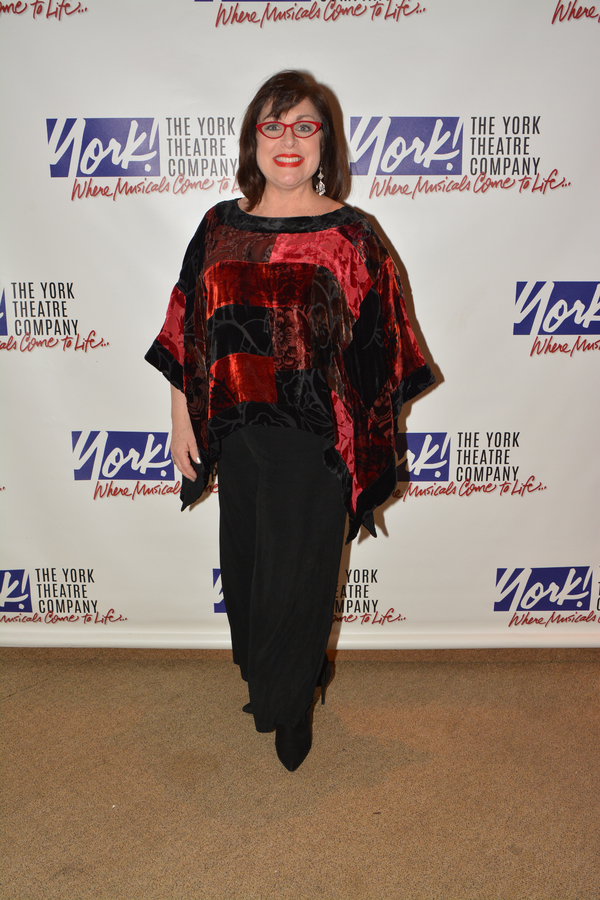 Marcy DeGonge Manfredi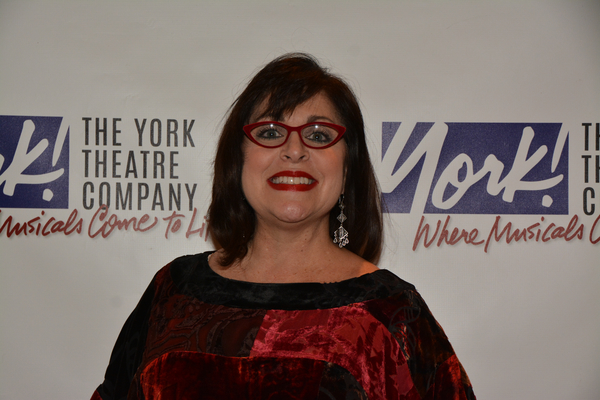 Marcy DeGonge Manfredi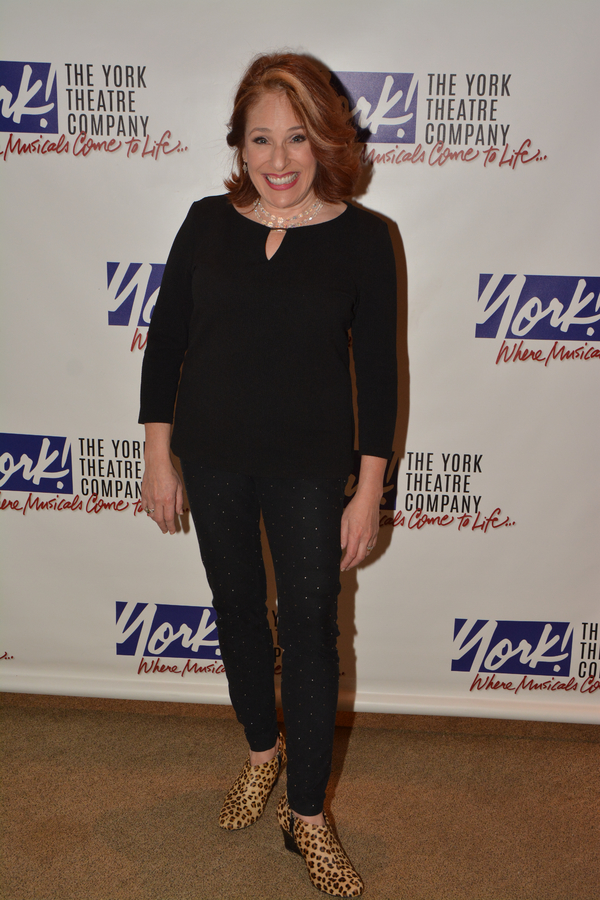 Joy Hermalyn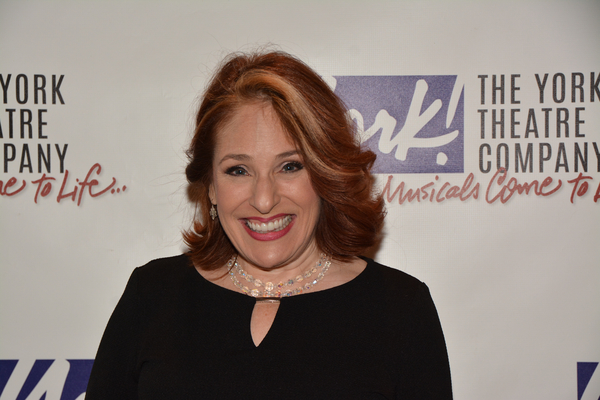 Joy Hermalyn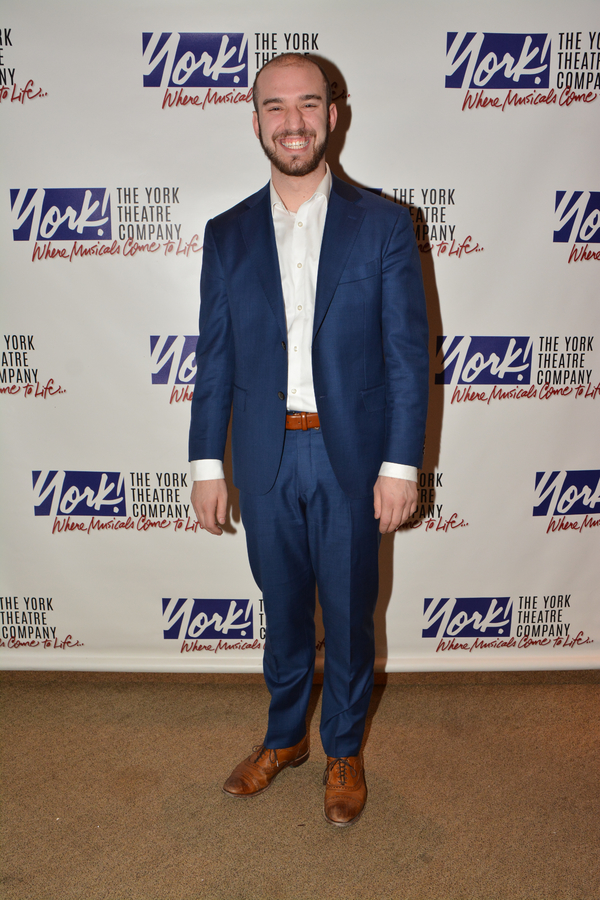 Ari Axelrod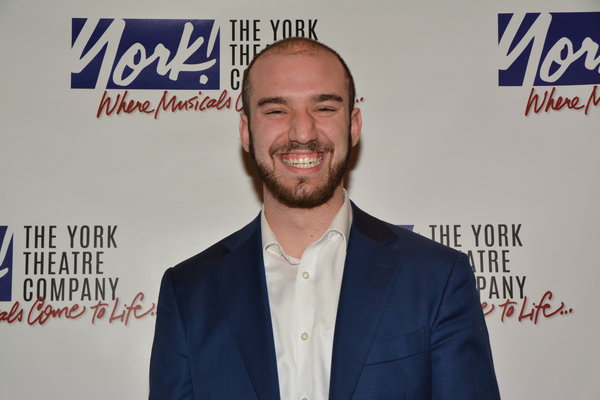 Ari Axelrod
Abby Goldfarb
Abby Goldfarb
Jacob Heimer
Jacob Heimer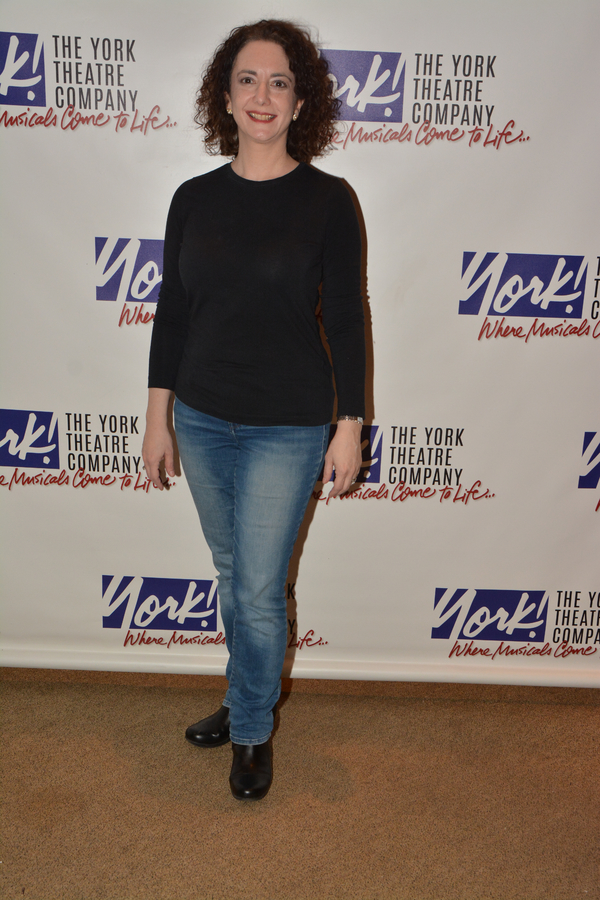 Joanne Lessner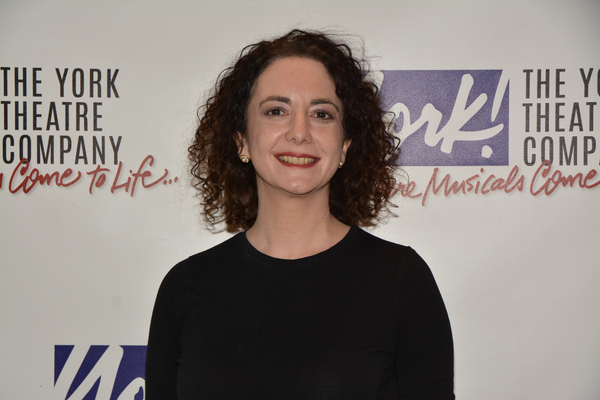 Joanne Lessner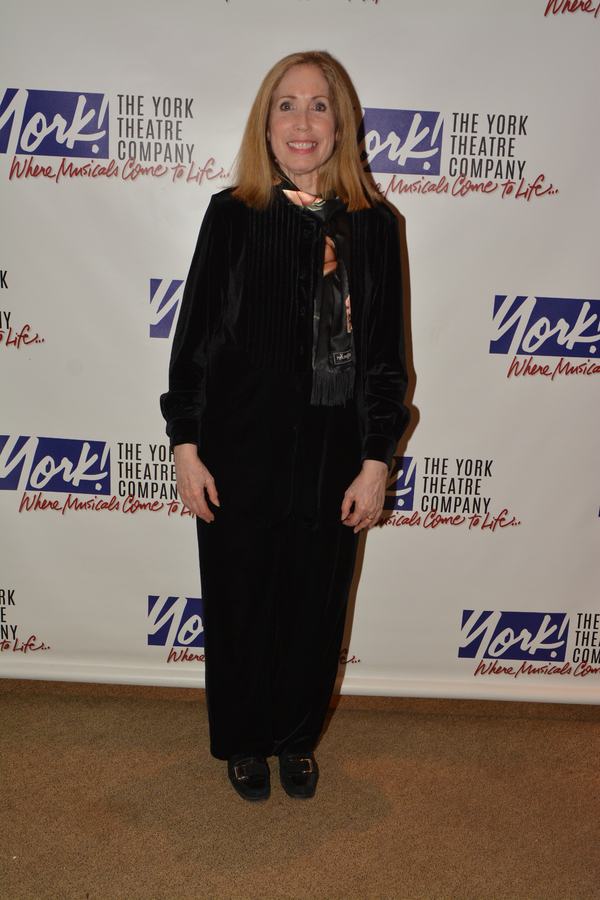 Alix Korey
Alix Korey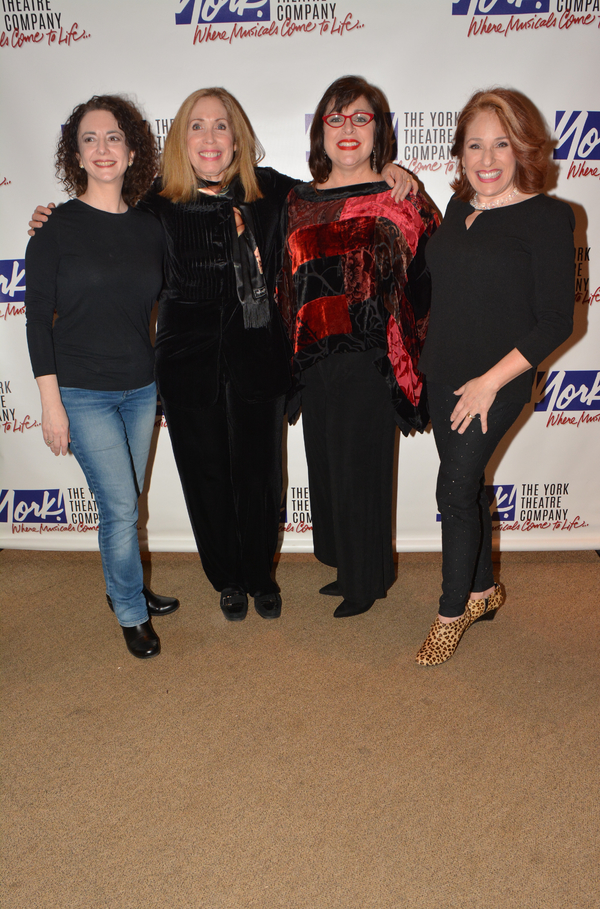 Joanne Lessner
,
Alix Korey
,
Marcy DeGonge Manfredi
and
Joy Hermalyn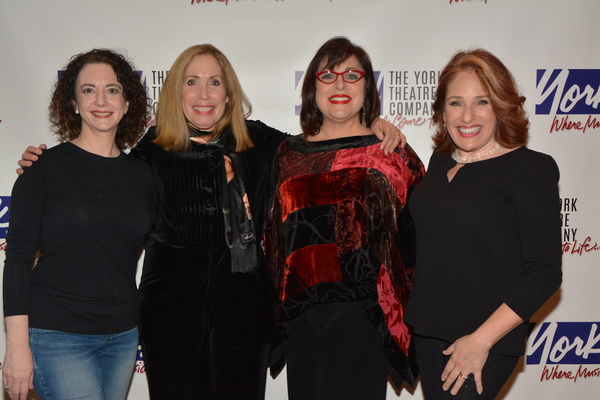 Joanne Lessner
,
Alix Korey
,
Marcy DeGonge Manfredi
and
Joy Hermalyn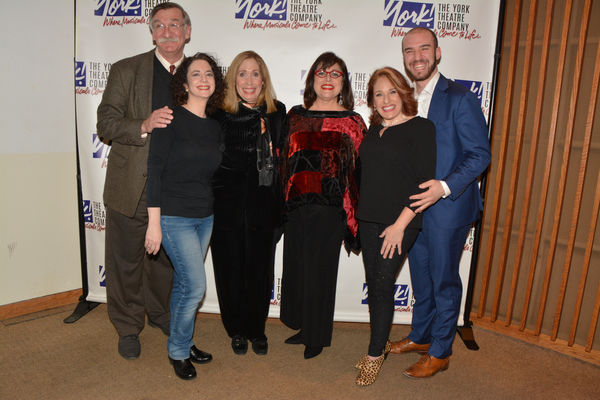 John Little
,
Joanne Lessner
,
Alix Korey
,
Marcy DeGonge Manfredi
,
Joy Hermalyn
and
Ari Axelrod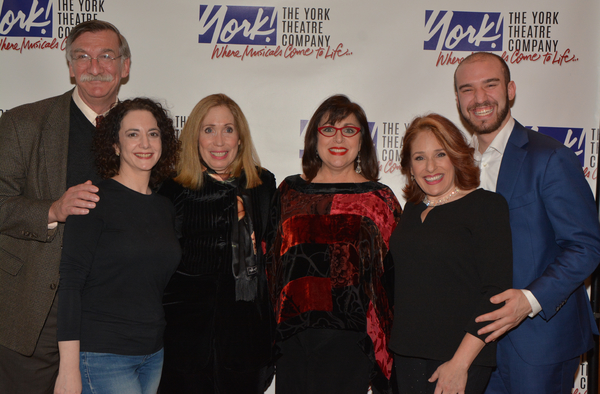 John Little
,
Joanne Lessner
,
Alix Korey
,
Marcy DeGonge Manfredi
,
Joy Hermalyn
and
Ari Axelrod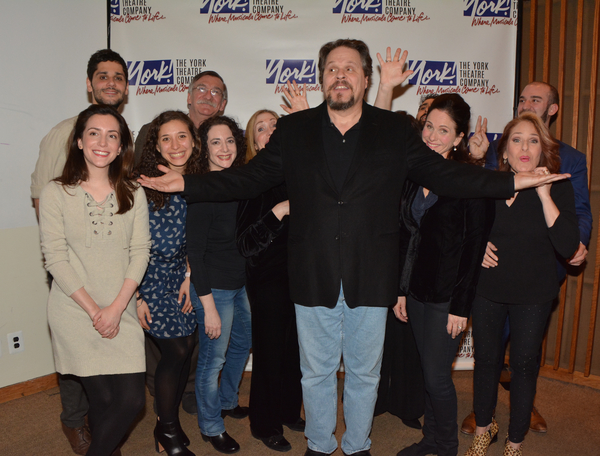 Jessica Fontana
,
Perry Sherman
,
Abby Goldfarb
,
John Little
,
Joanne Lessner
,
Alix Korey
,
Mark Delavan
,
Anne Runolfsson
,
Joy Hermalyn
,
Ari Axelrod
and
Jacob Heimer
Abby Goldfarb
,
John Little
,
Joanne Lessner
,
Alix Korey
,
Mark Delavan
,
Anne Runolfsson
,
Joy Hermalyn
,
Ari Axelrod
and
Jacob Heimer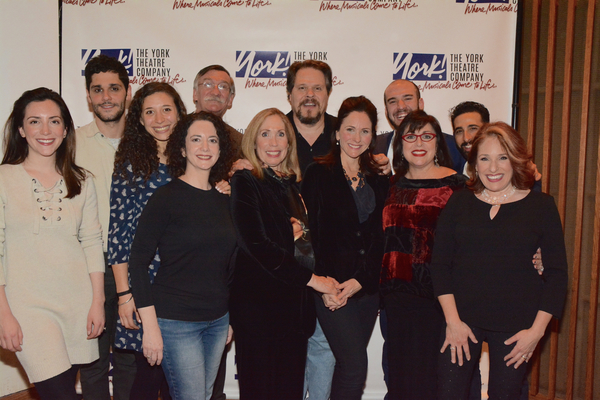 Abby Goldfarb
,
John Little
,
Joanne Lessner
,
Alix Korey
,
Mark Delavan
, Anne Ruolfsson,
Joy Hermalyn
,
Ari Axelrod
and
Jacob Heimer
Abby Goldfarb
,
John Little
,
Joanne Lessner
,
Alix Korey
,
Mark Delavan
, Anne Ruolfsson,
Joy Hermalyn
,
Ari Axelrod
and
Jacob Heimer
are joined by
Michael Unger
(Director) and
Jeffrey Saver
(Musical Director)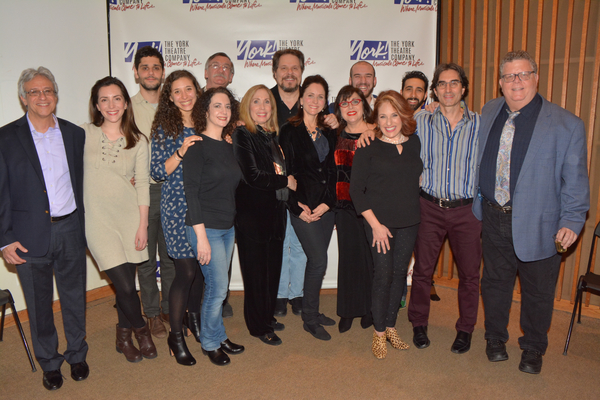 Jeffrey Saver
Abby Goldfarb
,
John Little
,
Joanne Lessner
,
Alix Korey
,
Mark Delavan
, Anne Ruolfsson,
Joy Hermalyn
,
Ari Axelrod
,
Jacob Heimer
,
Michael Unger
and
James Morgan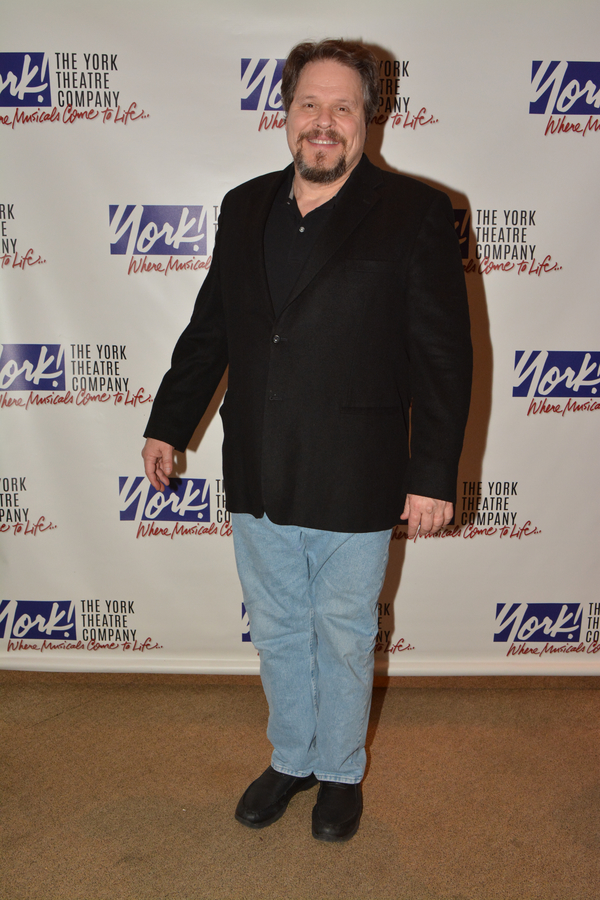 Mark Delavan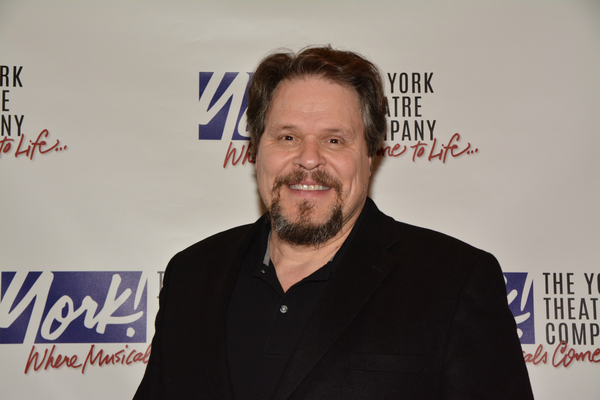 Mark Delavan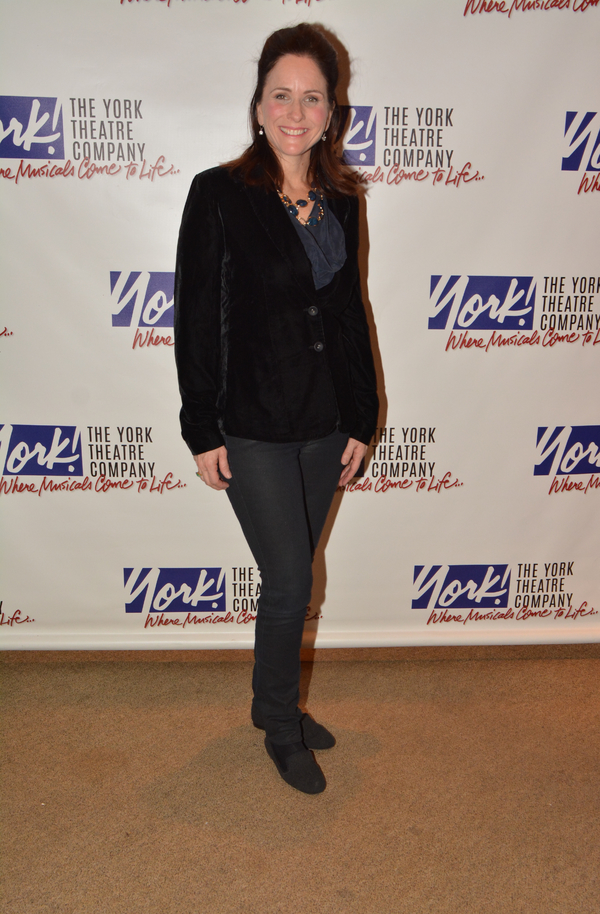 Anne Ruolfsson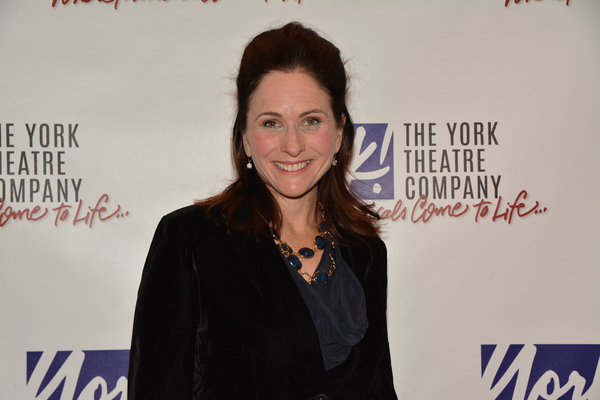 Anne Ruolfsson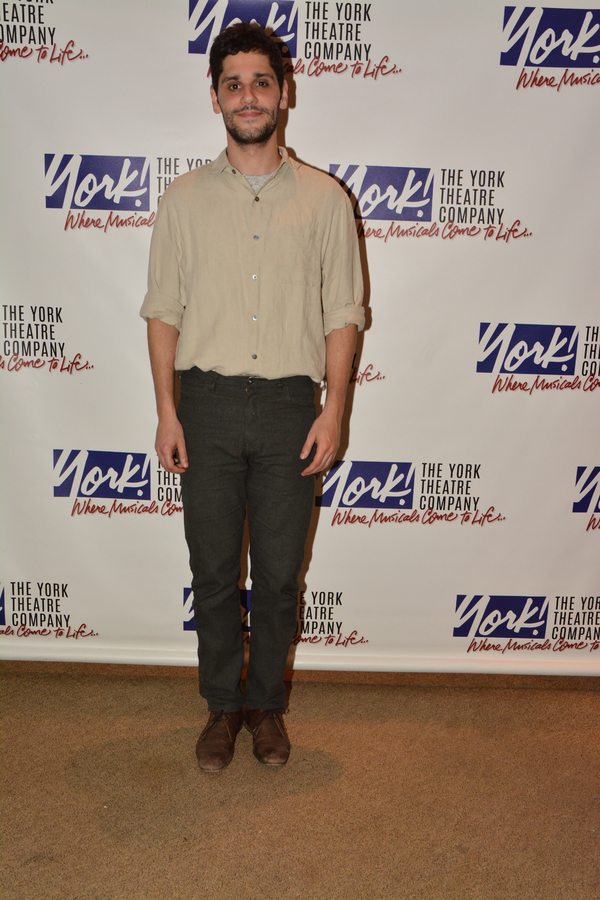 Perry Sherman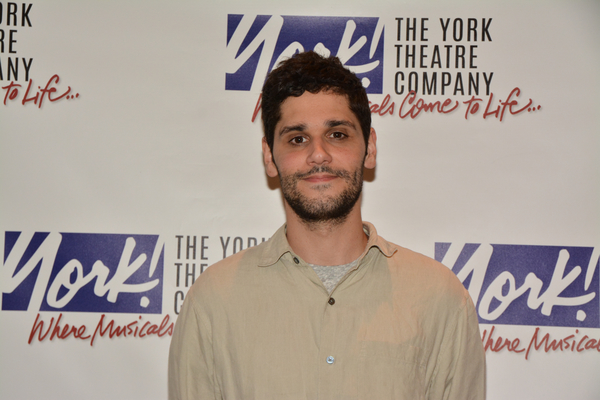 Perry Sherman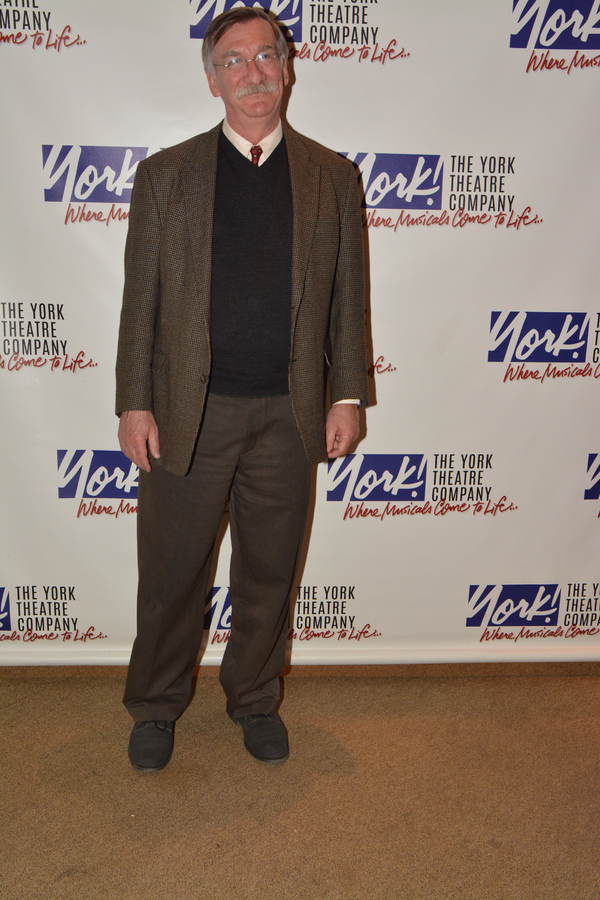 John Little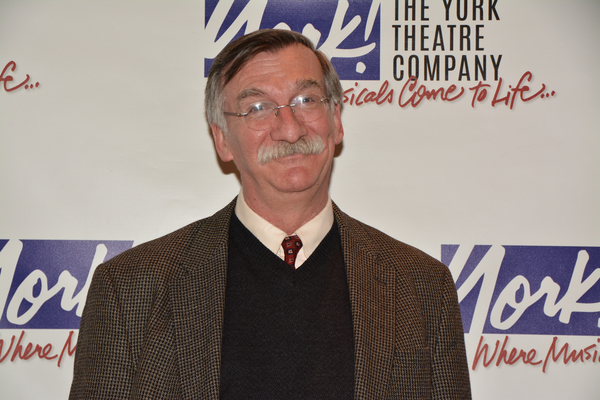 John Little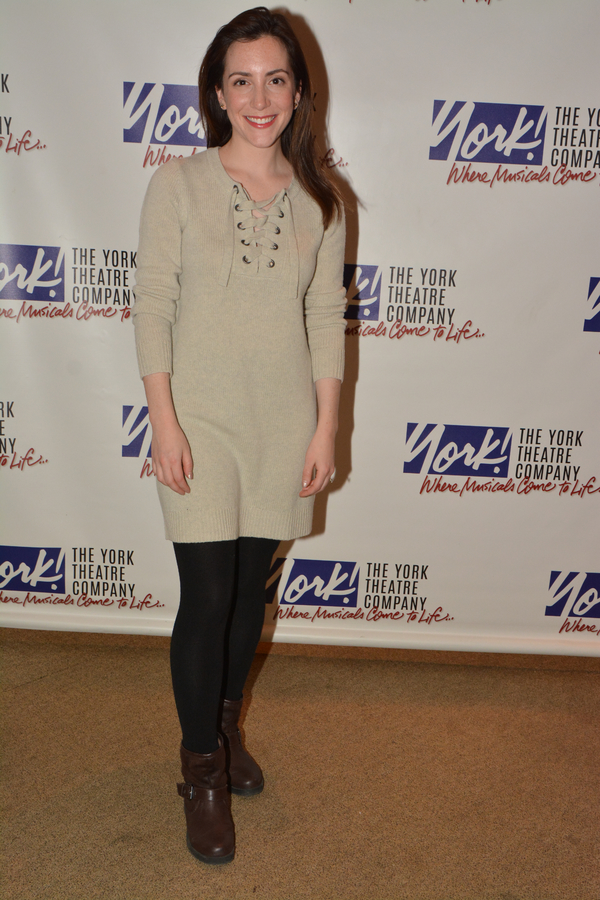 Jessica Fontana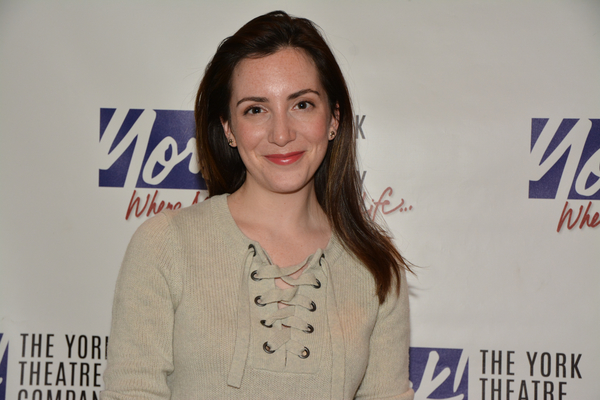 Jessica Fontana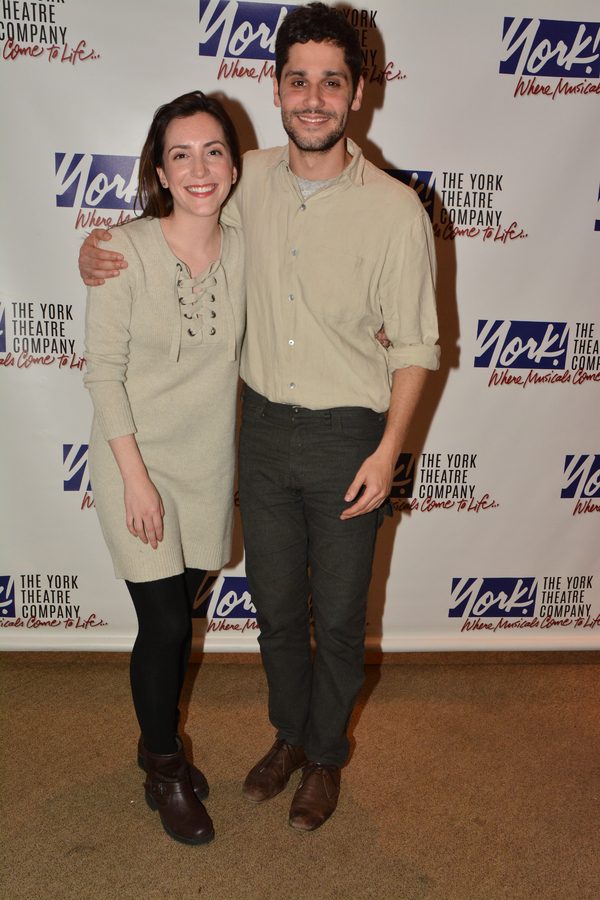 Jessica Fontana
and
Perry Sherman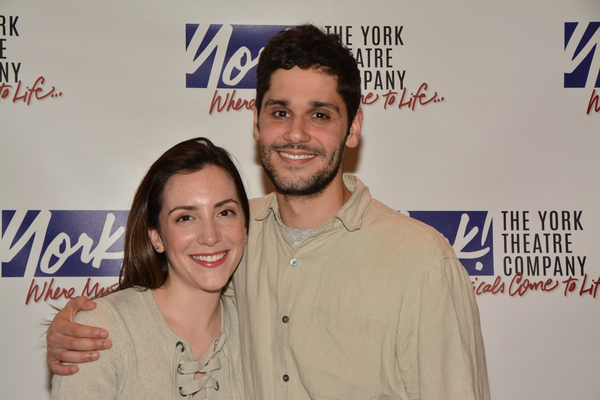 Jessica Fontana
and
Perry Sherman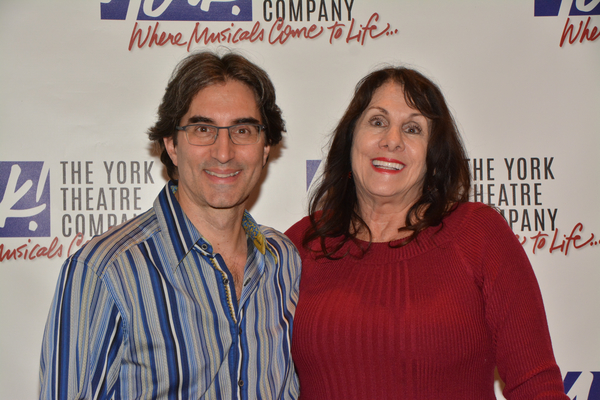 Michael Unger
and Suellyn Ben Zvi
Anne Runolfsson
and
Mark Delavan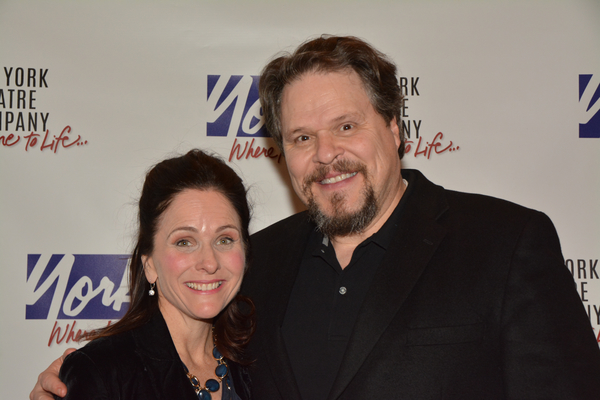 Anne Runolfsson
and
Mark Delavan
Anne Runolfsson
,
Mark Delavan
and
Alix Korey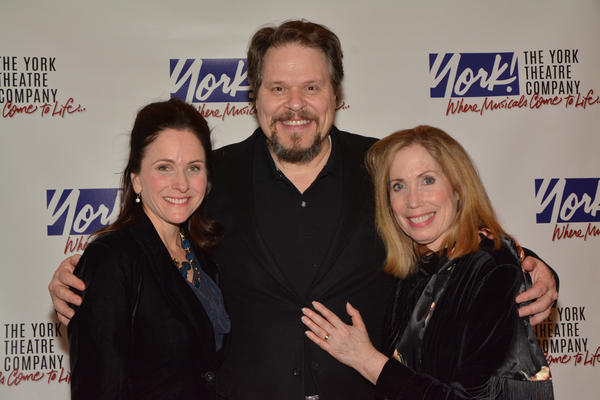 Anne Runolfsson
,
Mark Delavan
and
Alix Korey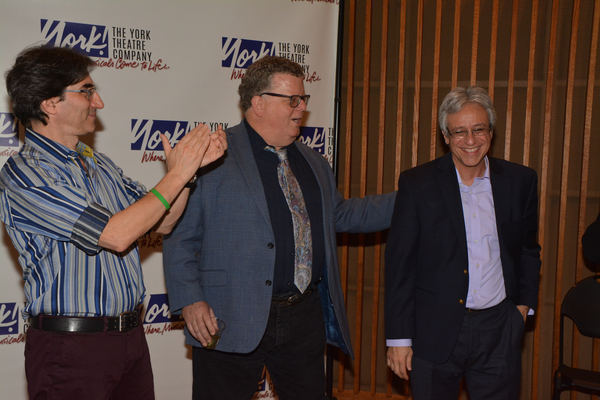 Michael Unger
,
James Morgan
and
Jeffrey Saver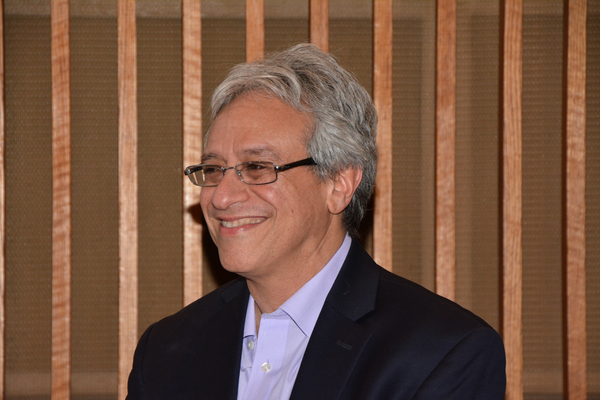 Jeffrey Saver
Related Articles