Photo Coverage: Meet The Cast and Creative Team of LONESOME BLUES
Meet the cast and creative team of The York Theatre Company world premiere presentation of the new musical Lonesome Blues, based on the true story of legendary bluesman Blind Lemon Jefferson, created by Alan Govenar (Texas in Paris) and Akin Babatunde (Blind Lemon Blues), directed by Katherine Owens (How Is It That We Live or Shakey Jake + Alice), performed by Akin Babatunde with David Weiss on guitar. Performances begin Tuesday, June 12, 2018 for a three-week limited engagement through Sunday afternoon, July 1, 2018 at The York Theatre Company at Saint Peter's (entrance on East 54th Street, just east of Lexington Avenue). Opening Night is Tuesday, June 19, 2018 at 6:45 p.m.
The world premiere musical Lonesome Blues is the true story of the legendary bluesman Blind Lemon Jefferson: born blind, but ultimately able to express his deepest emotions through music. Discovered on a street corner in the Deep Ellum section of Dallas, Texas in 1925, Jefferson made more than 80 records over the next four years, becoming one the most prolific and influential performers of his generation and propelling the growth of rhythm and blues, soul, doo-wop, rap, and hip-hop. Building on the success of their earlier musical Blind Lemon Blues, presented by the York in 2007 and 2009, Alan Govenar and Akin Babatunde have used new research to probe deeper into the life and psyche of Blind Lemon Jefferson. In Lonesome Blues, Babatundé plays more than ten different roles, channeling the spirits of men and women alike, in a journey that is at once evocative, troubling, and transformative. Songs and monologues bring to life the voice of Blind Lemon Jefferson, his community, and his musical contemporaries, including Blind Willie Johnson, Lillian Glinn, Hattie Hudson, Bobbie Cadillac, and Lead Belly-all coming together in Jefferson's mind on the day of his death, December 19, 1929, in Chicago.
"I listened to Blind Lemon Jefferson every day for five years. He was the voice of Black America at that moment." -Pulitzer Prize-winning playwright August Wilson.
Tickets for Lonesome Blues are priced at $67.50 - $72.50 and may be purchased by calling (212) 935-5820, online at www.yorktheatre.org, or in person at the box office at The York Theatre at Saint Peter's (Citicorp Building, entrance on East 54th Street, just east of Lexington Avenue), Monday through Friday (12:00 p.m. - 6:00 p.m.). Senior Rush tickets are available in-person beginning one hour prior to performances for $20 cash only. Student tickets can be purchased anytime in advance at the box office during regular box office business hours. Limit one ticket per valid student ID and tickets are subject to availability. Student tickets are $20.00 cash or credit. The York Theatre also offers $25 tickets for guests aged 35 years and under. Groups of 10 or more, contact Great White Way at 212-757-9117, or GreatWhiteWay.com.
The York Theatre Company offers the York! Membership Program, an exclusive membership package for as low as $75.00-with elite benefits that include up to 35%off tickets to York Theatre Productions, exclusive Member pre-sale opportunities, 50% off on all lobby concessions, 20% off on all lobby merchandise, in addition to special Member-only receptions. The York also offers a York Plus! Membership Program with additional perks, including complimentary tickets to Mainstage productions and invites to several VIP-only presentations throughout the season.
For additional information, please visit www.yorktheatre.org
Photos by Genevieve Rafter-Keddy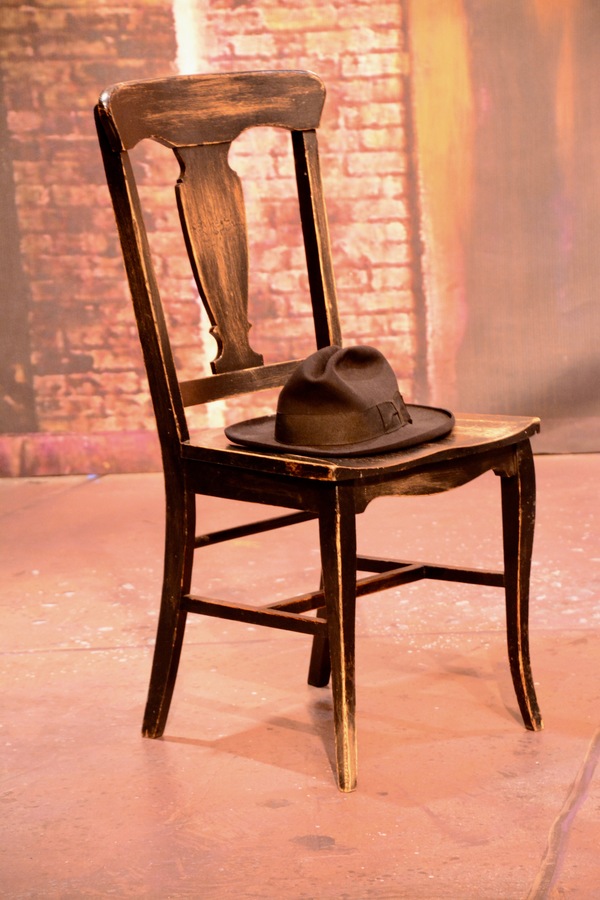 Lonesome Blues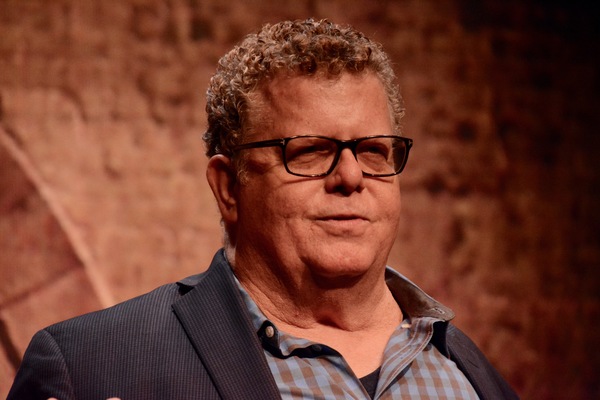 James Morgan (Producing Artistic Director)

Alan Govenar (Co- Writer)

Alan Govenar

Akin Babatunde (Performer and Co- Writer) and Alan Govenar

Akin Babatunde and Alan Govenar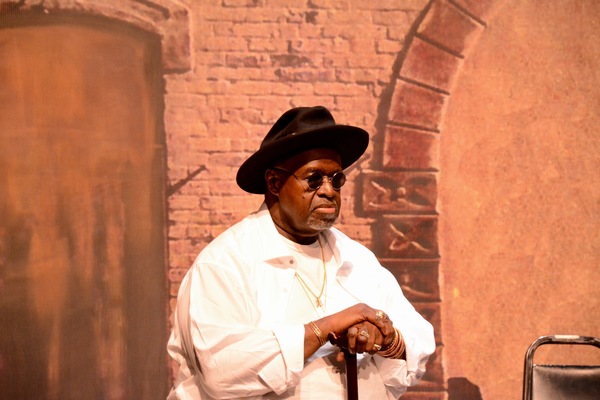 Akin Babatunde

David Weiss (Guitarist)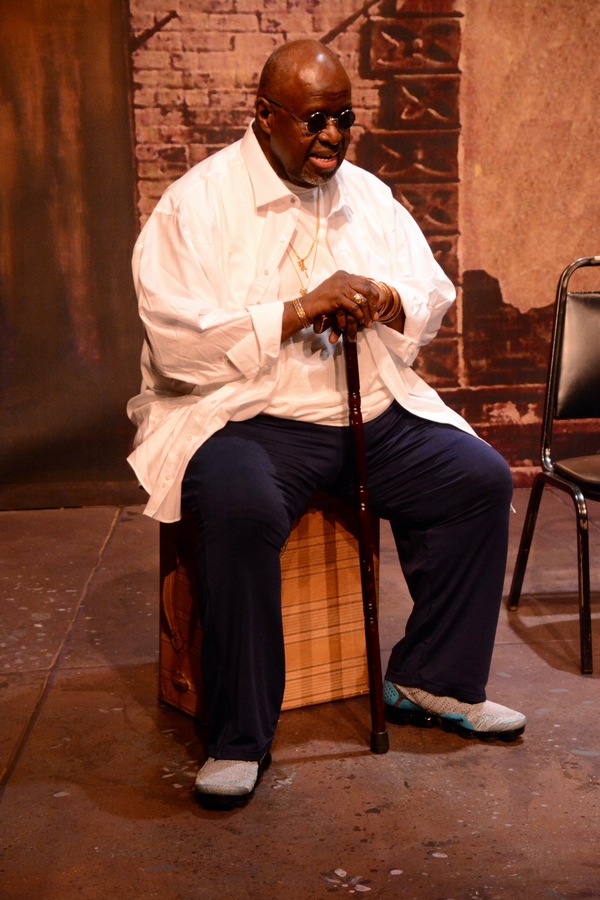 Akin Babatunde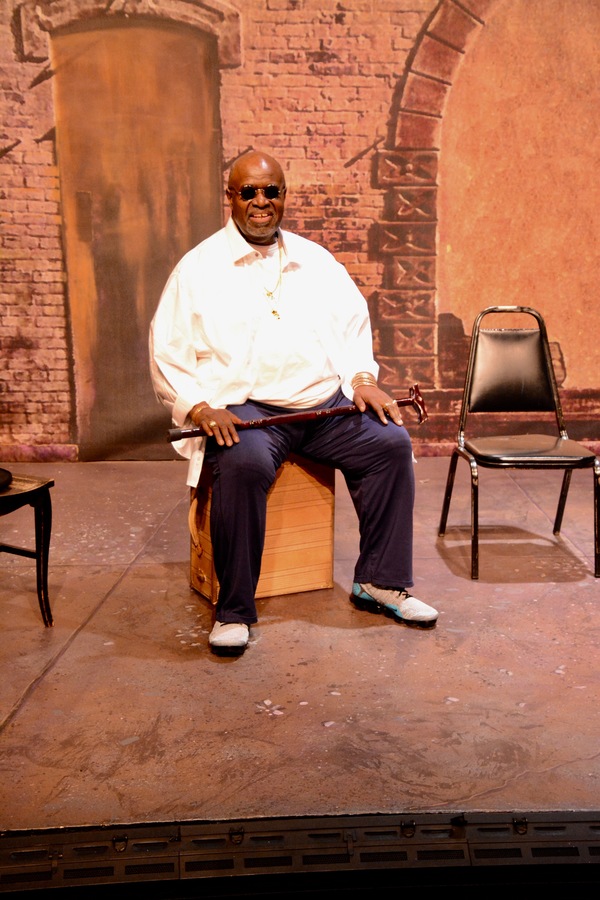 Akin Babatunde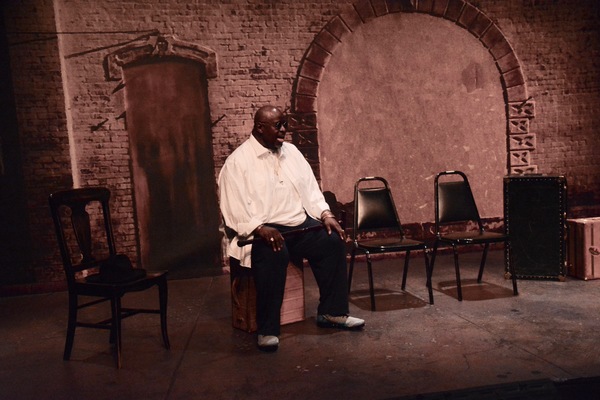 Akin Babatunde

Akin Babatunde

Akin Babatunde

Akin Babatunde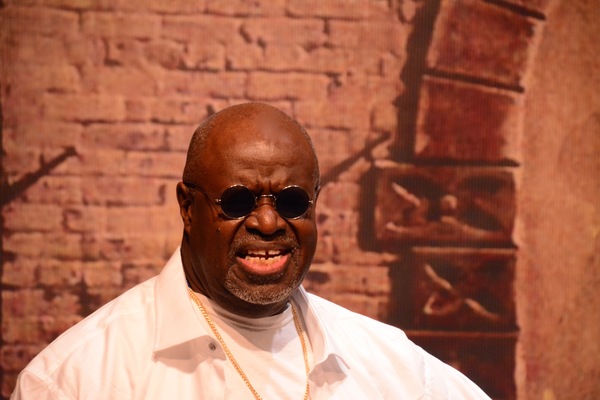 Akin Babatunde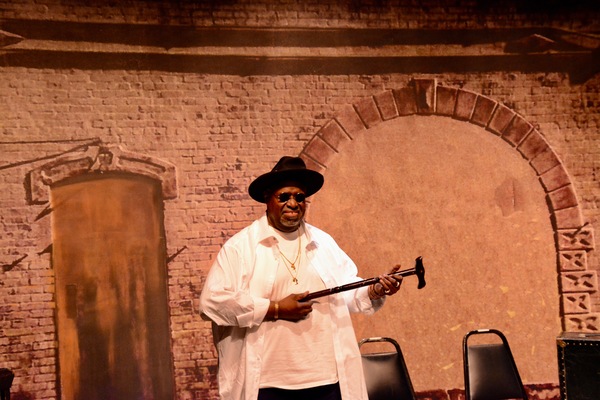 Akin Babatunde

Akin Babatunde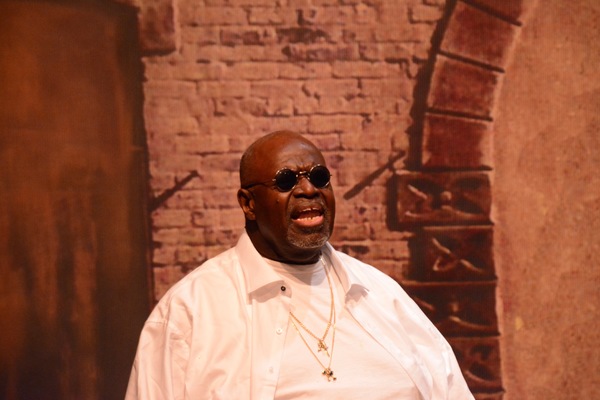 Akin Babatunde

Akin Babatunde

Akin Babatunde

Akin Babatunde

Alan Govenar and Akin Babatunde

Katherine Owens (Director)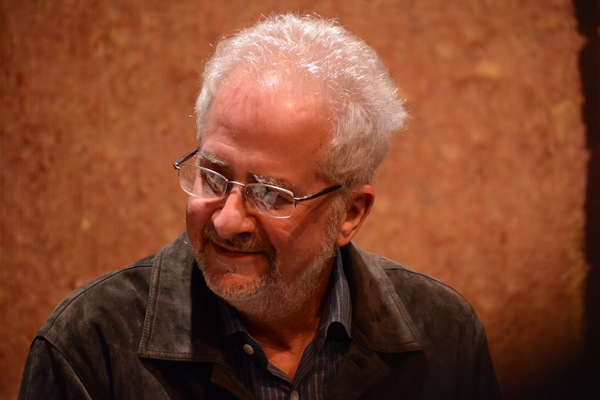 Alan Govenar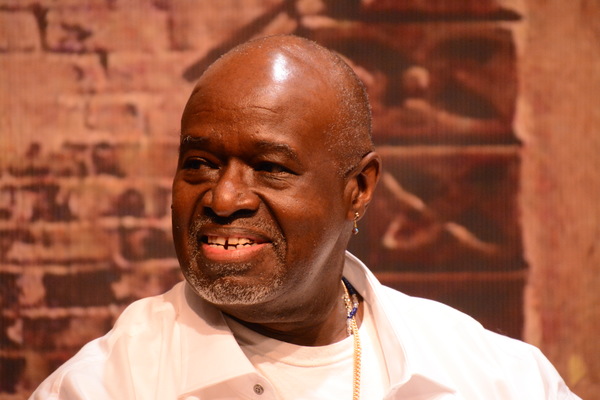 Akin Babatunde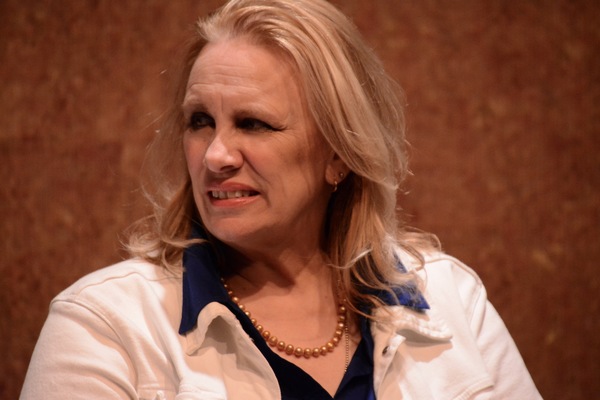 Katherine Owens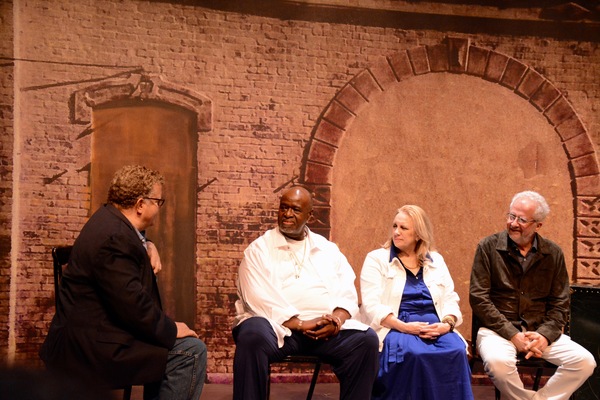 James Morgan, Akin Babatunde , Katherine Owens and Alan Govenar

James Morgan, Akin Babatunde , Katherine Owens and Alan Govenar

Katherine Owens

Katherine Owens and Alan Govenar

James Morgan, Akin Babatunde , Katherine Owens and Alan Govenar

Alan Govenar, Akin Babatunde, Katherine Owens and James Morgan

Alan Govenar, Akin Babatunde, Katherine Owens and James Morgan
Related Articles