Photo Flash: The Players Guild of Leonia Presents 'Jersey Shore' Inspired COMEDY OF ERRORS
It's The Bard meets "Jersey Shore" this May as The Players Guild of Leonia presents Shakespeare's classic comedy of mistaken identity, THE COMEDY OF ERRORS, running now through May 20th in New Jersey. See photos from the production below!
Freely adapted and staged by director Ray Yucis, the play centers on the comic misadventures of two sets of identical twins, separated in infancy, who find themselves in the same beachfront town on the same day. As the saying goes: "Mayhem ensues." Filled with Shakespeare's traditional comic blend of slapstick, clever wordplay, eccentric characters and romance, COMEDY OF ERRORS is the perfect show for the "Shakespeare-phobic" or for those encountering The Bard for the very first time.
Directed by Ray Yucis with asistant director Linda Taub, the cast features Allen Pines, Matthew Fennelly, Stavros Adamides, Jonathan McDevitt, Jean Marie Garver-Gaydos, Julia Heanes, James Lesko, Joanne Guarnaccia, Patricia Phillips, Neil Kahn, Paul Ritnauer, Robert Klein, John Villa and Irene Hort.
Performances run at The Players Guild of Leonia Civil War Drill Hall Theater, 130 Grand Avenue, Leonia, NJ, May 4th through May 20th. The schedule is Fridays & Saturdays at 8PM, Sundays at 3PM. Tickets are $20, $18 for senior and students. Call 201-947-9606 or visit www.leoniaplayers.org for reservations and information.
Photo credit: John Kiely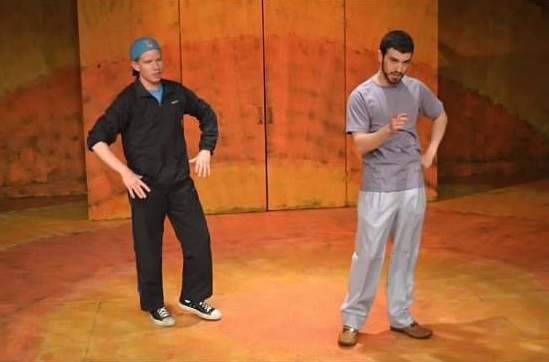 Matthew Fennelly and Allen Pines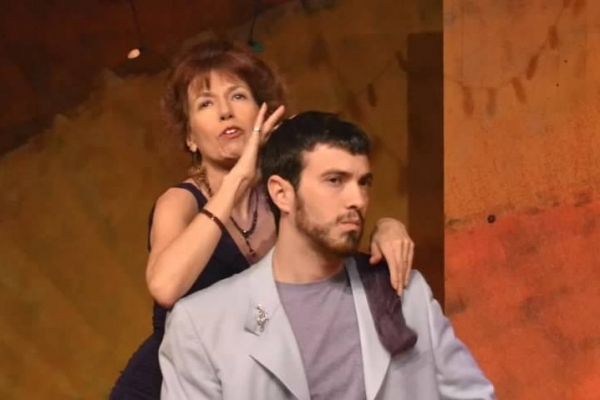 Jean Marie Garver-Gaydos and Allen Pines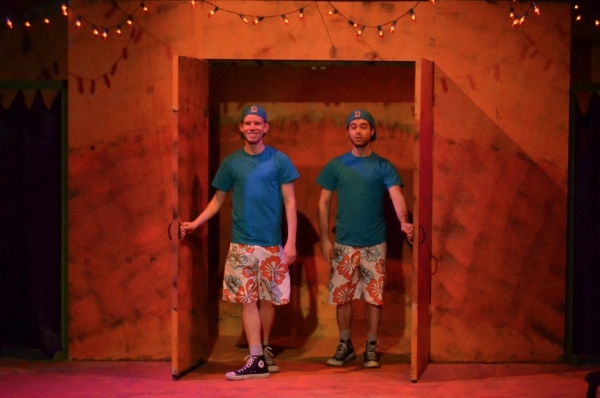 Matthew Fennelly and Jonathan McDevitt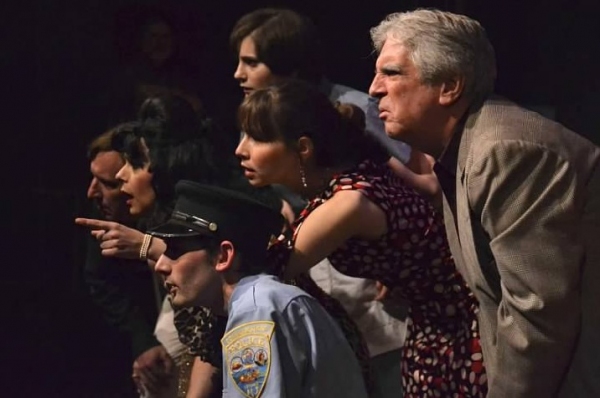 Company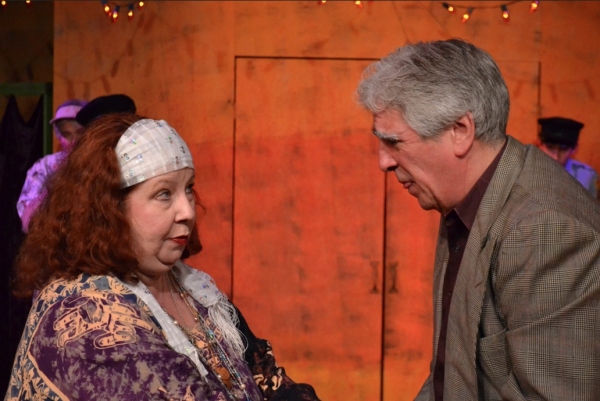 Patricia Phillips and Neil Kahn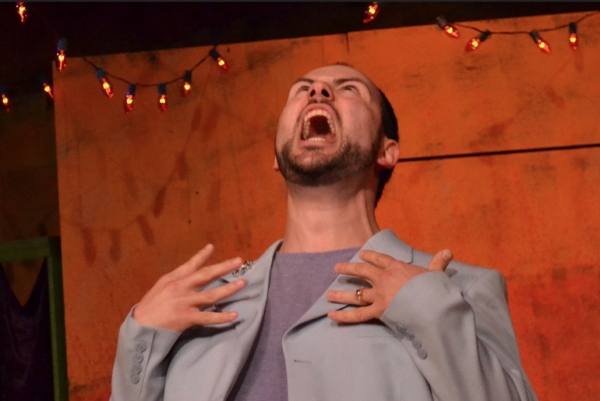 Stavros Adamides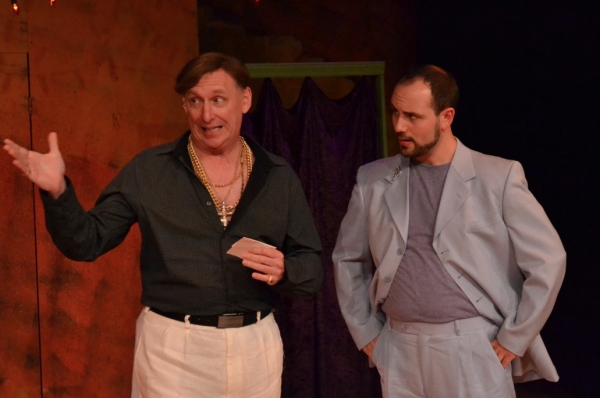 Jim Lesko and Stavros Adamides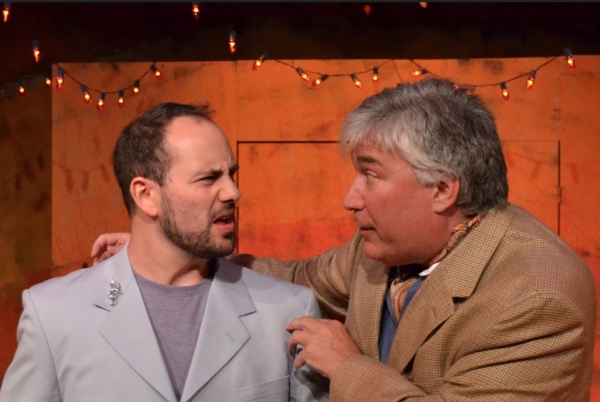 Stavros Adamides and Robert Klein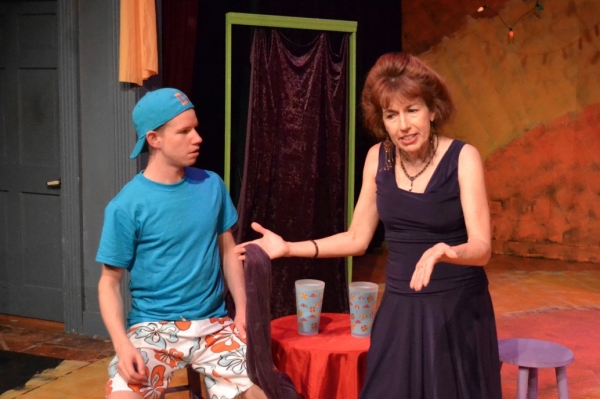 Matthew Fennelly and Jean Marie Garver-Gaydos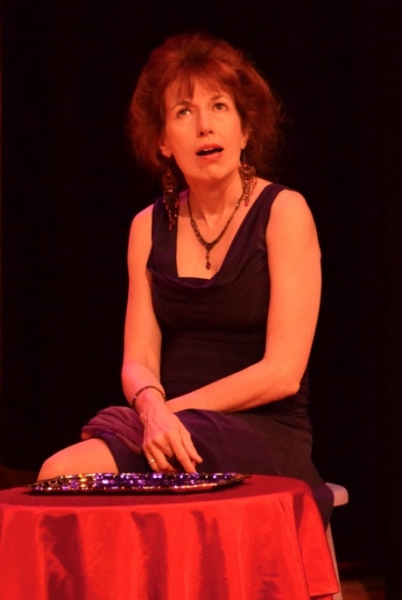 Jean Marie Garver-Gaydos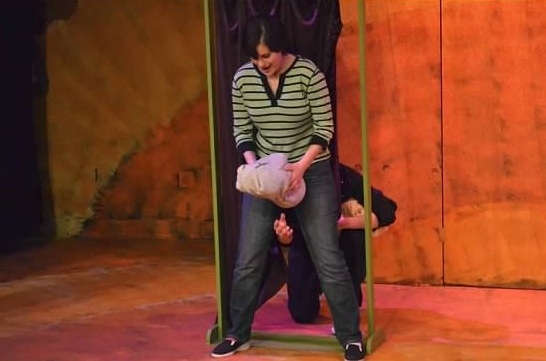 Irene Hort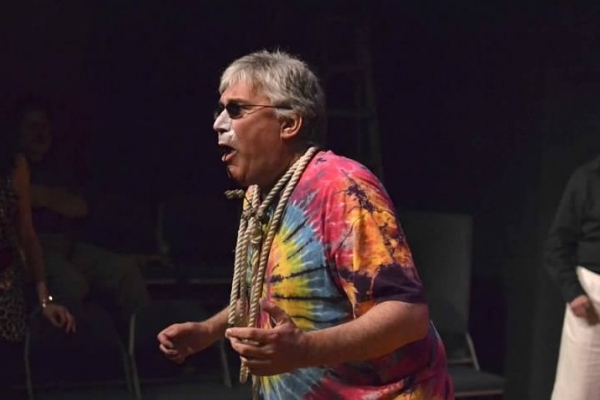 Robert Klein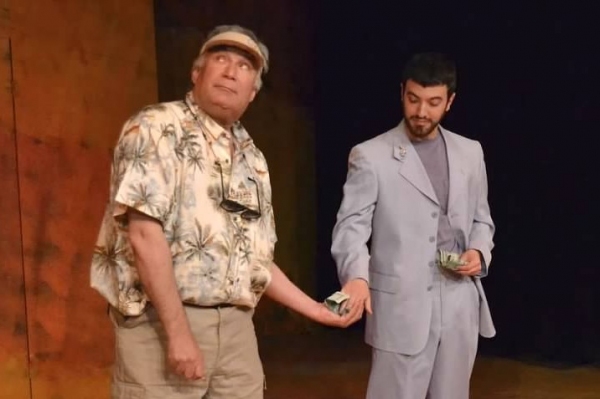 Robert Klein and Allen Pines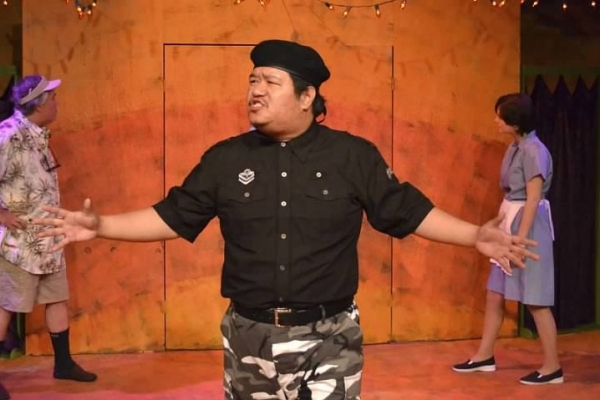 John Villa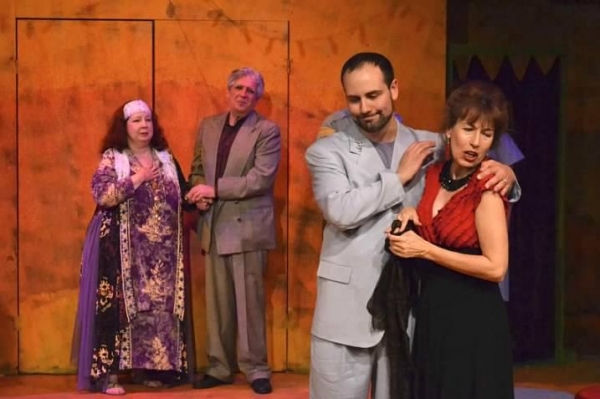 Company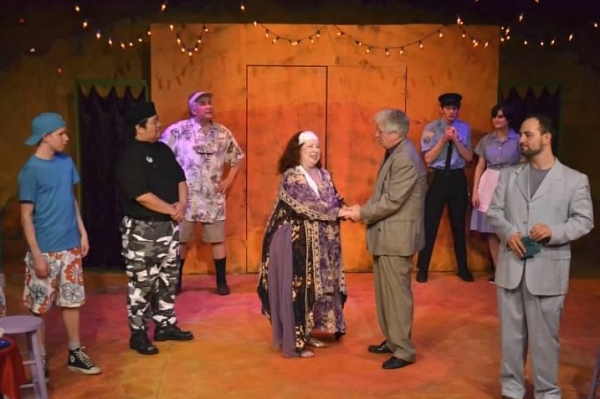 Company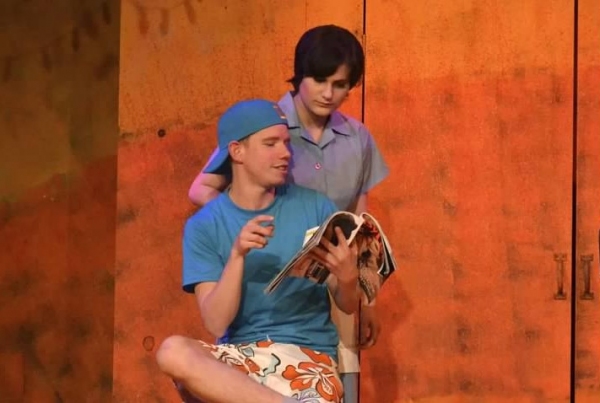 Matthew Fennelly and Irene Hort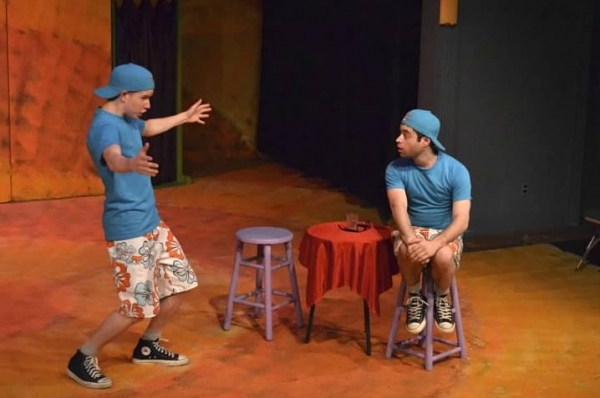 Matthew Fennelly and Jonathan McDevitt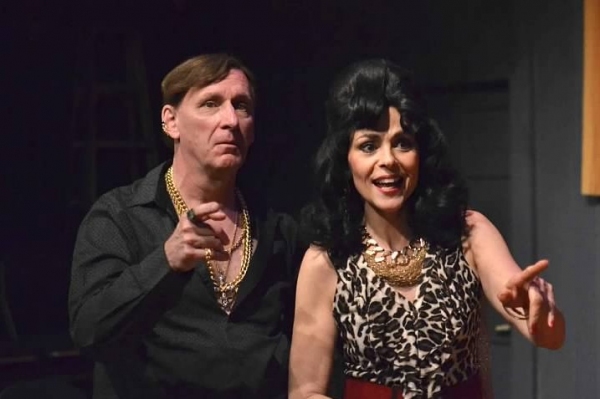 Jim Lesko and Joanne Guarnaccia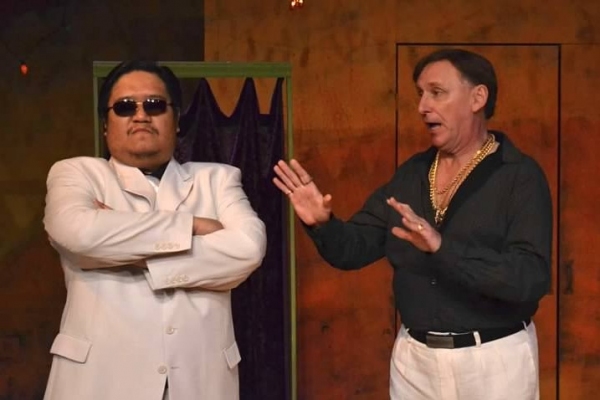 John Villa and Jim Lesko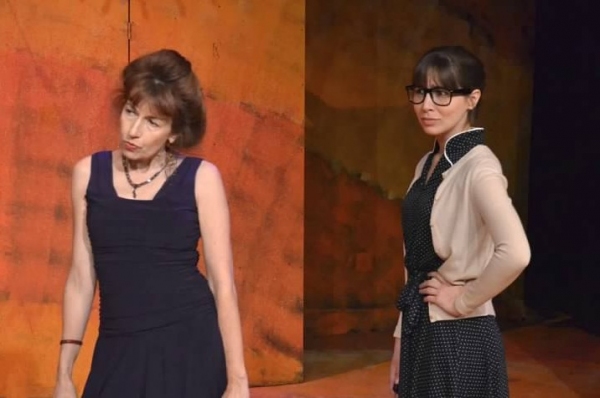 Jean Marie Garver-Gaydos and Julia Heaney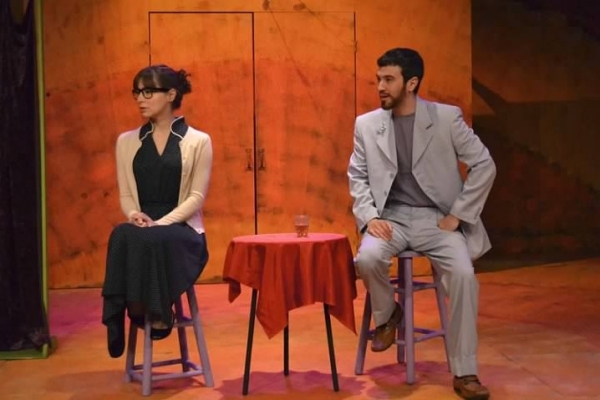 Julia Heaney and Allen Pines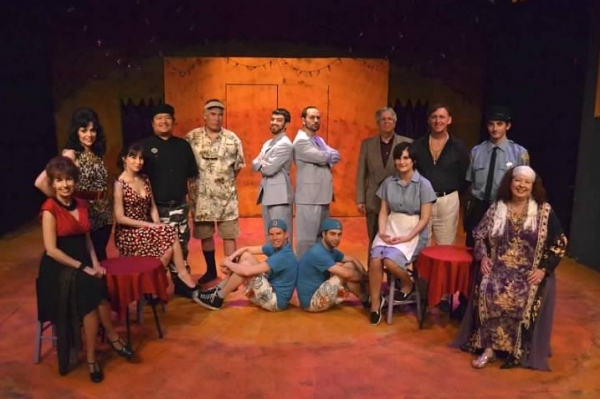 Cast of THE COMEDY OF ERRORS