Photo Flash: Paper Mill Playhouse Brings A CHRISTMAS STORY to Sing For Your Seniors
On December 7th, 2015, Sing For Your Seniors hosted cast members from Paper Mill Playhouse's A CHRISTMAS STORY for the patients of Calvary Cancer Hospital in The Bronx. The musical performance included songs of the performers' choosing as well of songs from A CHRISTMAS STORY. Patients and their families, nurses, doctors and staff enjoyed a one-hour session as well as a meet-and-greet visit with the cast following the performance. Scroll down for photos from the event!
Executive Director Jackie Vanderbeck explained, "Sing For Your Seniors is so excited to bring the essence of this show to a community of people who would otherwise not get the opportunity to experience the wonder and thrill of live theater because of their health."
Performers from A CHRISTMAS STORY included Kirsten Wyatt (A Christmas Story, Shrek, Grease, The Pajama Game, You're a Good Man, Charlie Brown, Urinetown, High Fidelity, Grease, Elf - The Musical), Andrew Cristi (A Christmas Story US Tour) Kyle Nicholas Anderson, Charlie Johnson, and Ellie Fishman, with Meg Zervoulis on piano.
Kirsten Wyatt said of her experience, "Volunteering with Sing For Your Seniors was one of the best volunteering experiences I've ever had. To be able to bring joy to people who appreciate it so much was my honor and pleasure. It's deeply gratifying to see first hand the power of music and its ability to unite us in our humanity. I think it might have been just as rejuvenating for me as it was for the beautiful people of Calvary Cancer Hospital."
"For a moment in time, our patients felt no pain, no illness, no sadness. They were transported to a beautiful place where they could experience joy and happiness. We love Sing For Your Seniors for sharing their gift of music with us," said Eddie Gorman, Coordinator of Therapeutic Recreation, Calvary Hospital.
Sing For Your Seniors, Inc. is a non-profit organization that uses music to change lives. They provide senior citizens with immediate and long-term benefits through musical enrichment in adult day centers, in hospitals and in living centers. Seniors build ongoing relationships with talented young Broadway and Broadway-bound performers as they connect through music. Volunteer performers get to "give back" as they share their talents with enthusiastic audiences. For more information on Sing For Your Seniors or to apply to perform with it in NYC, visit www.singforyourseniors.org.
Photo Credit: Amanda Taraska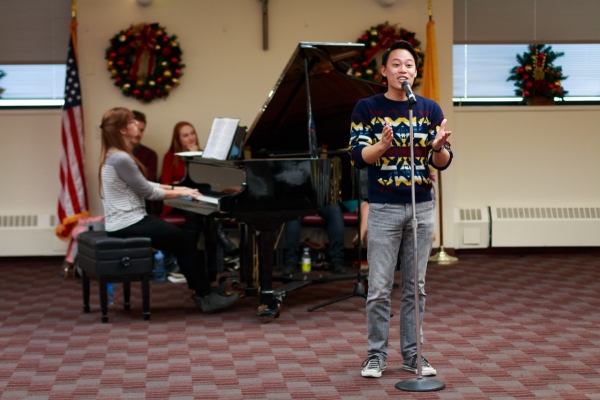 Andrew Cristi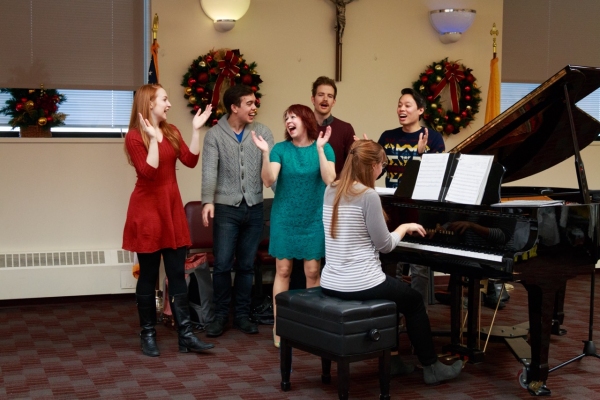 The cast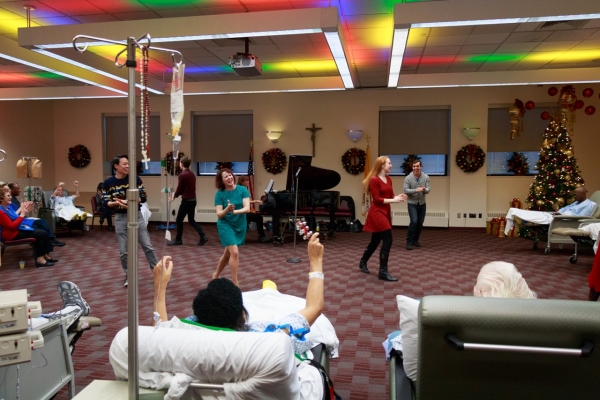 The cast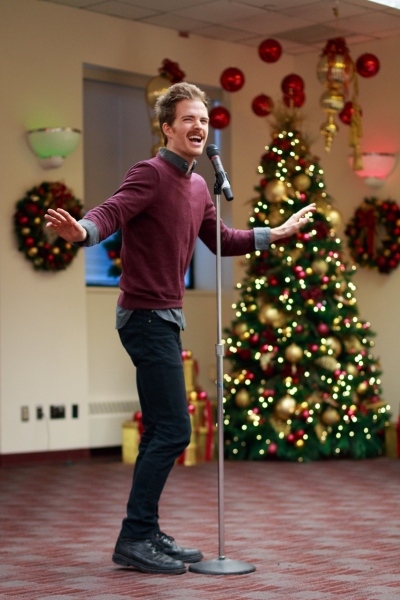 Charlie Johnson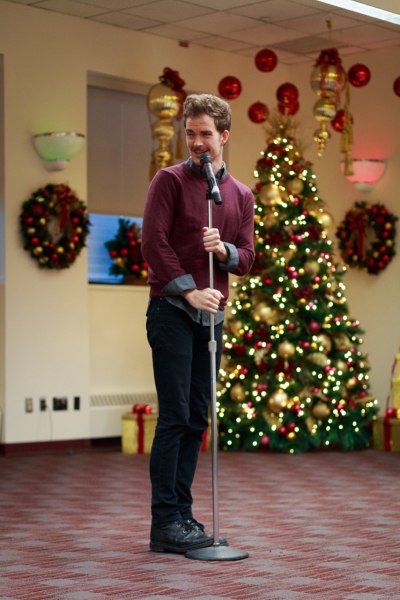 Charlie Johnson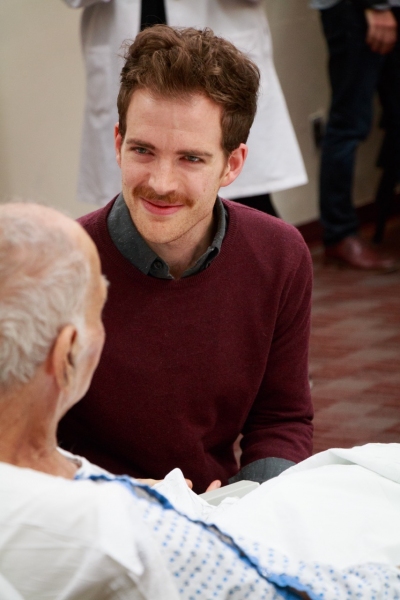 Charlie Johnson

Ellie Fishman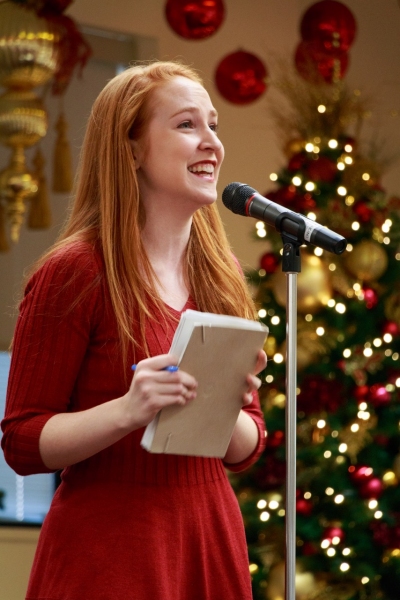 Ellie Fishman

Ellie Fishman

Jackie Vanderbeck and the cast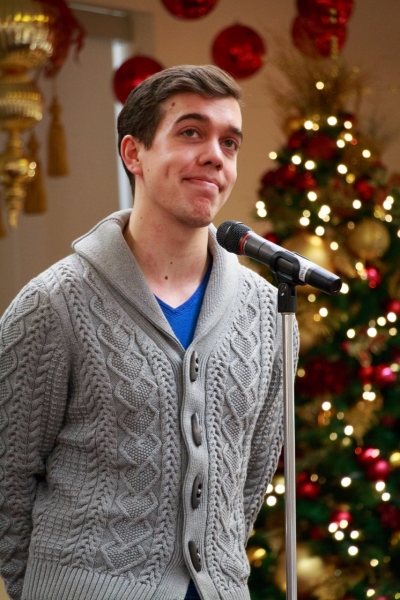 Kyle Nicholas Anderson

Kyle Nicholas Anderson

Kyle Nicholas Anderson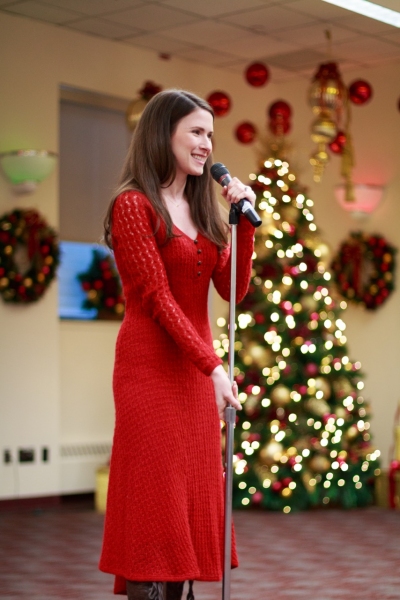 Jackie Vanderbeck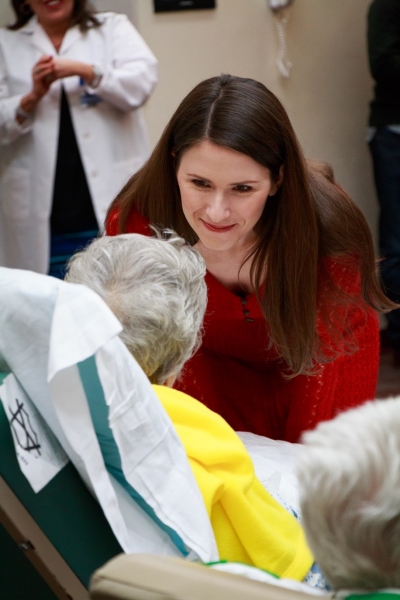 Jackie Vanderbeck

Kirsten Wyatt and Andrew Cristi

Kirsten Wyatt

Kirsten Wyatt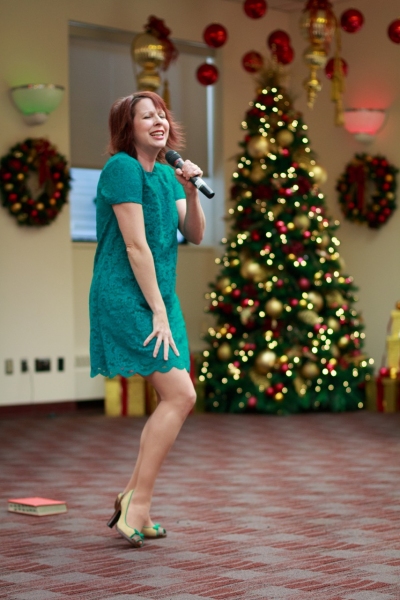 Kirsten Wyatt

Kirsten Wyatt