Photo Flash: Casting Announced for Playhouse Nashville's Production of SCARECROWS WILL NEVER SEE THE SUNSET
Playhouse Nashville has quickly established itself in the local theatre landscape on the strength of productions described by reviewers as "wickedly funny" (SEXTAPE & OTHER STORIES), "stunning" (DEVIL SEDAN), and "devastatingly honest" (ULTRASOUND). That well-earned reputation for eliciting memorable performances from talented actors working on original material continues with the newly announced ensemble for SCARECROWS WILL NEVER SEE THE SUNSET.
Headshots of the cast and playwright can be found below!
Michael Adcock
plays Bo Legend, middle son of the farming Legend family led by Rob Wilds as patriarch
John Legend
. Living a hardscrabble existence growing crops in the 1920s rural South, their life is forever altered by an unexpected tragedy exacerbated by the discovery of oil on land the Legends once owned.
Bonnie Keen
holds the family together as Mama Legend, and
Jack Chambers
is the family's eldest son, Bear. Rounding out the cast are John Mauldin as town newcomer and oilman Thorn Bradshaw, and Becky Wahlstrom as his wife Lily Bradshaw. "I am truly excited about bringing these six actors together with the words playwright Darren Michael has crafted for this special workshop production because our audience gets the unique gift of being a part of the evolution of a new play in the capable hands of talented performers," says director Christopher Bosen. "Only Jack and Becky have been on our mainstage previously with memorable performances in SEXTAPE & OTHER STORIES and DEVIL SEDAN respectively in 2013, but anyone who saw those shows will experience entirely different aspects of their skills in this show. The opportunity to finally work with Michael and John - two actors we've been watching for a while and veterans of our staged reading events - along with the depth of experience Rob and Bonnie bring to Playhouse for the first time, well, it's a pleasure to have them bring SCARECROWS to life for Darren and our audience." Adcock's recent work includes appearing in the Nashville premiere of OTHER DESERT CITIES with Music
City Theatre Company
. In addition to extensive film and television credits including numerous PBS episodes of Tennessee Crossroads, Wilds won a Tenny Award for his work in OLEANNA, and has graced stages from Texas to Knoxville as an actor with Tennessee Repertory Theatre, East Tennessee Shakespeare Festival, and Chaffin's Barn Theatre. A five-time Grammy nominee and three-time Dove Award winner as a vocalist, Keen's local stage work includes roles with the Nashville Shakespeare Festival, Blackbird Theatre, Actor's Bridge Ensemble, and as a company member of Studio Tenn in Franklin. Mauldin recently appeared in the original adaptation of ROGER'S VERSION with Blackbird Theatre, and directed Tennessee Repertory Theatre's 2014 Intern showcase production of THE UNSEEN. Returning to Playhouse Nashville's mainstage are Chambers and Wahlstrom who were both a part of the company's inaugural season in 2013. Chambers starred in
Nate Eppler
's raucous comedy SEXTAPE & OTHER STORIES as well as performing with GroundWorks Theatre and Artists' Cooperative Theatre in Nashville. Wahlstrom has worked with Tennessee Women's Theatre Project and Playhouse Nashville since relocating to Nashville in the midst of a successful film and television career including roles as a series regular on Joan of Arcadia and guest starring on Mad Men, 24, NCIS and many others. SCARECROWS opens August 16 and continues through August 24 with performances in residence at Street Theatre Company's 1933 Elm Hill Pike location. Curtain time is 7:30. Reserved seat tickets are $20 and are available online with no additional service fees at
PlayhouseNashville.com
& at 669.5792.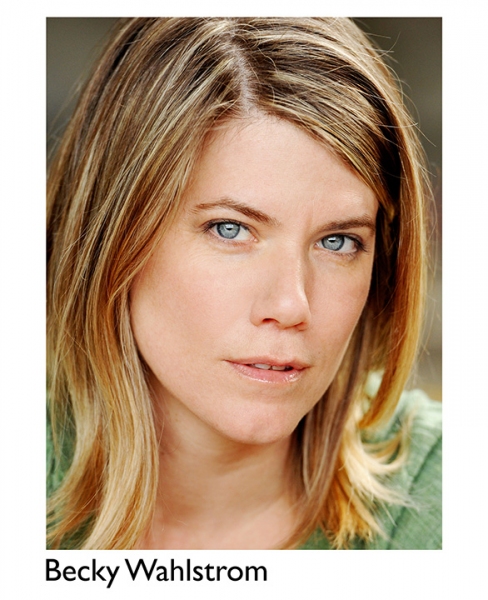 Becky Wahlstrom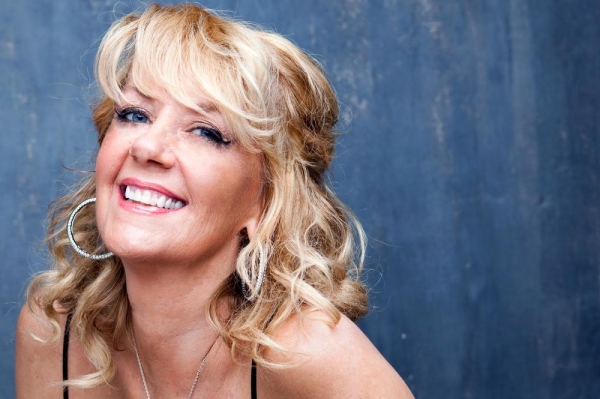 Bonnie Keen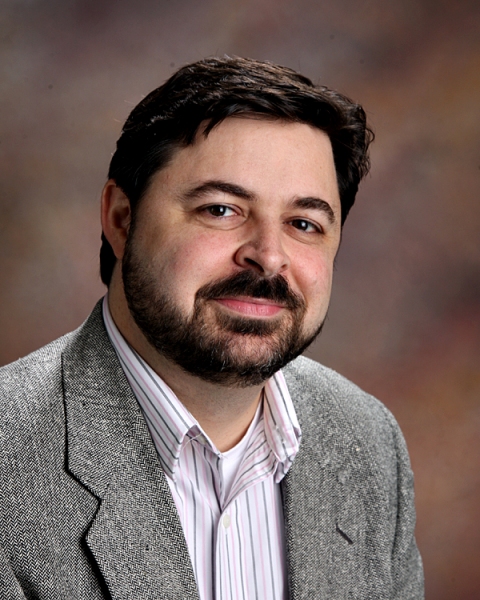 Darren Michael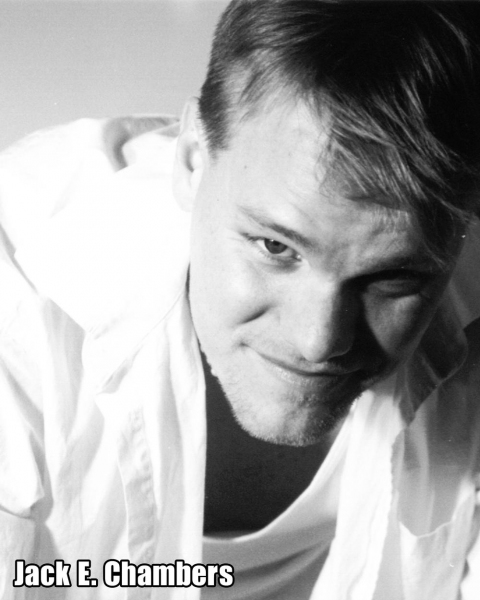 Jack Chambers

John Mauldin

Michael Adcock

Rob Wilds